- Receive E-ticket via Email
- Gain Admission with E-ticket
- No Cancellation
- Show Lasts 2 hrs (including intermission)
- Age 18+
---
The Pearl has put together some special that on we can do. A full romantic dinner with a show.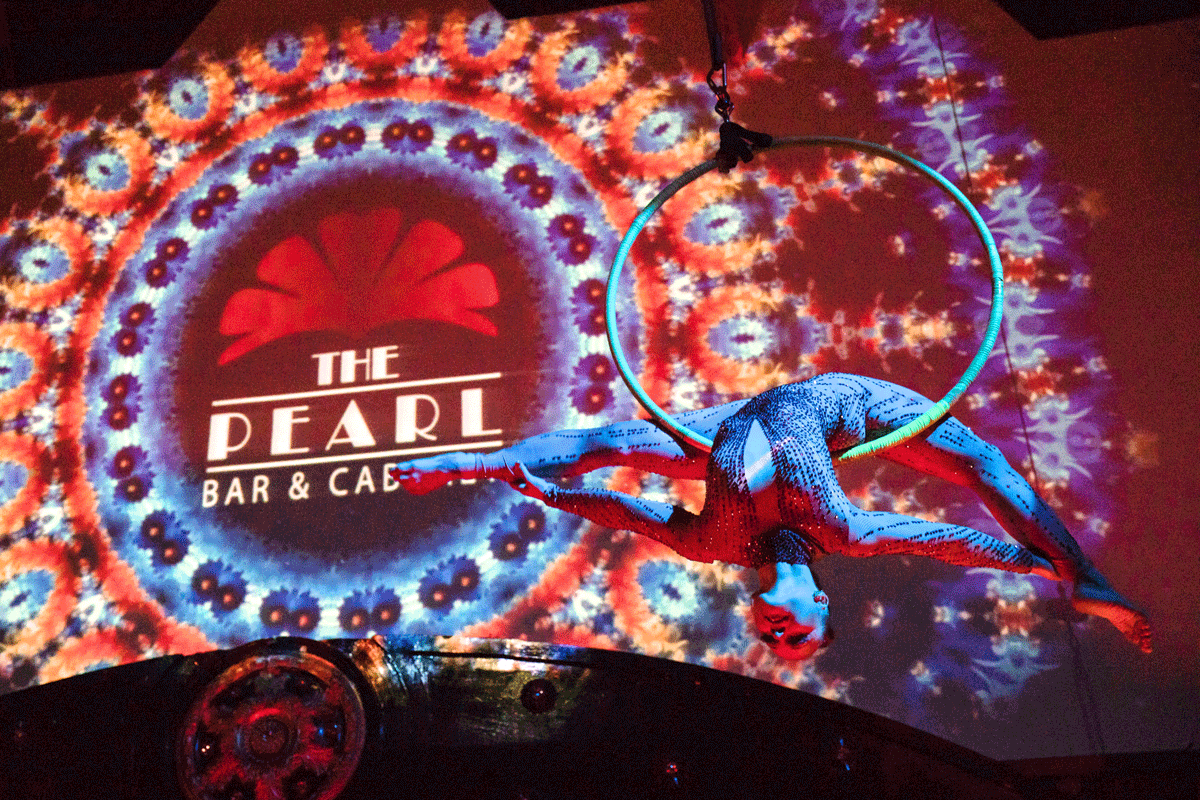 Being the evening with a lovely dinner package for 698rmb that includes 2 glasses of prosecco appetizers of Bruschetta and Jumbo Scallops before moving onto the main course which includes your choices of Beef Tenderloin, Shrimp Scampi Linguine or Fresh Norwegian Salmon with Lemon Butter Sauce.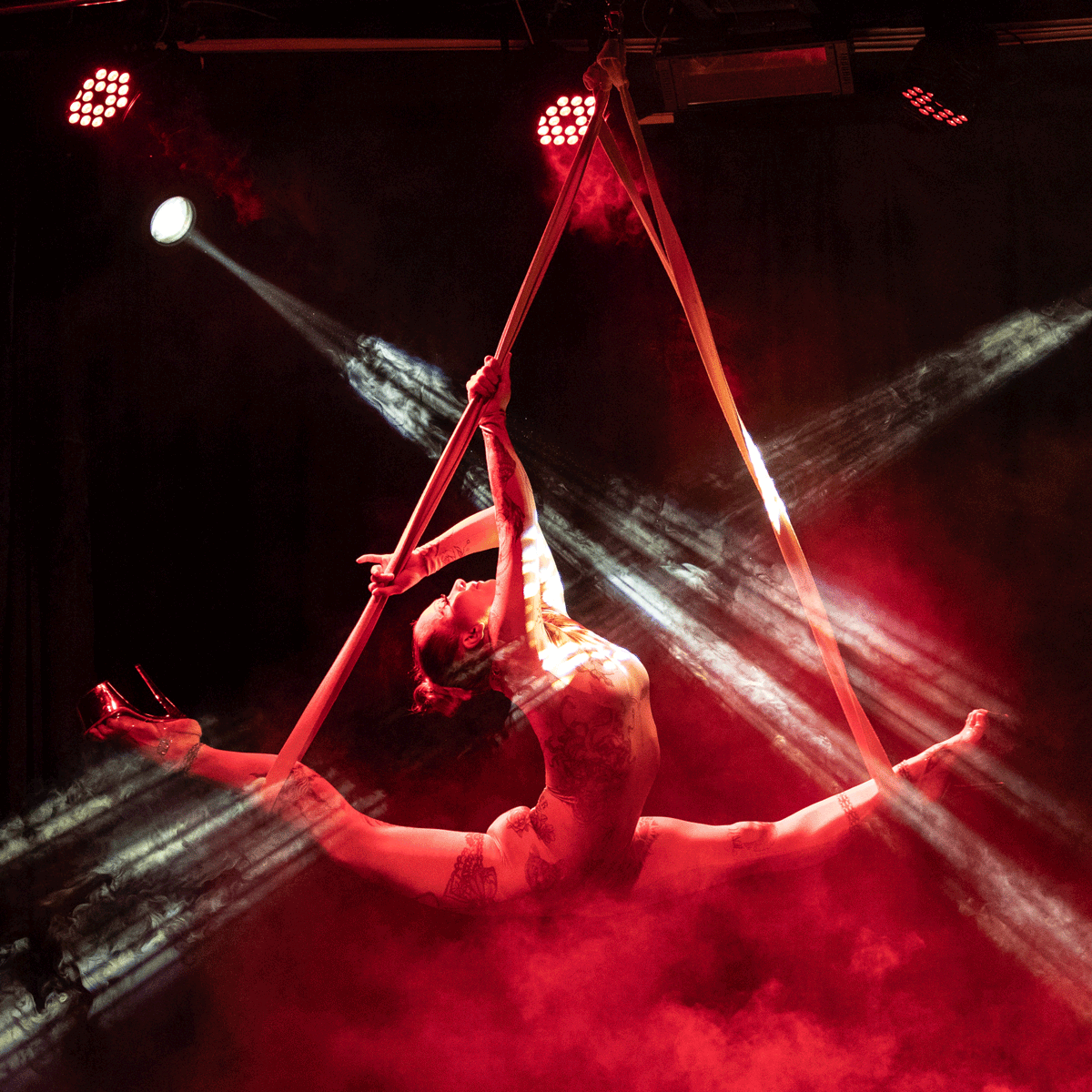 After the dinner, Jeremy the Pearl Penguin will begin the entertainment with some Valentine's games and prizes to warm you up before we get the aerial, fire, pole dancing, Live band rolling…and a few other surprises I won't mention here.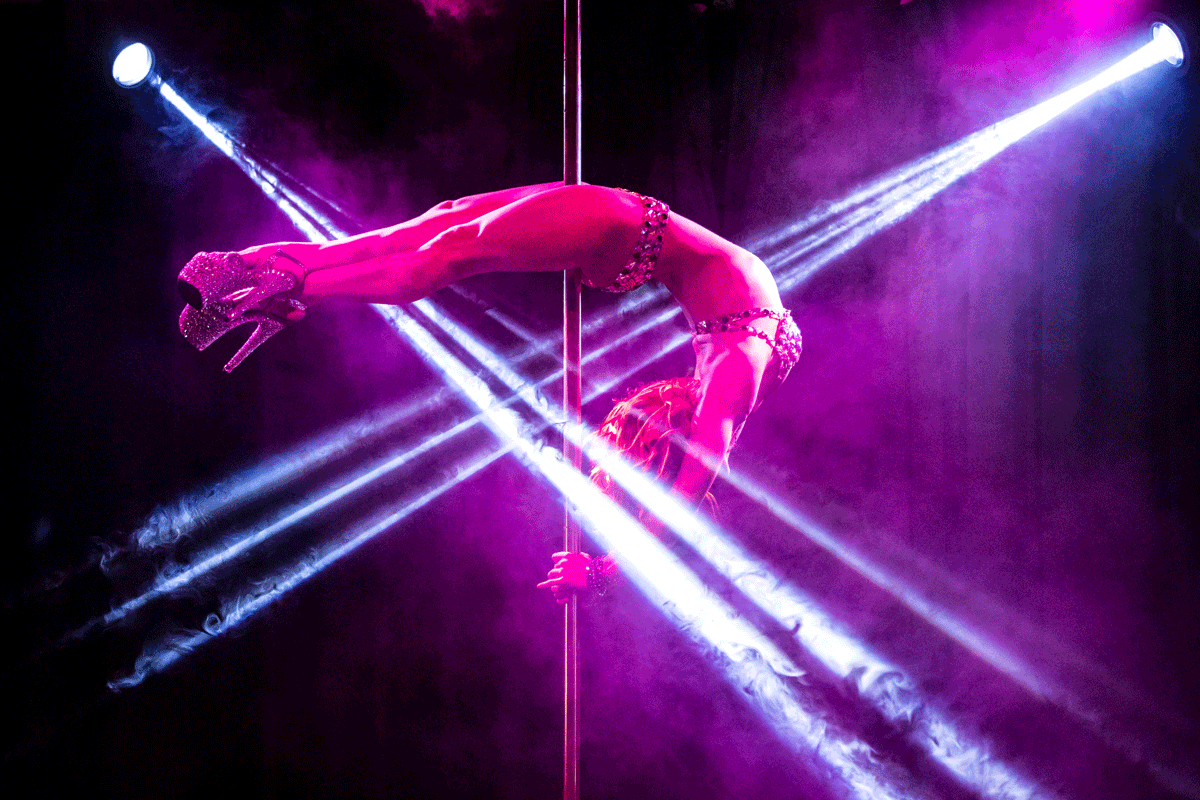 Dinner seating will be limited so book early. Dinner packages include the show. Separate show tickets are available at 100rmb for entrance only. We look forward to giving you and your special someone a unique and memorable evening.
Dinner begins from 6pm onwards. Entertainment starts up around 8pm and will be throughout the night.