- Collect Paper Tickets @ Box Office
- Children Under 1.2m Not Permitted
- All Attendees Require a Ticket
---
Valentina Lisitsa is not only the first "YouTube star" of classical music; more importantly, she is the first classical artist to have converted her internet success into a global concert career in the principal venues of Europe, the USA, South America and Asia.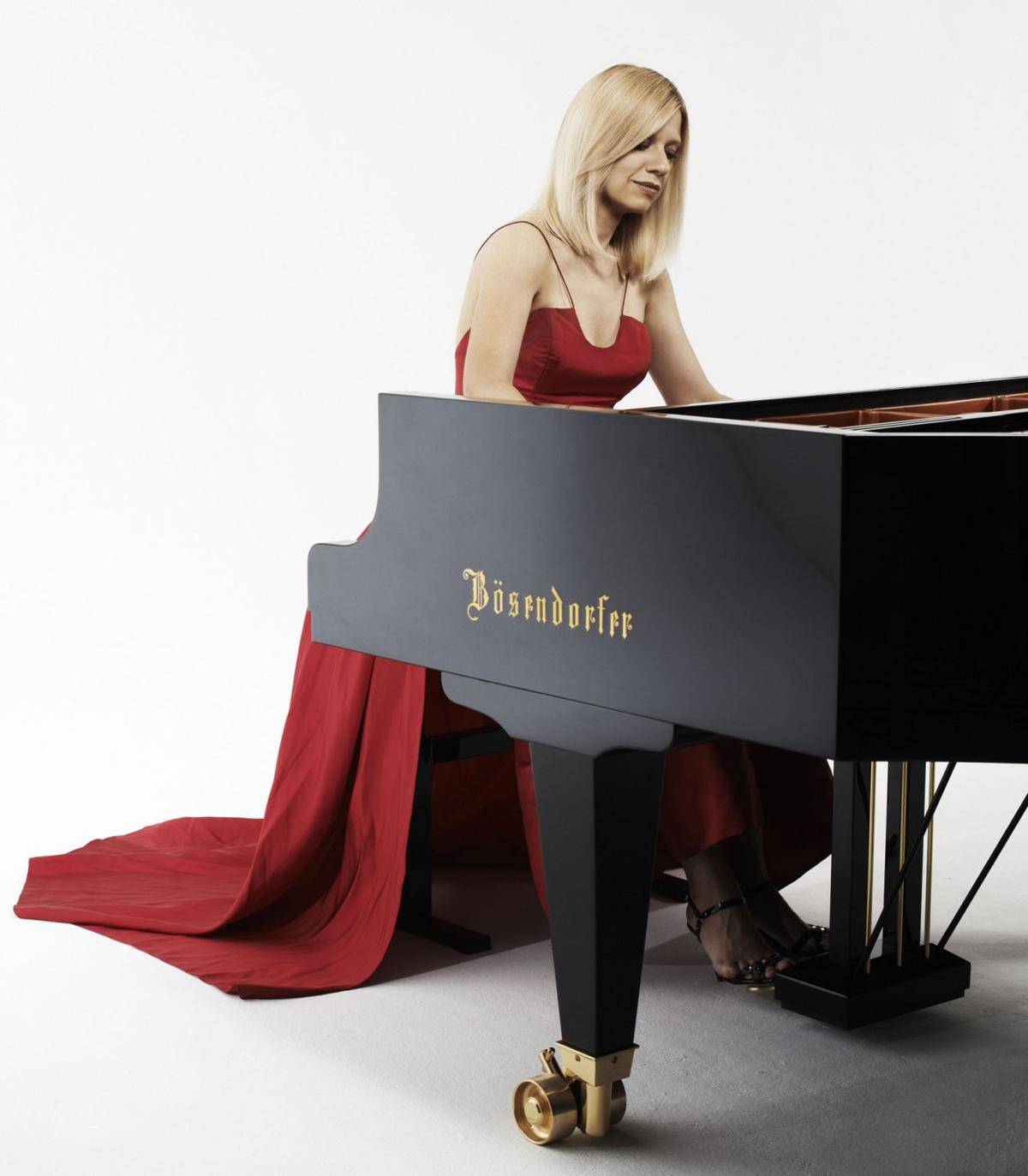 She posted her first video on the internet platform YouTube in 2007, a recording of the Étude, Op. 39/6 by Sergei Rachmaninoff. The views increased staggeringly; more videos followed. The foundation stone of a social-network career unparalleled in the history of classical music was laid. Her YouTube channel now records 346,000 subscribers and 147 million views with an average of 75,000 views per day.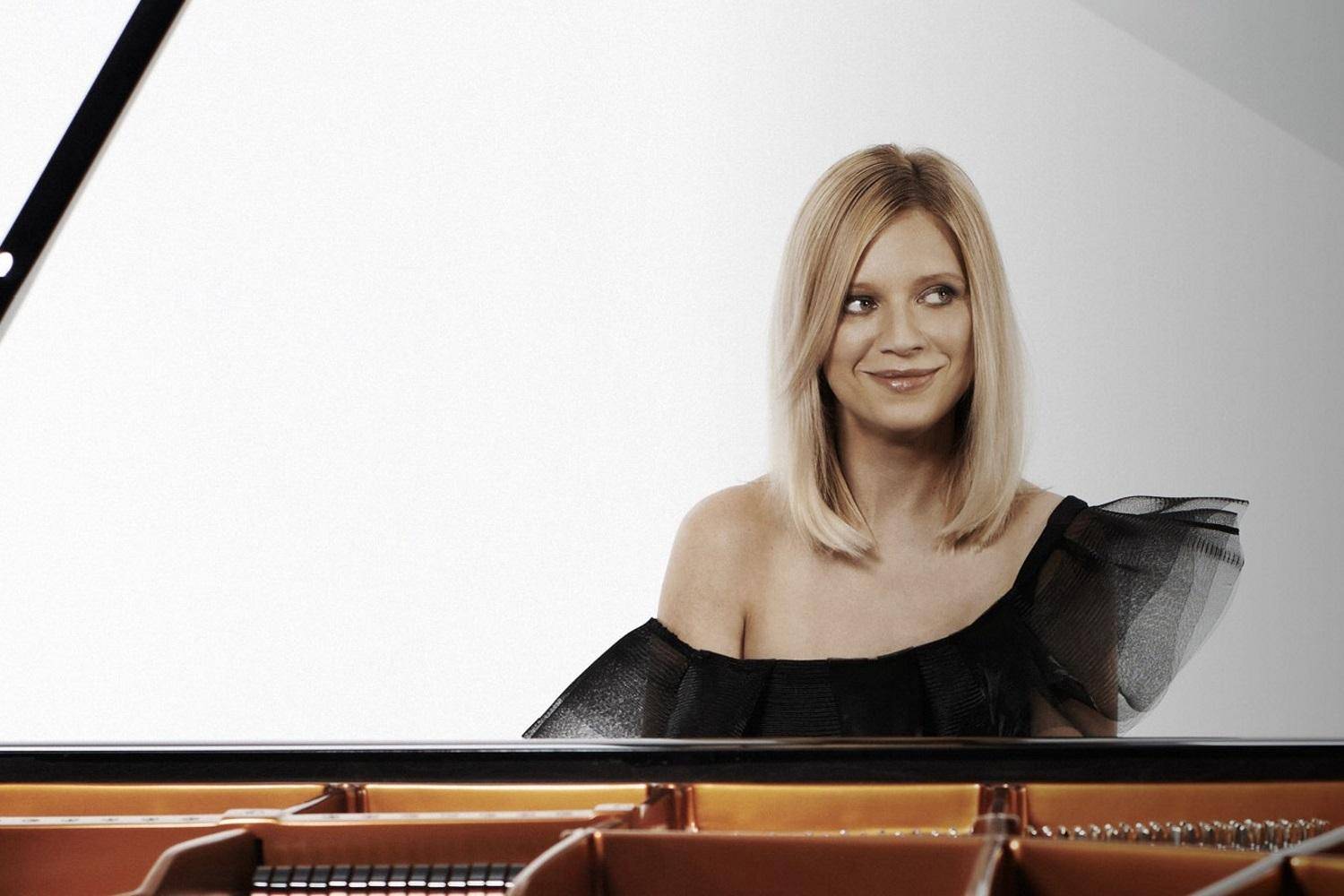 In 2018/2019, Valentina will play concerts with orchestras in the USA, Finland, South Korea, Italy and Scotland. Moreover, recitals will bring her to South America (Bogota, Colombia and Joinville, Brazil), Portugal (Sintra and Porto), Italy (Messina and Catania), Istanbul, Prague, Paris, Barcelona and Beijing (NCPA). Furthermore, she will be artist in residence at the Internationale Musikfestspiele Saar and the Palermo Classica Festival.
Her discography contains, among others, recordings of every piano concerto by Sergei Rachmaninoff, works by Chopin, Philipp Glass, Liszt and Scriabin as well as her latest CD Love Story – Piano Themes from the Cinema's Golden Age with major film music from the 1920s.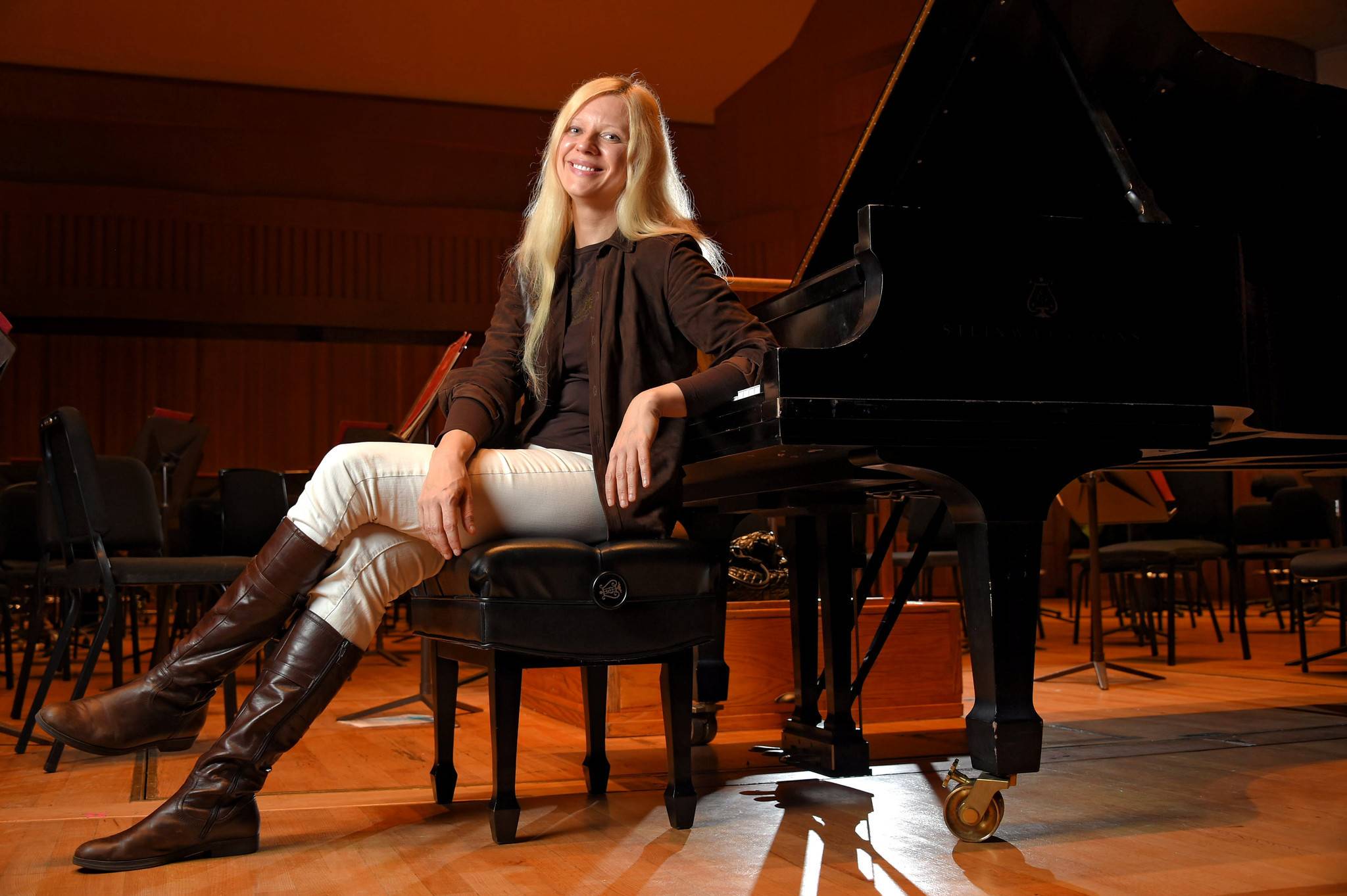 Program
1. Bach: Air on the G String
2. Beethoven: Bagatelle No. 25 in A Minor, WoO 59, "For Elise"
3. Beethoven: Piano Sonata No. 14 in C-sharp Minor, Op. 27, No. 2, "Moonlight"
I. Adagio sostenuto
II. Allegretto
III. Presto agitato
4. Schubert: Serenade (arr. Liszt)
5. Liszt: Hungarian Rhapsody No. 2 in C-sharp Minor, S. 244/2

- Intermission -

1. Rachmaninoff: Three Preludes
Prelude in G Major
Prelude in G-sharp Minor
Prelude in G Minor
2. Ravel: Ondine from Gaspard de la nuit
3. Tchaikovsky: Excerpts from ballet The Nutcracker
Waltz of Flowers
Dance of the Sugar Plum Fairy