Unlocking Inner Musical Creativity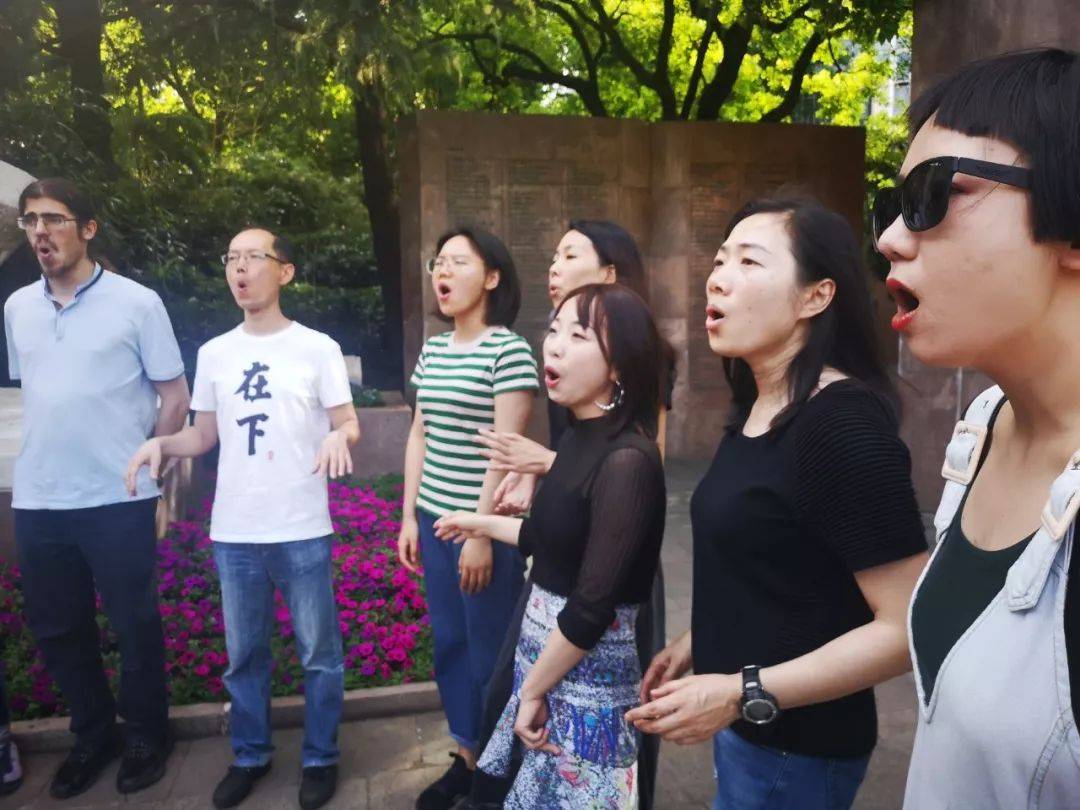 For tens of thousands of years, human beings made music together with no musical training, no knowledge of music theory, and no pre-planning. It is only in recent history that we have begun to believe that music is something left to trained specialists, people who know how music works and who already know the songs.
Most of us have forgotten how to make music the way our ancestors did – using the inspiration of their language, the way their bodies moved, and the sounds of the environment around them to create music as a community. This is a course of remembering – remembering how to connect our bodies to our voices, connecting language to melody, and connecting to one another through a deep and fluid type of listening while expressing ourselves through our natural gift.
A Cappella
A cappella music is specifically group or solo singing without instrumental accompaniment, or a piece intended to be performed in this way. It contrasts with cantata, which is usually accompanied singing.
About Instructor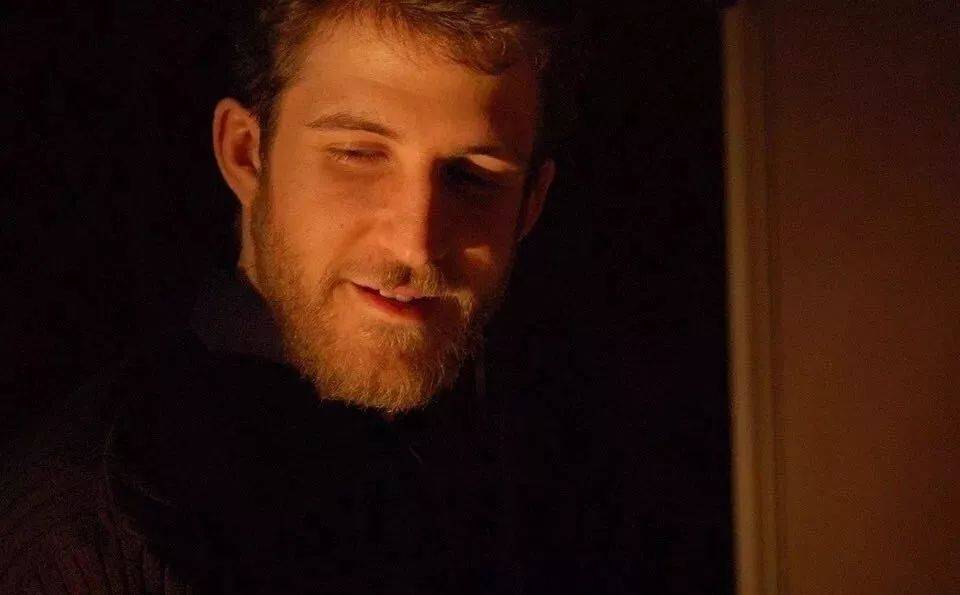 Andrew is a songwriter, producer, vocal coach, and music educator specializing in popular and contemporary repertoire. He is the lead teacher and co-designer for the Contemporary Vocals program at AMDA NY, a voice instructor for The American Musical Theater Academy, and was a founding faculty member and curriculum designer for Purchase College's Summer Songwriting, Creative Vocal Lab, and Vocal Intensive programs.

Internationally, he is the former co-founder, artistic director, and lead teacher for Nvak Foundation, an innovative music education program sponsored by Atlantic Records that focuses on empowering and elevating young people in conflicted and/or struggling regions via popular music.

Andrew is a member of the BMI Lehman Engel Musical Theatre Songwriting Workshop in NYC and a recurring arranger and associate musical director for the Broadway Goes A Cappella series in New York City. He is the winner of the 2012 NYMF Awards for Excellence: Outstanding Orchestration for his work on Foreverman and has orchestrated numerous other musicals that are currently being licensed all over the world.
Teaching Content
1. The language of music
A spoken phrase already has the raw ingredients of melody – tone, contour, rhythm, and expression – and a musical counterpoint is nothing more than simultaneous speech, aka a lively conversation. Through a number of exercises, we learn how to turn our everyday words into song, and how to turn these songs into memorable melodies, grooves,and arrangements.
2. Songs of Conflict & Cooperation
If you can move, you can compose a groove. Work songs, war songs, and dance songs are all expressions of communal movement. This module teaches us to build songs around tasks. The rhythm of a physical act of labor turns into a work song. The rhythm and attitude of strength and intimidation turns into a war song. A distinctive physical movement gives rise to a dance rhythm and melody. By connecting our voices to our bodies, we can create incredible and spontaneous pieces of music, in ensemble.
3. Songs of Life & Spirit
If you can feel and imagine, you can compose emotionally. Every culture has music that speaks to the tangible world around them and the spirit beyond that world. From Buddhist Chants and Native American Rain Dances to West African songs celebrating the animals and nature around them, the human experience seeks to give voice to that which is around us and within us. Building on the previous work with language and bodily movement, this module encourages us to seek out sounds beyond ourselves, and to use our voices to connect one another with the larger world.