The Unreachable Stars is a Broadway band Starring Jeremy Stolle from Broadway's Phantom of the Opera and Featuring Heather Lundstedt O'Neill and Joseph Paul Rykert.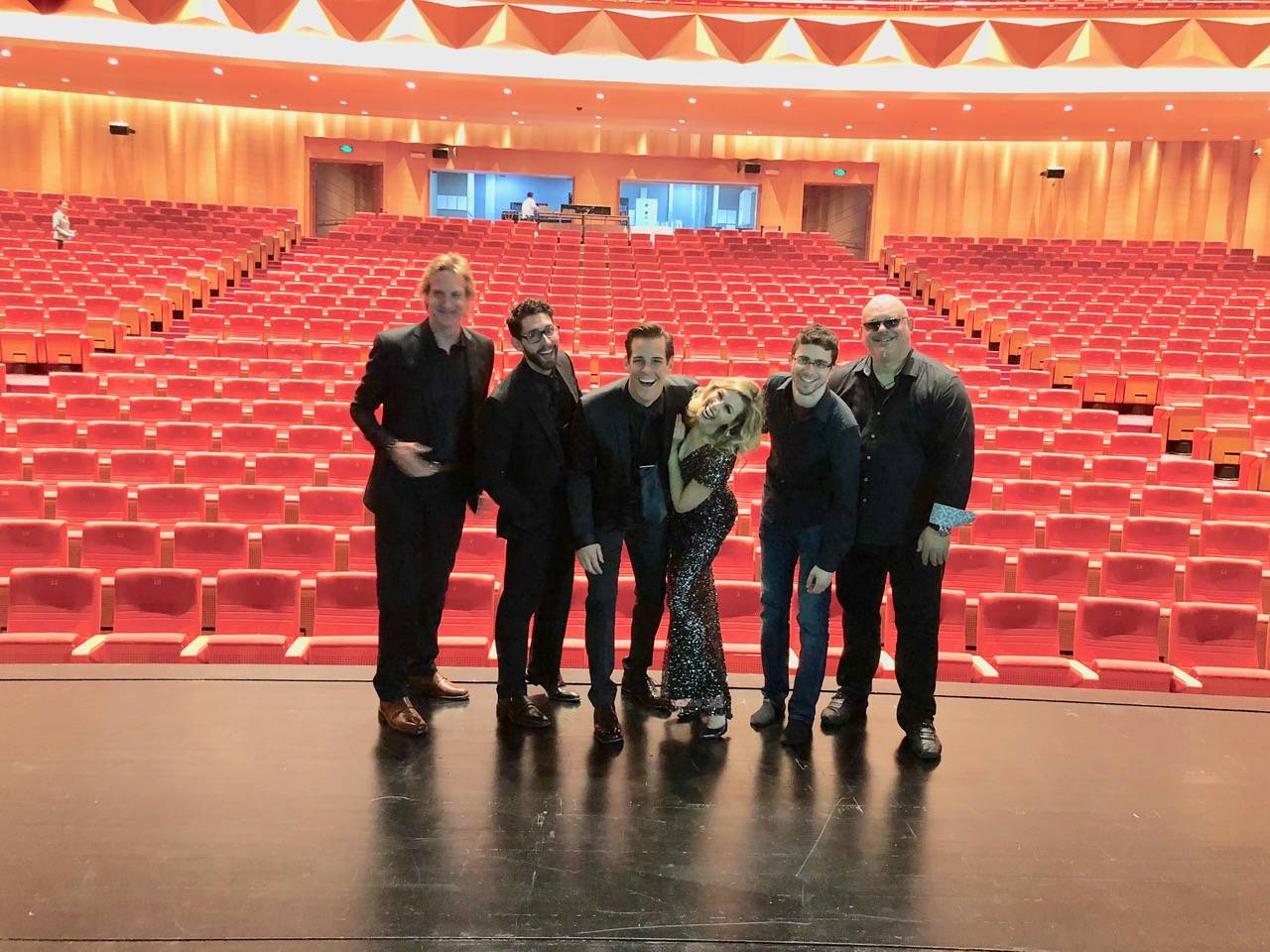 The Unreachable Stars has sold out to audiences worldwide and has featured some amazing talent such as Lauren Jelencovich from Yanni, Broadway Recording superstar composer Michael Mott, Phantom of the Opera Broadway's Mary Michael Patterson.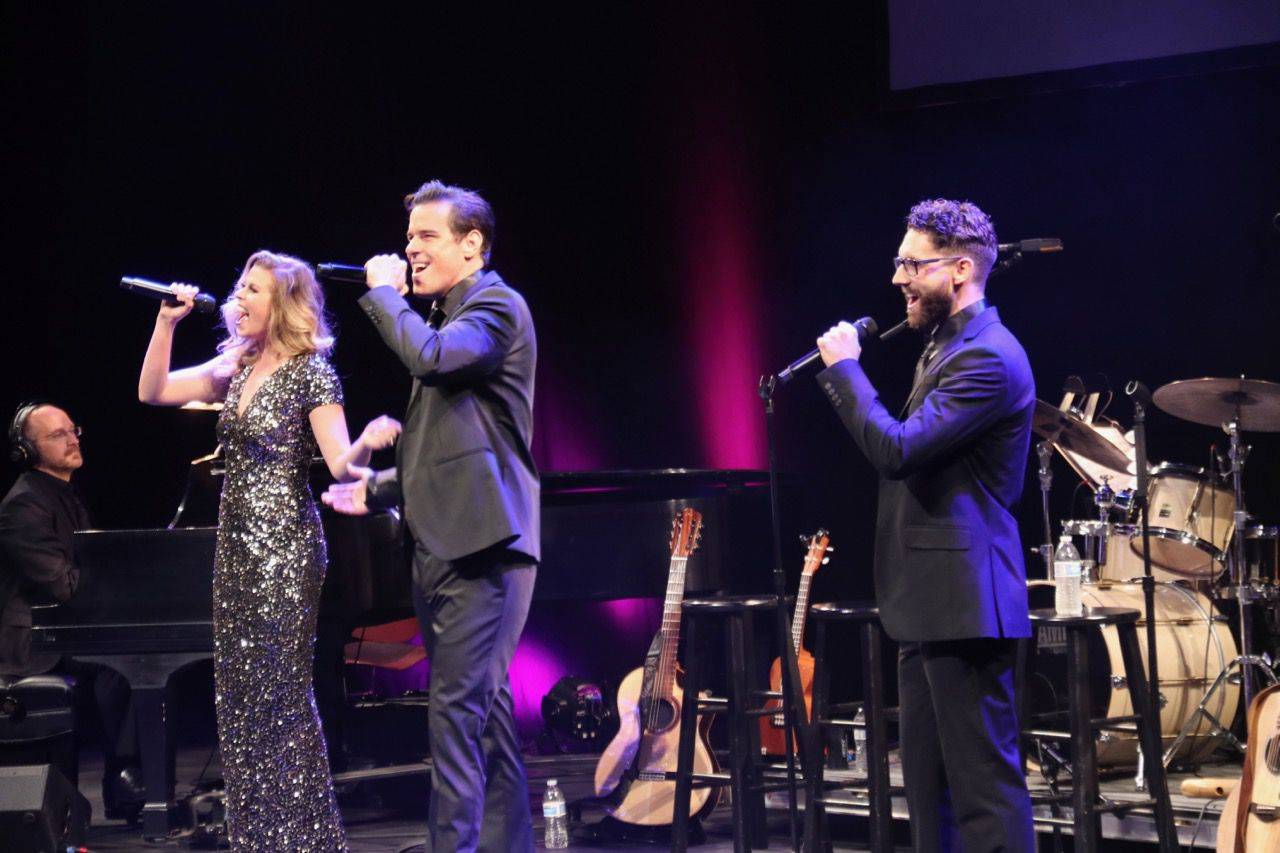 The Stars sing and play HIT Broadway, pop and adult contemporary songs while playing many instruments throughout the show.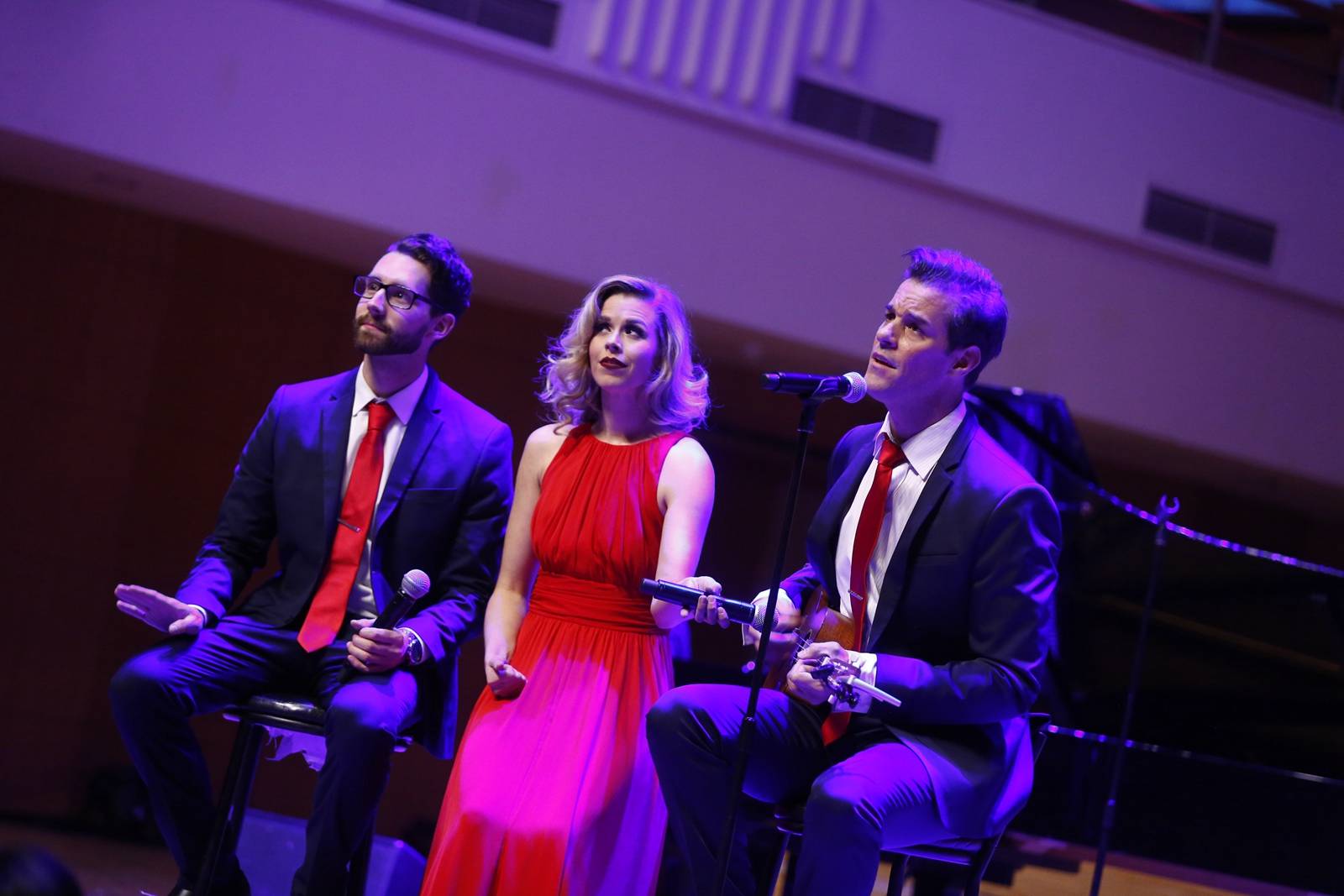 This is an evening full of laughter, love and a few surprises.
Performance
Lead Singer: Jeremy Stolle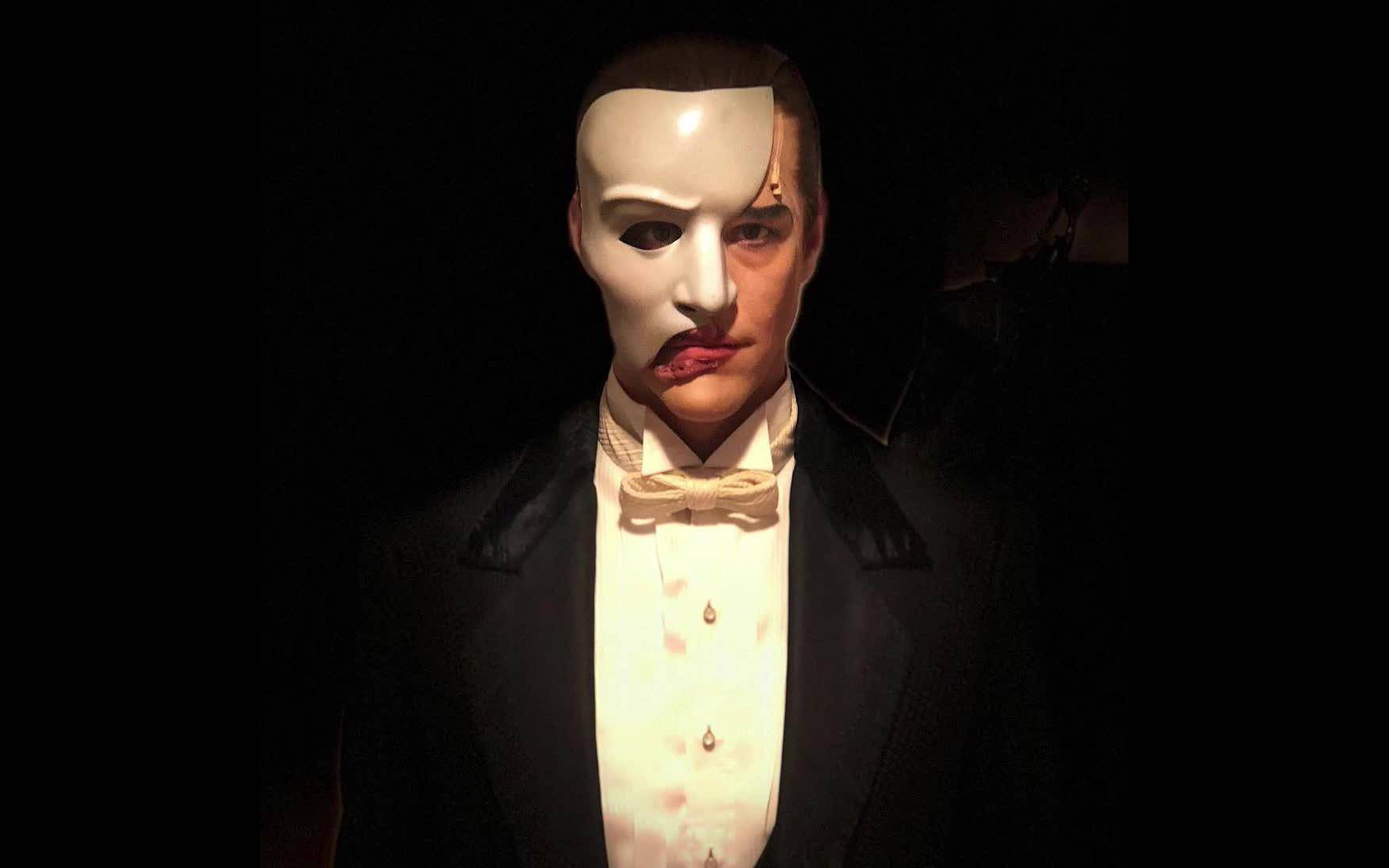 Jeremy is a recording artist and concert singer currently in the Broadway production of the Phantom of the Opera.
Jeremy recently finished the brand new Disney theatricals Pre(Broadway Production of THE HUNCHBACK OF NOTRE DAME. Jeremy also appears as Jehan on the Hit original cast recording of Hunchback. Other Theater credits include the workshop Production of Broadway's: A TALE OF TWO CITIES The Musical, Music Theater Wichita's: THOROUGHLY MODERN MILLE, (Trevor Graydon) North Shore Music Theater's Camelot, (Lionel), multiple national productions of Beauty and the Beast, (Gaston).
Jeremy played the title role in Jekyll and Hyde and Scarlet Pimpernel (for which he won an Elly Award for "Best Actor in A Musical). Other roles include Billy Bigalow in Carousel and Tommy in Brigadoon.

Soprano: Heather Lundstedt O'Neill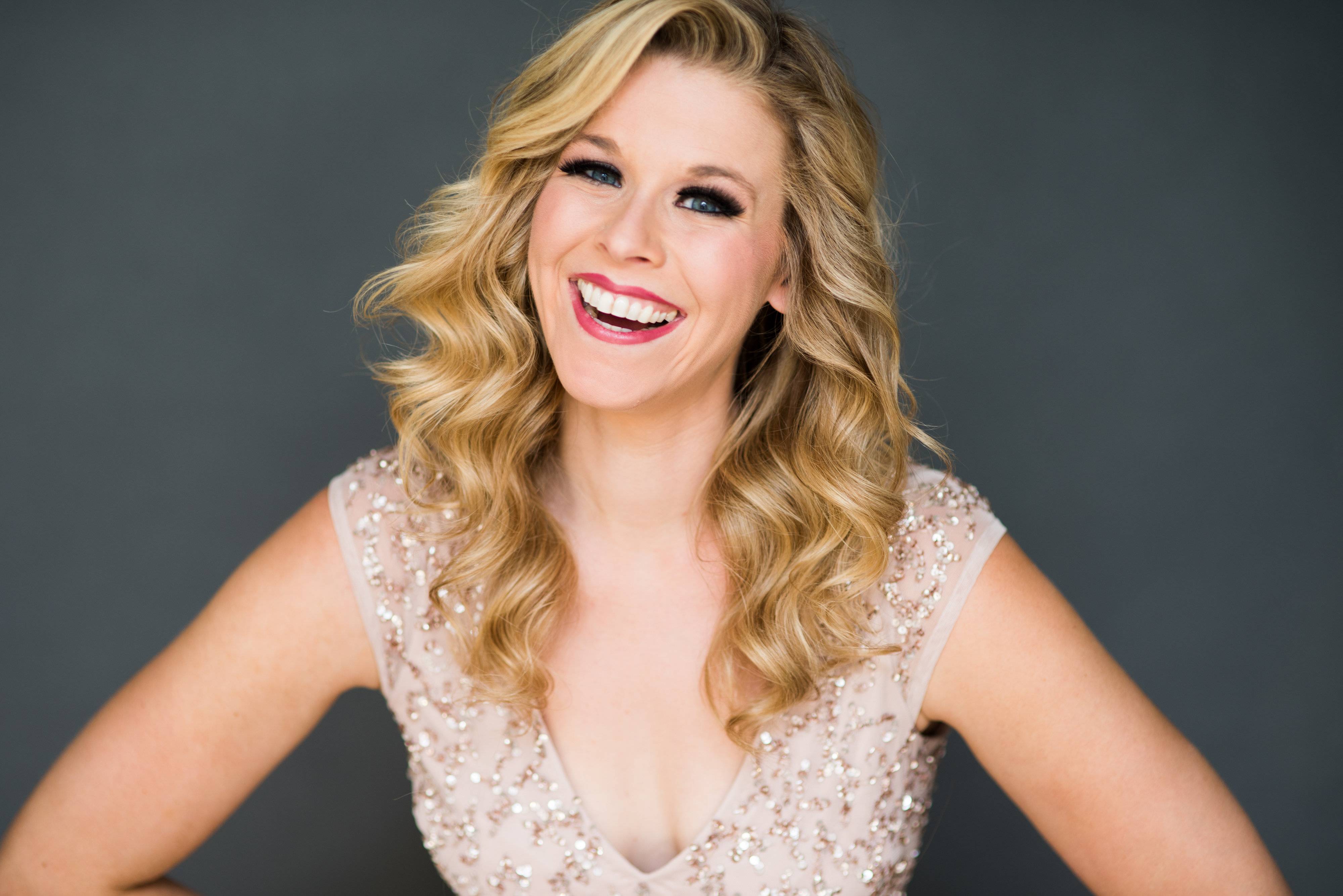 For the last 10 years, Ms. Lundstedt O'Neill has performed professionally all over the world. Whether it be singing for Disney or belting out Opera's greatest hits, Heather has turned her passion for music into a flourishing and diverse career.
Heather has performed in regional theatres all throughout Southern California. Recently, she played Julie Jordan in Barn Stage Company's production of Carousel in Concert alongside the Temecula Valley Symphony. She also portrayed Marian Paroo in The Music Man of which Don Grigware of Broadway World stated, "Lundstedt's gorgeous soprano is one of the best I've heard onstage in a long time".
Tenor: Joseph Paul Rykert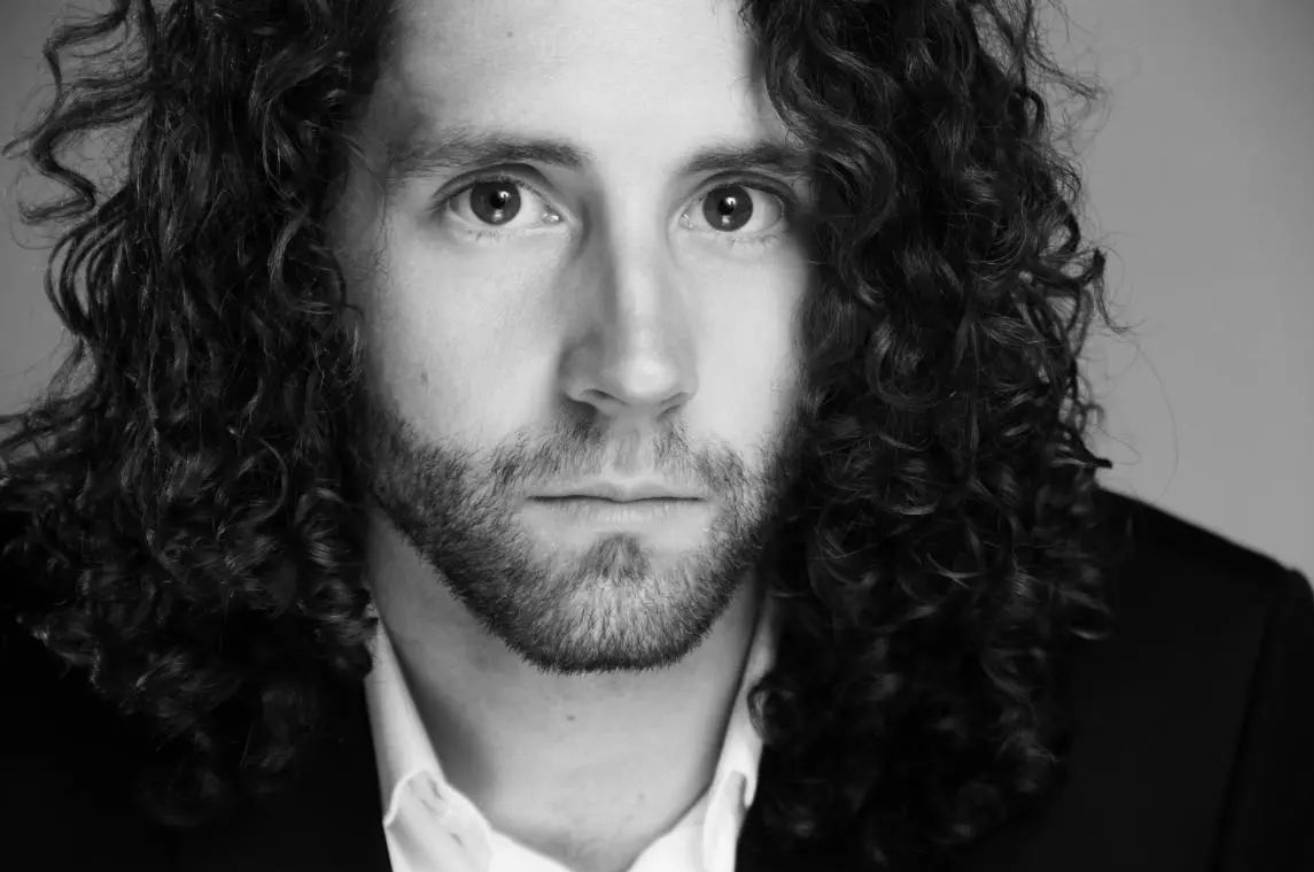 Joseph Paul Rykert is a classically trained tenor from Northern California. His classical voice paired with the appeal of a pop star allows Joseph to offer a refreshing alternative to today's music. In 2013, Joseph won the classical division award in Valley's Got Talent produced by "Glee's" very own casting director, Robert Ulrich. Among other great performers, Joseph has been compared to the likes of Josh Groban.
Joseph is currently touring with Broadway's Phantom from 'Phantom of the Opera', Jeremy Stolle in [The Unreachable Stars], which is booking national and international venues. He had the honour of sharing the stage with Lauren Jelencovich (featured soloist on the Yanni tour) in 'A Show For Joe'.
Keyboard: Jeffery Cox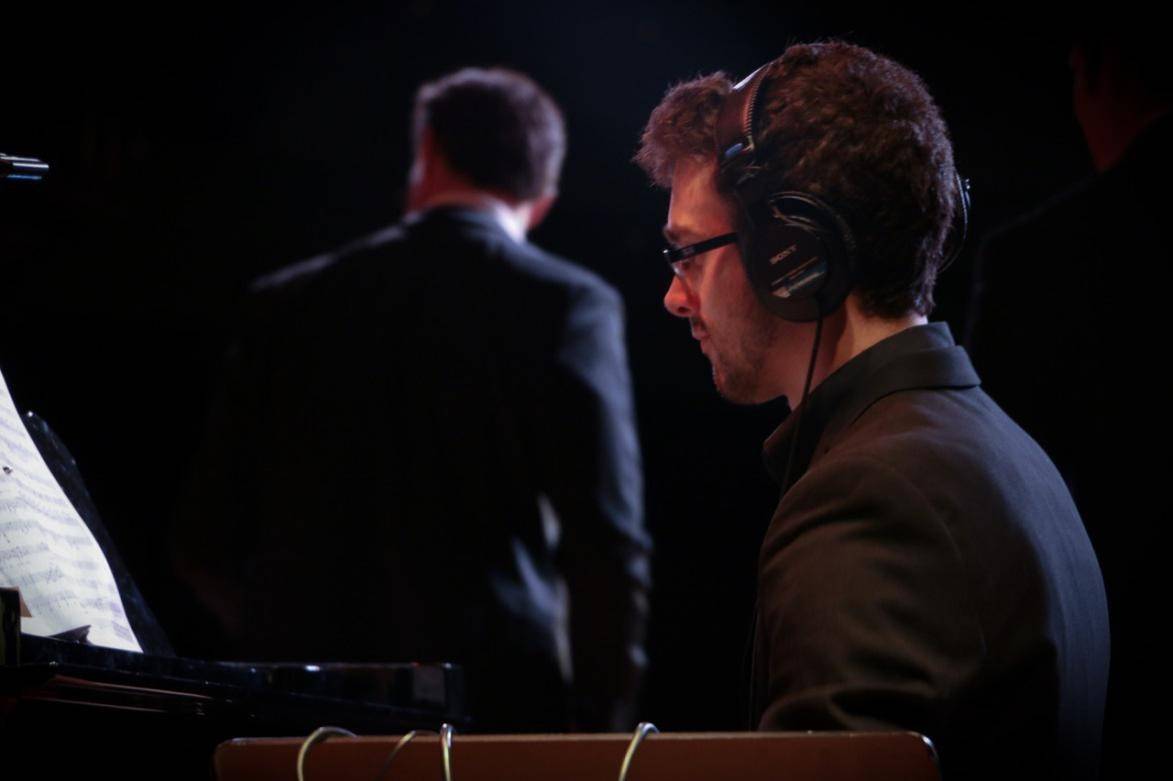 Drum: Matt Vander Ende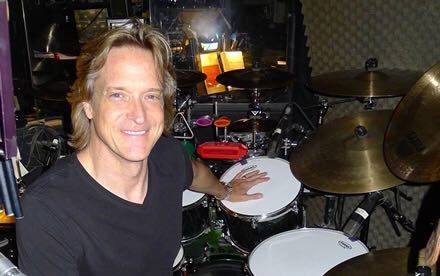 Bass: Steven Millhouse