- Instant Confirmation
- Gain Admission with E-ticket
---
The Underground Youth is a British band based in Manchester, their music touches on different genres including psychedelia and garage rock.
The band is led by Craig Dyer whose musical influences include The Brian Jonestown Massacre, The Velvet Underground, the ballads and writing style of Bob Dylan and the noise of The Jesus & Mary Chain.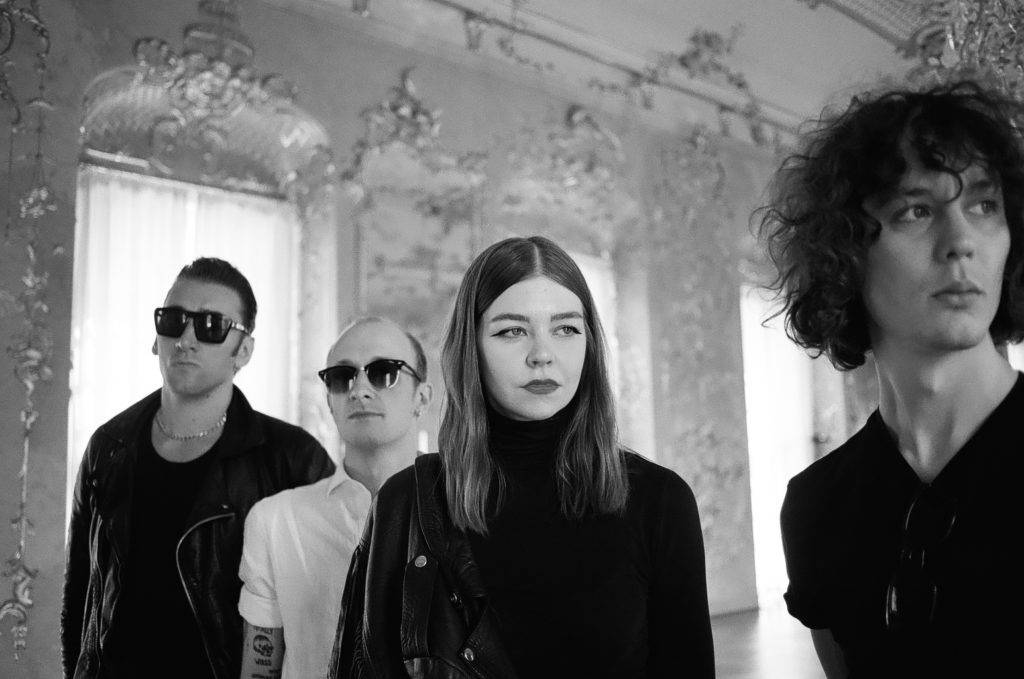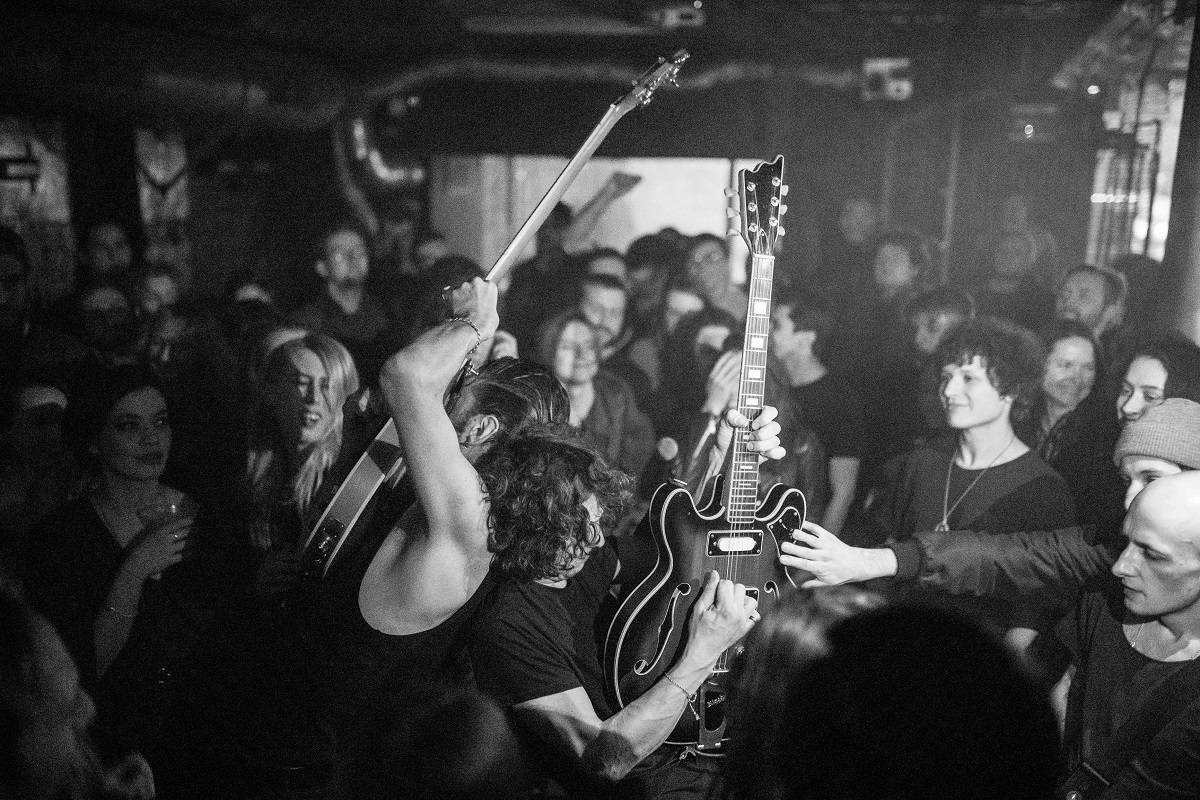 In 2012, after signing to Fuzz Club, The Underground Youth fleshed out to a full band including Dyer's wife and celebrated artist Olya Dyer on drums.
Since then the group have been touring relentlessly, playing sold-out shows all over Europe and landing significant spots on some of Europe's biggest psych festivals including Levitation france, Cosmosis, Liverpool Psych Fest and Eindhoven Psych Lab.