Package includes:
👉 Surprise Mixture Tea from ICI Tea
👉 Baozi Coasters from Pinyin Press
👉 Milk Chocolate Box from Bitefully Made
👉 Craft Gin from Crimson Pangolia
👉 Home Cocktail Variety Pack (6-pack) from Laiba
---
The 'Treat Yourself at Home' Hamper
This is one of our favourite hampers and it includes the absolute necessary items when you're more apartment-bound than you're used to…
+ Assorted tea is a must-have for your staycation. It makes you feel good, keeps you hydrated, and tasted d-e-l-i-c-i-o-u-s!
+ Cute coasters – because you need somewhere to put your endless cups of lovely tea! These cat coasters by Pinyin Press add an adorable touch to any coffee table.
+ Gin & cocktails – because what's life without gin & cocktails? Seriously?
---
Products:
ICI Tea: Suprise Mixture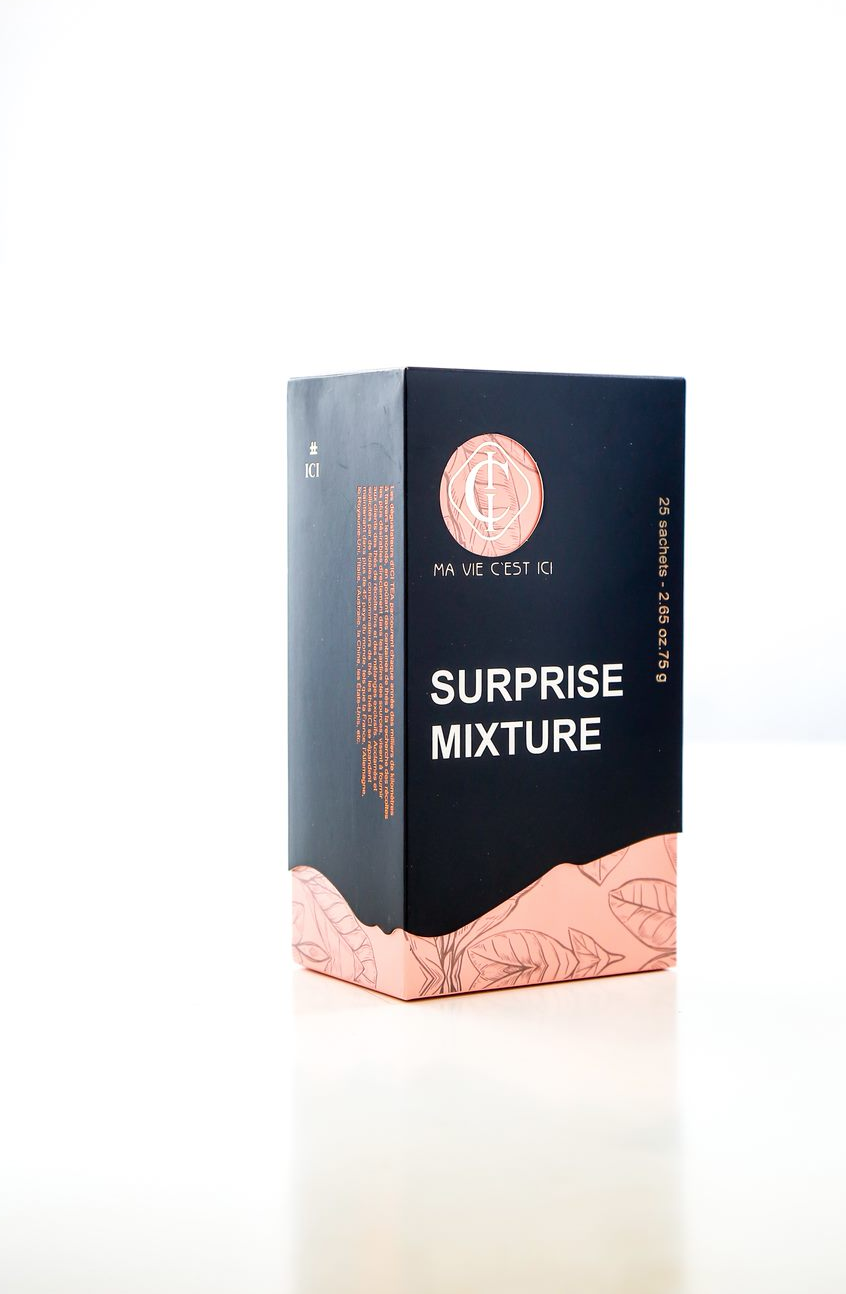 A mixture of 10 teas including: English Earl Grey, Sweet Mate, Caramel Rooibos, Green Tropical, Selected Assam, White Sakura Knock & more!
Baozi Coasters from Pinyin Press (4 coasters in red, blue or black)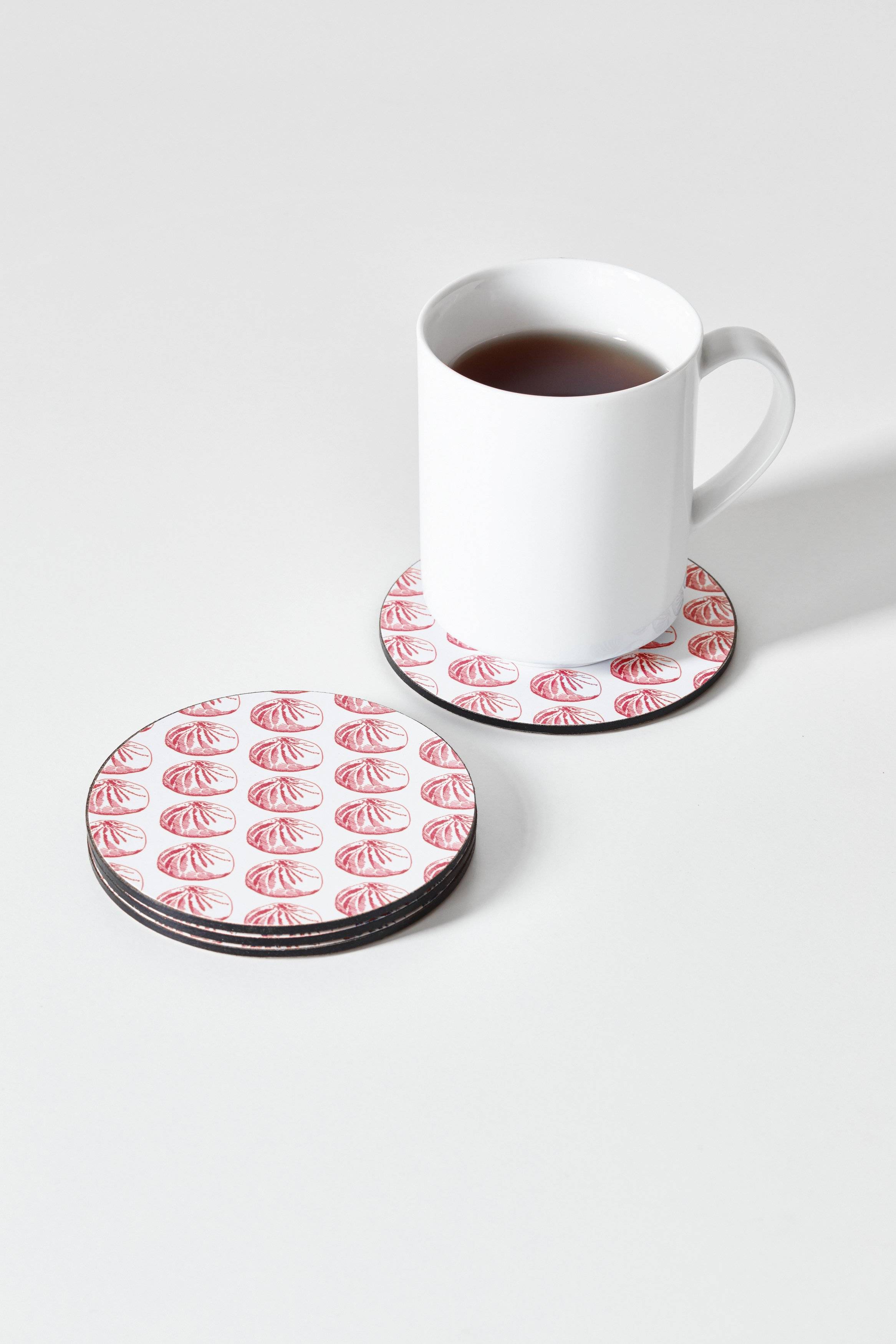 Brighten up your desk or coffee table with this set of four coasters in our iconic Bāozi print.
Milk Chocolate Box from Bitefully Made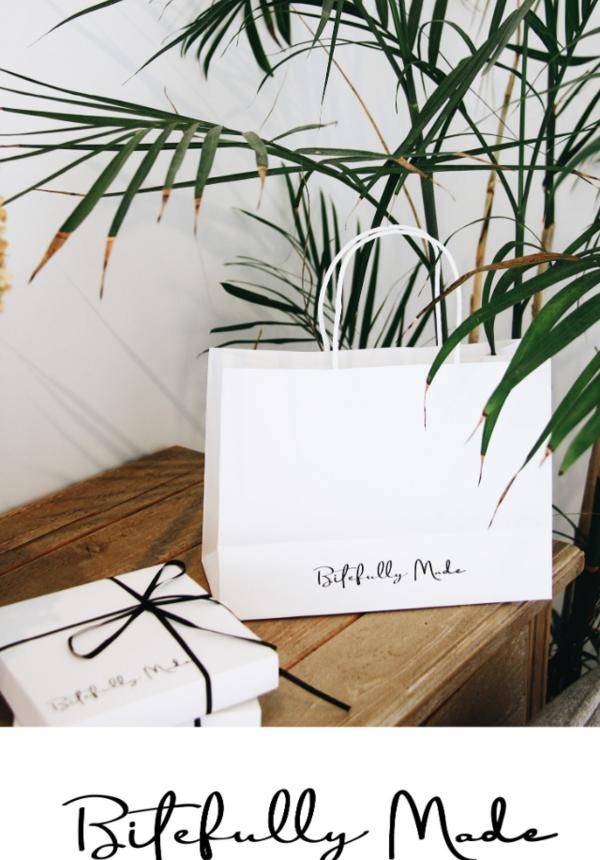 Craft Gin from Crimson Pangolia (choose from Black Goji or Peach Rose)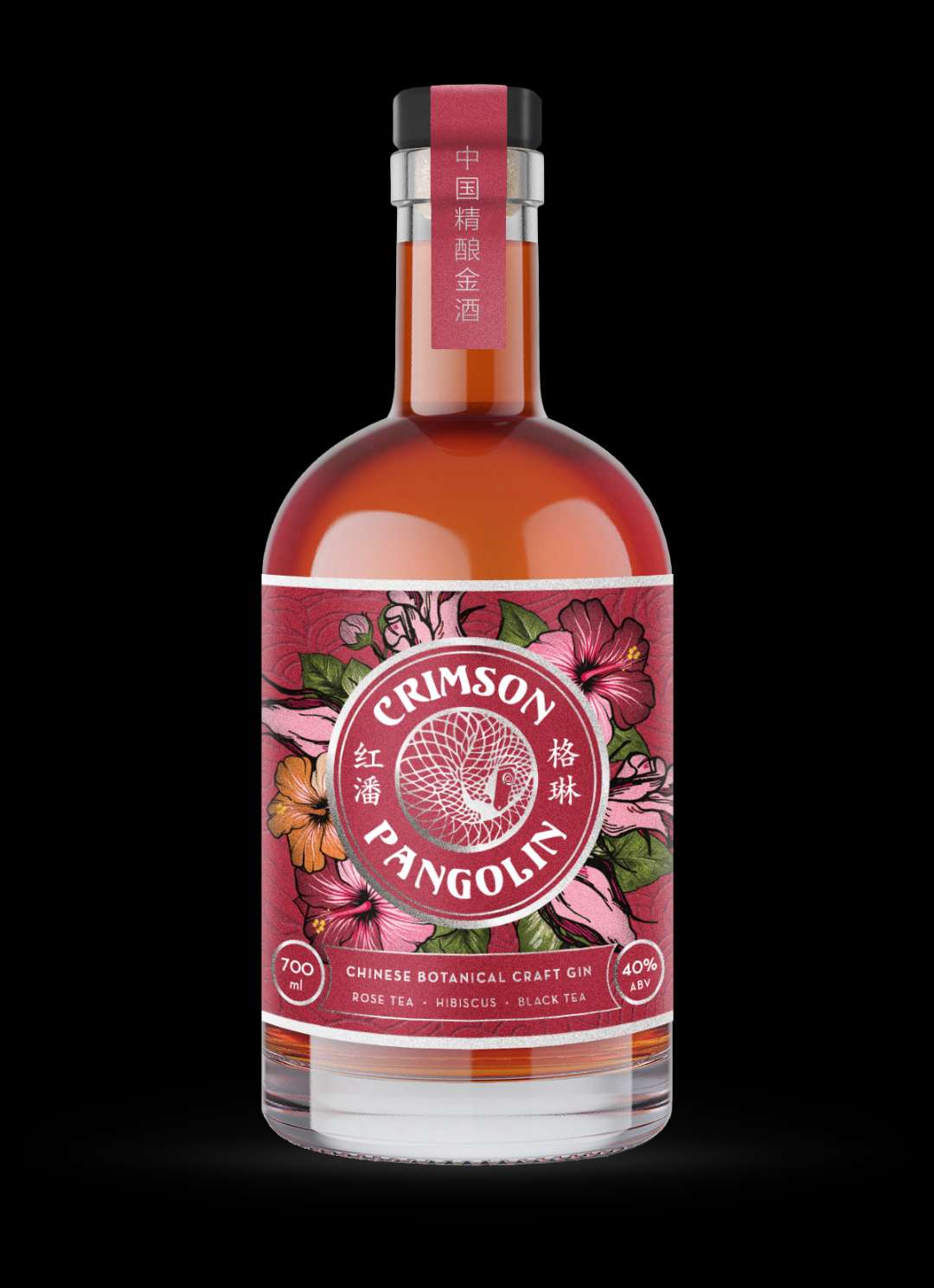 Home Cocktail Variety Pack (6-pack) from Laiba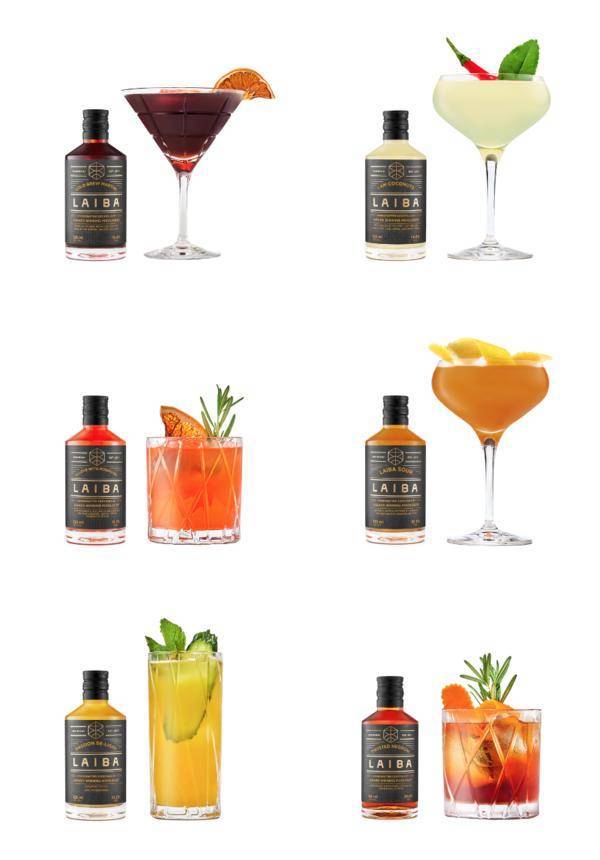 1x Passion De-Light, 1x In Love With Rosemary, 1x LAIBA Sour, 1x I Am Coconuts, 1x Cold Brew Martini, 1x Twisted Negroni