- Present Your Passport at the Entrance
The 【Trophée des Champions】is about to land in China!
You've been watching these legends on TV for long enough now, it's time to see your heroes live on the pitch! PSG and AS Monaco are heading to Shenzhen this August and it's there you'll get catch to Neymar, Mbappé, and some of the world's best players, following one of the best World Cup's to date.

Now you don't have to feel so badly about not making it to Russia this time around - the legends are coming to you.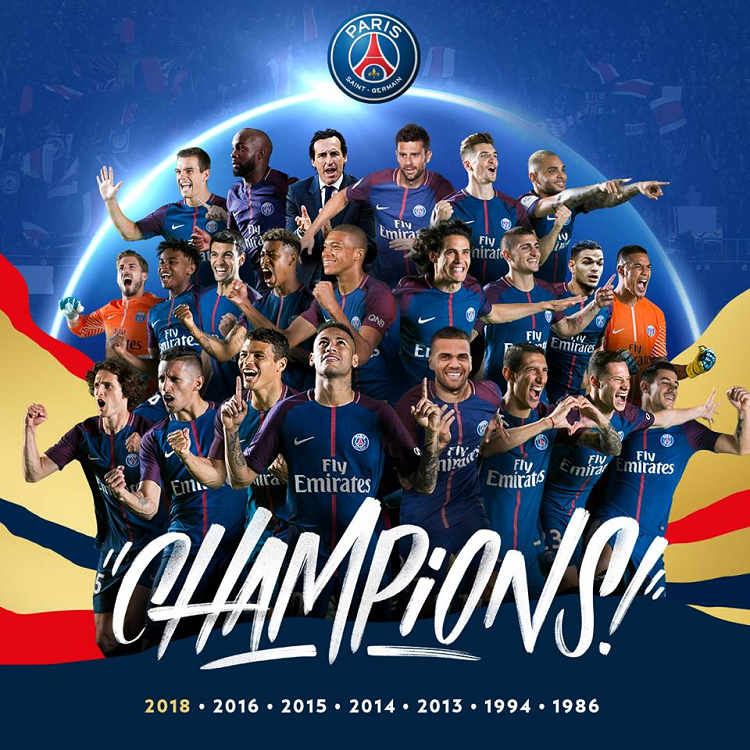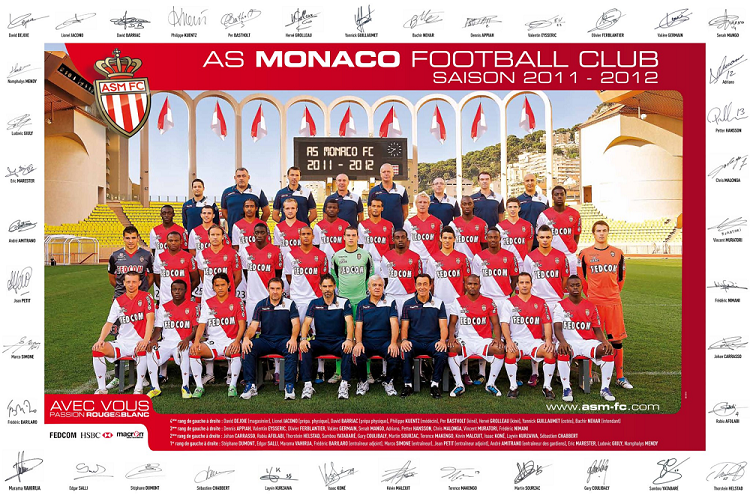 The Brazilian star Neymar will be on active duty.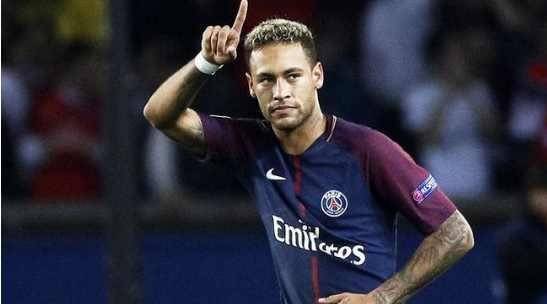 And the 19-year-old Mbappé blew everyone away by taking France through to the cup this year!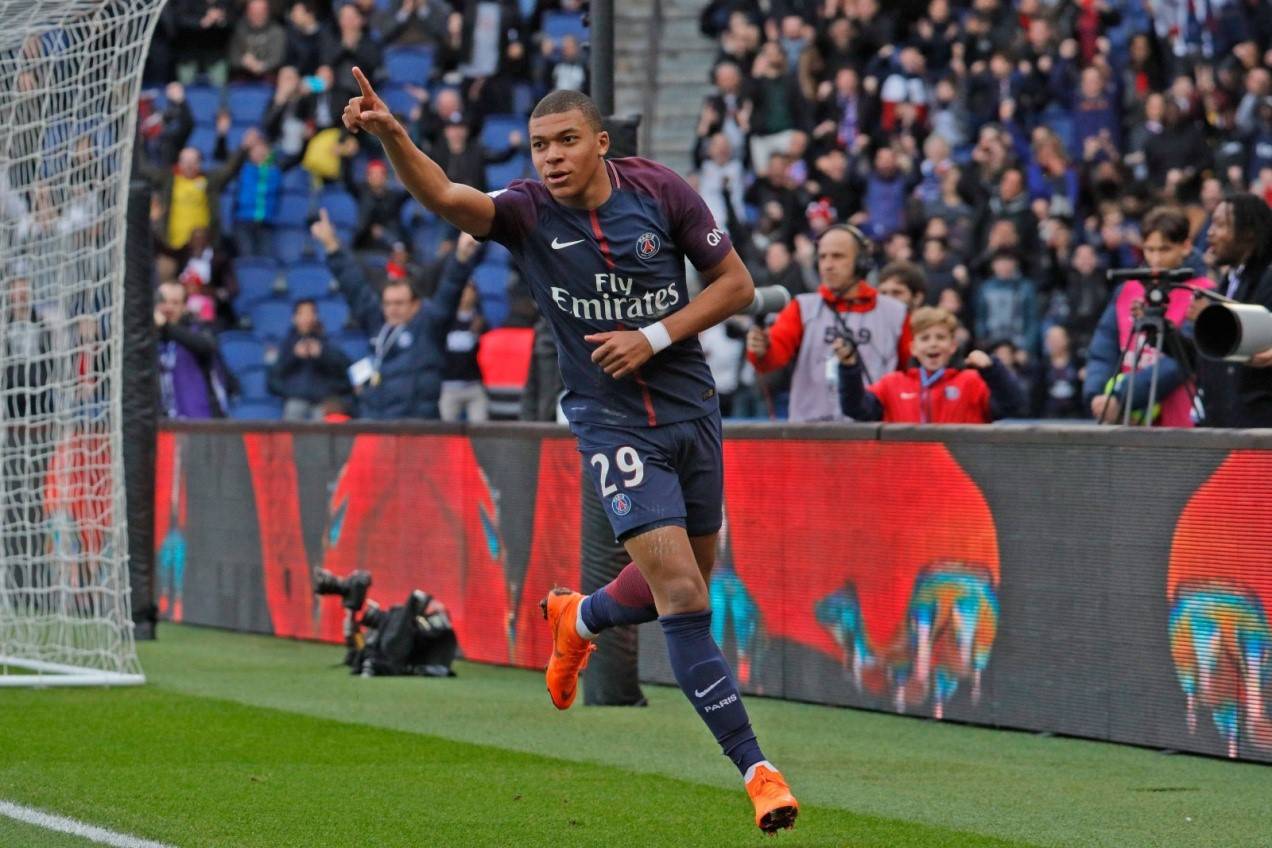 Team Uruguay's Super star Cavani will be bringing his a game as well.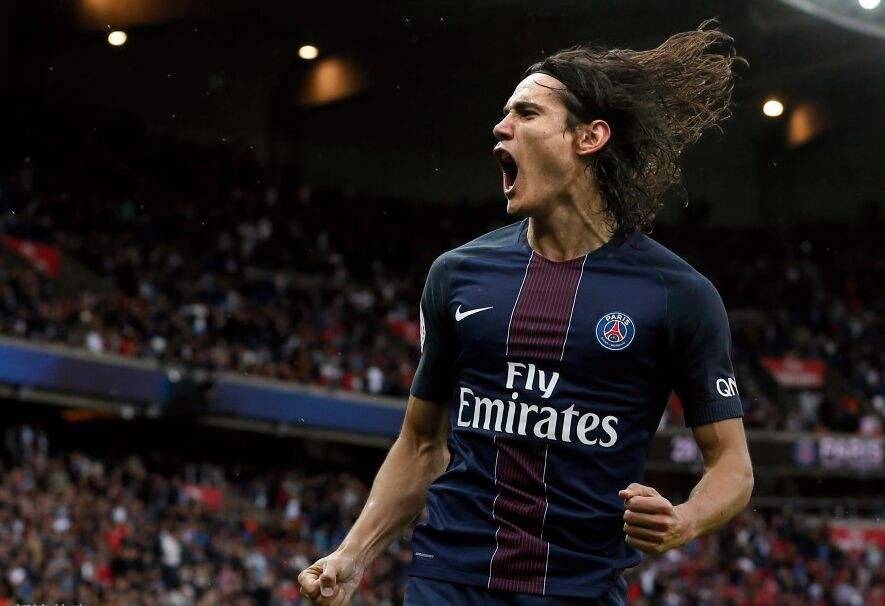 And we can't forget about Colombia's powerful center forward, AKA, Tiger Falcao.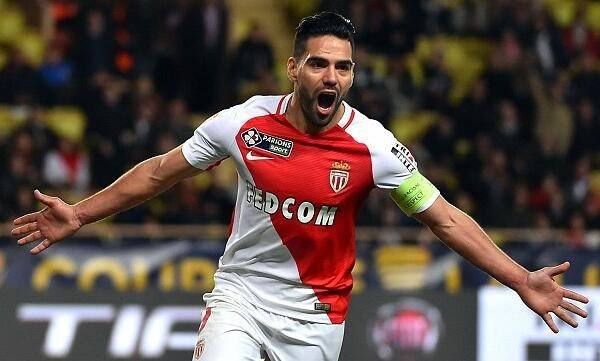 Danijel Subasic put on his own world-class display, saving three penalty kicks to guide Croatia past Denmark into the quarterfinals.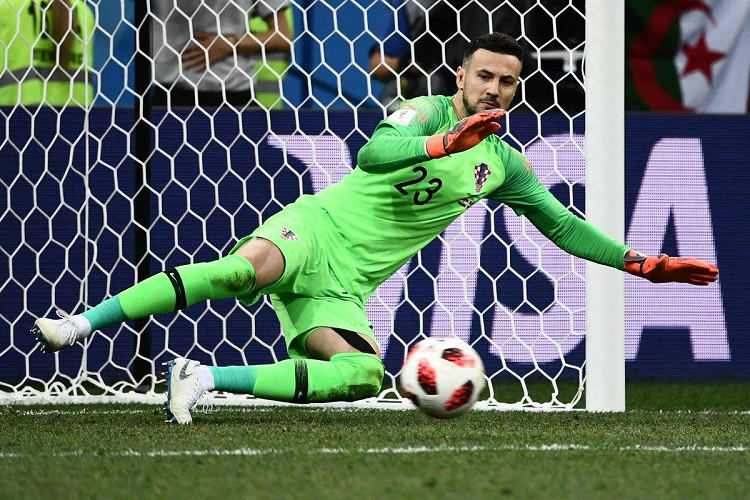 I mean, need we really say anymore?
They're coming.

On August 4th, 2018 to Shenzhen Universiade Center.
Will you be there?