"Utterly dazzling. Rumbustious, exhilarating dance theatre."
- The Guardian
"Masterfully delivered."
- The Stage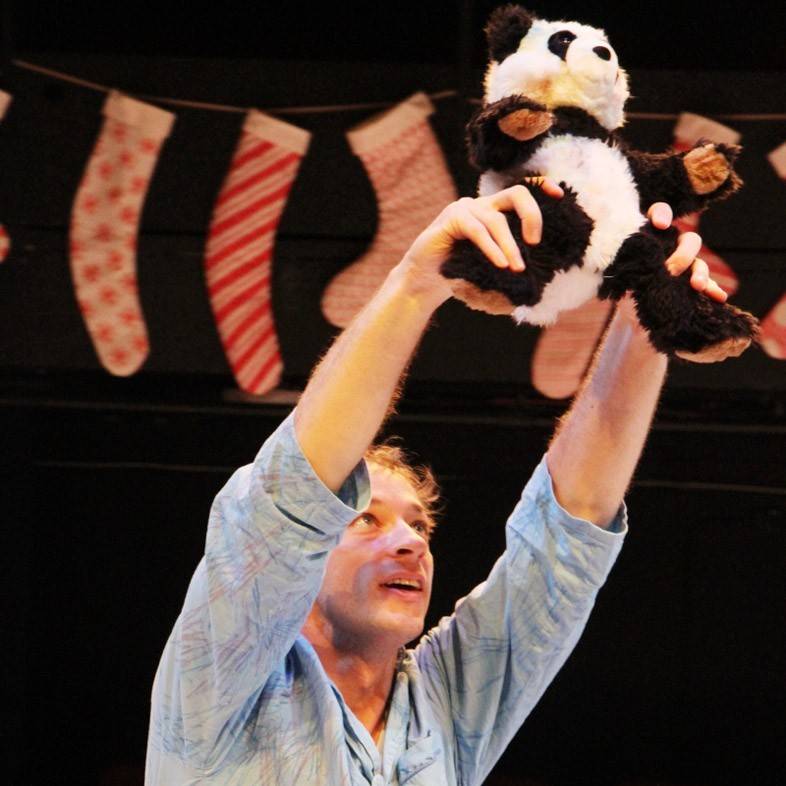 This piece of dance-theatre captures the delirious excitement of two boys waiting for Father Christmas to arrive on the most magical night of the year. There are beds to be jumped on, pillows to be fought with, seas to be sailed…On this most extraordinary night, let your imagination soar right up to the stars.

This show is guaranteed to get your feet tingling and your head spinning with a whirl of colorful images and playful sounds.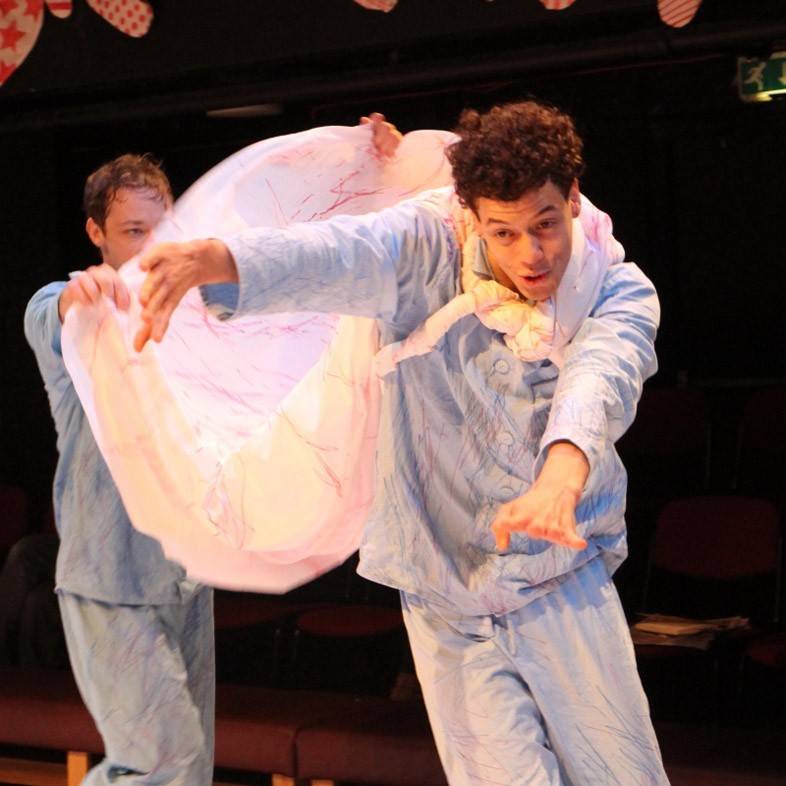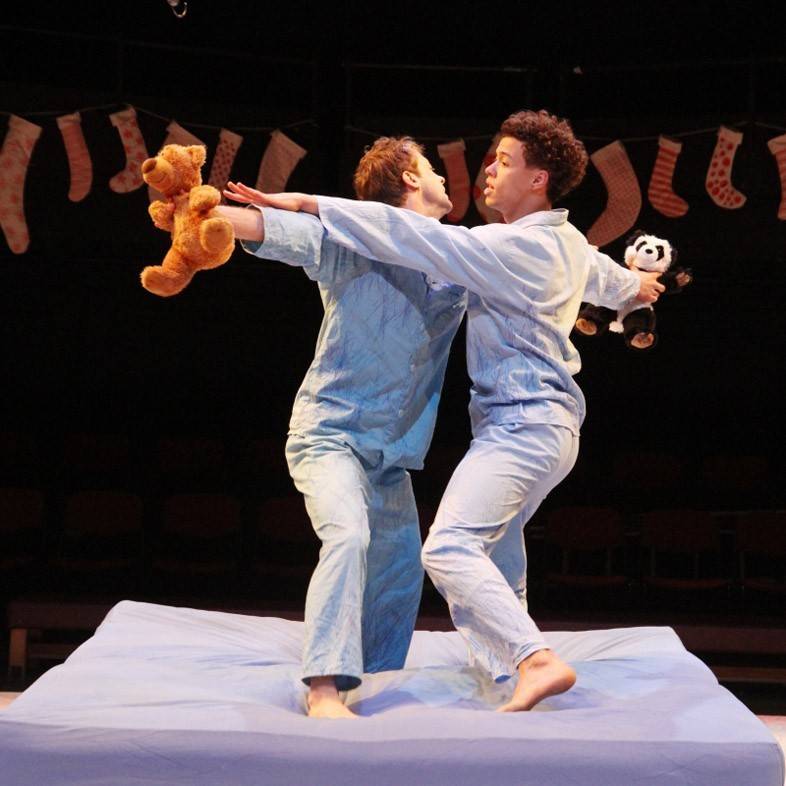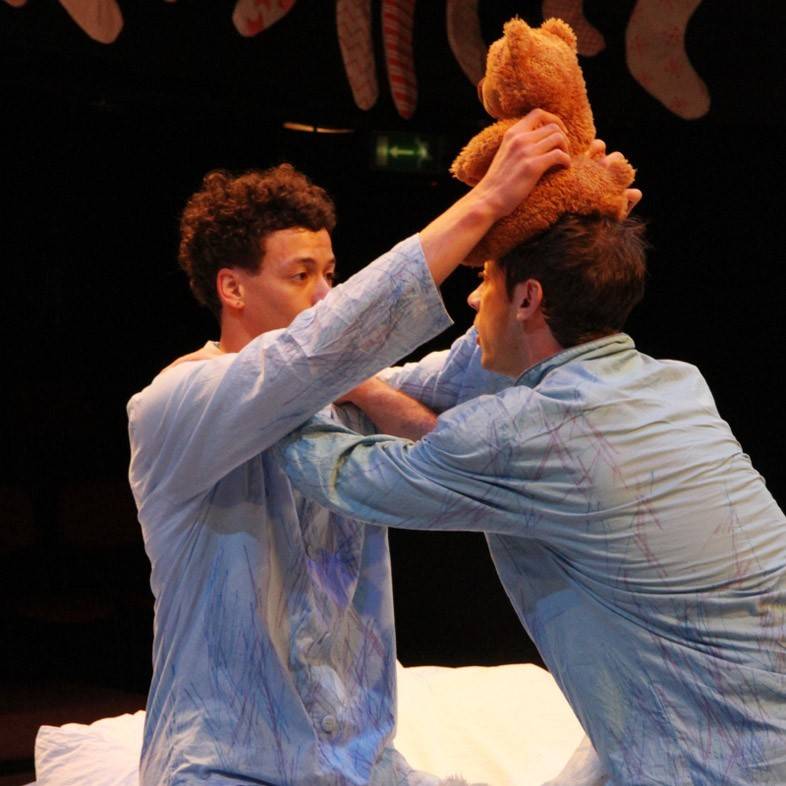 About Company
Travelling Light is an international award-winning company that makes theatre with and for children & young people. Based in Bristol, UK.