Find your next adventure at the Travel Fest on Saturday 16h September from 11 am to 6 pm at Lil Laundry.
Hosted by 247tickets and Travel Mart, the first Travel Fest brings together the coolest travel agencies to help you discover and plan your next getaway.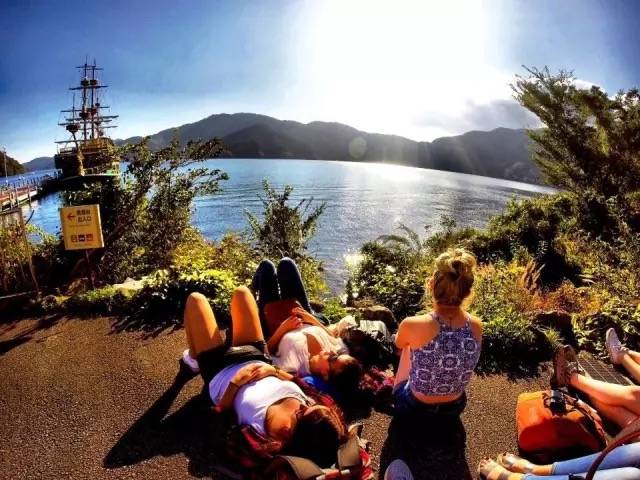 The first 100 attendees will receive a free welcome drink and an all-day happy hour will be proposed to all attendees. For the hungry ones, we will be having a special BBQ deal during the day as well.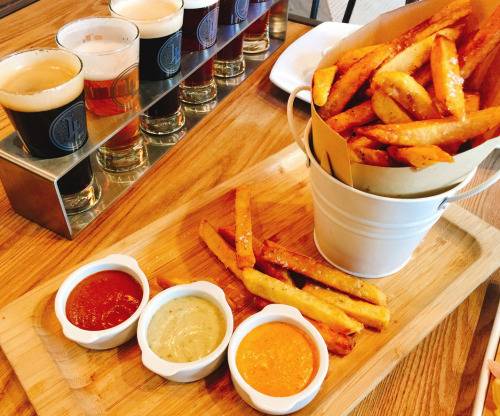 Free trips and gifts will be given away every hour! Mark the Travel Fest on your planner and prepare yourself to be showered with amazing travel deals, food, drinks, prizes, and more !!!
Participating companies: China ClickGo, Douding Travel, M2 Adventures, OK Deal!, Thomas Cook, Travelers Society, The Dragon Trip & Shanghai Outing Club.