***247tickets EXCLUSIVE DEAL***
All 247tickets clients booking SPA Packages & Treatments at Auriga Spa will receive
Complimentary access to the wellness studio & gym facilities
A free HYPOXI® body shaping treatment (50 mins) worth 680RMB or A free Floatation Therapy (60 mins) worth 580RMB
---
AURIGA SPA
Drawing from the unique strengths of the environment, Auriga takes its guests on a journey, towards both physical and mental transformation and finally transcending into total rejuvenation. The spa dedicates itself to ensuring total relaxation and wellness of guests with a beautifully designed sanctuary where one can rest and seek remedy from the hustle and tussle of the busy city life.

Auriga's signature treatments are based on the belief that the different phases of the Moon impacts the body in very precise ways: the New Moon marks a time for renewal and introspection; the Waxing Moon symbolises a period for one to refocus; the Full Moon gently nudges the body's full potential; while the Waning Moon calls for a time for cleansing.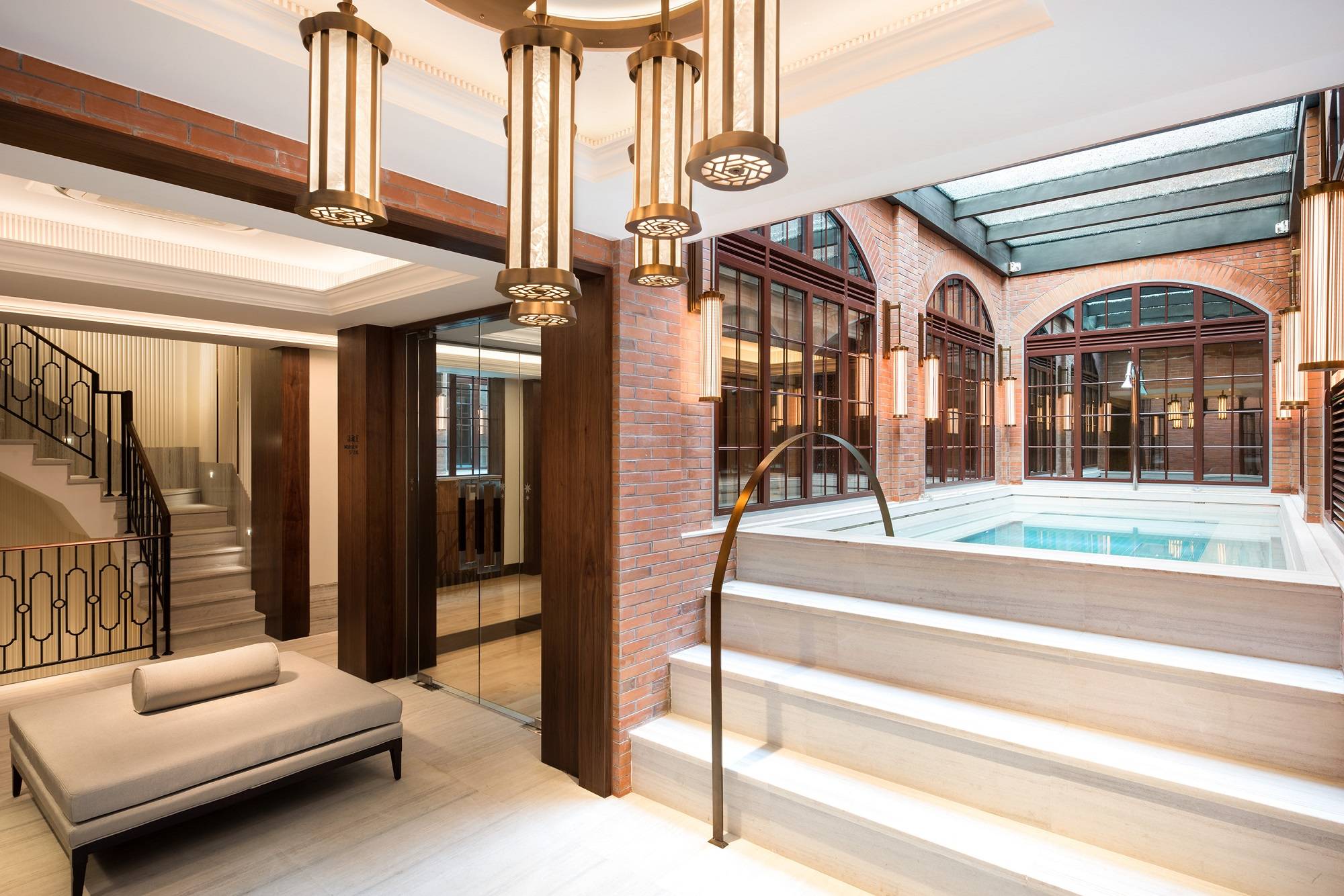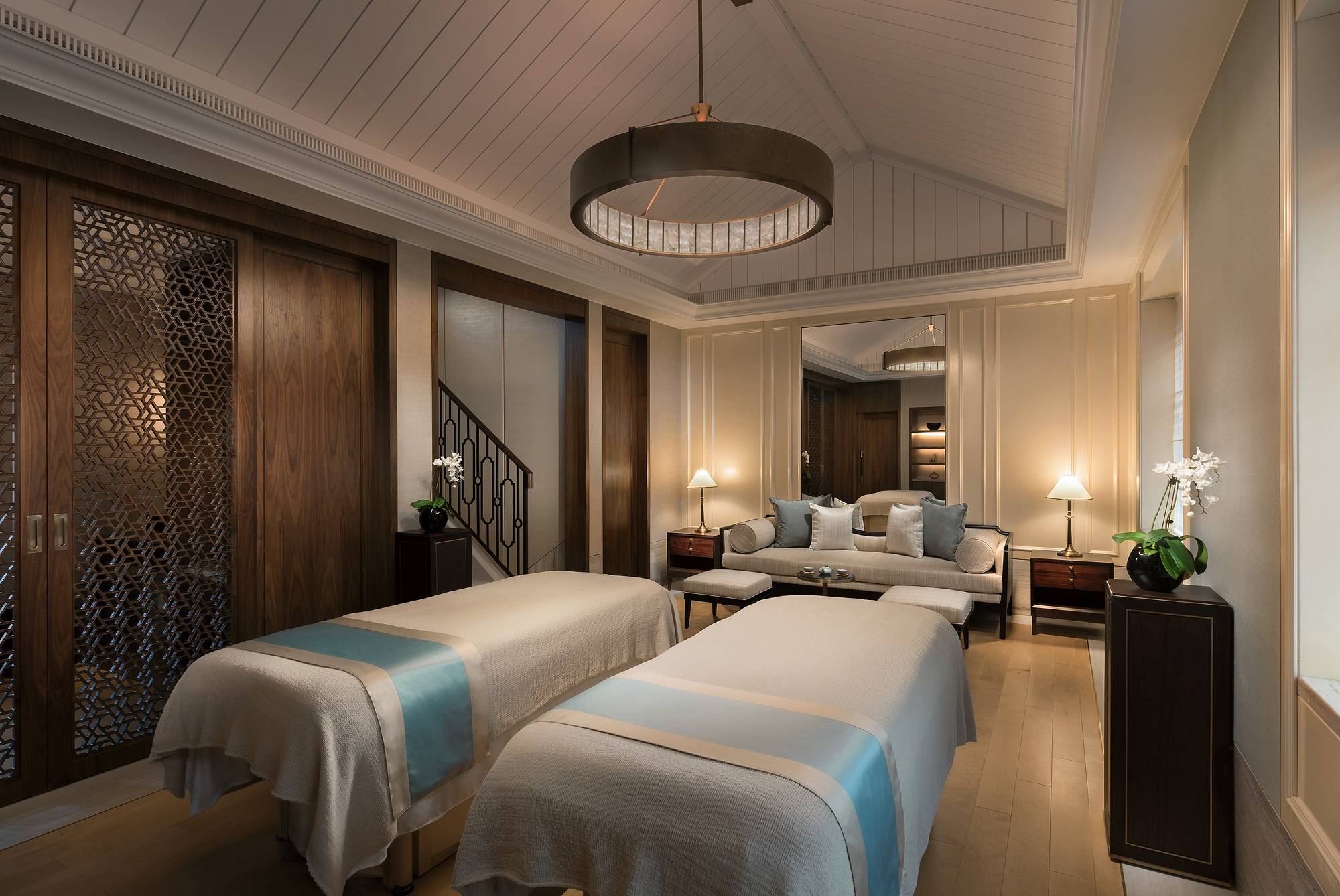 TRADITIONAL CHINESE WELLNESS
DETOX THERAPY (120 MINUTES RMB 1,980)
This integrated spa and Chinese medicine package is specially tailored for effective body
detoxification process.
Treatment packages includes: Lymphatic drainage massage / Guasha / Moxibustion
SLEEP THERAPY (120 MINUTES RMB 1,850)
This specially designed package helps to improve sleep duration and quality.
Treatment package includes: Tuina massage / Acupressure head massage / Floatation therapy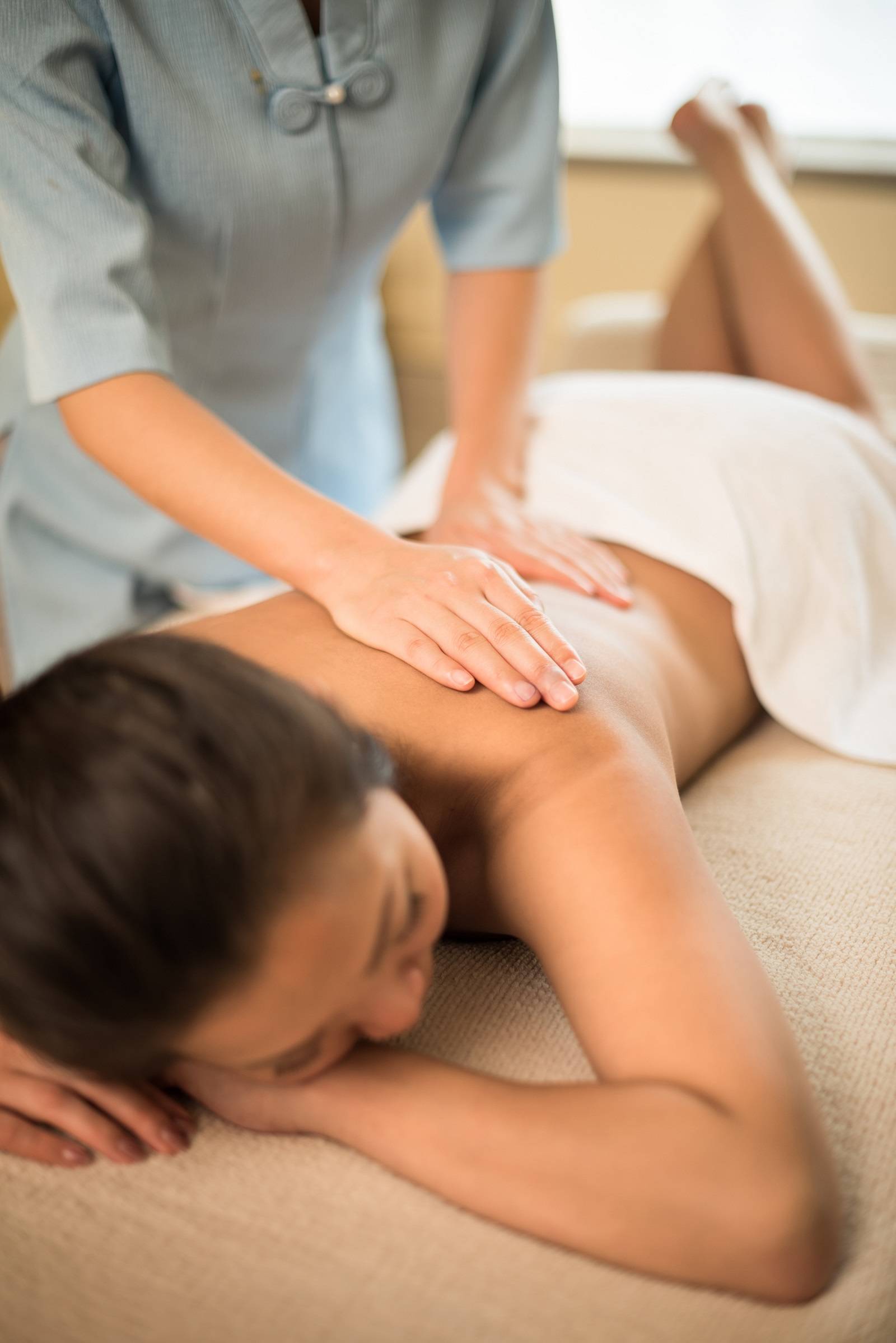 ---
About HYPOXI®
The Perfect Solution for achieving your ideal body shape that meets the demands of both men and women. HYPOXI® is an all-natural and scientifically proven targeted fat and cellulite reduction systems people worldwide are opting for, why? It can naturally target stubborn areas like the waist, stomach, hips, buttocks and thighs, through a gentle exercise program. Most importantly, it has been scientifically proven to offer 3 times more circumference loss than any regular exercise, offering significant results in a shorter time frame.