This is an Olive Branch dragon boat training session where you will learn to paddle the dragon boat, how to race, and all the necessary safety skills to be in the boat. The 90 mins session is high intensity in nature but customized for all fitness levels.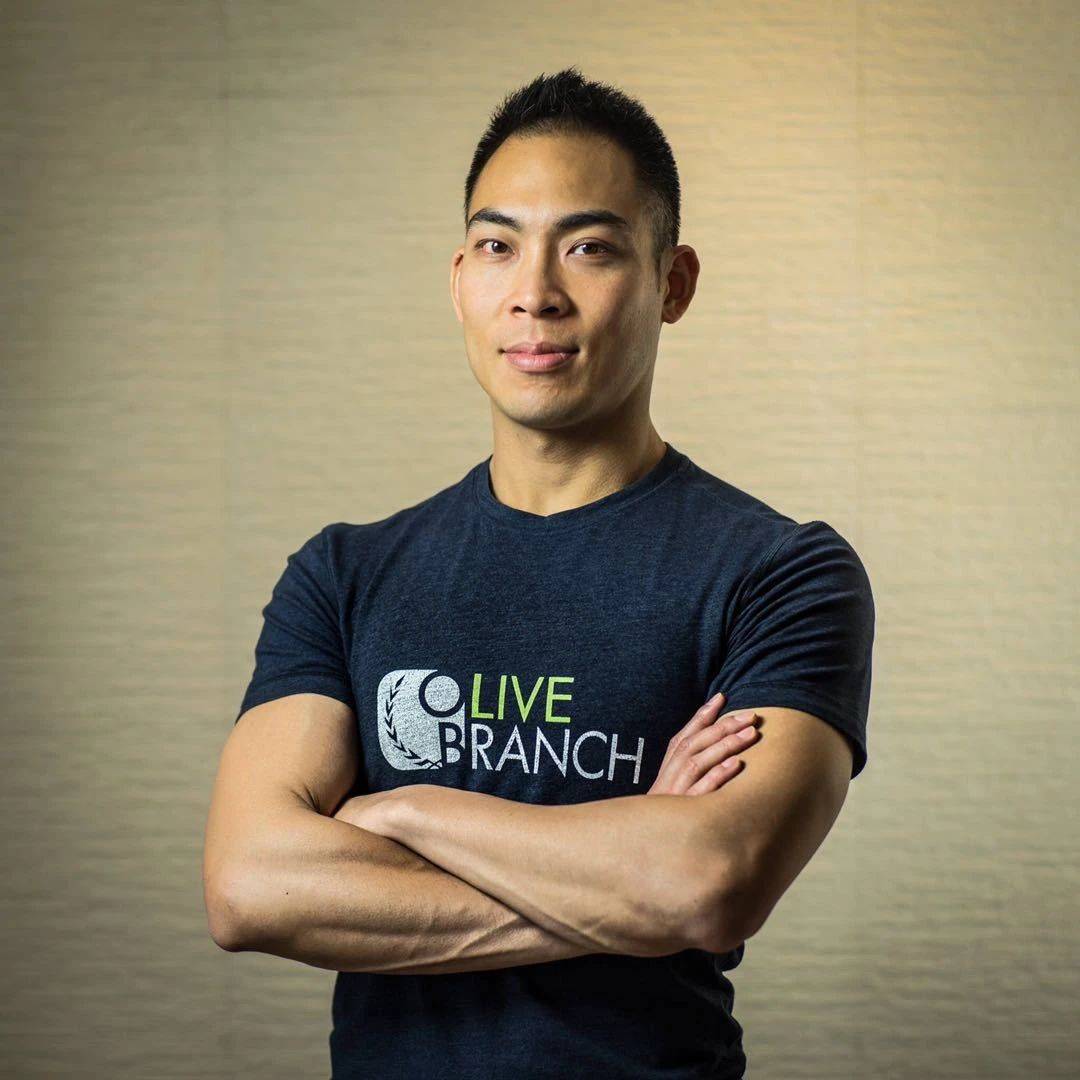 Alan Leung is the founder of Olive Branch, a private fitness & nutrition consulting firm that emphasises safe and effective exercise in combination with proper nutrition and lifestyle coaching. Alan is a certified professional in both PICP strength & conditioning and Pn1 Precision Nutrition.
Born in Toronto, Canada, Alan now owns and operates a private studio in Shanghai, China, where he runs high-intensity circuit training sessions and TRX strength training classes. Alan also provides customized personal training and nutrition solutions for individual clients and corporate packages for companies looking for workforce wellness solutions.
In addition to his regular classes, Alan has been involved in a variety of high profile engagements. Alan was the official fitness trainer for the Miss Universe China 2014 contestants where he was tasked with improving the fitness and nutrition for 15 pageant contestants.
Alan is also supporting the Brawl on the Bund white collar boxing as their sports psychology trainer in addition to fitness and nutrition and was also reprising his role as the fitness trainer to future stars as the official trainer for China's Next Top Model, airing on Chinese national television in 2015.
Alan is also a fitness ambassador for Lululemon Athletica, the global yoga and sporting apparel company.