- Receive Tickets via Express Delivery
- Children Under 1.2m Not Permitted
- All Attendees Require a Ticket
- No Cancellation
---
Some of you may remember the strange affair concerning the Phantom of the Opera...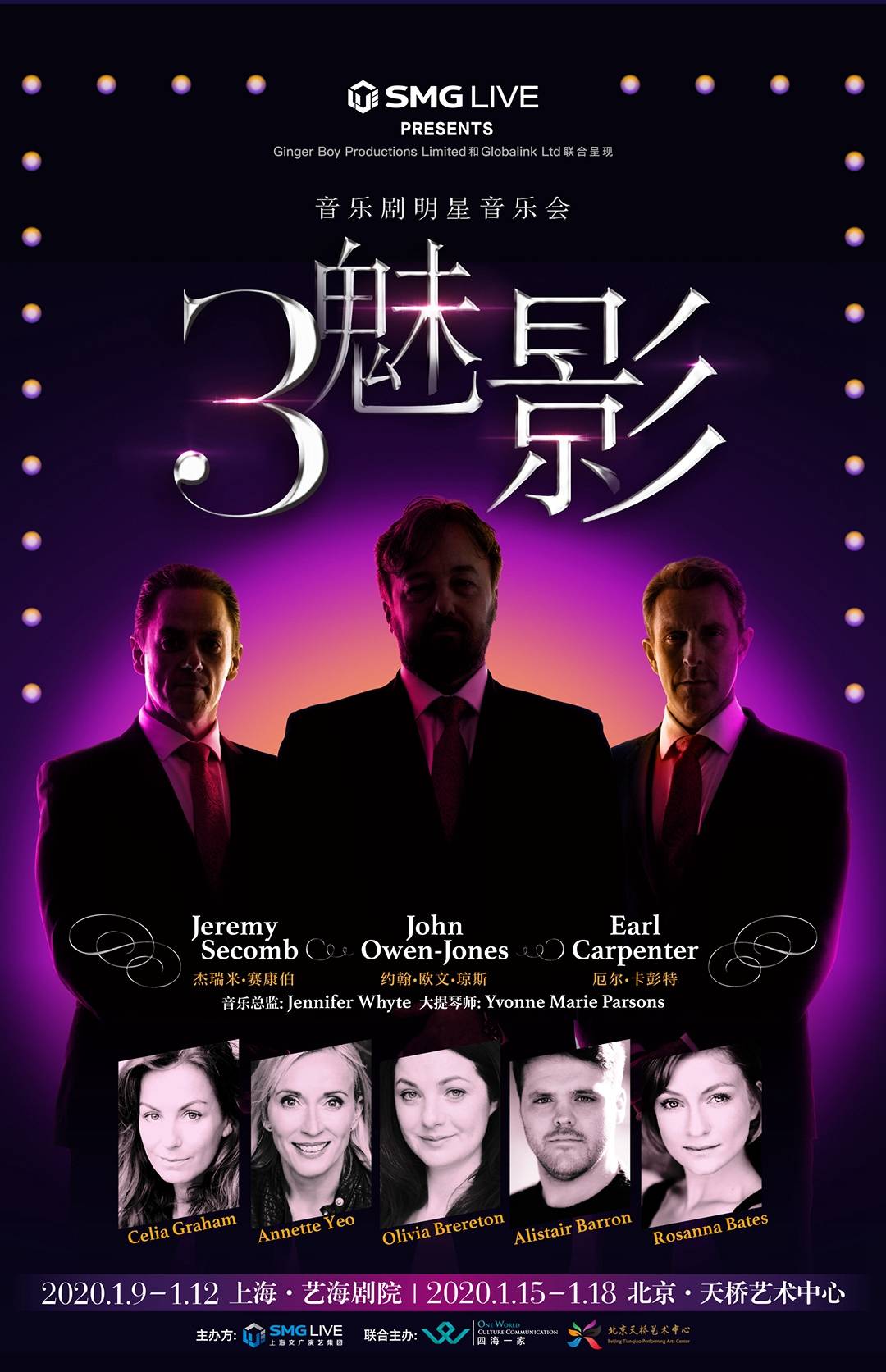 …and it is quite possible that you will, at least with regard to Andrew Lloyd Webber's musical. The musical received its World Premiere in London, in 1986. Since then, it has played to over 100 million people the World over and has come to be regarded by many as the most successful entertainment event of all time.
While the Andrew Lloyd Webber musical has established itself as arguably the most immediately recognisable adaptation of Leroux's novel, it would be unfair to disregard the numerous other versions, on both stage and cinema screen, which brings us rather elegantly to this- a unique event on several counts.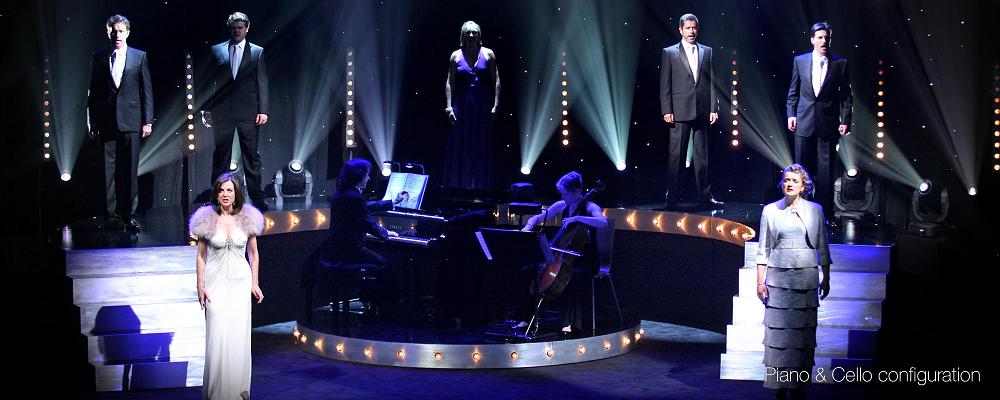 Concept
Leading a skilled company of top international singers are three performers who have all played, to critical acclaim, the mysterious mask musician, the Phantom, in Andrew Lloyd Webber's, the Phantom of the Opera.
It is designed to be culturally sensitive, fun, stylish, economically competitive and technically versatile. It can be presented with 3 configurations in mind: Piano and Cello, 15 to 21-piece orchestra to full symphony orchestra.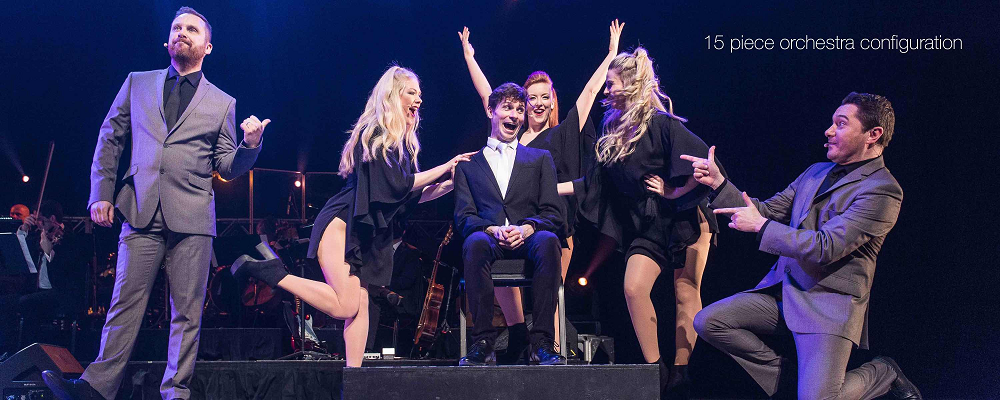 Legitimate
Our original Three Phantoms are celebrated performers from the original West End production as well as touring extensively throughout the United Kingdom and involved with the 25th Anniversary celebrations at London's famous Royal Albert Hall, the Royal Variety Performance with Nicole Scherzinger and other significant presentations that highlight the true and magnificent impact that is this incredible piece of music theatre history.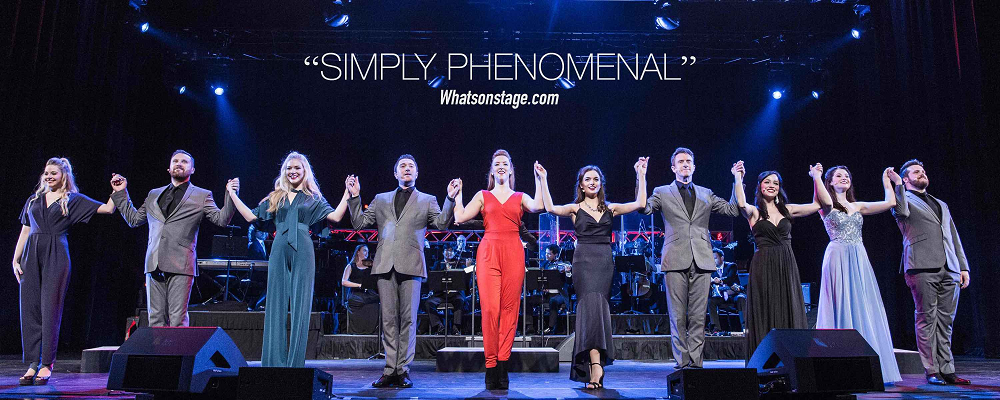 Unique
Since its conception in 2008, Three Phantoms have been seen by a staggering one hundred and twenty-five thousand people throughout the United Kingdom, Scandinavia, Sweden, the UAE and now, Asia.
Our Three Phantoms are always synonymous with Andrew Lloyd Webber's 'Love Never Dies', Cameron Mackintosh's production of Andrew Lloyd Webber's 'The Phantom for Opera' and other theatrical interpretations of the Phantom of the Opera story, whether it be from London's West End or from around the world.
Artists
Alistair Barron
Rosanna Bates
Olivia Brereton
Earl Carpenter
Celia Graham
John Owen-Jones
Jeremy Secomb
Annette Yeo
Music Director & Accompanist: Jennifer Whyte
Cellist and Arrangements: Yvonne Marie Parsons