- No Cancellation
- Receive Tickets via Express Delivery
- Show Lasts 70 mins (without intermission)
- Children Under 1m Not Permitted
- All Attendees Require a Ticket
---
Theorie des Prodiges is at first the discovery of a 16th-century manuscript listing miracles that occurred in ancient times. Formerly, a magic thought was substituted for the gaps of knowledge, and meaning was given to phenomena unexplained by fantasy and interpretation.
For this new piece created in residence at the Maison de la Danse in Lyon, a virtual narrator rubs dancers and a singer, against a backdrop of projections of strange landscapes. The dance unfolds in the heart of a flood of surreal images and summons the marvelous with great inventiveness. With this creation, System Castafiore delivers a very simple message: "We need to dream and believe in wonders ...".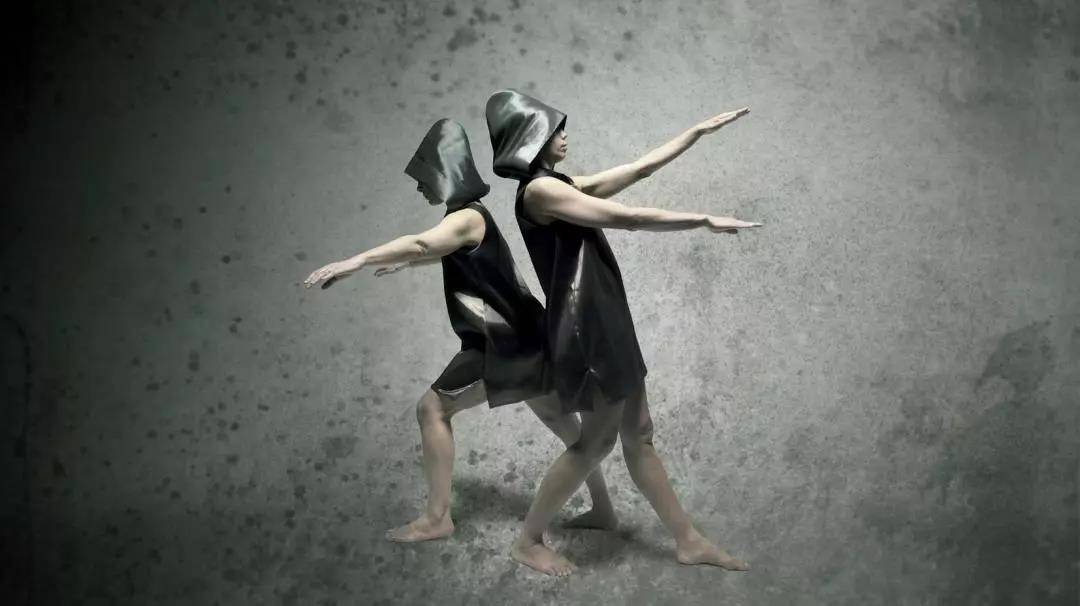 Composer and Director: Biscuit, Karl
Associated with the movement of Northern European experimental music, he is one of the artists on the label "Crammed Discs". Close to members of the emerging young French dance movement in the 1980's, he wrote music for Philippe Decouflé ("Un Vague Café"), and Dominique Boivin ("Strada Fox"). He studied choreographic composition with Alwin Nikolaïs, where he met Marcia Barcellos, with whom he founded Système Castafiore en 1989. The two have created 19 choreographic works together.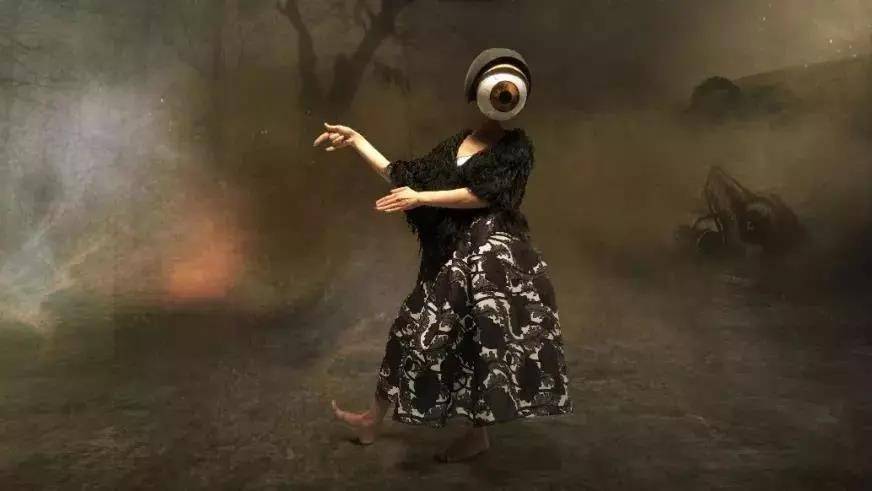 Choreographer: Barcellos, Marcia
Born in Sao Paulo, she studied dance with Halina Biernacka, a soloist from the Warsaw Opera who emigrated to Brazil after the war. At 17, she had the opportunity to come to France to audition. In 1978, Alwin Nikolaïs asked her to participate in a summer workshop in Chartreuse-les-Avignons, at the end of which he encouraged her to study at the Centre National de Danse Contemporaine in Angers. There, as a member of a performing group chosen by the choreographer, she danced in works choreographed by Alwin Nikolaïs. After her training, she moved to Paris where she danced with Quentin Rouiller.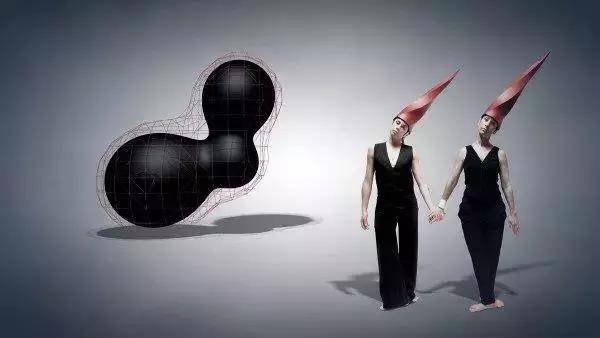 About the company
Système Castafiore is a company-sponsored by the French Minister of Culture and Communication (DRAC PACA), the Conseil Général of the Alpes-Maritimes department, and the Conseil Régional of the Provence-Alpes-Côte d'Azur Region. In residency and sponsored by the city of Grasse, Système Castafiore also receives support from CulturesFrance for its international touring.