👉 Receive E-ticket via Email
👉 Gain Admission with E-ticket
👉 No Cancellation
Shao - formerly of the moniker Dead J – is in demand in Europe as in China, being the first Chinese electronic artist to be signed by Tresor, Berlin's legendary techno label.
He's also an accomplished sound artist, having, among commissions, been drafted to create a new soundtrack for Fritz Lang's silent Sci-fi classic, "Metropolis," by the Goethe Institute.
But, despite that international demand, he's committed to predominately working out of Beijing, amid a blossoming underground scene.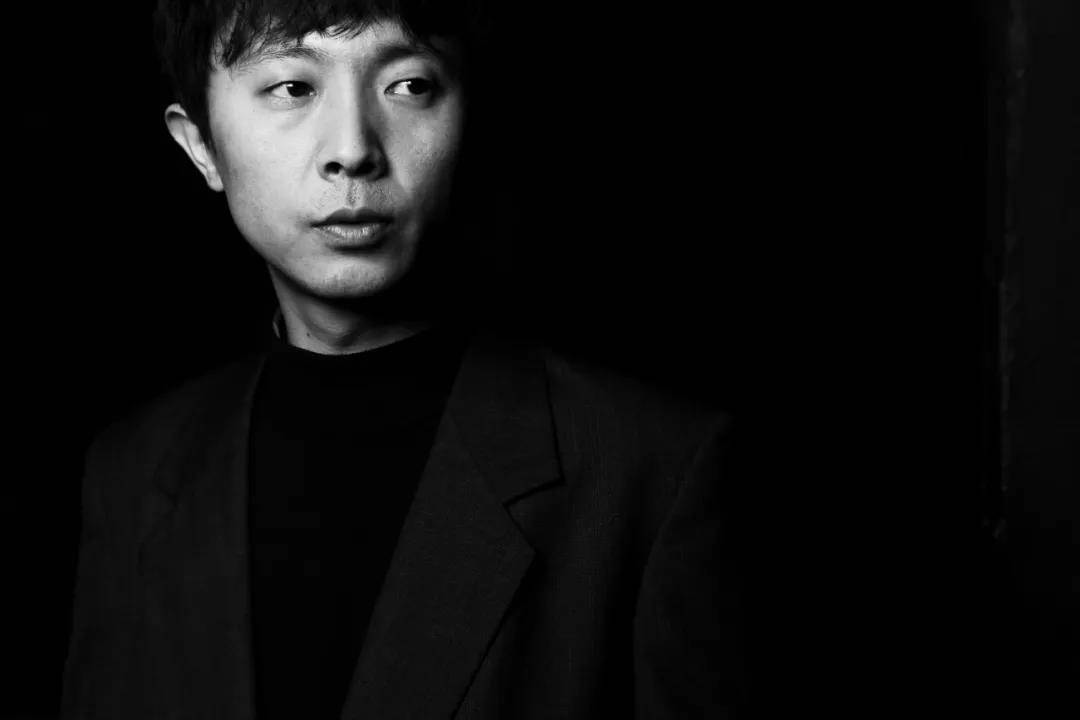 "Beijing is my inspiration - it's so complicated, sometimes it's so complicated I hate it. There are too many people in the city, and the city has changed rapidly," he says.
"I like the old side of Beijing, the silhouette of the Forbidden City, or Jing Shan Park. I enjoy the traditional beauty and peaceful feeling – but it's quite a small part of Beijing nowadays."
Born in 1981 and self-taught, Shao turned to electronic music production in 2000 when he started to experience rock music, as stale and stagnant. His mother was a traditional Chinese singer.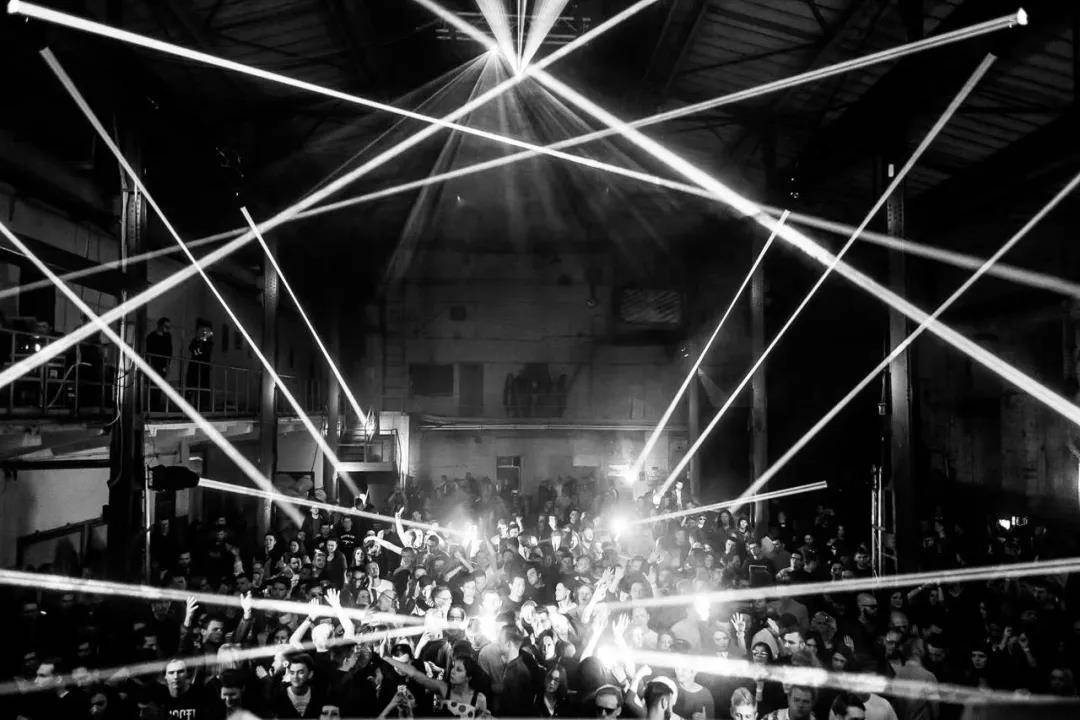 "My parents don't really listen to my music. But once, I showed my mother a piece of my ambient music and she said it was good and beautiful," he says.
Shao's original influences were bands Radiohead and Smashing Pumpkins that he got interested in as a high school kid in Hubei in the 90s. Thinking back to those days brings back "warm memories" of an era that followed China's opening up.
International music flooded China, which both inspired and overwhelmed China's musicians - many of whom had relied on illegal CD shops to access illicit albums from the likes of Lionel Ritchie, Blur and Tupac Shakur.
China's creatives are still playing catch up now, striving to sift through traces of their own heritage and aesthetics lost in the upheavals of 20th Century China.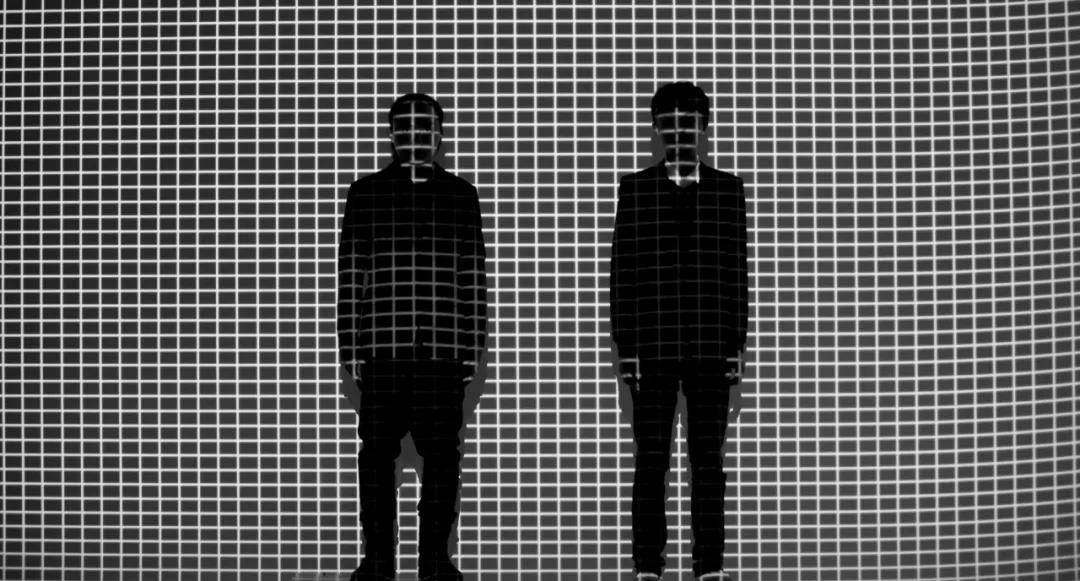 SHAO and Wang Meng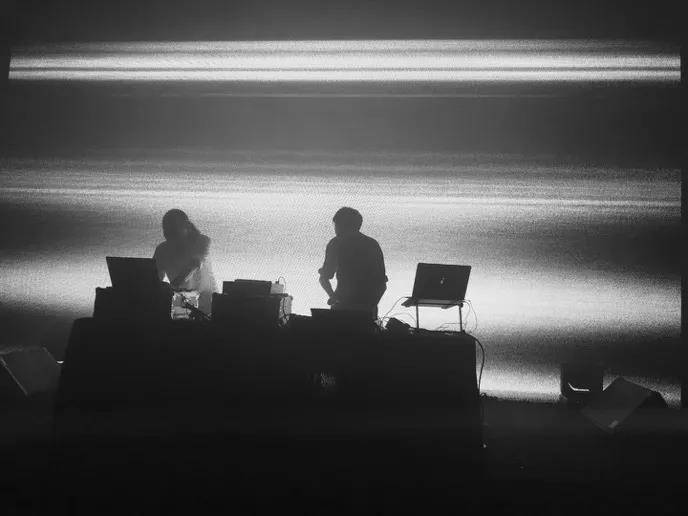 Shao's is a gloomy and visceral 40-minute glitch, techno and noise rock inspired set complete with black-and-white visuals showing disorienting and discombobulated crowd scenes transform into and from indiscernible shapes. It's an alienating vision that's also quite beautiful in its abstract and haunting way.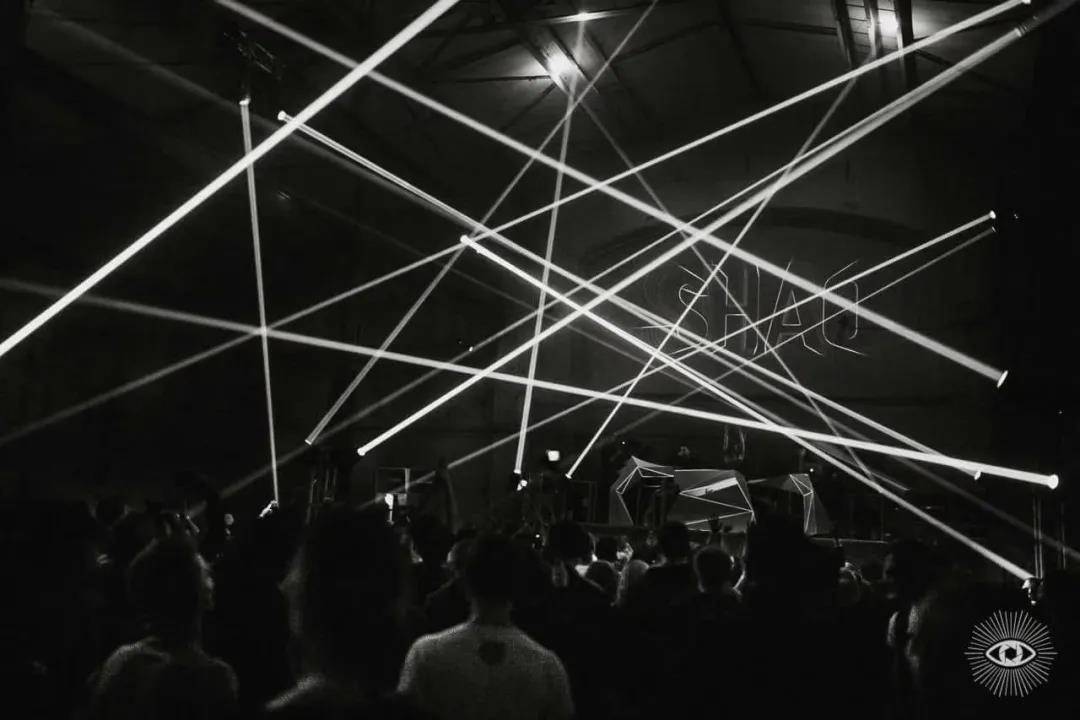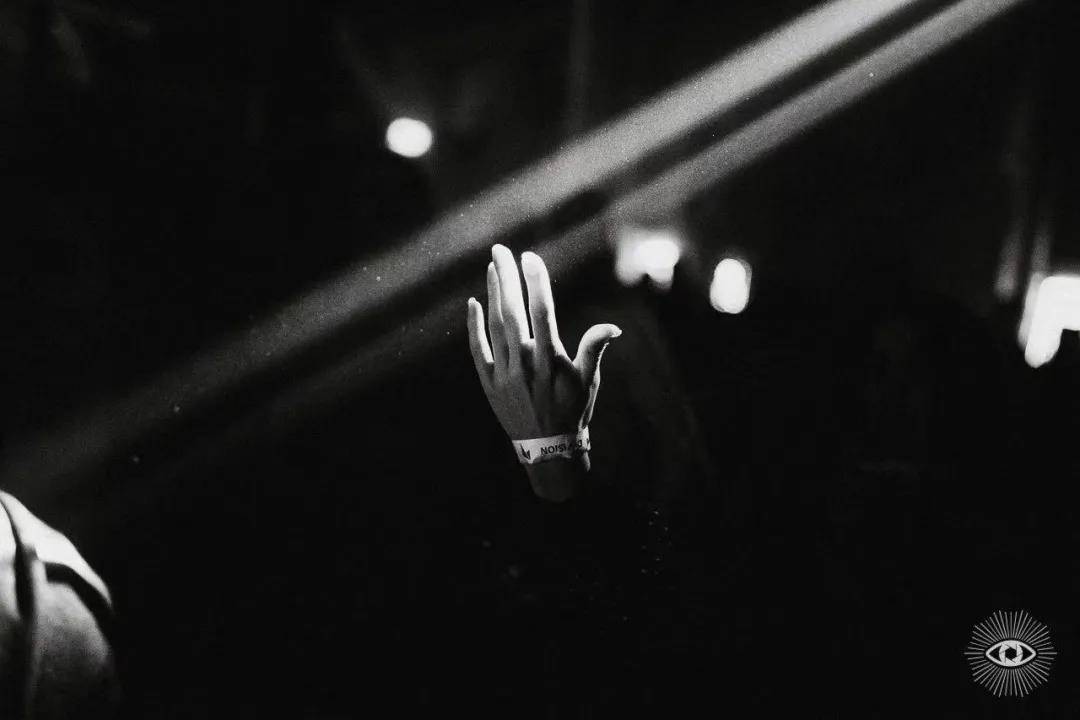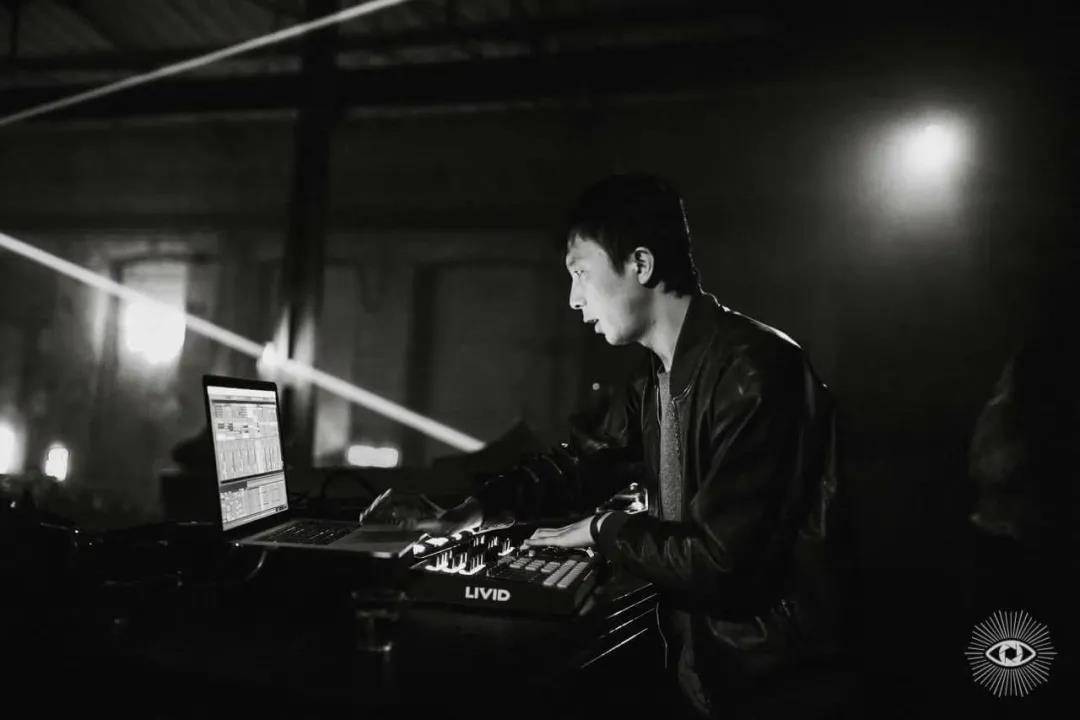 Artist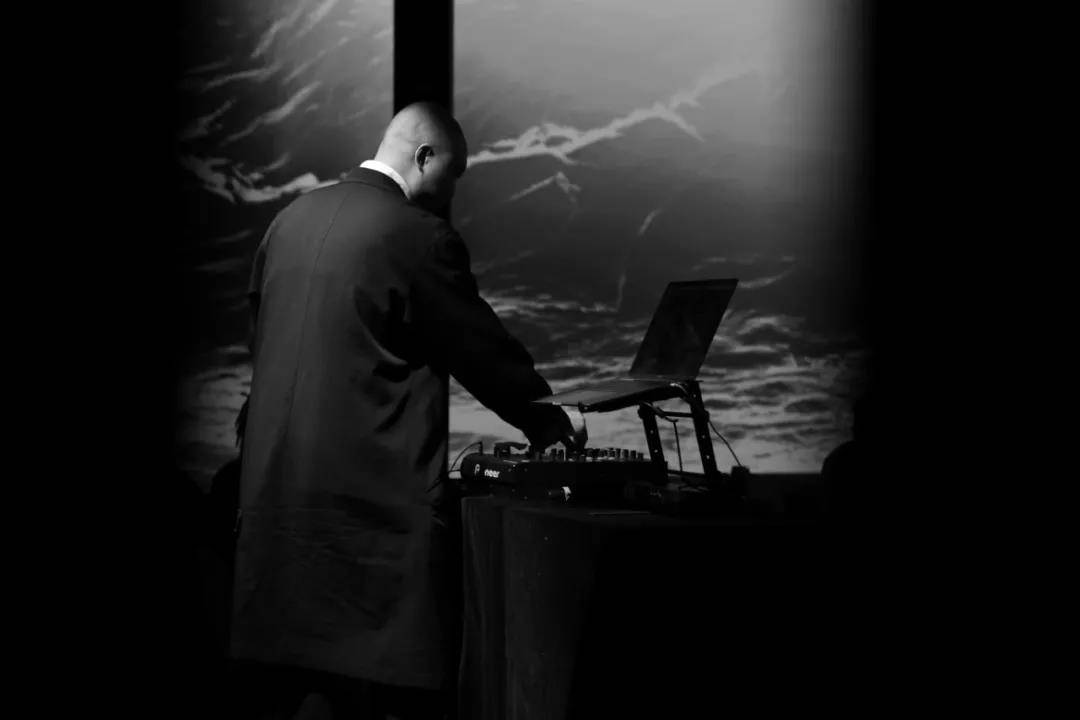 Wang Meng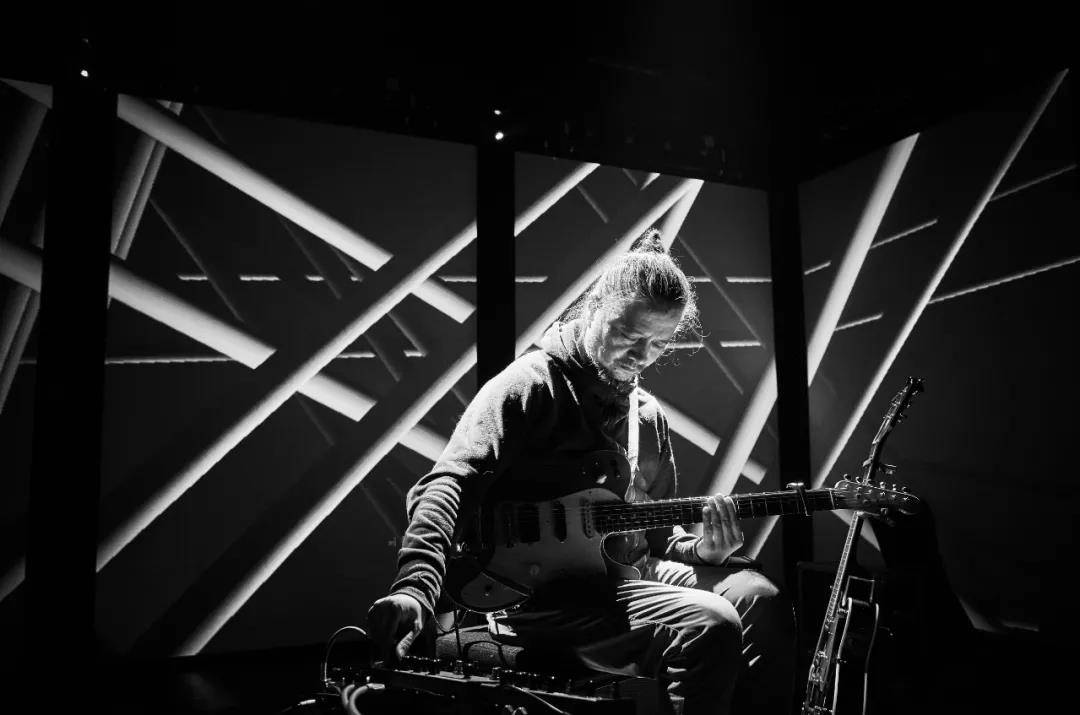 WWW
Atomic Visual Studio
Atomic Visual Studio was founded by new media artist Wang Meng in 2013. Our artworks and services cover multimedia stage design, video art installation, motion visual design, and short films. As our creative team grows, Atomic Vision Studio has formed a unique aesthetic system, extending visual expression to many other fields.