👉 Negative nuclear acid test results within 48 hours is required for admission
---
The world of Van Gogh, the world of light and shadow exhibition that has swept the world, is about to land in the shared space of Pudong International Film and television industrial park near Shanghai Disney Resort for an immersive viewing experience. Van Gogh's 3000 paintings in his life, with a total exhibition area of 2000 square meters and seven immersive interactive areas, will make Van Gogh's masterpieces vivid and accessible under the interweaving of light and shadow.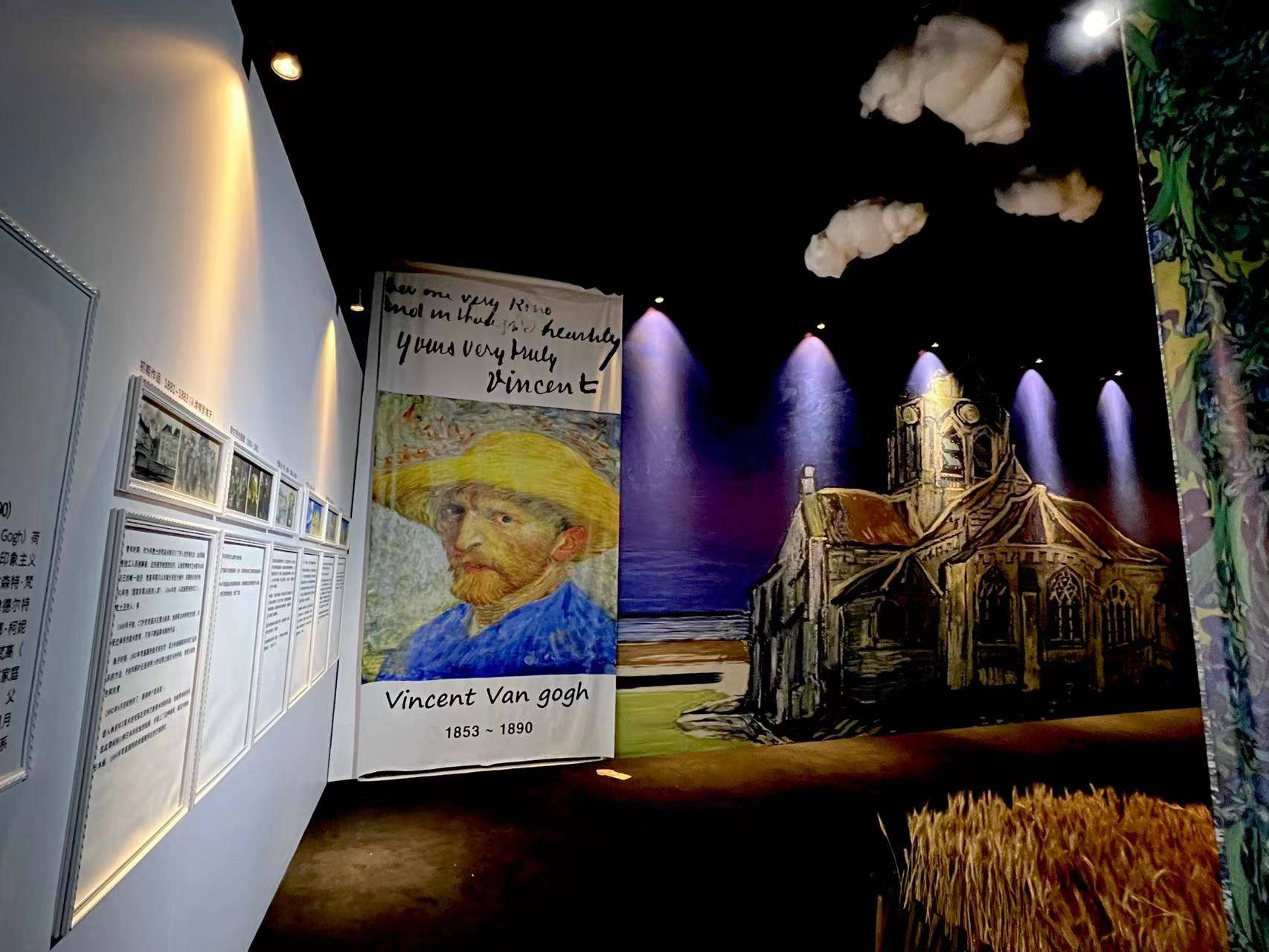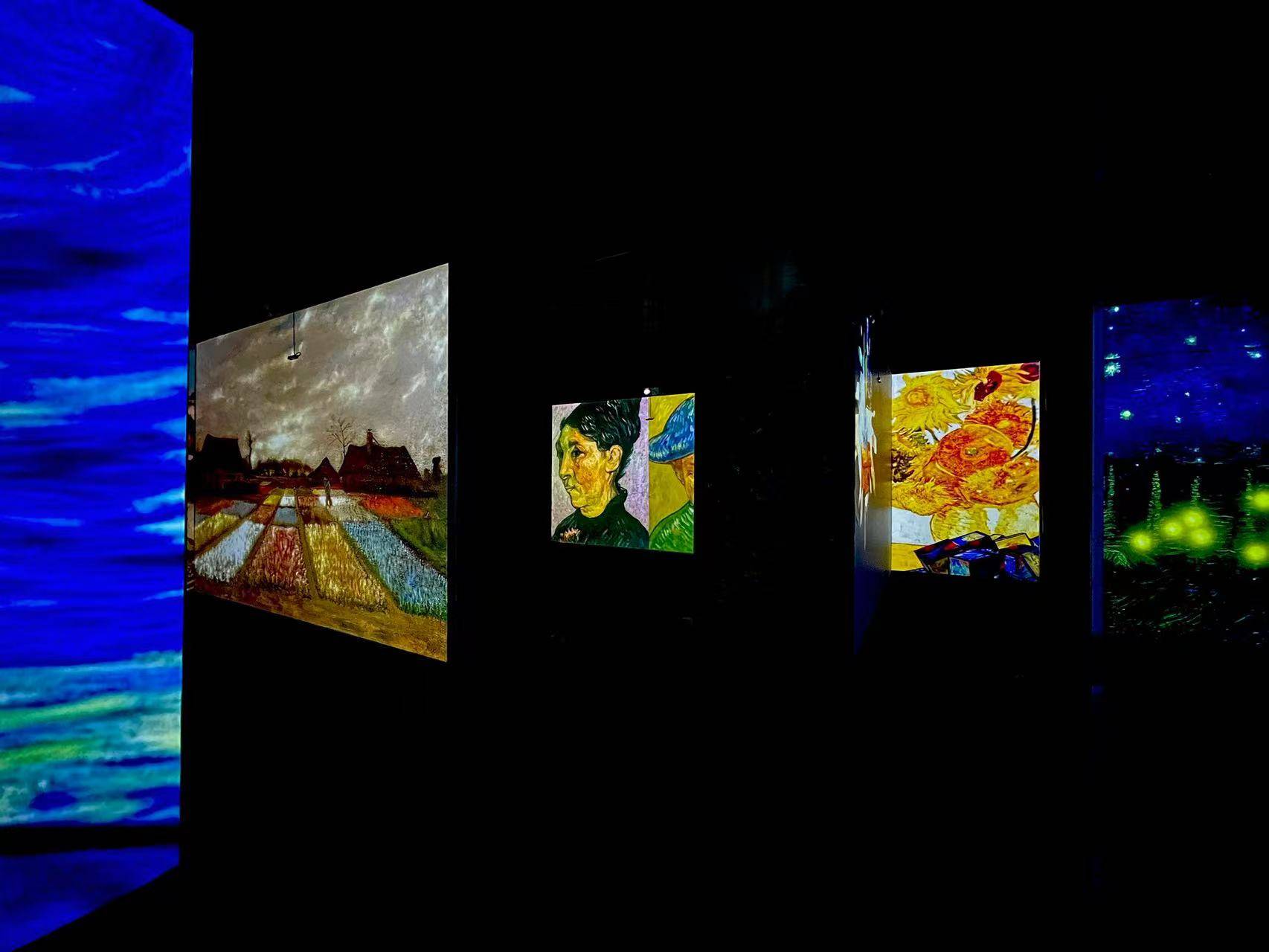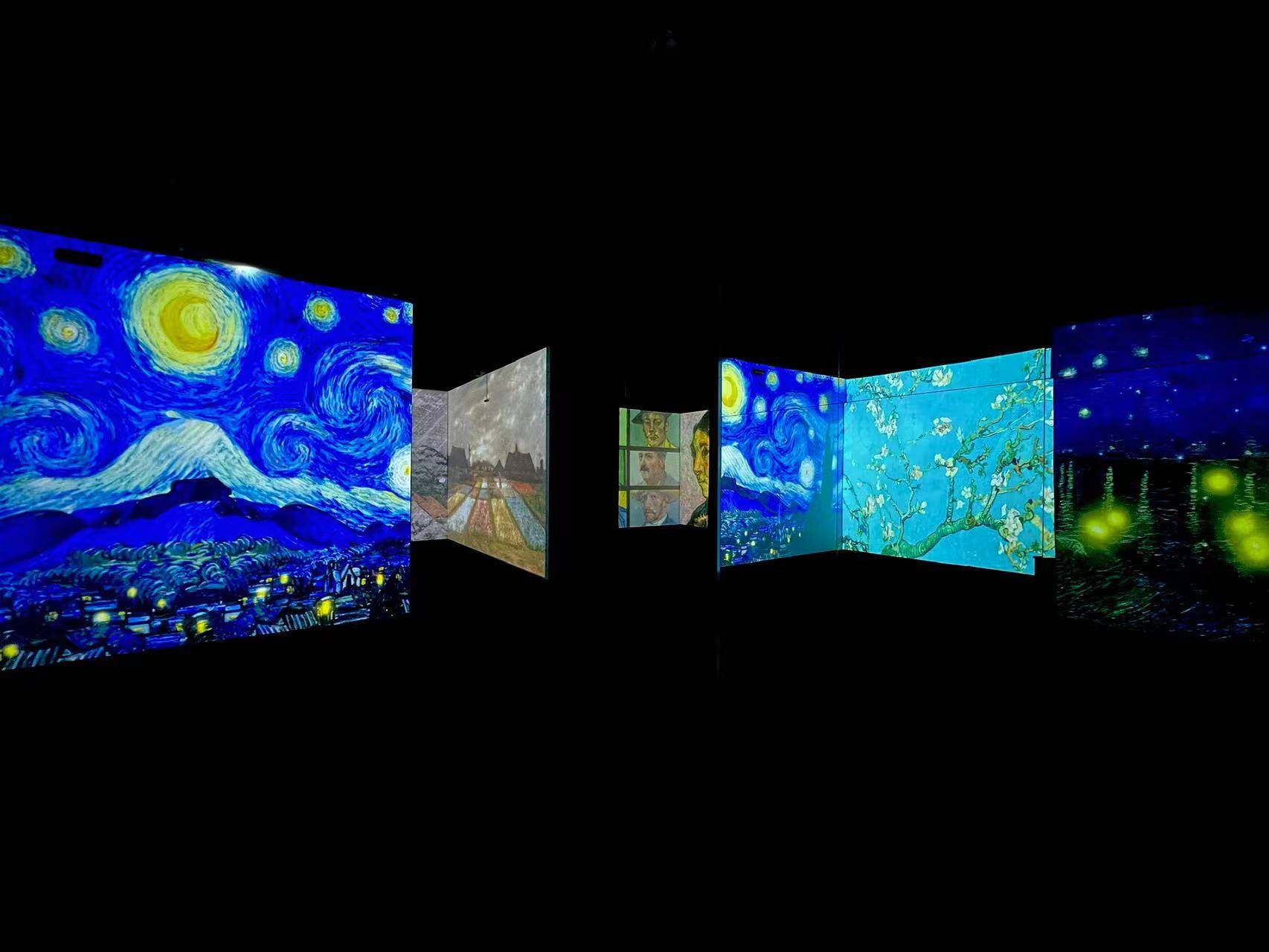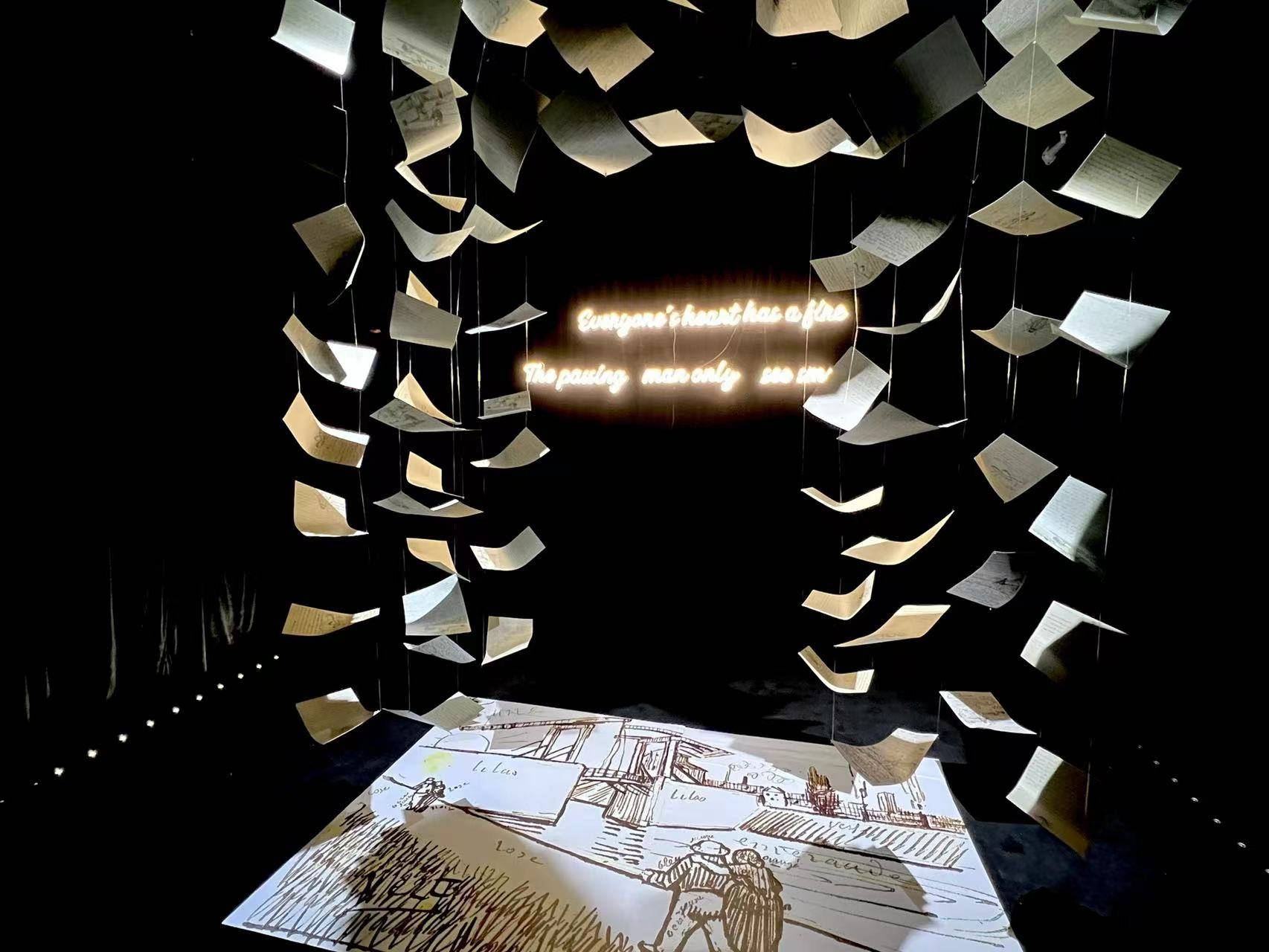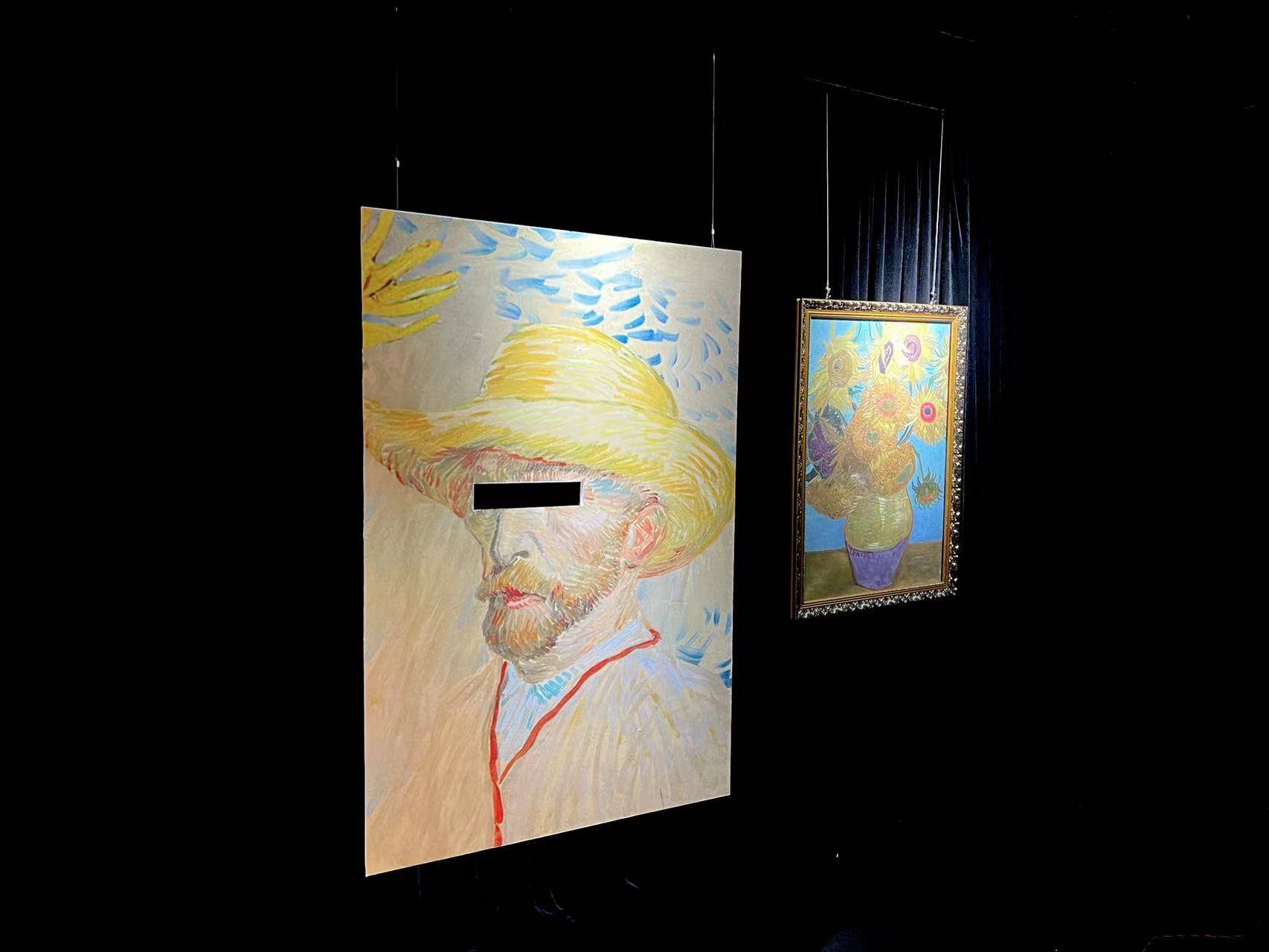 Interview:
Touching Van Gogh's paintings with my hands makes me feel very magical.
I think the colors are rich, just like in nature.
With the experience of interweaving light and shadow, Van Gogh's paintings are vivid in front of me.
We are very impressed that the children are in the exhibition hall of the starry sky. When they touch the dots like fireflies, they cause gorgeous fireworks, so the children will remember the painting of the starry sky very deeply.
Today's painting exhibition, which combines the sound, light and shadow of modern high technology, gives each of us an immersive feeling in this exhibition hall. This exhibition includes Van Gogh's early works of art, paintings represented by farmers, and paintings with gorgeous and strongly contrasting colors in Van Gogh's later period under the influence of Japanese ukiya painting style.
It is worth mentioning that in the interactive area of works, the exhibition not only moves the still art,
Through the cooperation of sound, light and sound, the interactive multimedia experience is full of a sense of participation. The audience's desire for knowledge and exploration has been aroused again and again. Our exhibition also aims to create an exhibition for the whole family to come and watch and play together, so that these famous paintings can be more popular and more people can see some of his consciousness outside the paintings, including the author's own understanding of the paintings.