- Gain Admission with E-ticket
- Receive E-ticket via Email
- No Cancellation
Stay in the know with our 247 Interest-Based Community Groups.
Connect with your new friends today!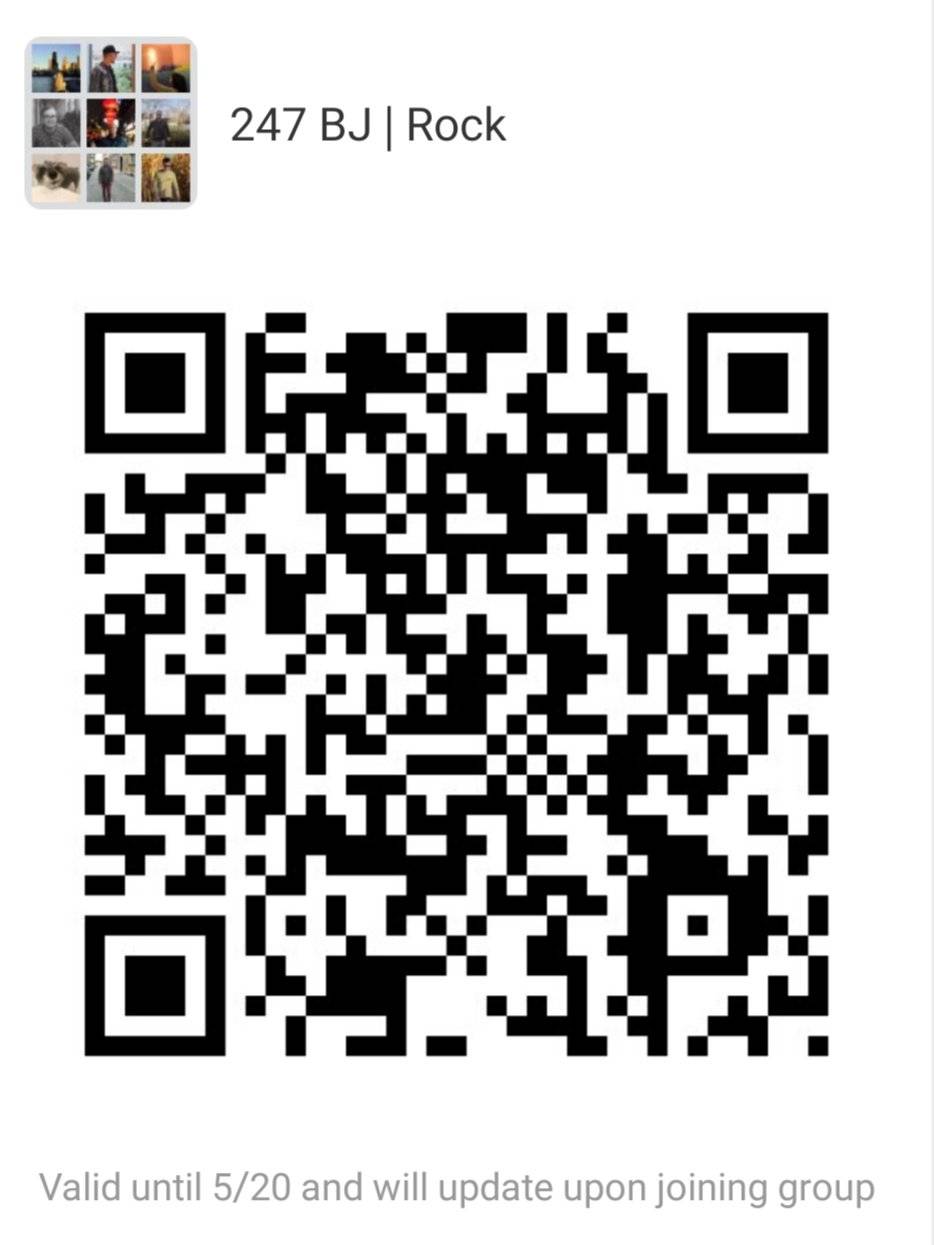 ---
The Royal Concept (formed in 2010) is a Swedish indie and alternative pop band that incorporates new wave synths and electronic dance music elements into their summer soundtrack-spawning material, hailing from Stockholm, Sweden.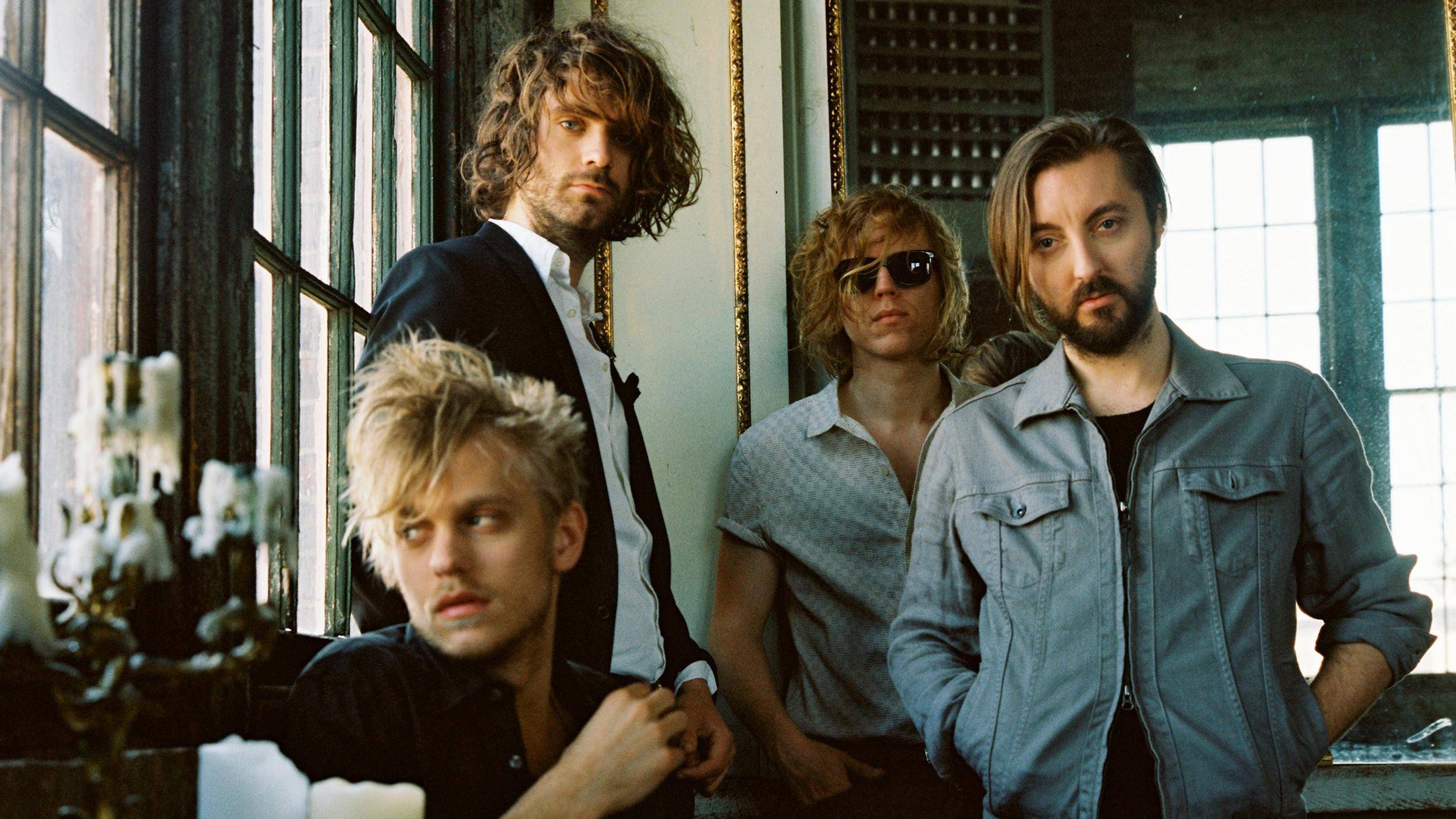 Comprised of vocalist/guitarist David Larson, guitarist Filip Bekic, bassist Magnus Robert, and drummer Frans Povel, The Royal Concept, initially dubbed The Concept, was formed in 2010. The same year the band rose to recognition with the release of their debut single "Damn", followed a year later with "D-D-Dance" and "Gimme Twice". The records, aided by their summer-inspiring vibe, caught the attention of national radio station P3, exposing the band to a national audience. The Concept continued to generated buzz for themselves by playing the 2011 Peace & Love arts festival, after which the band changed their name to The Royal Concept.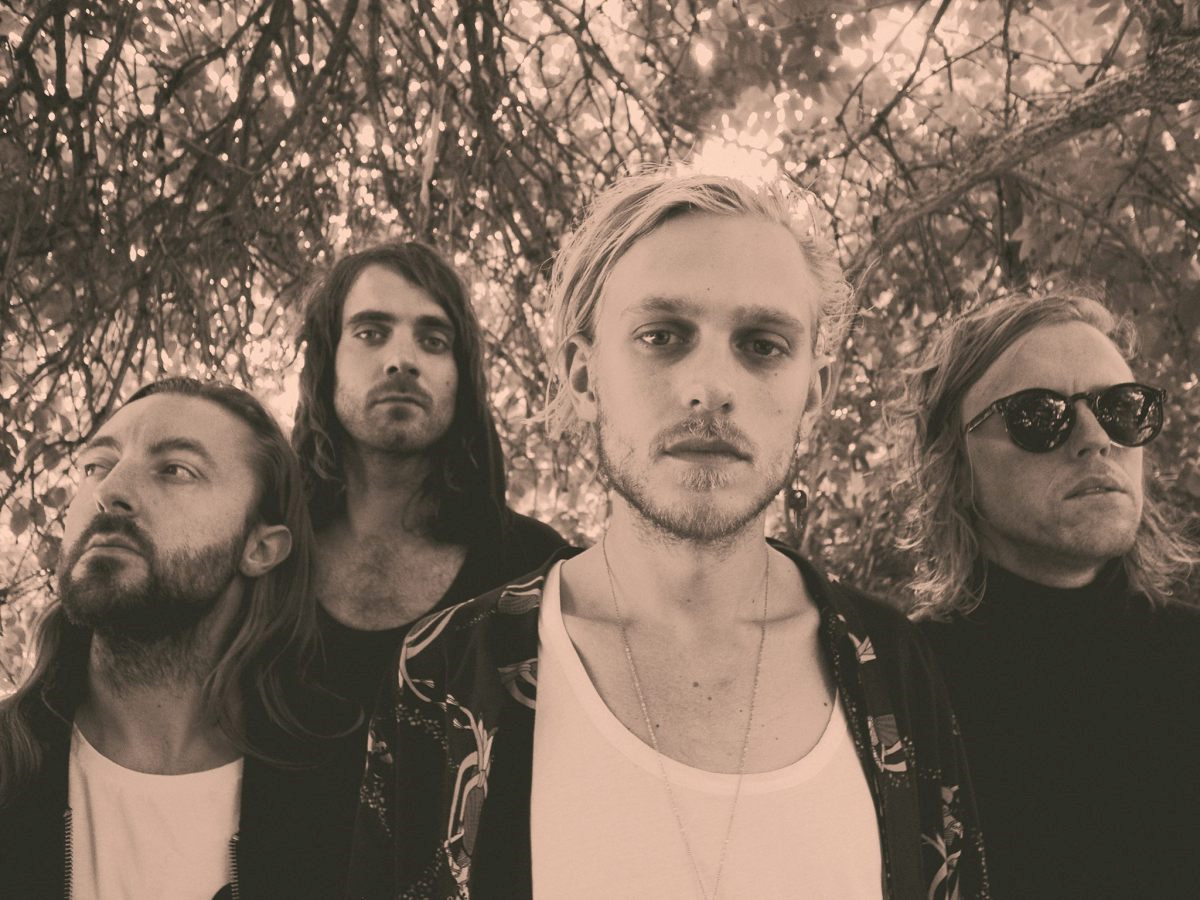 "He has done some of our favorite records," admits TRC's frontman David. "When you're recording, it can be very stressful because you know that you have to live with this music for the rest of your life. But after a couple of days in the studio with Tony, we felt like we could let go of all the anxiety and just enjoy it. He brought this level of playfulness that we've always felt on stage, but never before in the studio. It really made a huge impact on this EP. We trusted his ears and he trusted our playing."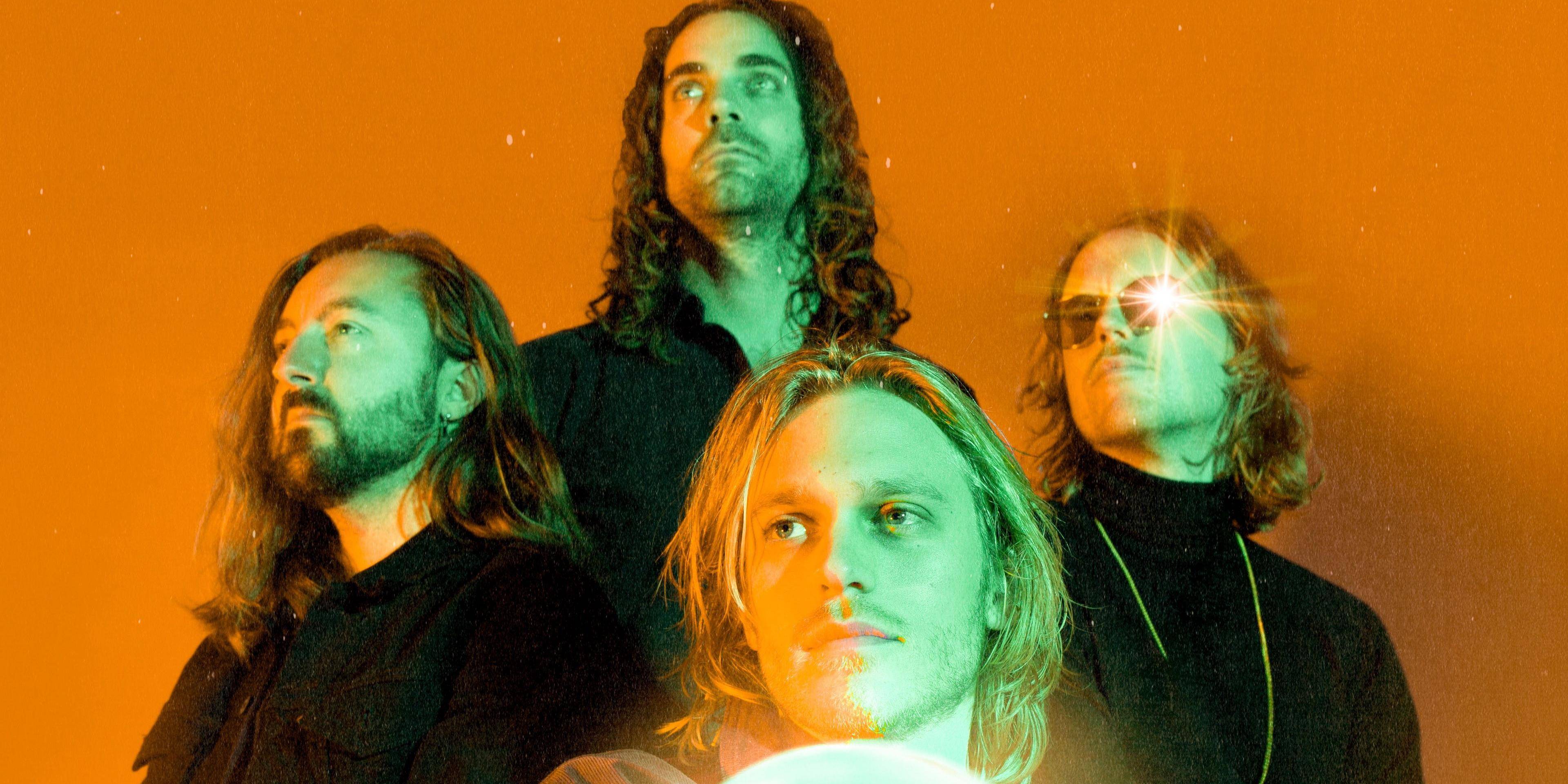 This time around, the boys used their two years on the road to infuse that live experience into the new songs. Everybody's voice is literally heard. David explains "Throughout our touring we have discovered a live sound that is us. For example, it sounded more soulful when all four of us sang together. That helped me a lot, because I truly hate the sound of my own voice!" he laughs. "I love being a frontman, but I never pictured myself as a singer."