How do I collect my meeting kit?
Once you have successfully paid, you will receive a confirmation email. Please bring your passport / ID and show this email to exchange for your meeting kit. (a scanned copy or a photo on your mobile will be accepted)
Meeting Kit pick up time:
Morning Session only @ 8:30 - 10:30
Afternoon Session only @ 13:30 - 15:30
Meeting Kit pick up location: Entrance of The Crazy 5k, Shanghai Auto-Expo (7555 Bo Yuan Road)
---
INFLATABLE CRAZY5K OBSTACLE RUN
Now is coming to Shanghai, have a crazy fun day in Jiading auto expo park on 22nd Sep.

WHAT IS THE CRAZY 5K?
The Crazy 5K™ is a fun and challenging obstacle running event, giving you a chance to feel like a child again. The 10 gigantic inflatable obstacles are placed along a 5 km long track, let's bounce to the best time!
Climbing over, sliding down, jumping on, running through...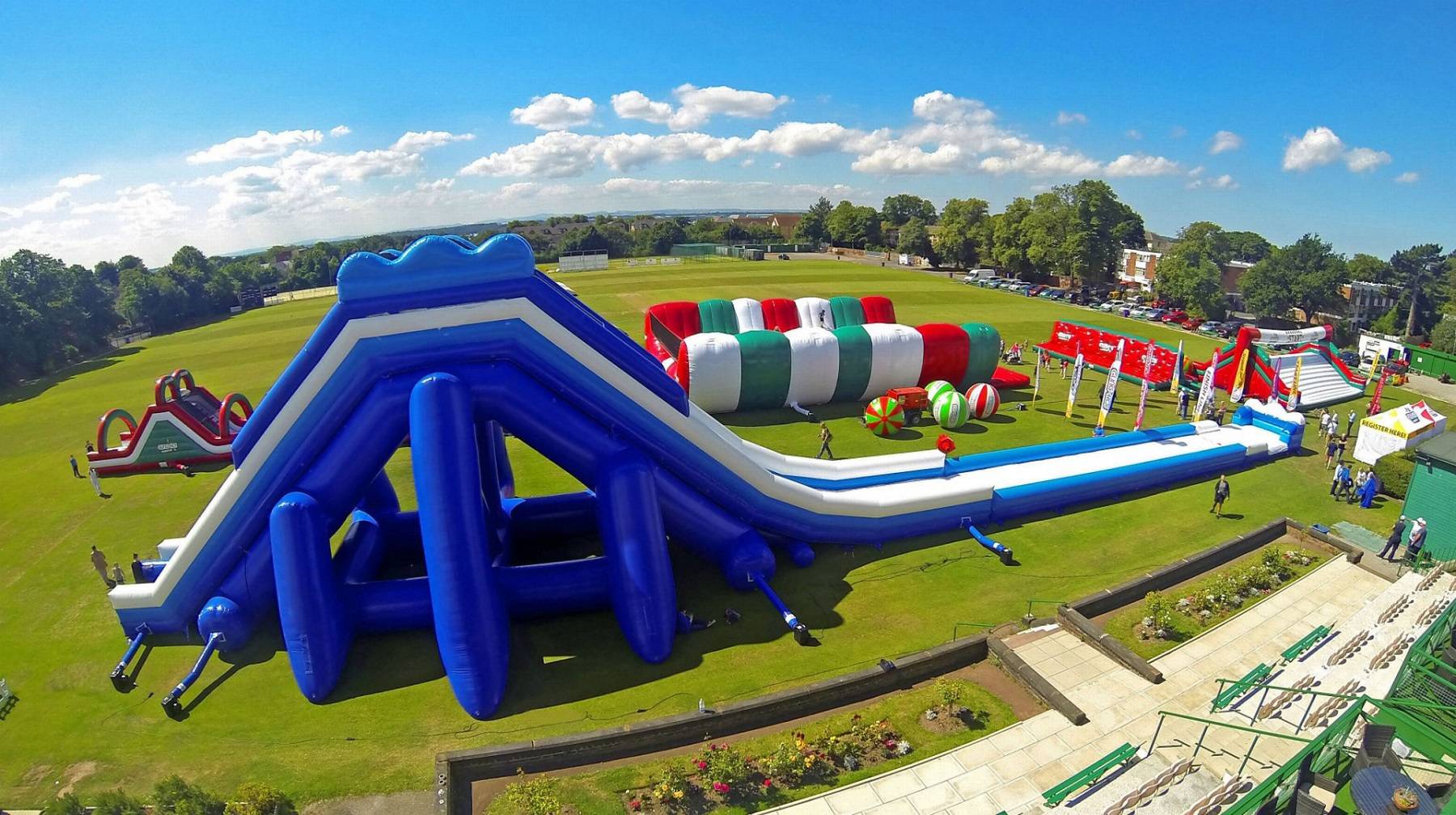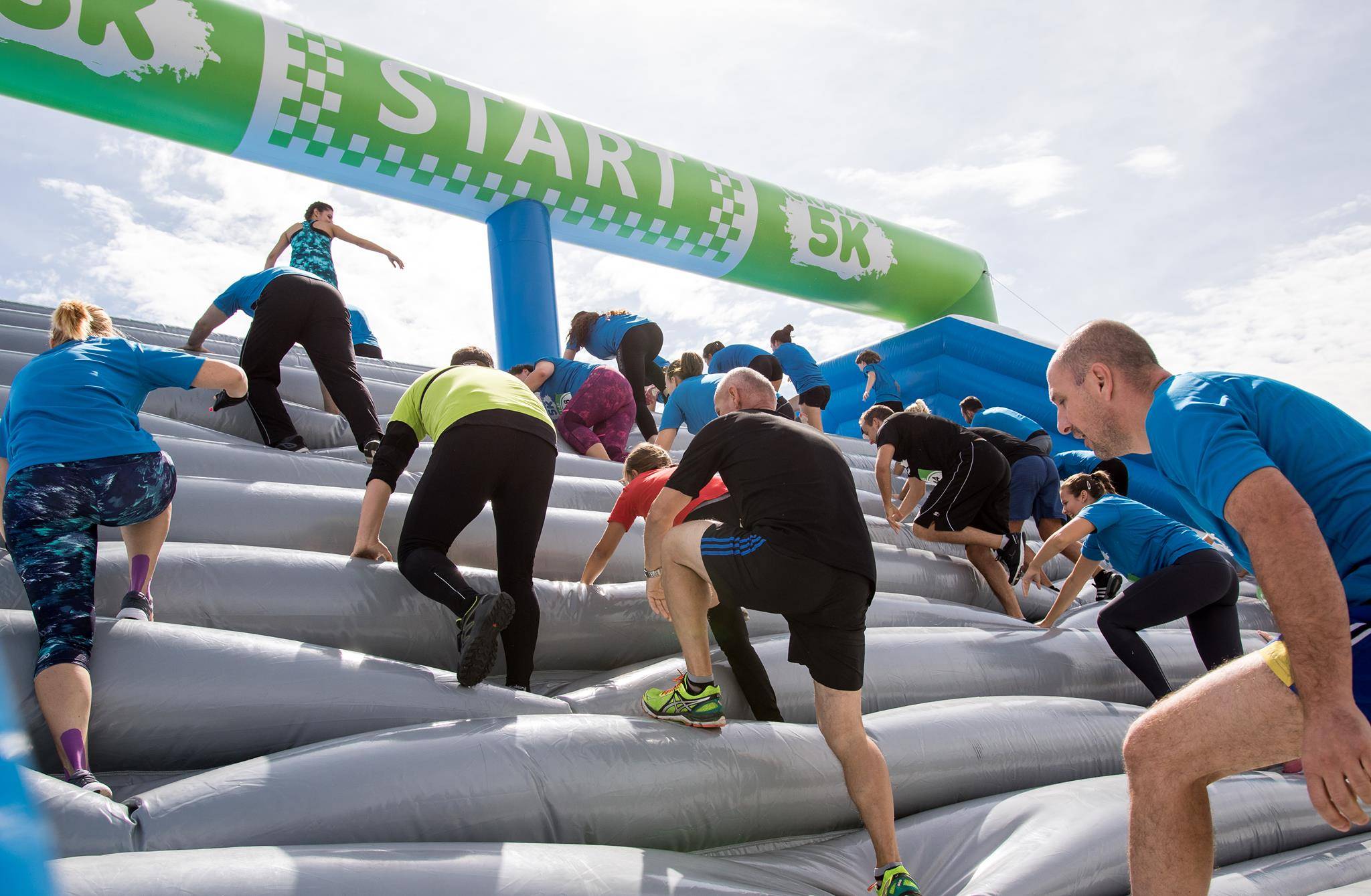 The Crazy 5K™ 2018
Meeting&Run
Make a beautiful memory with your family and friends.
Date the one that you want to meet.
Having an exciting and crazy experience in The Crazy 5K™
Come and run with us!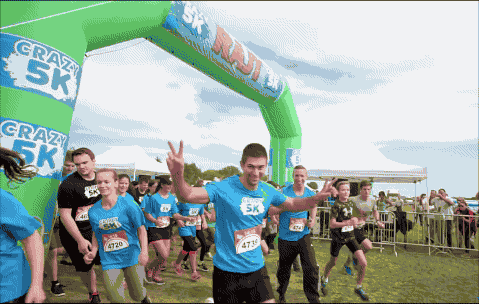 FEATURES
The Crazy 5K™ is made up of 10 incredible giant inflatable obstacles. We got the most challenging "The Balls" , most funny "Slip n Slide" from the grass slope and the biggest kick-off "Crazy Slide" Let's go Crazy!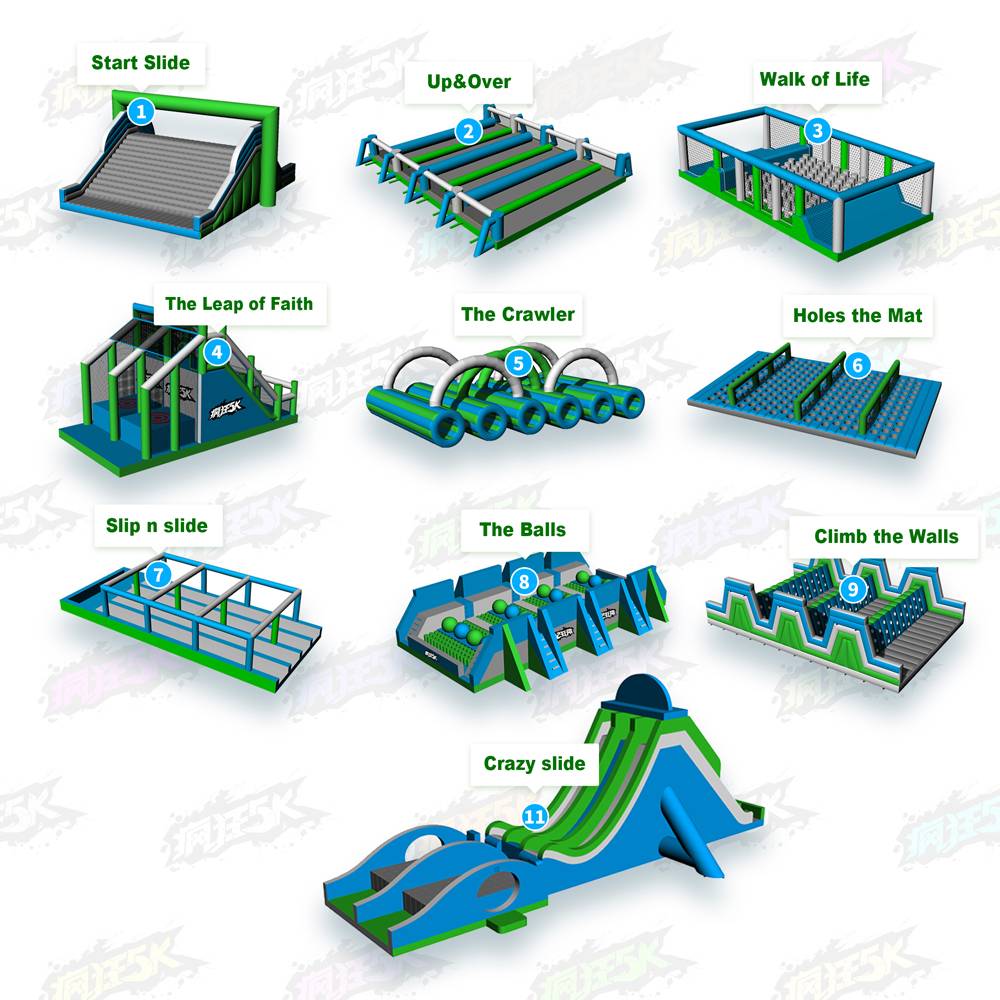 At The Crazy 5K™, there is no timing, no pressure, all we care about is having fun and make the day special! Let's try something new and create a great memory in this one of the most beautiful park in Shanghai! We will do the best to make you laugh to your tears!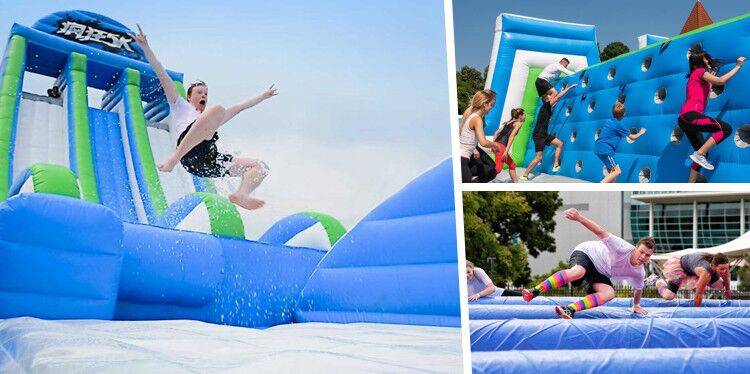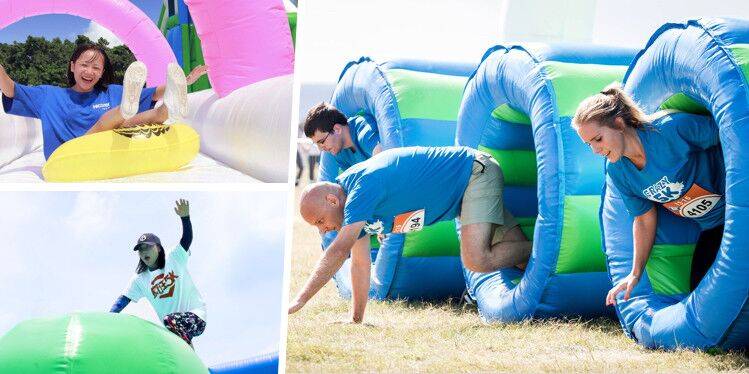 After the running, more interactive games in the vast grassland are waiting for you. You can relax down and have more fun!
The Crazy 5K™ is definitely one of the most expected running in this autumn!