👉 Receive Tickets via Express Delivery
👉 All Attendees Require a Ticket
👉 No Cancellation
Tchaikovsky was a leading Russian composer of the late 19th century, whose works are notable for their melodic inspiration and their orchestration. He is regarded as the master composer for classical ballet, as demonstrated by his scores for Swan Lake, The Nutcracker, and Sleeping Beauty. Tchaikovsky's three sumptuous ballet scores are also three of his supreme masterpieces, as remarkable for their emotional content as for the beauty of their melodies and orchestration.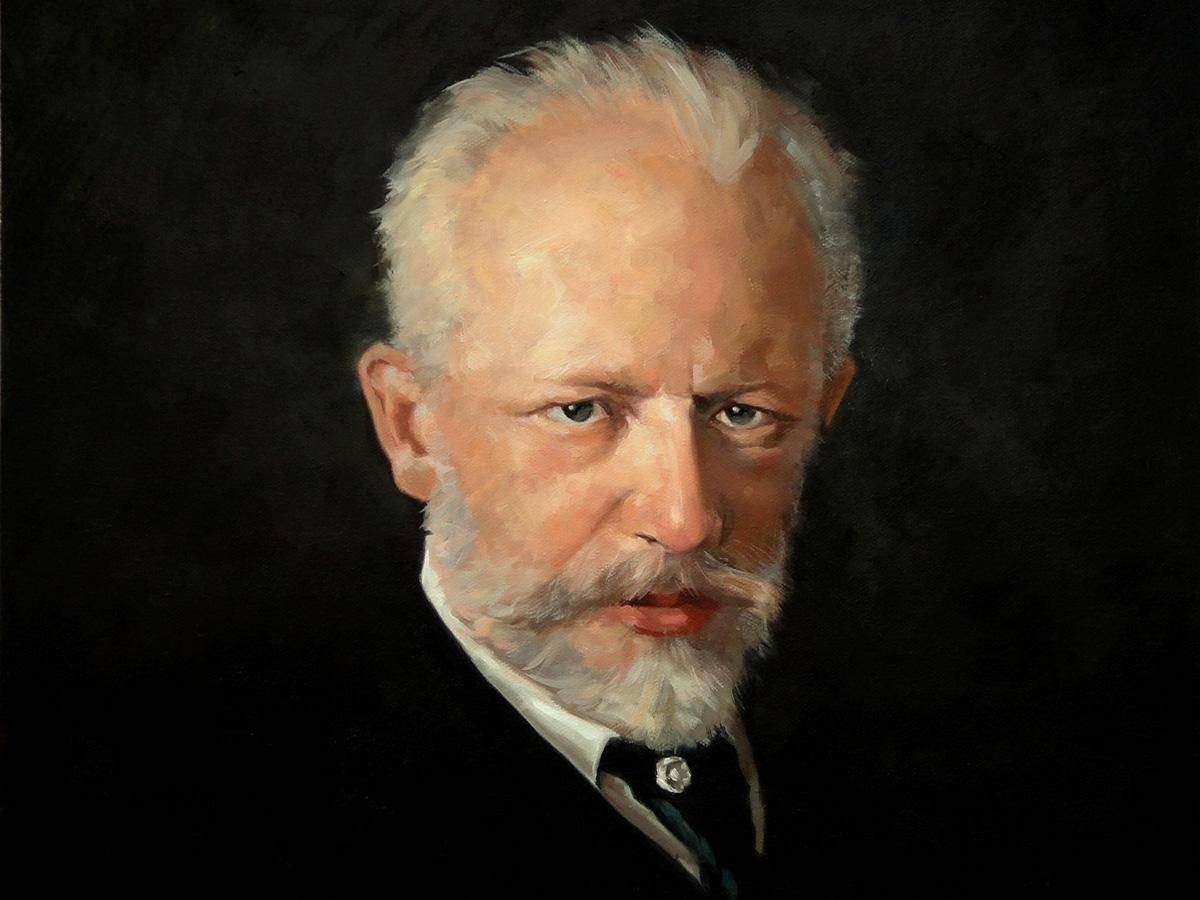 Conductor: Fantao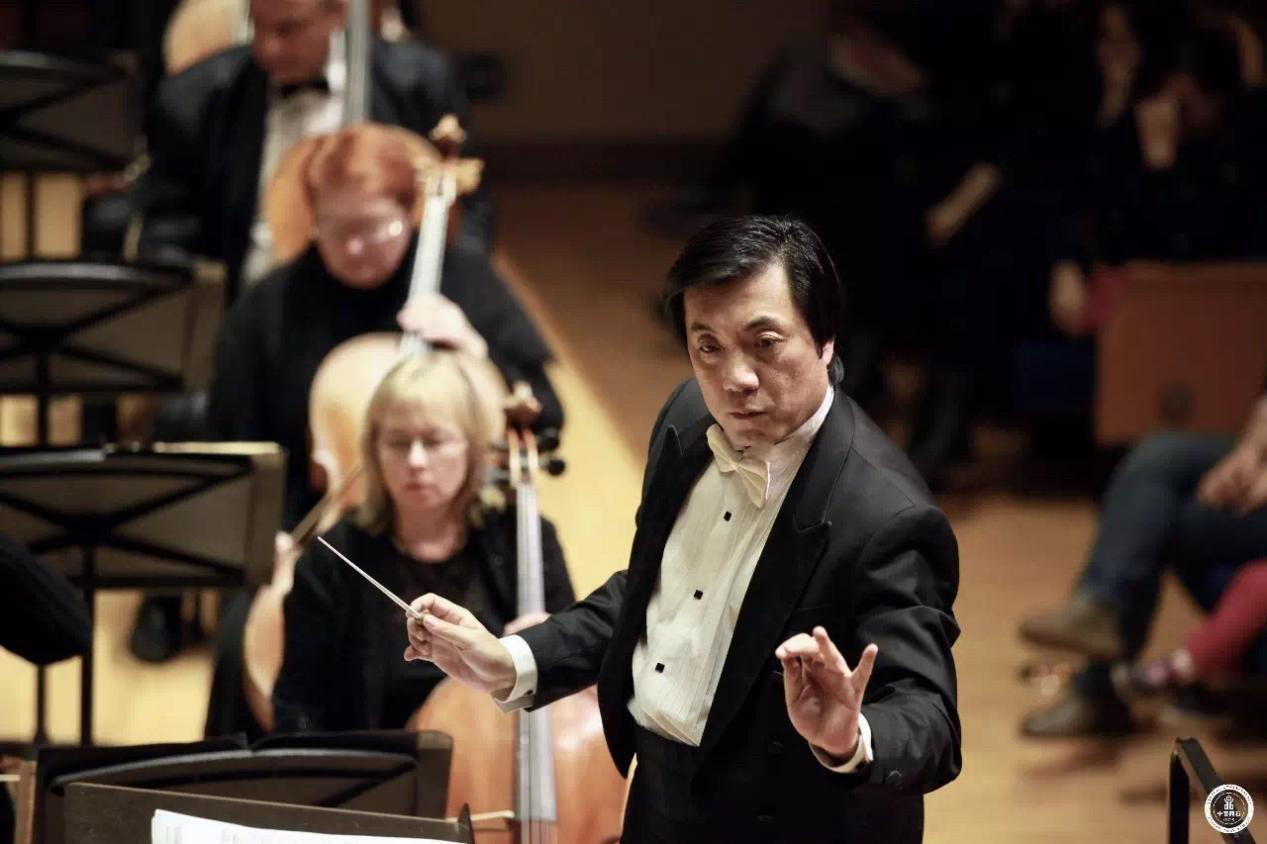 Accent Symphony Orchestra