- Gain Admission with E-ticket
- Receive E-ticket via Email
- No Cancellation
---
Known for his sweltering, reverb-laden songs and falsetto vocals, Talos is an indie pop musician from Cork, Ireland. He quickly became recognized for his ethereal tracks on records such as 2014's Tethered Bones, 2016's O Sanctum, and 2017's Wild Alee.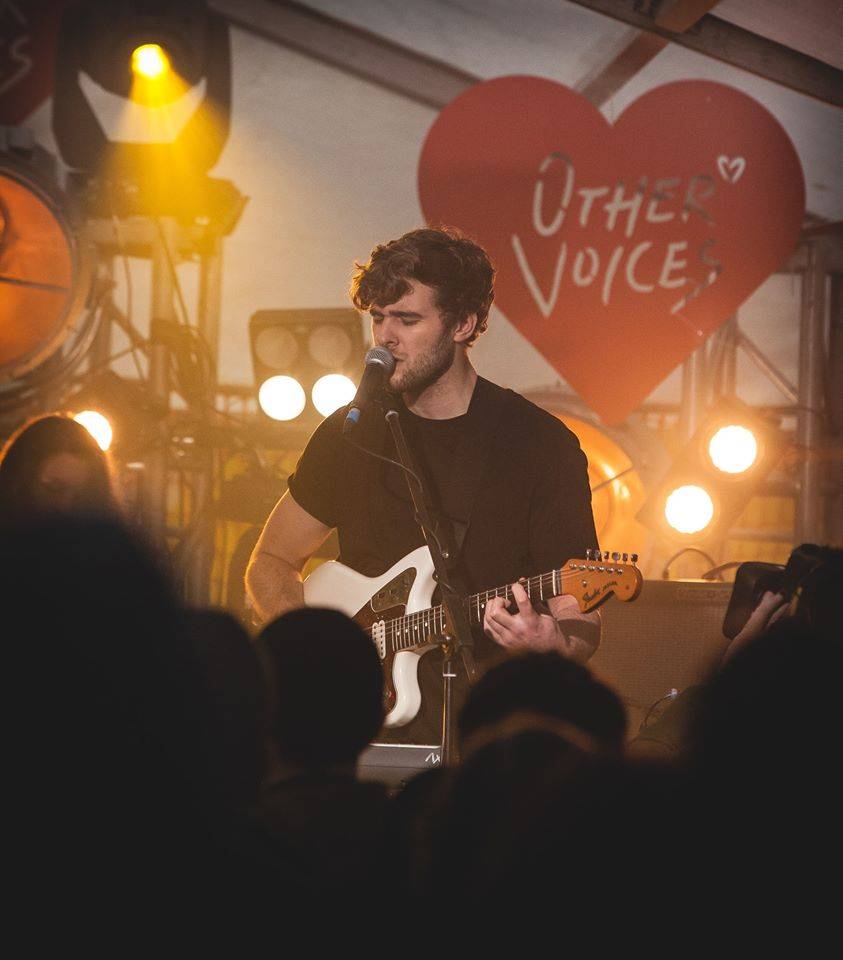 Eoin French became interested in music at an early age, taking up piano lessons at the age of five. Around the age of 12, he began focusing on guitar instead, but returned to piano in his early twenties to build his contemporary songwriting skills.
He was inspired by an eclectic array of artists throughout his teens, including everyone from Dr. Dre and David Bowie to Kate Bush and Bob Dylan. He spent his early twenties studying at the Cork School of Music, where he joined the band Hush Dream Cry. The group released one EP, Voices, in 2012 before French left the band with the intent of moving to Los Angeles to begin a career in architecture. However, his girlfriend had suddenly fallen ill and he decided to stay in Cork.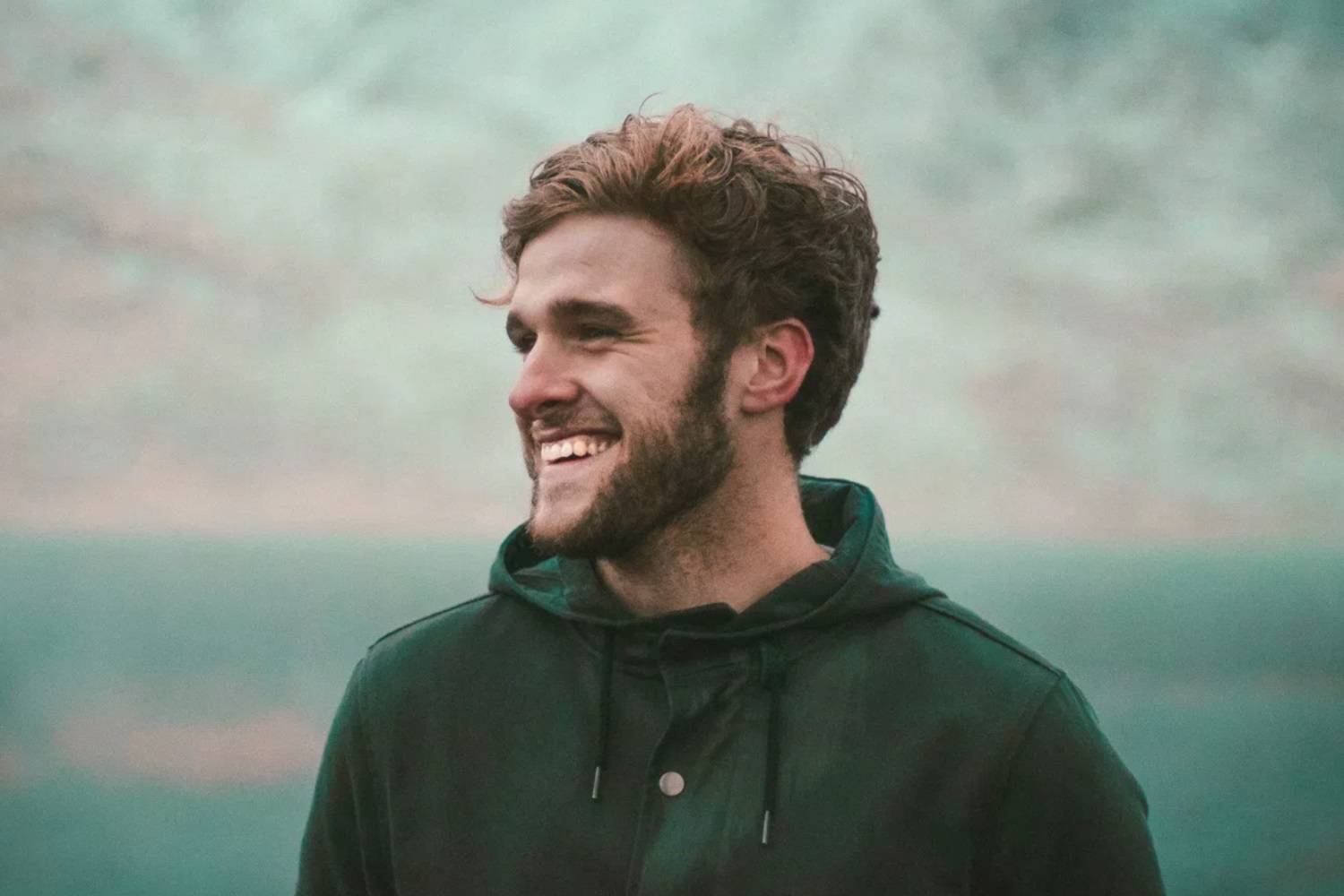 It was then that he began the Talos project, releasing the tracks "Tethered Bones" and "Bloom" in late 2014. The sparse, dub-like electronica of the tracks earned the producer a positive response, and he began to earn comparison to artists such as James Blake, Bon Iver, and James Vincent McMorrow. He took a brief hiatus afterward to begin lecturing in architecture at the University College of Cork.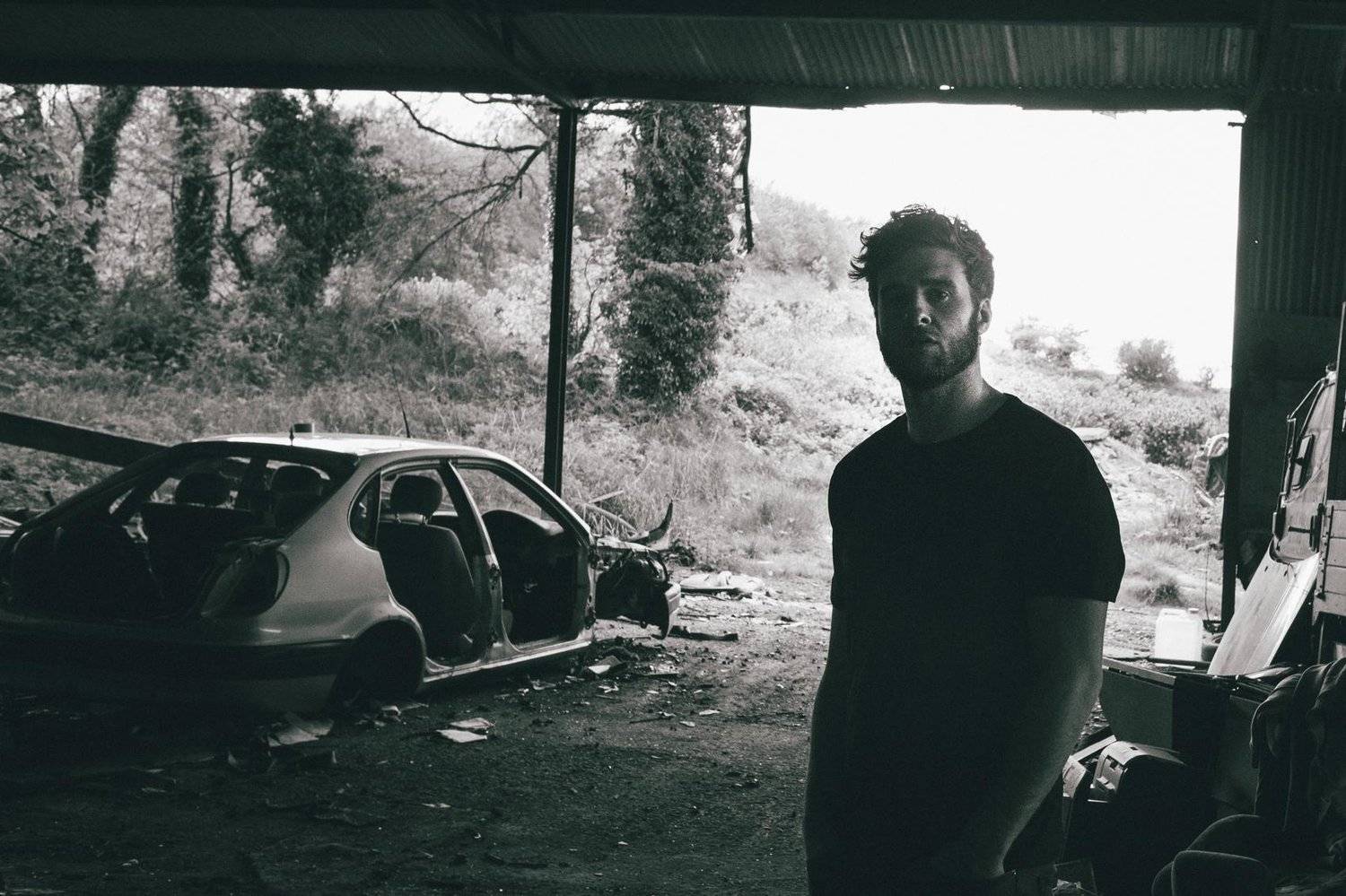 He returned in 2016 with the O Sanctum EP via Feel Good Lost, following up with his debut LP, Wild Alee, via BMG in 2017. The next year saw the release of the Live at St. Luke's EP. Continuing his steady pace, he issued sophomore full-length Far Out Dust in early 2019. Along with frequent collaborator Ross Dowling, he also recruited Doug Schadt (Maggie Rogers, Wet), Valgeir Sigurðsson (Sigur Rós, Feist), and Damian Taylor (Björk, Arcade Fire) for the atmospheric 12-song journey.
Following his tour success in Europe and North America, Talos will be coming to China for the first time this April, which is also his first visit to Asia. Do not miss out this future star of Ireland.