The premiere of The Nutcracker transformed classical ballet into a fairy-tale and became one of Pyotr I. Tchaikovsky's most famous compositions, as well as one of the most popular ballets in the world.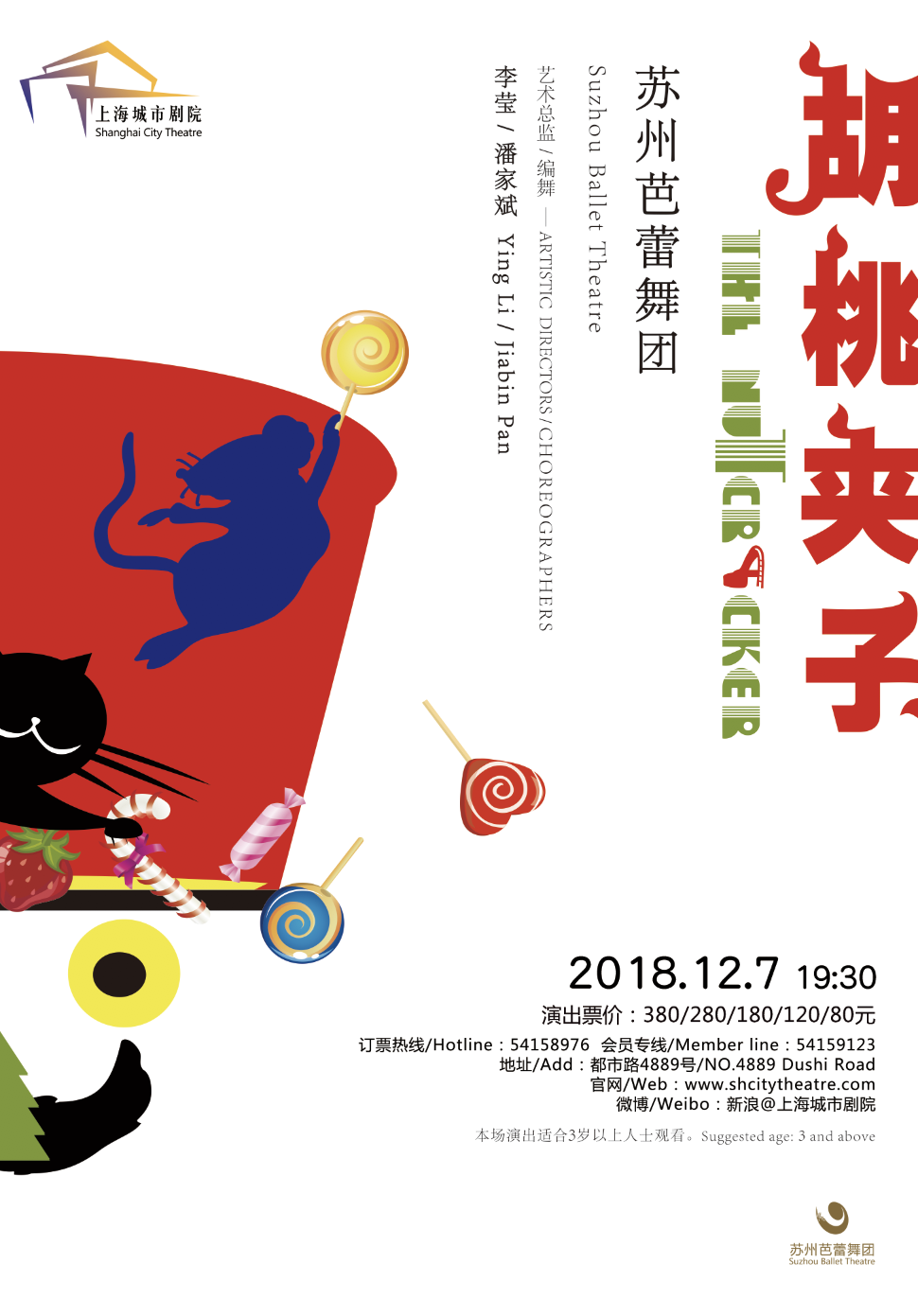 China's Suzhou Ballet Theatre brings to life the all-time classic play The Nutcracker with an enchanting interpretation that carries a distinctly Far Eastern flavor. Established by Suzhou Culture and Arts Centre in 2007, the Suzhou Ballet Theatre is well-known around the world for its innovative style which it seamlessly incorporates into original award-winning works and beloved classics.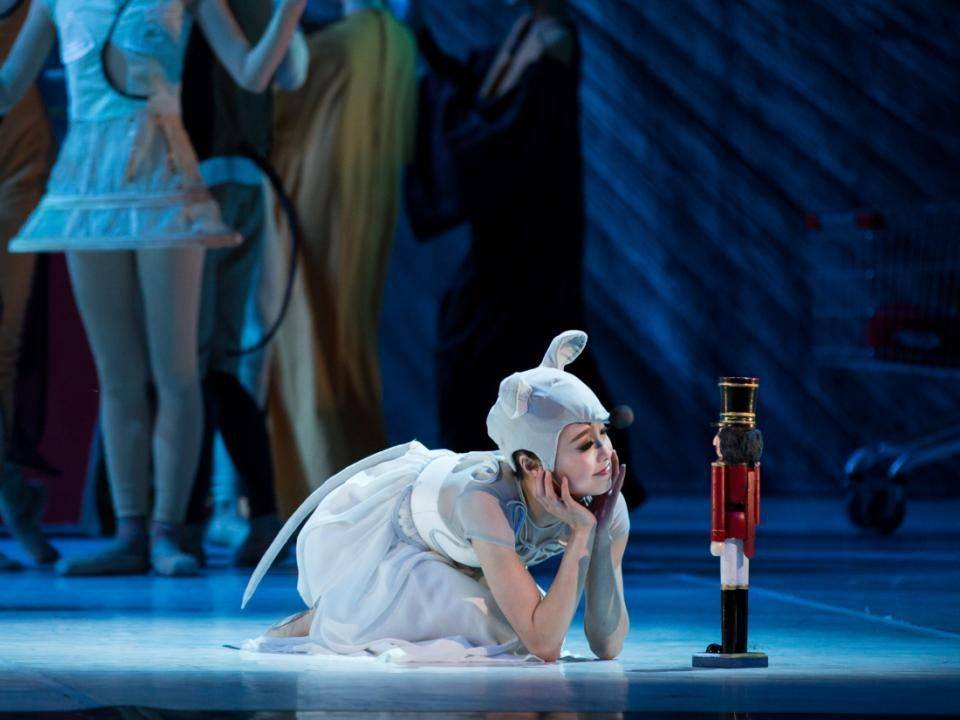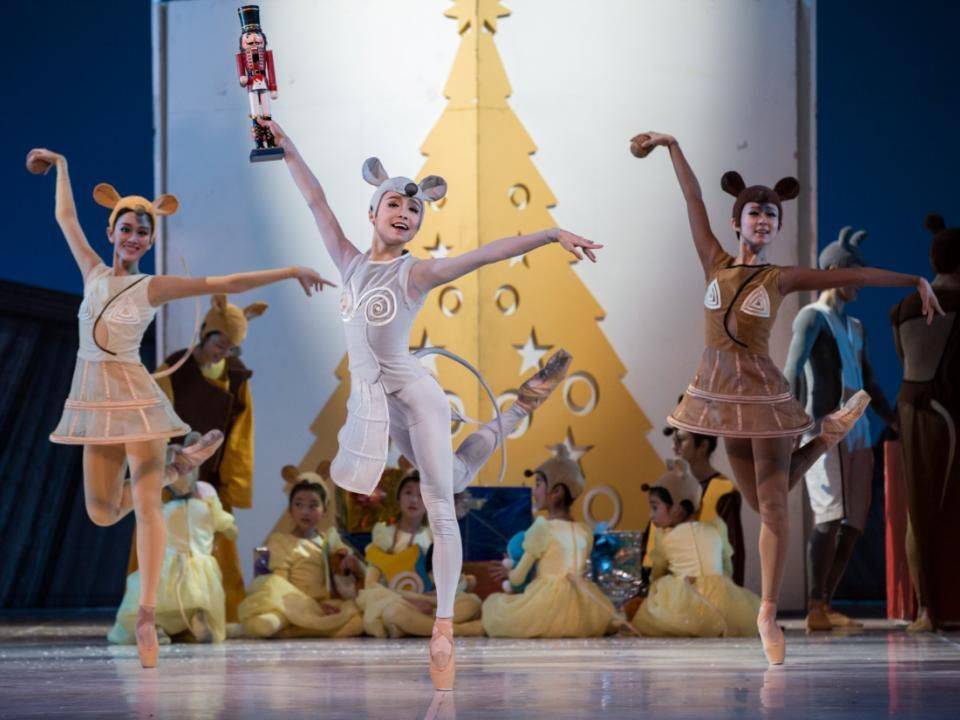 These include classics such as Swan Lake, La Sylphide, Sleeping Beauty, Coppelia, and the featured play The Nutcracker, as well as new works such as Double Happiness, Chopin's Poem, Dancing on Rock, and the special Su SHOW to promote the culture of Suzhou.

Led by the creative vision of artistic directors, Beijing Dance Academy alumni, and veteran dancers Ying Li and Jiabin Pan, the theatre's productions have received critical worldwide acclaim and established its legacy as a pioneer in Chinese ballet history.