- Gain Admission with E-ticket
- Receive E-ticket via Email
- No Cancellation
---
SUNRISE is a party addressed to underground music lovers. It's one of the most exclusive DJ party where skill and music selections are everything and failure is not an option... Be ready to bounce! Fane, Titi, Arno and Dam's gonna SUNRISE your souls.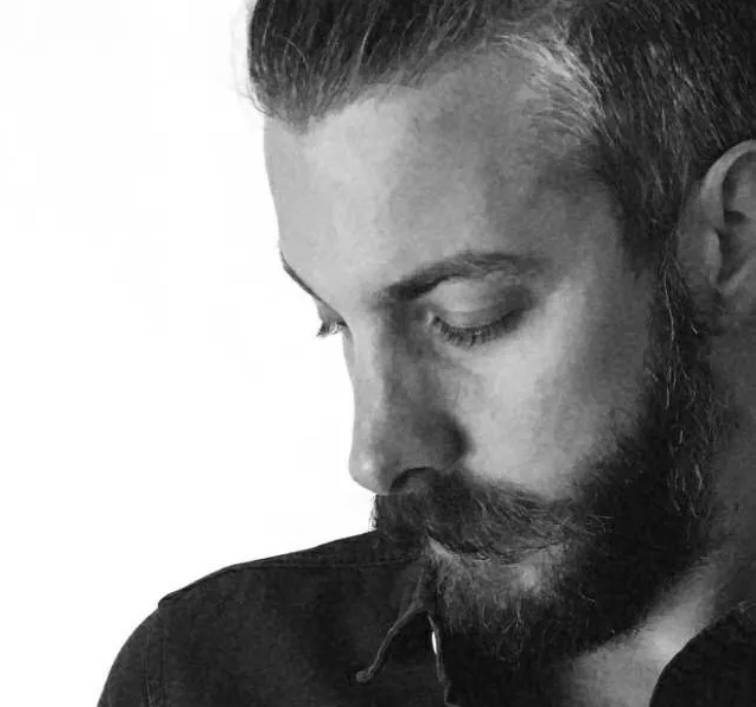 11:30-12:30 Dam's
Dam's is a French DJ who lived in Shanghai for 10 years. He really enjoys performing in clubs & bars. Always dropping pure House & heavy Techno with great melodies along.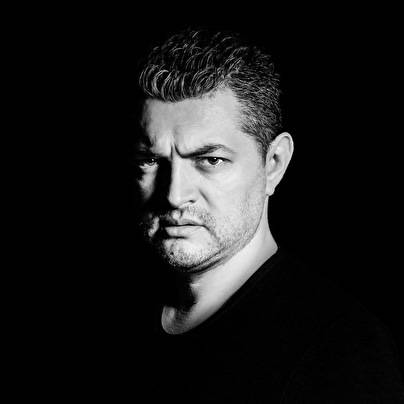 12:30-01:30 Fane
Being a DJ, producer, music label owner (TaiJi Records), with almost 3 decades behind the decks, his Techno sets close to live performances and a firm command of the dance floor, have turned Fane into a wanted DJ on the underground stages.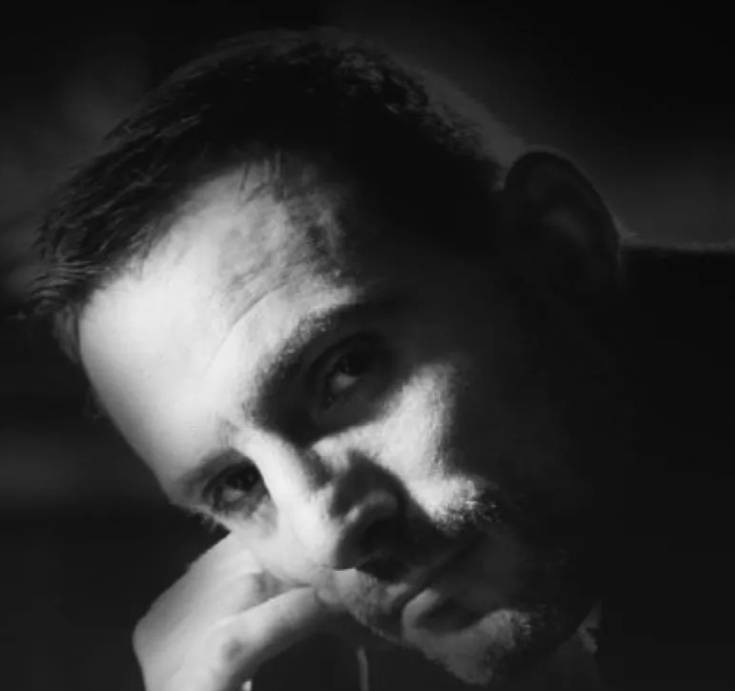 01:30-02:30 TiTi
Re-Branding both the artist name and looks under the Alias TiTi in 2016, the man with the "White Beret", his first release is a "Blast", first collaboration with "FC2" (Dinner en Blanc 2016). Since then TiTi had plied his trade all over the international city that is Shanghai where he is the Official DJ of TheHosts. Often booked by "MVP", played to the famous places, CELIA, The CUT MANSION, UNICO, eMidi Festival.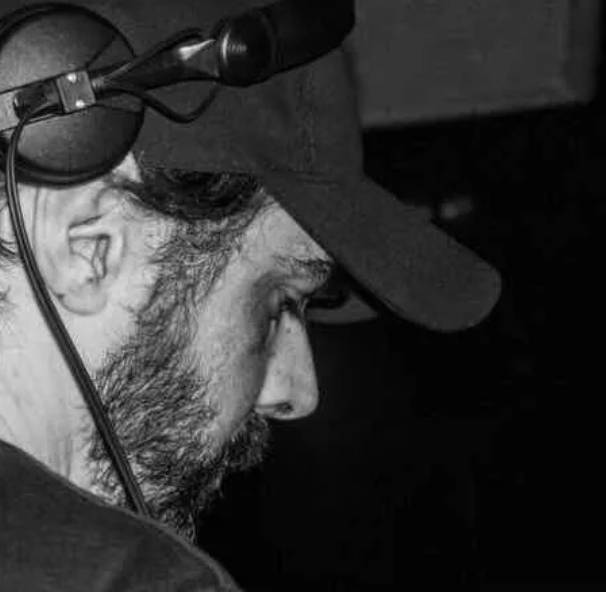 02:30-03:30 Arno D.
Arno D. was born in the South of France. In Shanghai for the last 8 Years. He has been playing in The Mansion, DaDa, C's , Lune, The Parrot.... and different festival, Midi Festival, Shalanaya, Crazy Lotus, Ying-Yang... He is also Co-founder of XIA, the new monthly chill/down tempo night in DaDa.
03:30 till late B2B