- Book At Least 24 Hours in Advance
- Await Tour Availability Confirmation Within 24 Hours
- English Language
- Fixed Date Ticket
- 2 Hours Duration
- Private Tour
- Minimum 4 Travelers To Book
---
A guided tour of the Summer Palace with our expert native English speaking guides will help you understand why the building of the Summer Palace was the beginning of the end of China's Imperial history.

During the tour you will find out which special woman in his life Emperor Qianlong commissioned these amazing gardens for; walk through the longest corridor in the world and discover the stories behind its beautiful paintings; see where Empress Dowager Cixi imprisoned the greatest threat to her power; and take a boat out on the stunning Kunming Lake to find out how it provided the perfect excuse for spending taxpayers' money.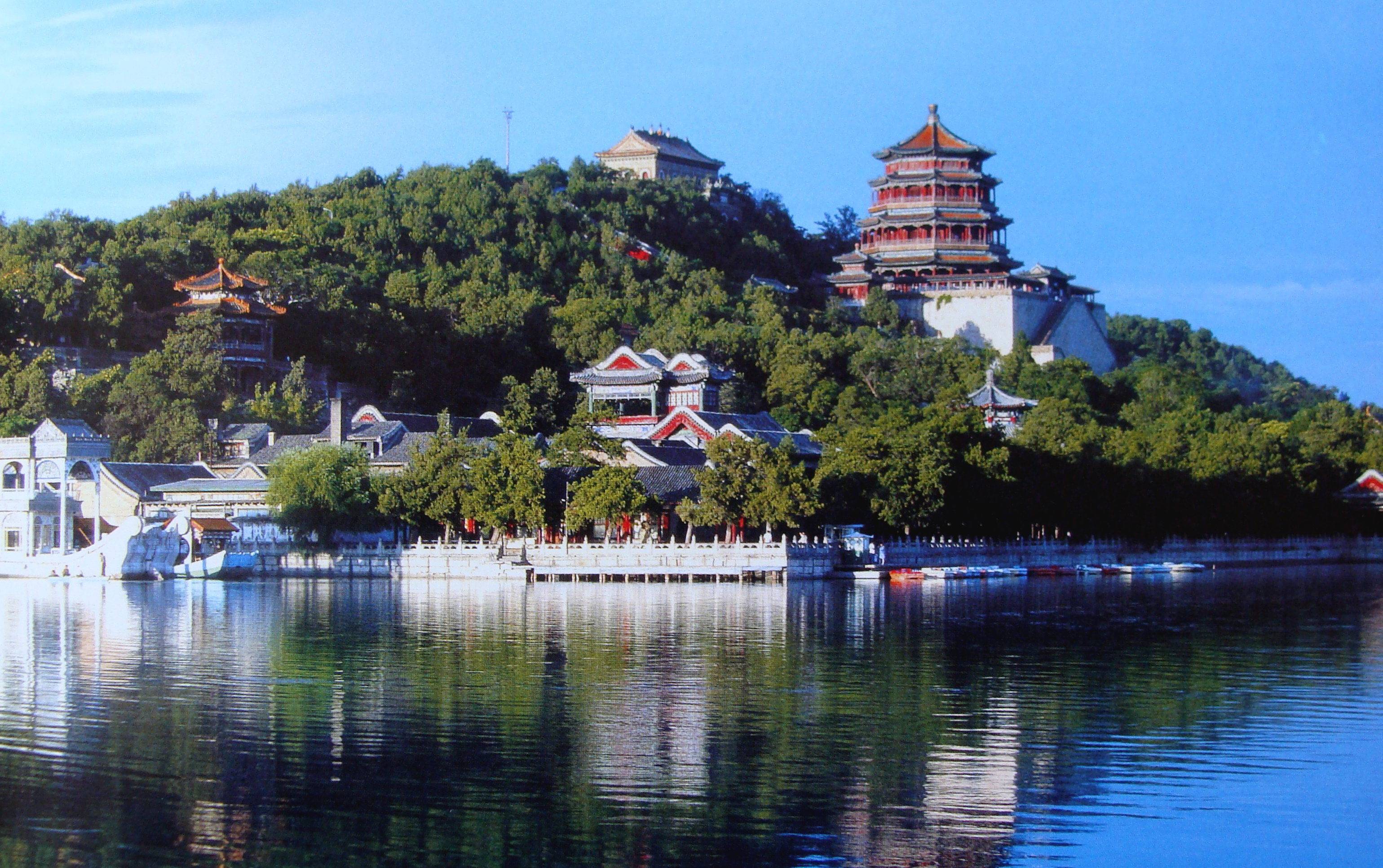 Highlights:
Learn why the Summer Palace was called Jug Hill, and discover exactly what the consequences were of removing the jug.
Discover what project went way over budget and eventually become the Summer Palace, and then find out how Emperor Qianlong apologised for his excessive spending.
See the locations in which a group of mischievous eunuchs had fun at the expense of others.
Learn how Empress Dowager Cixi diverted huge sums of money there that were intended to fund the Chinese navy.
Experience how Emperor Qianlong and Dowager Empress Cixi played make-believe with their surroundings.
Visit Emperor Qianlong's study and discover why it's devoted to bear hunting.
Find out where Cixi placed the little Emperor's first calligraphic effort, and discover how this affected his studies.
Learn about the Summer Palace's stunning architecture and the secrets held within.
Walk the long corridor, see famous rocks, listen to orioles, and learn where the best place to view the seasons is located.
Take a boat out on Kunming Lake and discover why it was designed with the navy and immortals in mind.
Hear why the bronze bull refuses to stay put and the efforts Cixi went to keep it in place.