- Instant Confirmation
- Receive E-ticket via Email
- Show Your E-ticket @ Venue
- No Cancellation
---
How would you picture your dream summer night?
In an elegant white mansion, its garden lit by the starry night, a summer breeze blowing over your skin, a drink in hand? Great music that makes you want to dance, and maybe a conversation that makes your head spin or your heart grow?
We decided to make that dream come true!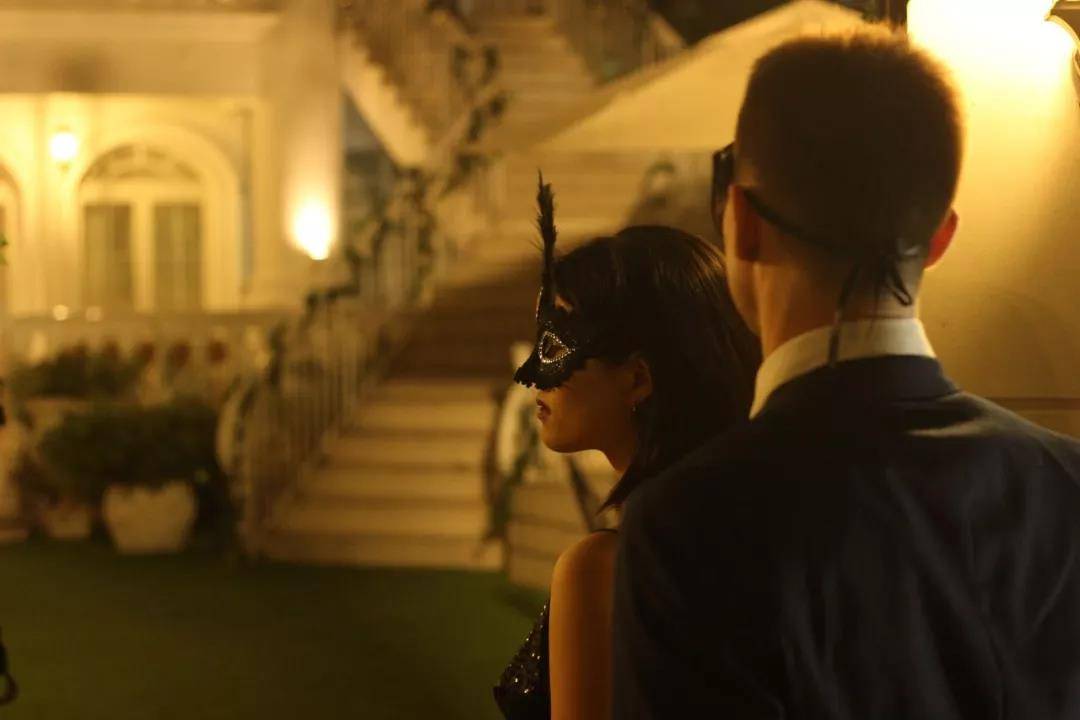 This July we're throwing a masquerade in a hidden mansion on Gaoyou Road in Xuhui District, with everything mentioned above, plus art. Masks, music, live painting, dancers, Michelin star food; this is the Summer MasquerART.

A peek at the venue: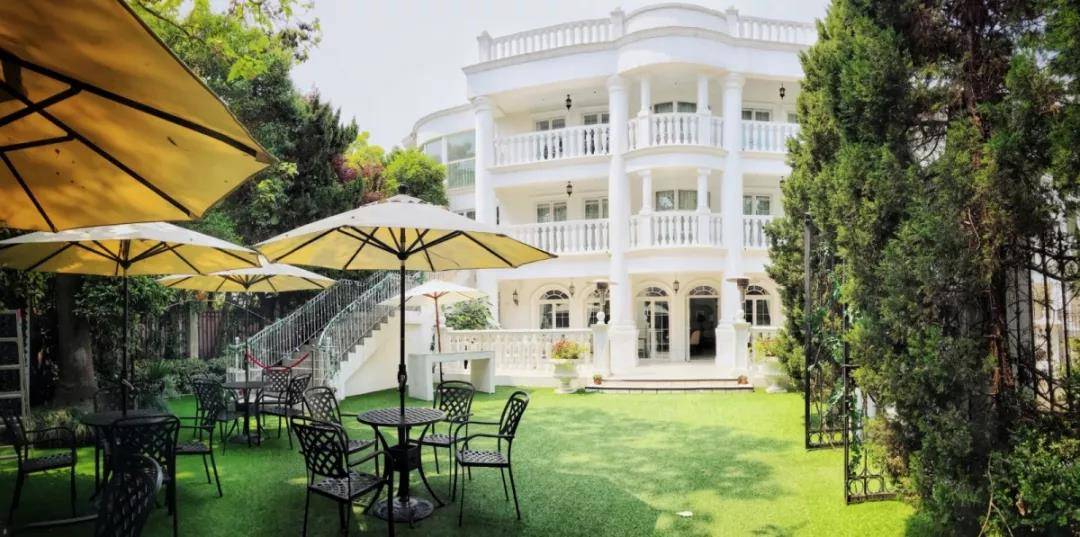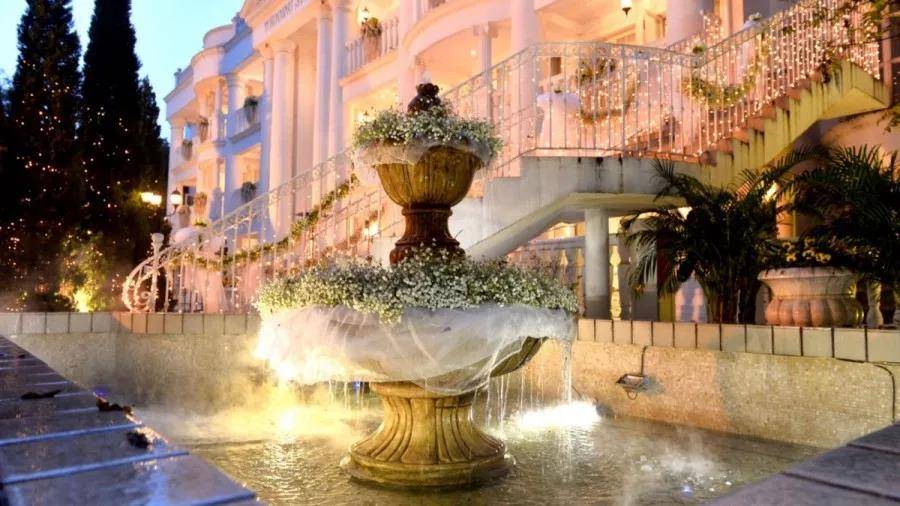 What can you expect?
- Live Painting -
To bring together creative, artistic, philosophical and curious minds, as we always try to do, we've invited two artists to join us. They will provide our audience with visual pleasure, and the opportunity to get close to the creation of artwork.
Han: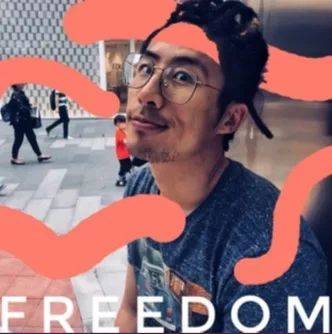 He started painting at 4 years old, Han has developed a deep connection with the art world. Having lived in different megacities, he aspires to tell stories of human connection through artwork that is fun to look at.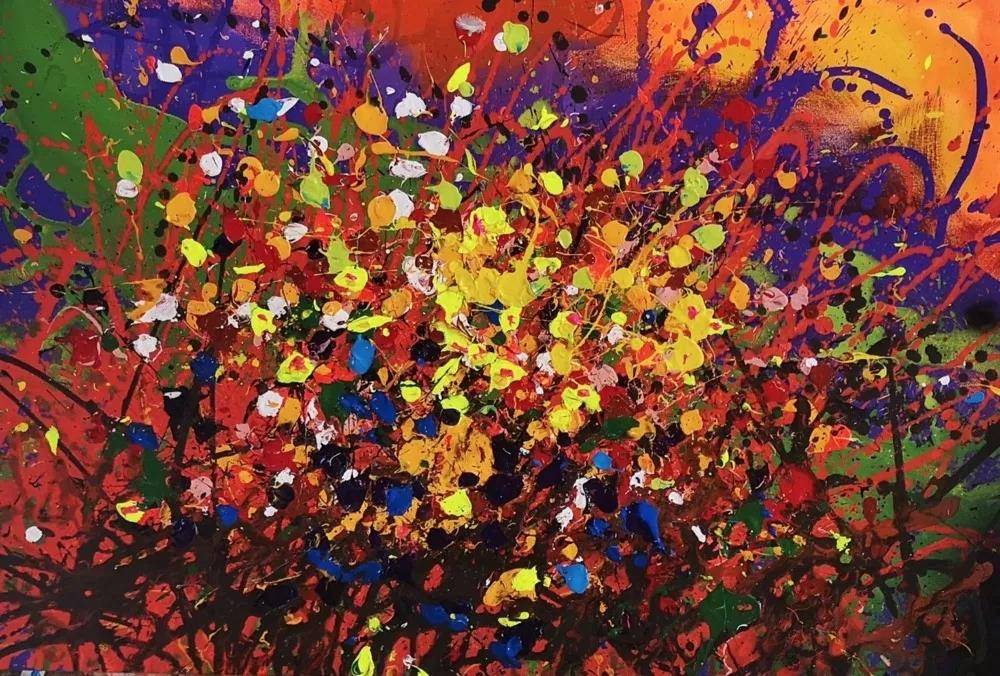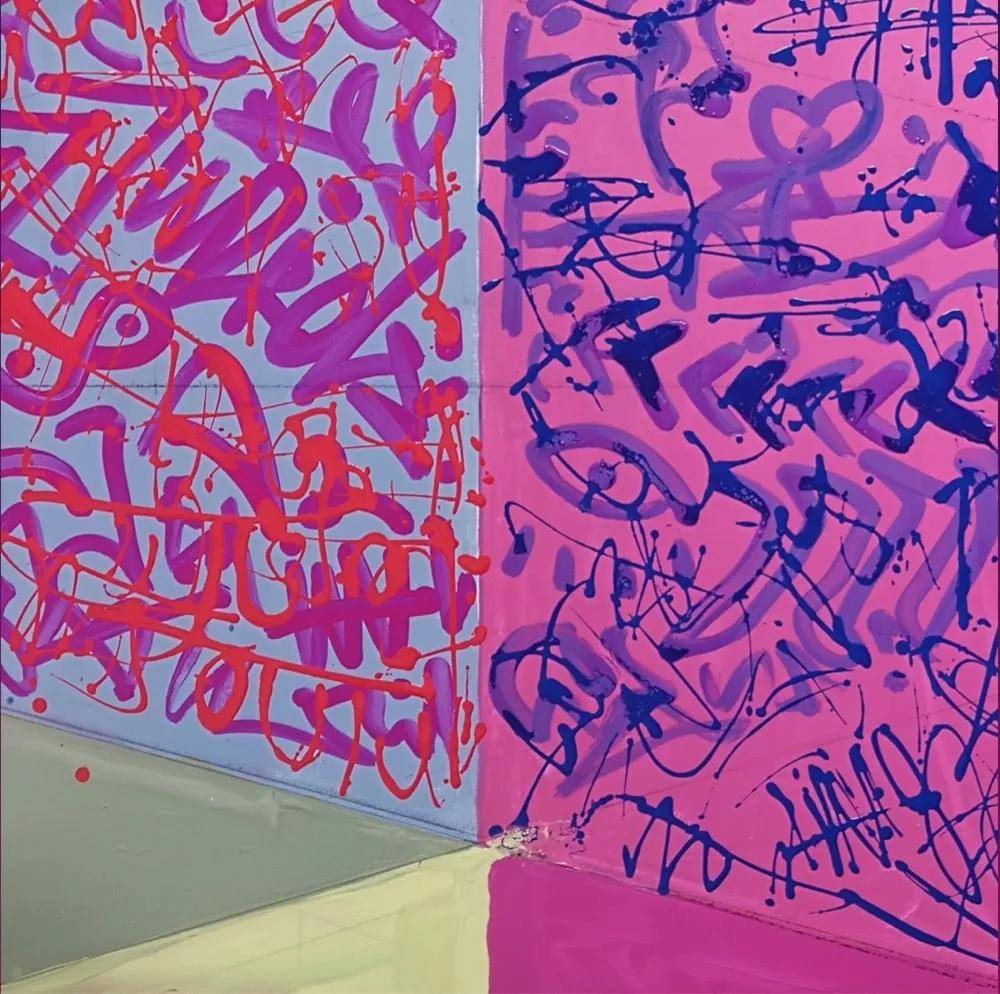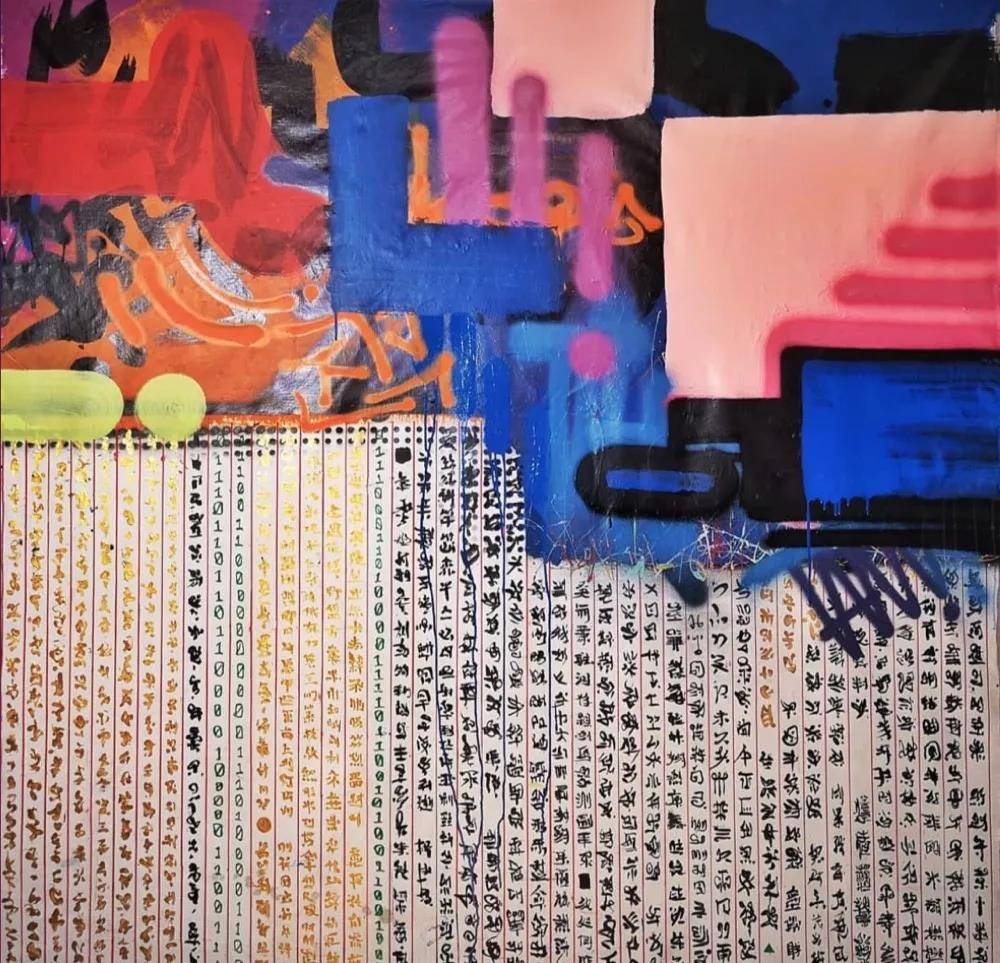 Yoky: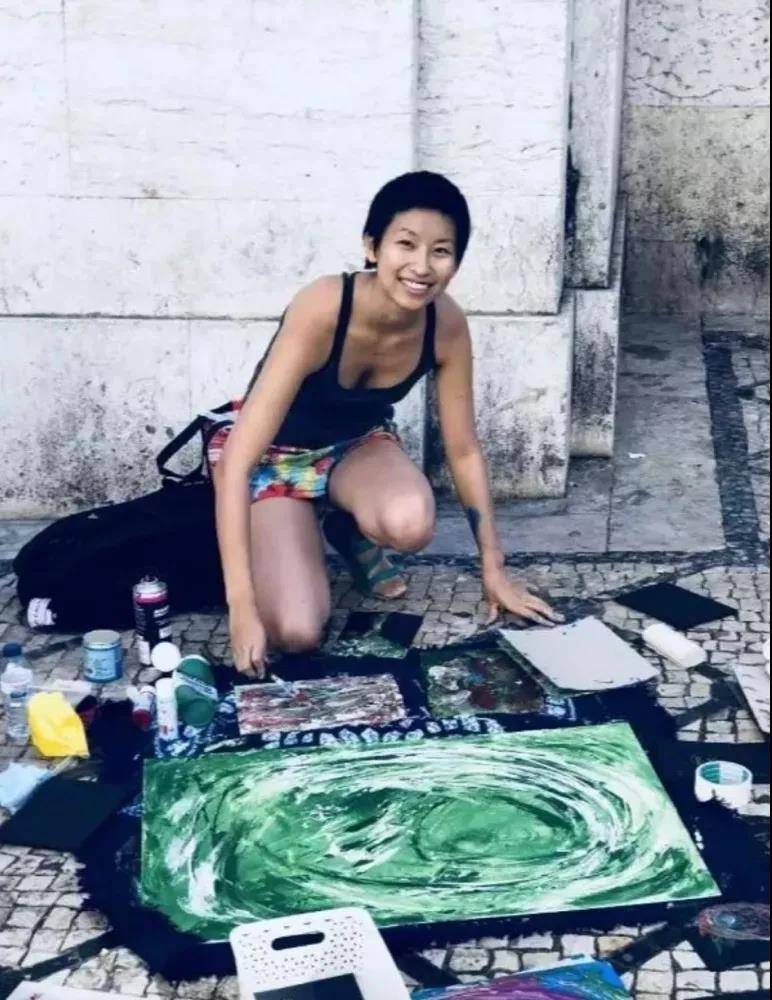 Yoky Yu is a life artist. She enjoys exploring sensibility, spirituality, and vulnerability in her artistic self-expression through visual, behavioral, and performance art. She has brought her art and creative life coaching workshops across Asia, Europe, and America.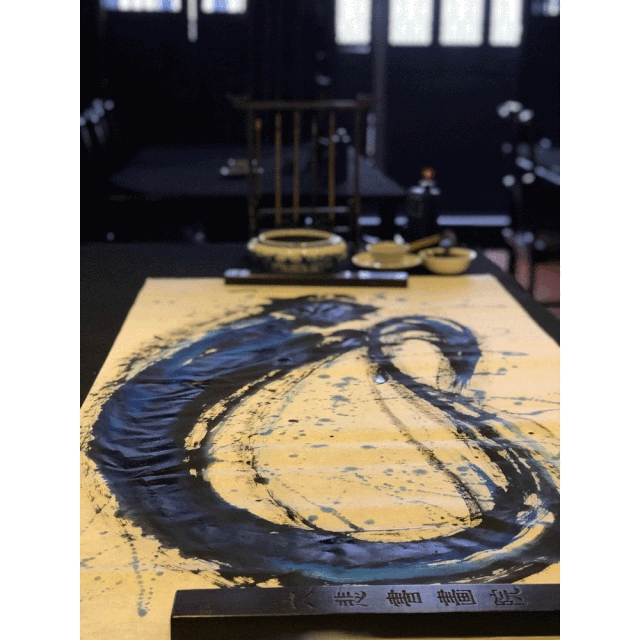 - Dancers -
Look out for spontaneous performances by improvisers and dance troupe LifeImprovisor and Grupo ExPressão throughout the evening.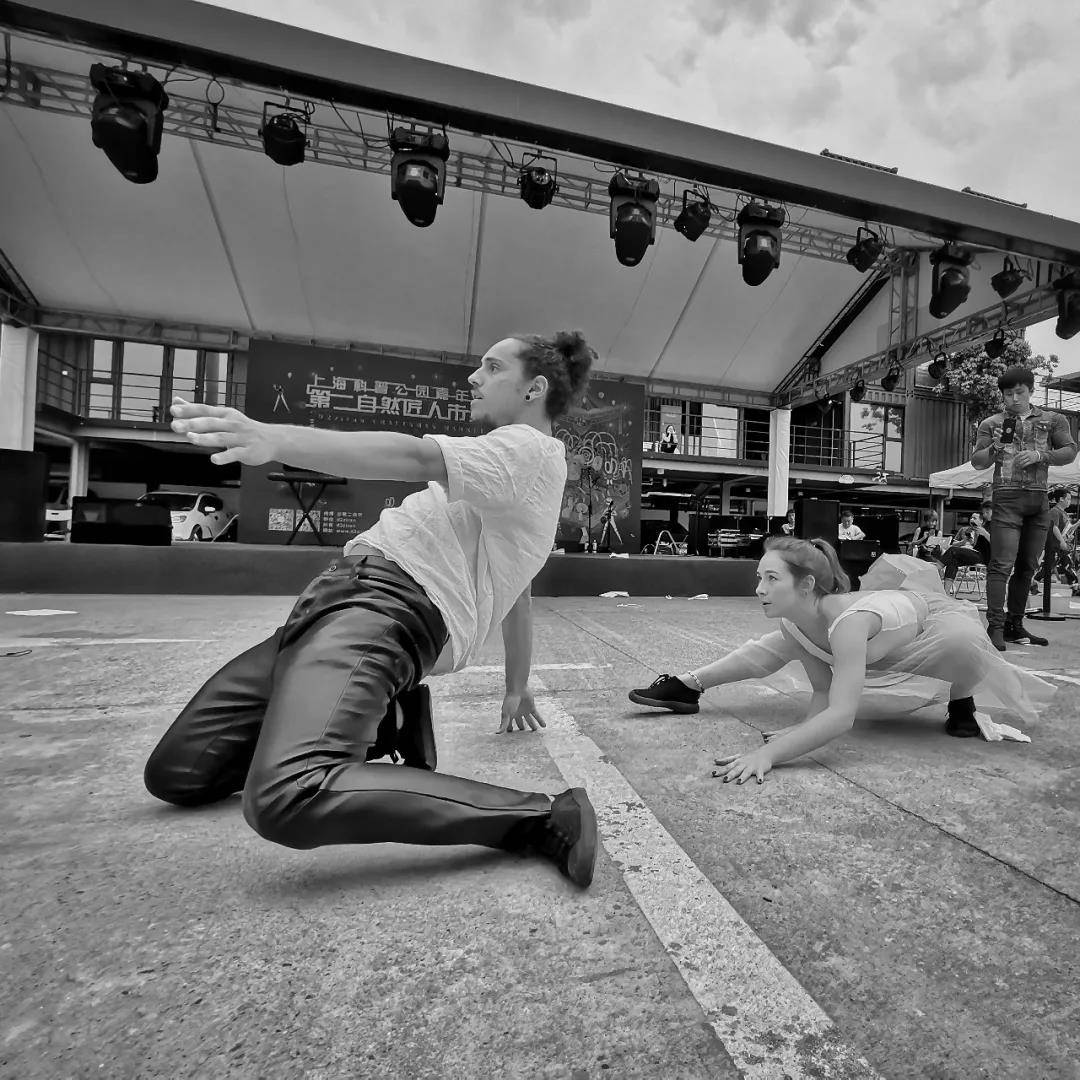 - Music -
The music will be curated by Elevate, proprietors of Tuesday Tunesday. It will start off with a summery chillout mood, and as the night progresses, get people on their feet and moving.
- Feast -
Either come just for the party or come for dinner first too! Dinner will be a great opportunity to meet some of your fellow guests. For three courses plus the party, and a welcome drink, it's only 350RMB (limited space). Chef Jacko has earned a Michelin Star and has been catering high-end events for years.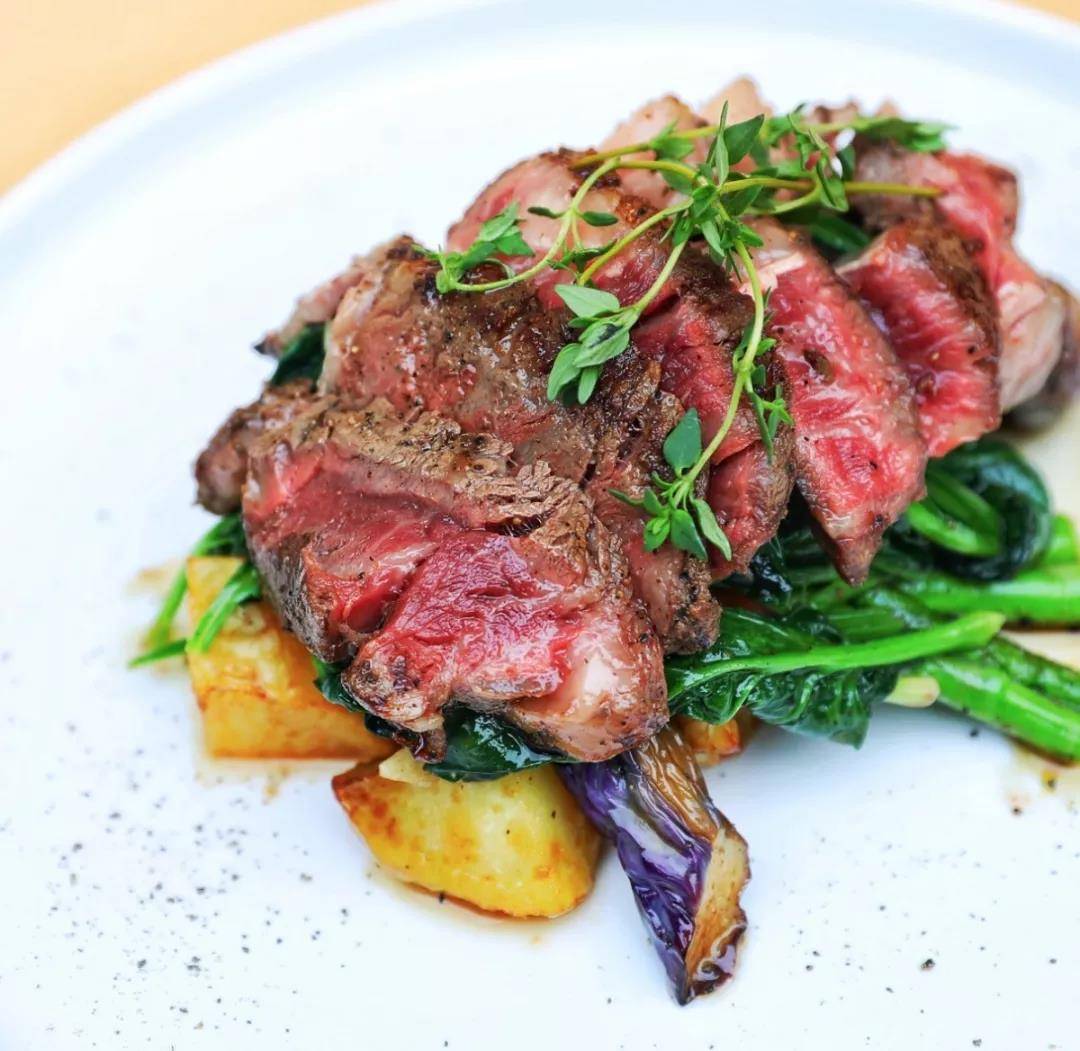 Menu for MasquerART: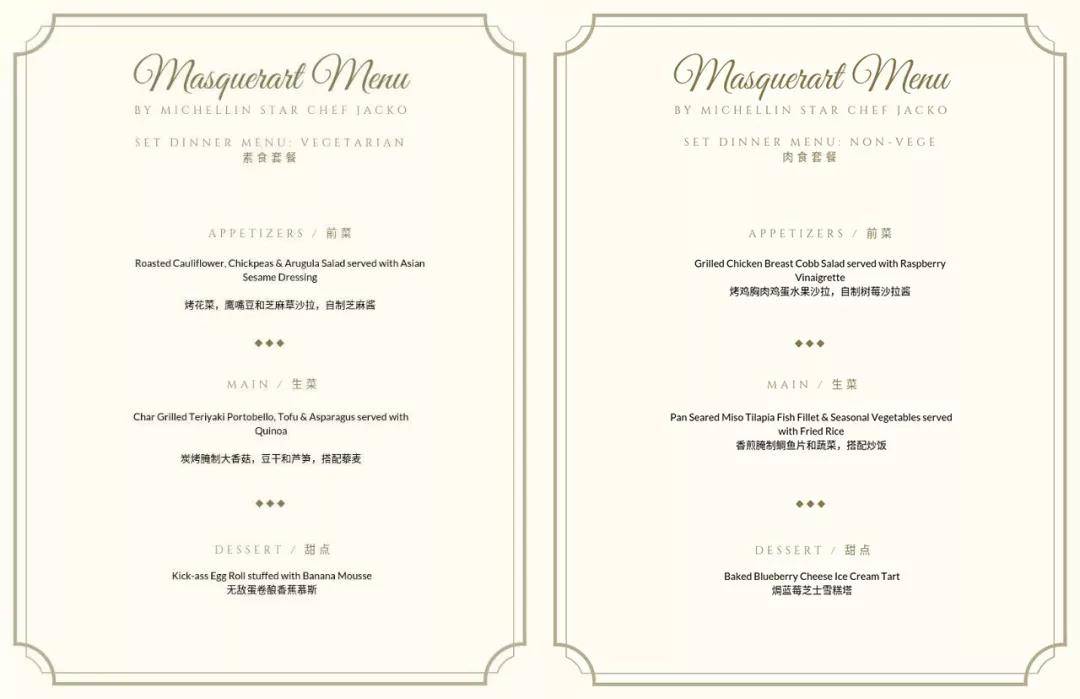 Masks are included with your ticket, but if you'd like to bring your own, that's absolutely fine. This is a contemporary masquerade, but you can go as fancy as you like. It's going to be hot! So no ball gowns or tuxedos. Here are a few suggestions to get you started.
Women: think summer dresses, elegant or alternative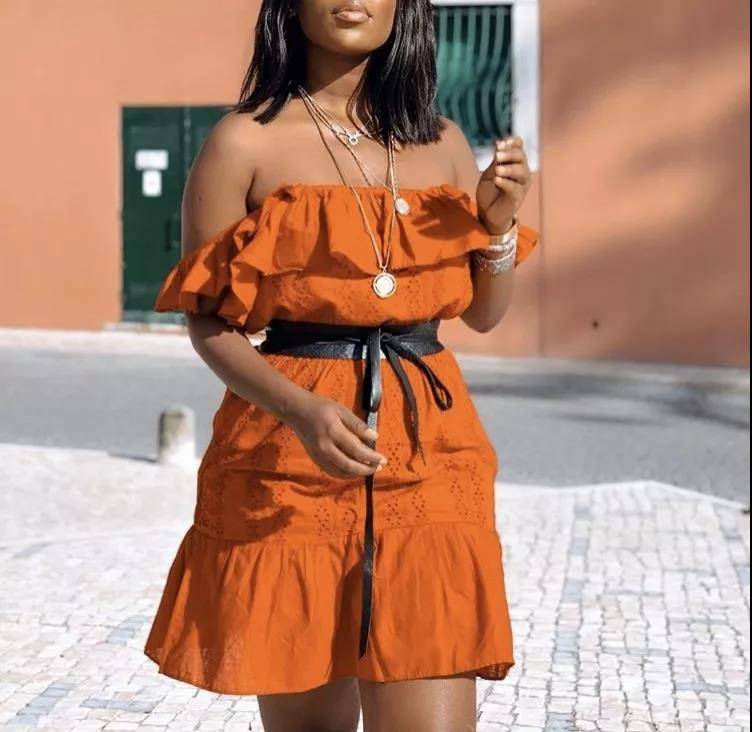 Men: think light shirts, polo shirts, and trousers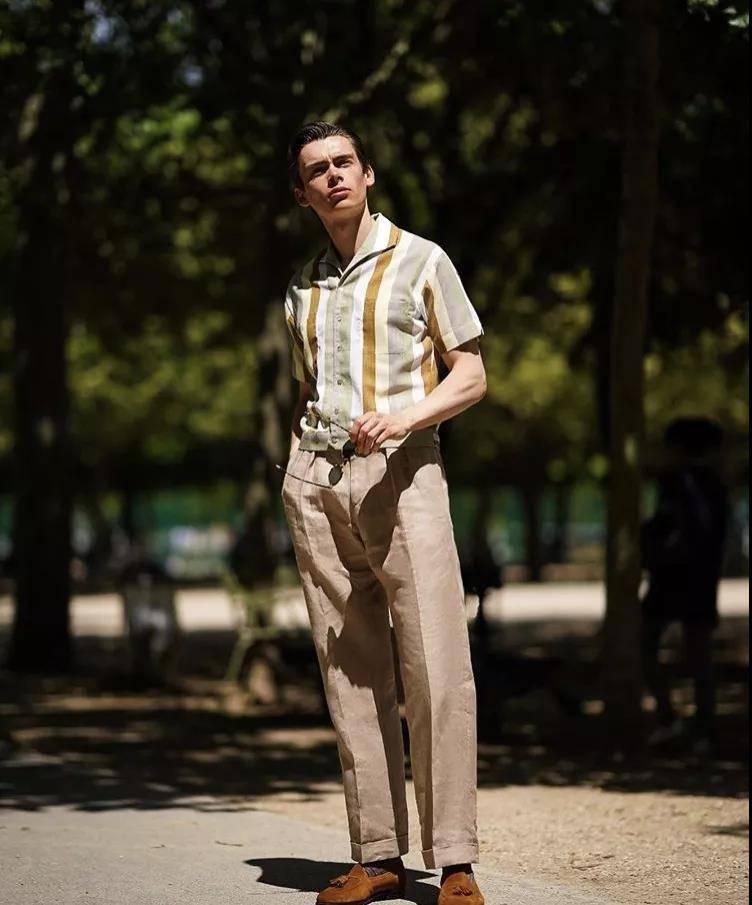 Photo booth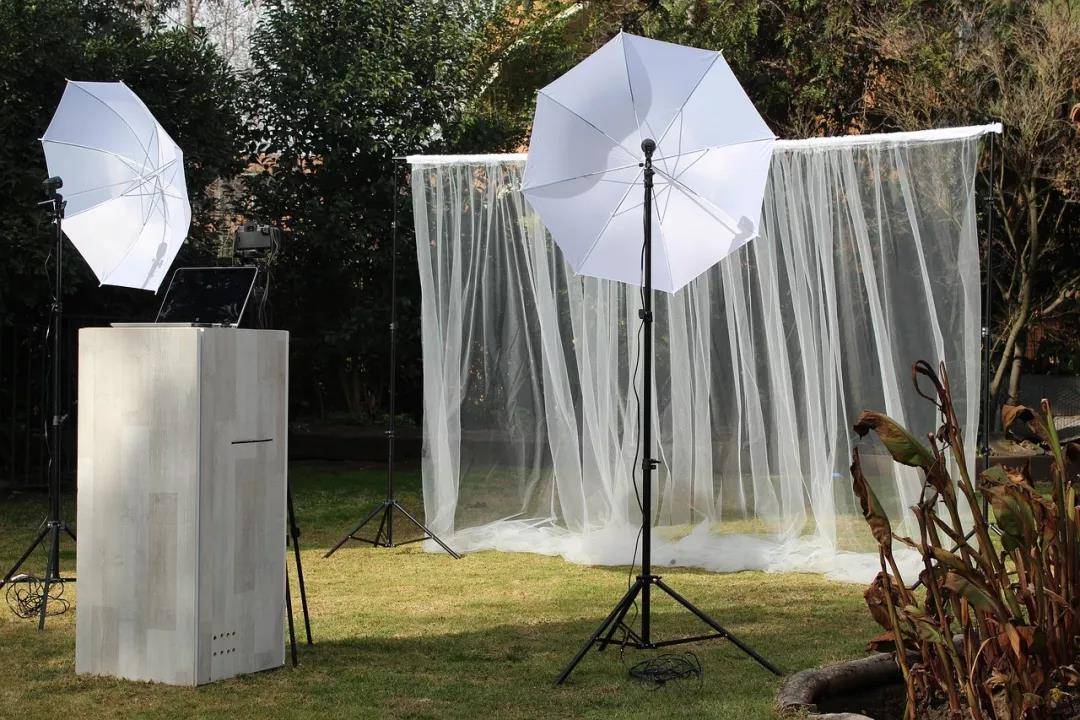 Pics or it didn't happen! We're going to have a free photo booth with a photographer set up so that you can get snaps of your best MasquerART looks.