China's Strawberry Festival is heading BACK to Shanghai for another year - just in time for the May holiday! Prepare yourselves for a fun-filled, musical weekend at Shanghai Rugby Football Club.
Strawberry Music Festival brings the some of China's top indie, electro, punk, and metal music performers to one stage, lined up alongside some pretty big names from around the world!
Full Lineup Announced!
Timetable:
Apr 29 (Sun)
Strawberry Stage
13:20-14:10 Man Jiang & Han Han
14:40-15:20 Tien Chong
16:10-17:10 Wednesday Campanella (JP)
17:40-18:20 New Pants
Love Stage
13:10-13:40 Junks (US)
14:20-15:00 The Big Wave
15:50-16:30 Er Bai
17:20-18:00 Xu Weizhou
18:50-19:40 Xie Tianxiao
Superdry M_DSK Stage
13:00-13:30 Darksun
14:10-14:40 Kozay
15:30-16:10 Laf: Lazy as fuck
17:00-17:40 AY Yang Laosan
18:30-19:10 Young Jack
MSE Stage
15:30-16:30 DR TUAN
16:30-17:30 TST
17:30-18:30 Jiang Liang
18:30-19:30 Jeno Liu
19:30-20:30 Mala (UK)
Young Blood Stage
17:00-17:30 Feixing Youxi
18:10-18:40 Loft Beach
19:10-19:40 Rubur
Apr 30 (Mon)
Strawberry Stage
13:20-14:20 Rolling Bowling & Hang Tian
15:00-15:40 Tizzy T
16:30-17:40 Yico Zeng & Tian Yuan
18:30-19:20 Li Zhi
20:10-21:00 Edison Chen
Love Stage
13:20-14:00 The Davinci
14:40-15:20 The Landlord's Cat
16:20-17:00 Habibi (US)
18:20-18:50 Re-TROS
19:40-20:30 Ma Di & Zang Hongfei
Superdry M_DSK Stage
13:00-13:30 Da Wutong
14:20-14:50 Gali
15:50-16:30 Fcyco
17:40-18:20 OB03
19:20-20:00 Vinida
MSE Stage
15:30-16:30 Kaize
16:30-17:30 Shen Yue
17:30-18:30 Dinpei
18:30-19:30 DJ Code
19:30-20:30 Elvis.T
Young Blood Stage
18:00-18:30 Peace & Wave
19:30-20:10 Dahlia Rosea
May 1 (Tue)
Strawberry Stage
13:20-14:10 Mood Pushing Melon & Zhou Yunpeng
15:00-15:40 The Fin. (JP)
16:40-17:40 Khalil Fong & Diana Wang
18:30-19:30 illion (JP)
20:20-21:00 Leah Dou
Love Stage
13:10-13:50 Liars (US)
14:40-15:20 Sun Of Morning
16:20-17:00 The Mystery Lights (US)
18:10-18:50 Chen Hongyu
19:50-20:40 Zuoxiao Zuzhou
Superdry M_DSK Stage
13:00-13:30 Lil.Jet
14:10-14:40 LilAkin & Visudy
15:50-16:20 Li Daben
17:40-18:20 Kafe.Hu
19:40-20:20 Dough-Boy
MSE Stage
15:30-16:30 Sun Meng
16:30-17:30 AY
17:30-18:30 Halo
18:30-19:30 Kris
19:39-20:30 DJ Umbra
Young Blood Stage
16:30-17:00 Nerve Passenger
18:00-18:30 Something Against Y
19:30-20:10 Haley Heynderickx (US)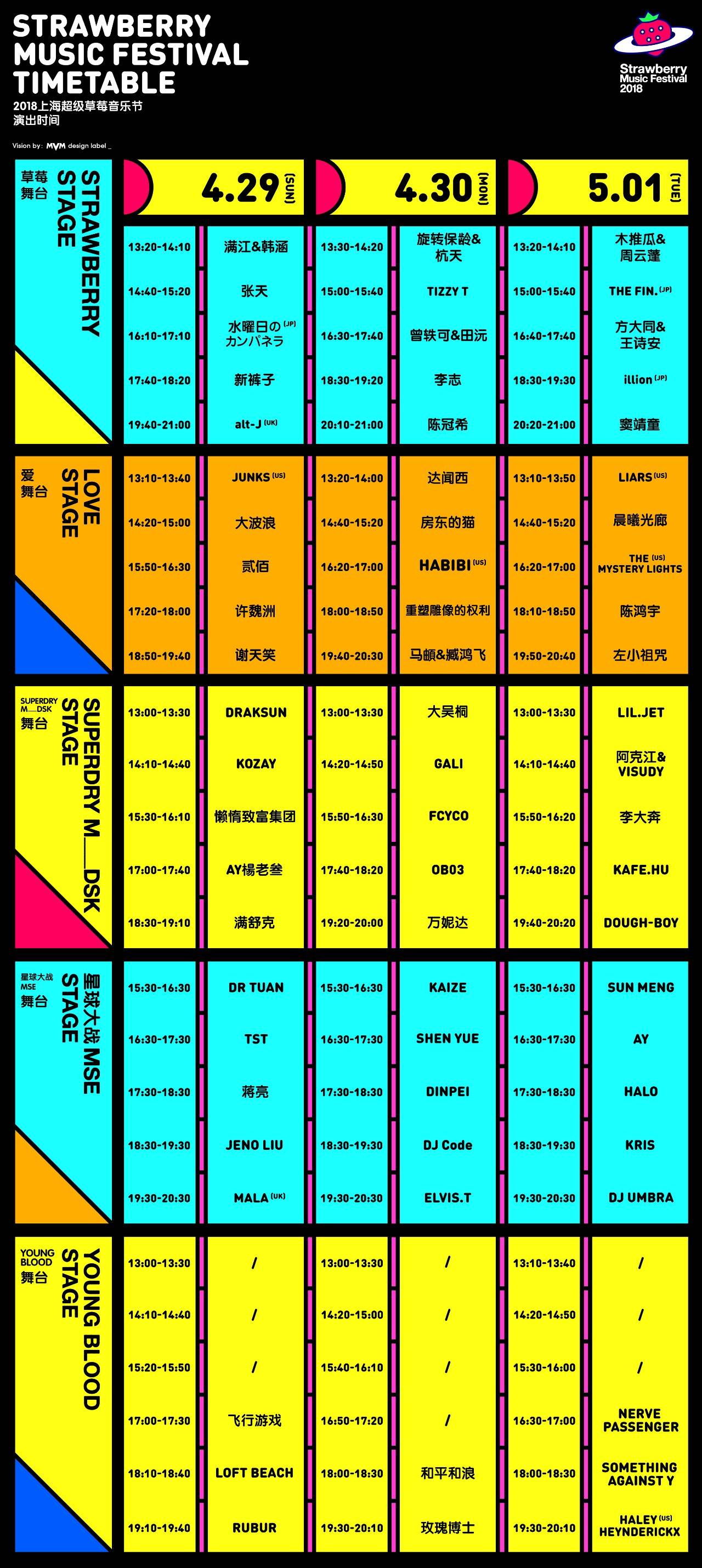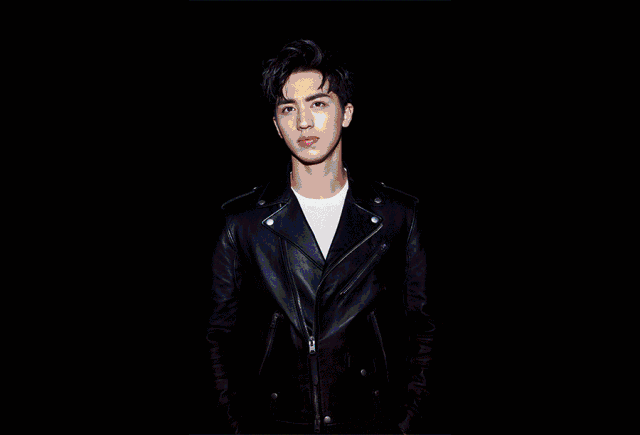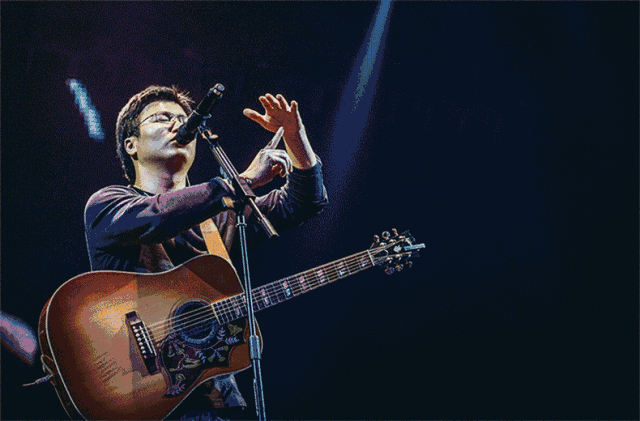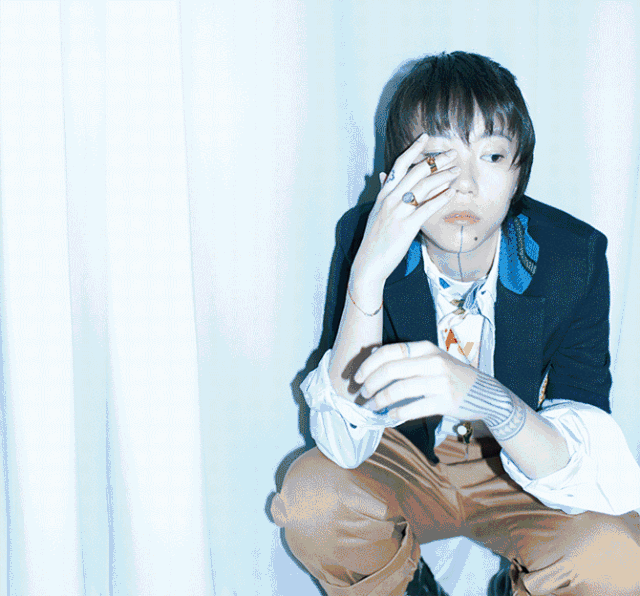 Venue: Shanghai Community Sport Club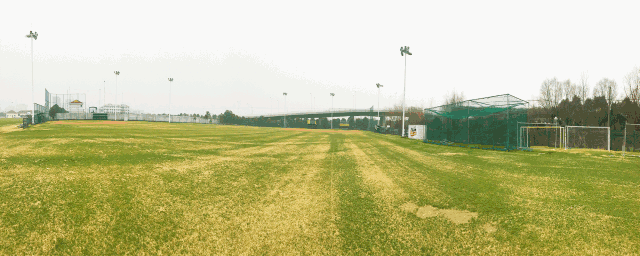 PRO Ticket 600 RMB
Includes:
Entitles holder to admission to Strawberry Music Festival
Me:Package
Exclusive Rest Area
Exclusive Path
Exclusive Cloakroom