👉 Receive Tickets via Express Delivery
👉 No Cancellation
👉 Children Under 1.2m Not Permitted
Johann Strauss was born on 25 October 1825 in the present-day part of Vienna known as Neubau, the oldest of 6 six children. Because of his magnificent work as a conductor and composer, he was crowned the "King of Waltz" already during his lifetime. His family called him Schani, a nickname for the composer that was also common among his musician friends. To distinguish him from his father of the same name, he was also referred to as "Johann Strauss Sohn ("Junior")".
Conductor: Fantao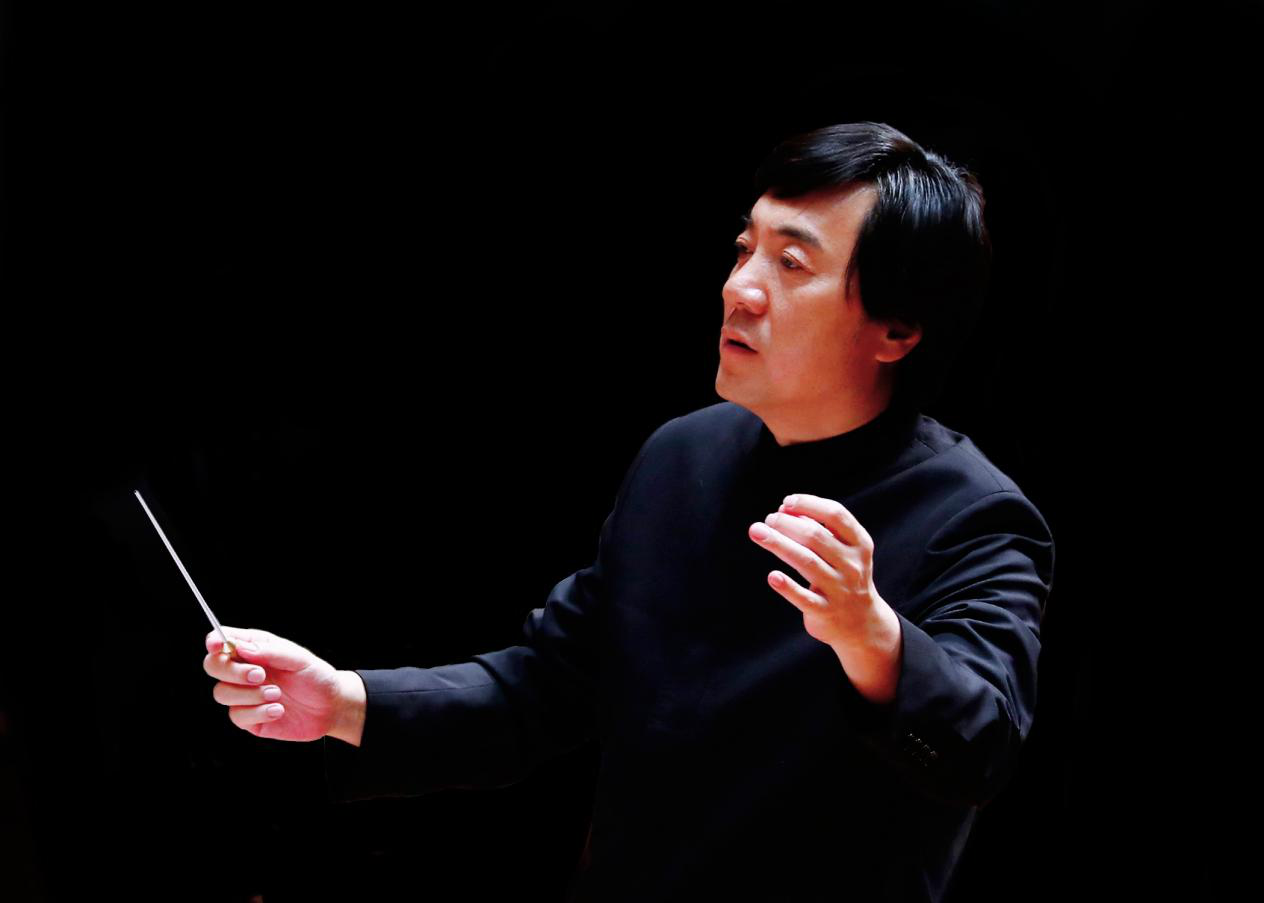 He is a national first-grade conductor and the permanent conductor of the China Radio Film SymphonyOrchestra. Fan Tao, is a talented and outstanding conductor, experienced in conducting and full of passion and musical tension. In 2000, he won the special judging panel award of Sibelius International Competition for Conductors in Finland and the Sibelius family fund.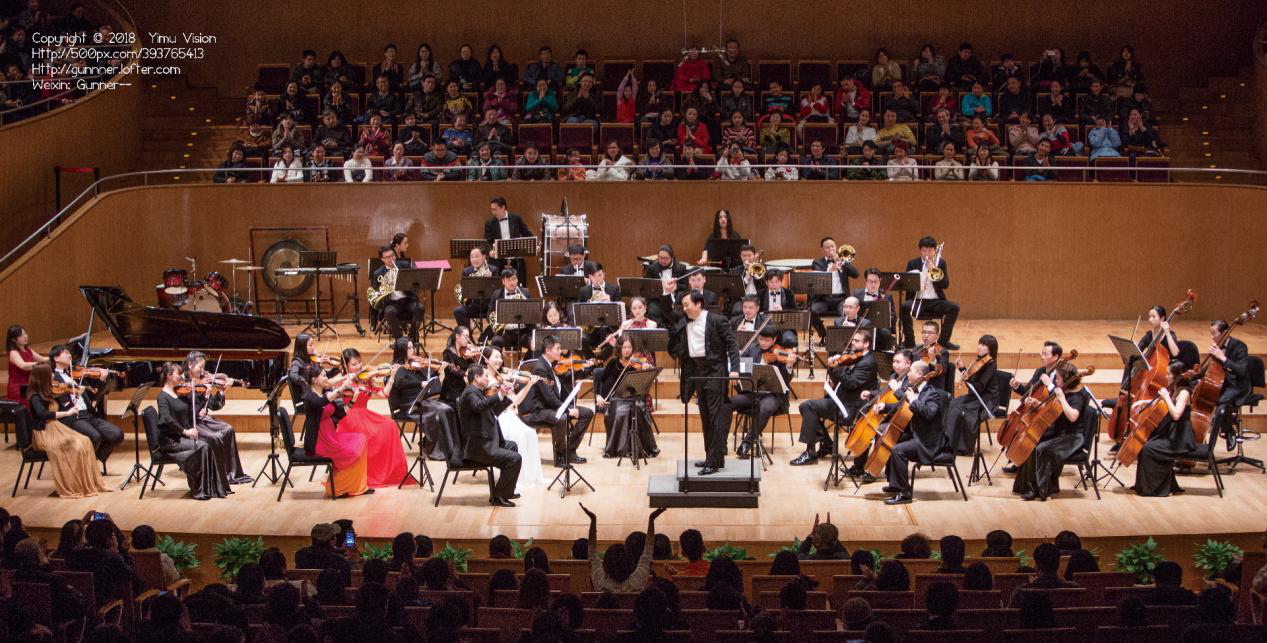 Accent Symphony Orchestra