The Spring Festival Overture, composed in 1955–56 by Li Huanzhi, opens the program with a cheerful depiction of the Spring Festival, the term used in China for what is known in the United States as Chinese New Year or Lunar New Year. The piece has become immensely popular throughout China and has also made its way far beyond earthly borders; in 2007 it was one of 30 musical selections sent into outer space aboard Chang'e No.1, China's first lunar probe satellite, which beamed this music back to earth from a distance of some 236,000 miles.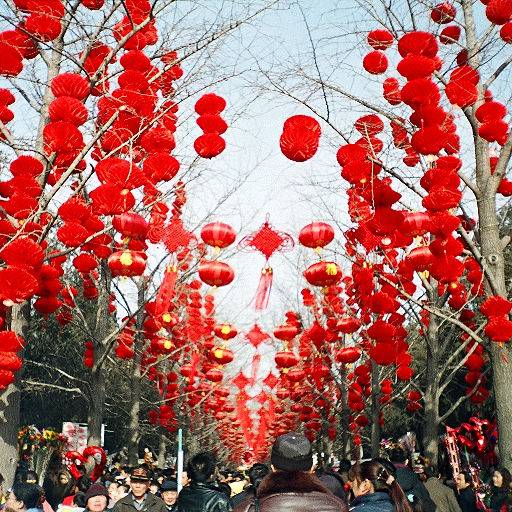 The programme will include the Spring Festival Overture by Li Huanzhi, Johann Strauss' Voices of Spring Waltz, music from Bizet's Carmen and other "spring" themed works.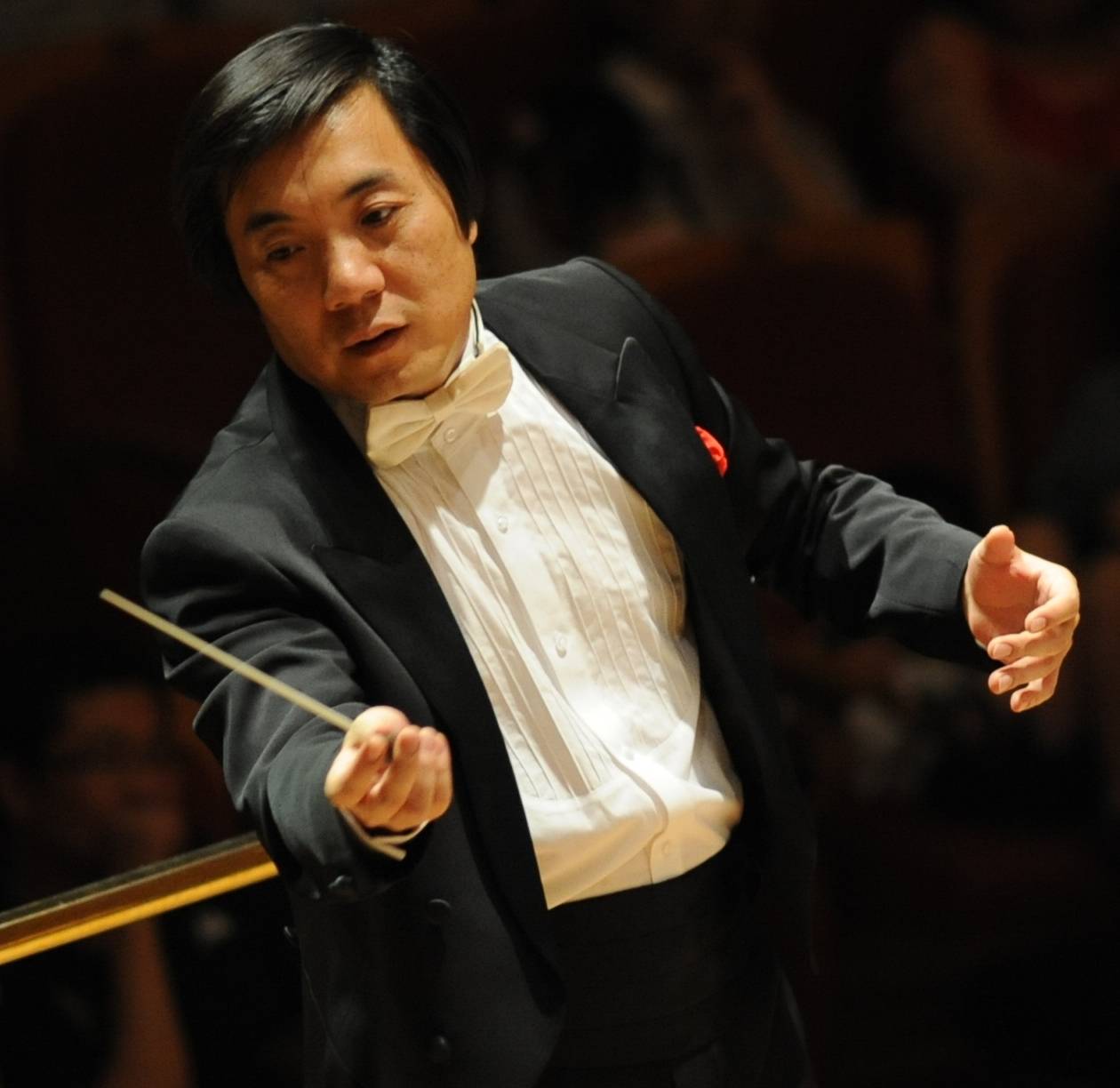 Conductor
Fan Tao, a national first-class certified as well as a resident conductor for the China Broadcasting & Film Symphony Orchestra. He is adept in conducting and rich in passion and power: a prominent conductor with brilliant talents. In 2000, he won the special award by the jury for the Sibelius International Conductor Competition in Finland and was granted the Sibelius Family Fund. Later he studied from the master Mr. Salonen. In 2001, he obtained a full scholarship to pursue further study in the US and learned after the celebrated conductor as well as educator Mr. Philip Spurgeon.

Mr. Fan Tao has conducted in collaborations with many world-celebrated symphonies with presences in Asia, America, Europe and Oceania. He is an active figure on the world stage of conducting.
He has ever brilliantly conducted Finland National Broadcasting Orchestra, Helsinki Philharmonic Orchestra, German Frankfurt National Symphony Orchestra, Buenos Aires Philharmonic Orchestra, Columbia National Philharmonic Orchestra, Turkey Antalya Symphony Orchestra, Czech Janacek Philharmonic Orchestra, Tabilis Symphony Orchestra, American Oberlin Symphony Orchestra, South Arizona Symphony Orchestra, John Hopkins Symphony Orchestra, Australia Weiler Brigitte Symphony Orchestra, Brazilian Concert Orchestra and among others.