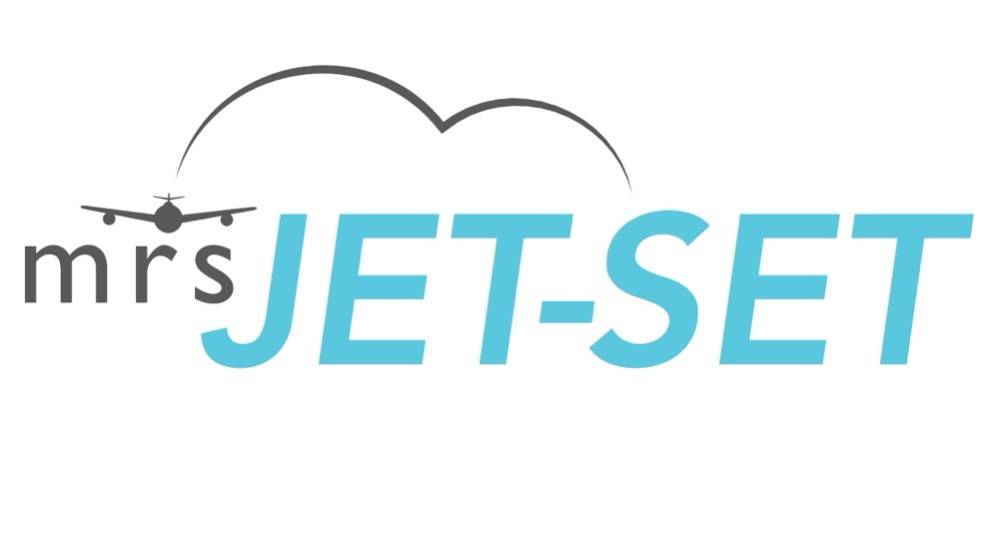 Have you ever wondered why cashmere is so expensive? What's the difference between an Italian and English cut suit? How can you make a copy of a designer dress you saw in the pages of Vogue? You'll hear all these answers and more on a tour of the South Bund Fabric Market with Shanghai's Shopping Expert, Mrs. Jet-Set. She will introduce you to the best tailors for fine cashmere coats, suits, women's casual and formal dresses, leather, fur and trench coats, cotton shirts and traditional Chinese clothing.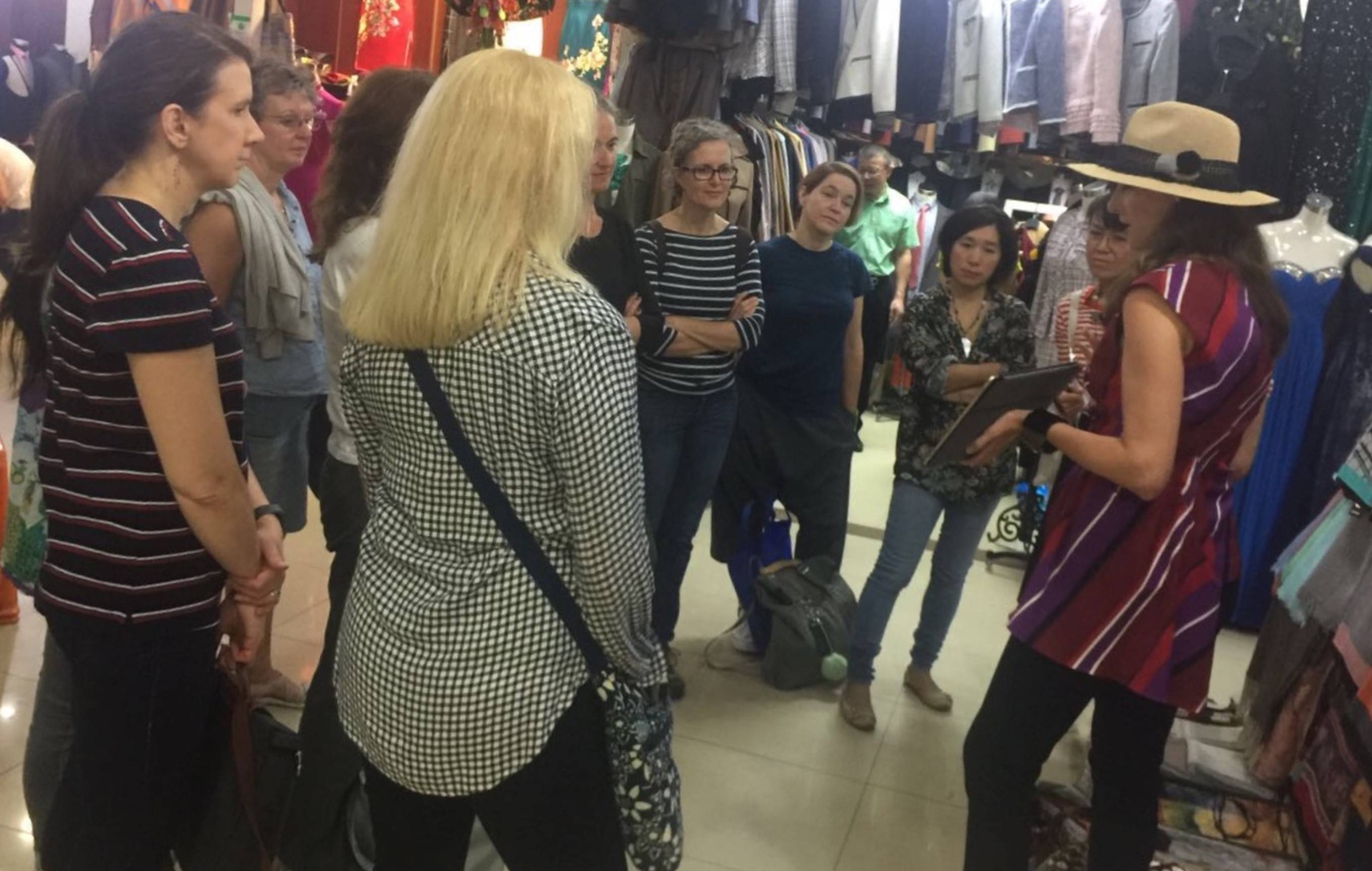 Along the tour, you'll discover the rich history of the Shanghai tailors and learn about the best clothing cuts for your body type. We'll also discuss honest pricing and different types of fabrics and material you can choose from.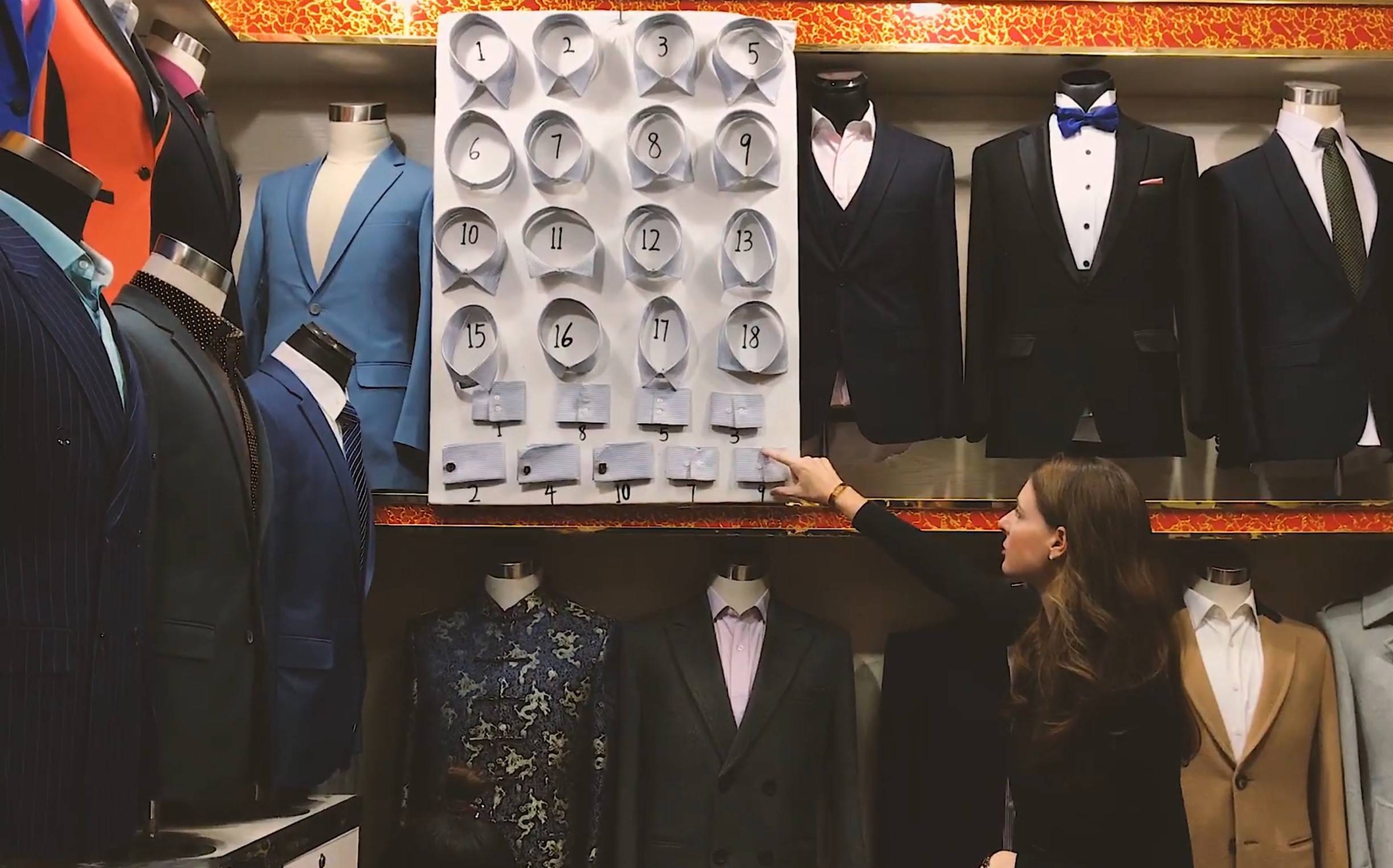 Company Info:
Mrs. Jet-Set, a lover of fashion and history, has created a unique offering of tours of Shanghai's most fashionable destinations.
Every Mrs. Jet-Set tour is originally developed and blends fashion history with the knowledge Mrs. Jet-Set gained from earning her Masters degree in Luxury Brands at Shanghai's prestigious Instituto Marangoni fashion school. Mrs. Jet-Set, who writes a monthly fashion column, has travelled to over 44 different countries but finds Shanghai's fashion scene every changing and full of wonder.
From high-end luxury shopping to the latest Chinese designers, to local fabric markets, Mrs. Jet-Set is all over Shanghai and has a truly unique tour for anyone who wants to be surprised by fashion and learn more about Shanghai's fashion history.