On November 9th, Q-dance and SHOCK held a press conference at Club bbR to officially announce that the first Q-dance event in China will be held in Shenzhen on January 12, 2019.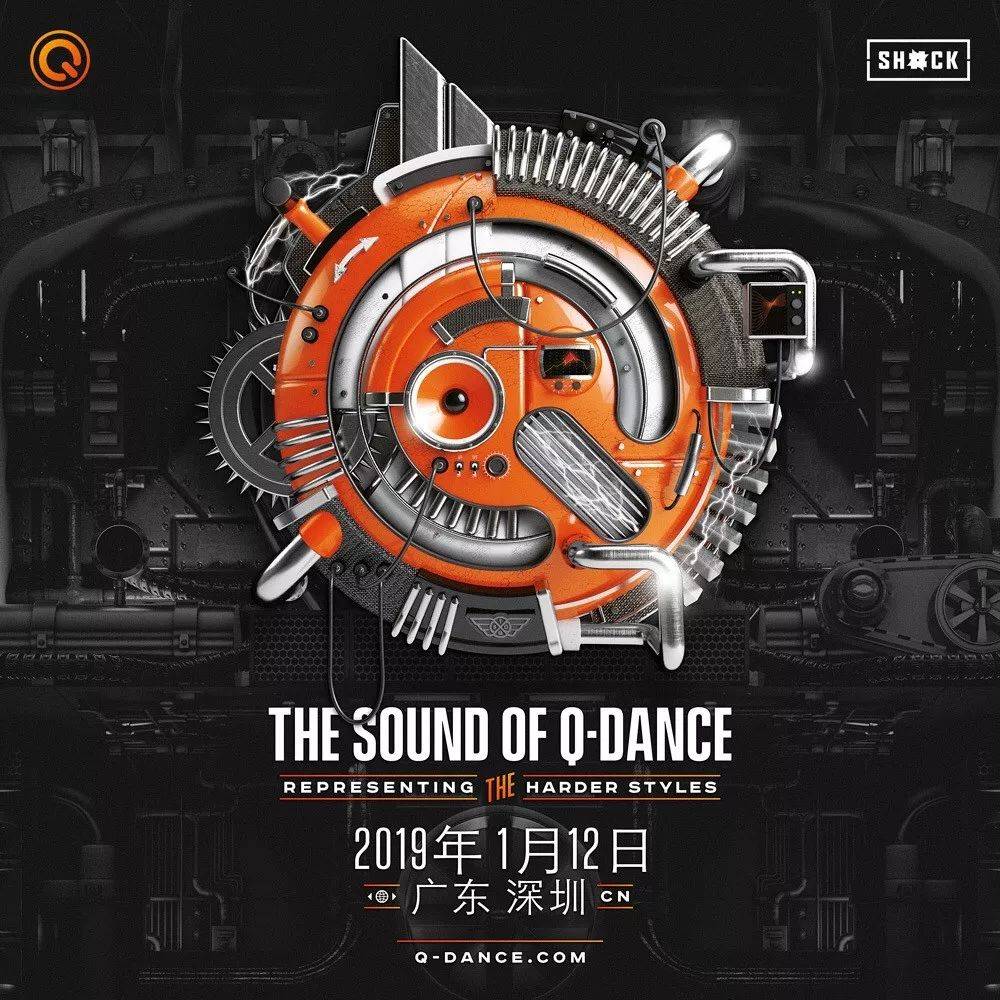 Q-dance is one of The Netherlands' largest event organizers and market leader when it comes to harder styles orientated dance events. Each year Dutch Q-dance organizes large events such as Defqon.1 Weekend Festival and Qlimax, which are known for their unique and "next-level" event experiences. Q-Dance has successfully delivered festival and event experiences to audiences worldwide, from Holland to Chile and from Australia to South Korea.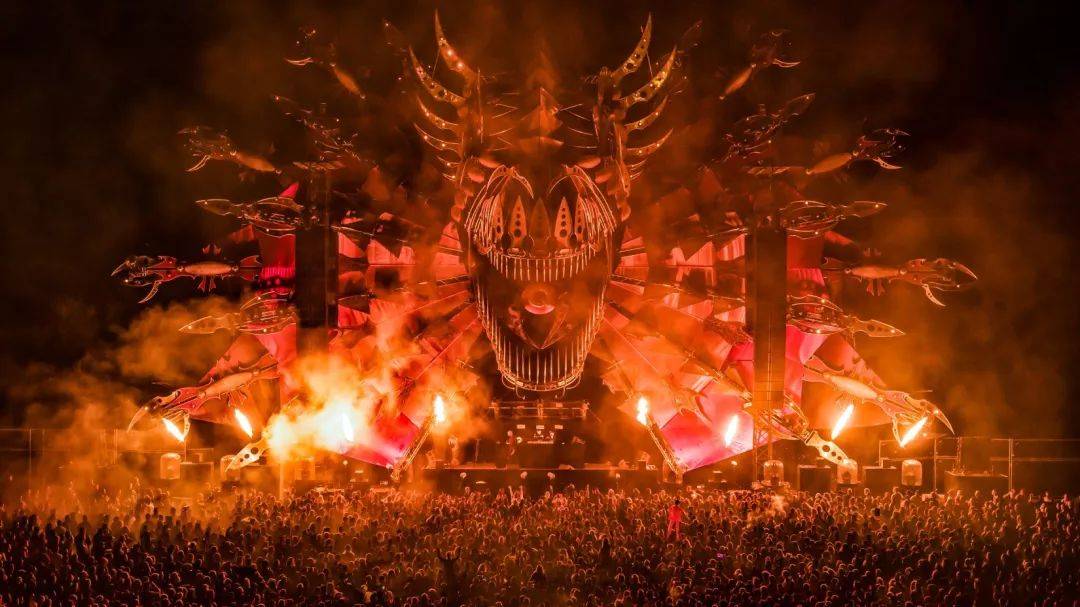 SHOCK is the Harder Styles label created by BHM and Galame Productions. SHOCK is dedicated to spread the iconic harder styles of electronic music culture to Chinese fans. SHOCK will introduce the hardstyle and hardbass culture to arge amount of Chinese fans via the various dimensions of music, events, artists, stage design, SFX experience and entertainment. SHOCK symbolizes resonance to fans with harder temperament, and will promote positive energy and unity as characterized by the music and its lifestyle.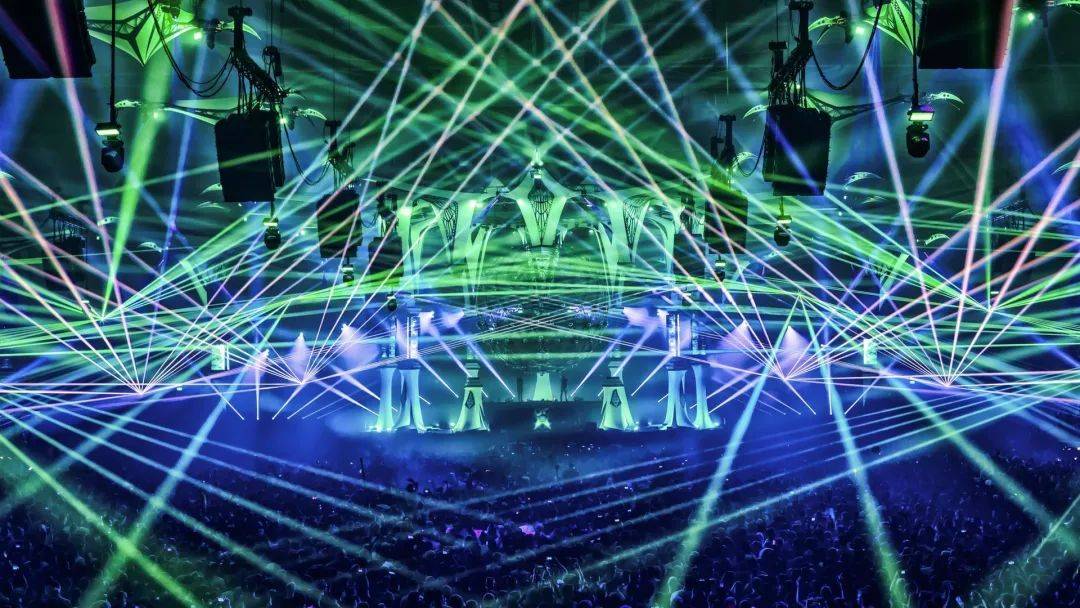 Together with the artists, Q-dance will perform as master of ceremony to arrange full show spectacle unseen within Chinese market. The full production and show team will fly in from Holland to create an epic stage production. The avant-garde lighting and SFX, together with visual and music show as seen at Defqon.1 and Qlimax, will present the Chinese electronic music audience an experience they have never witnessed before!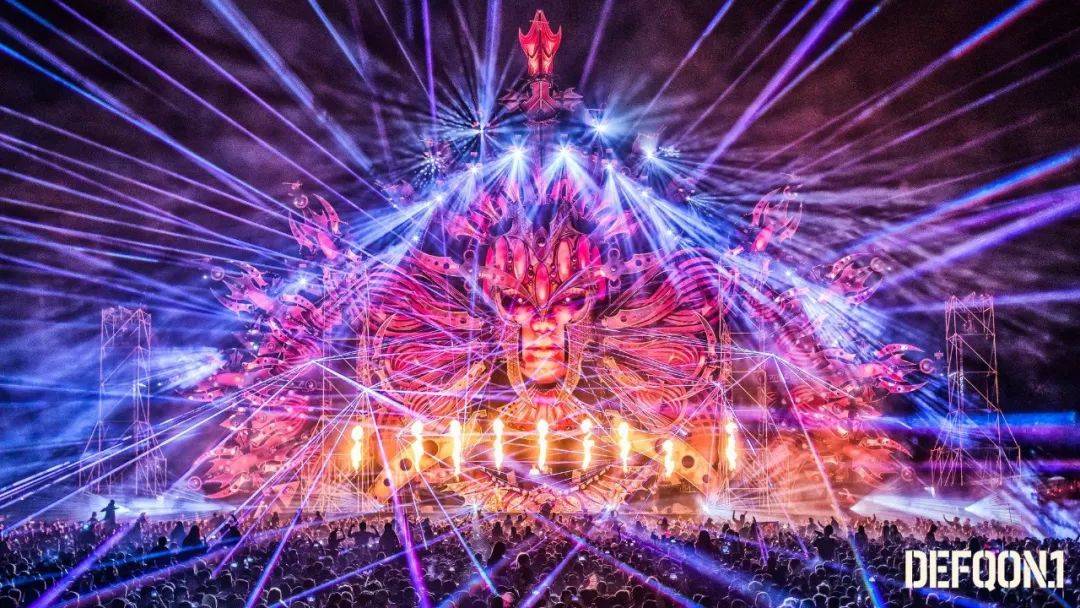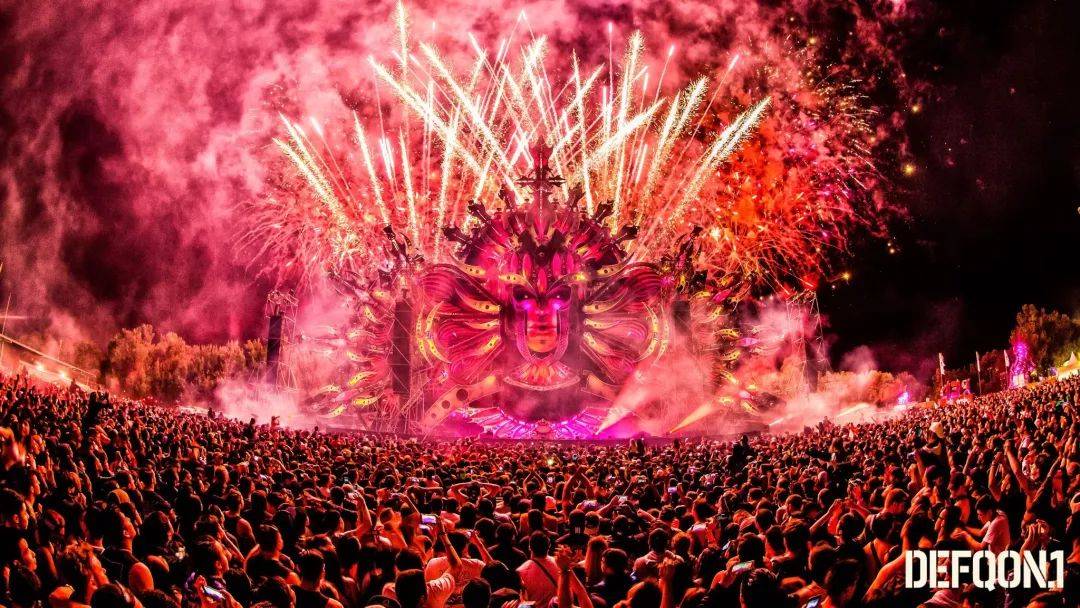 In 2019

A new phenomenon touches down in China

Originators of a powerful movement

Passionate

Dedicated

And rebellious

Now uniting like-minded souls all over the world

Q-dance Representing the harder styles in dance music
Phase One Line up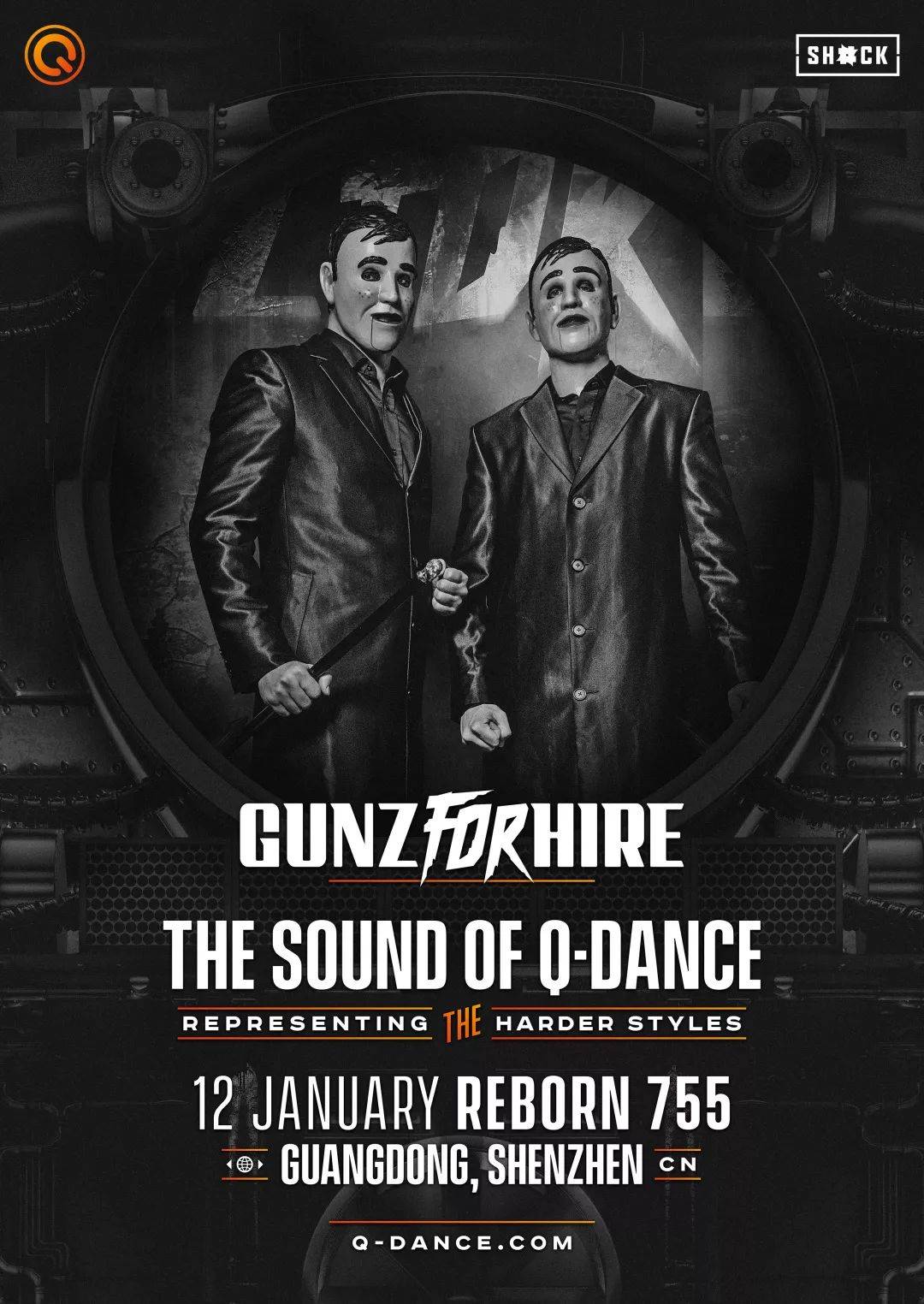 Gunz For Hire, consisting of Ran-D and Adaro, this cutting-edge duo has conquered and revolutionised the game in more ways than one, from initial releases "Put It On," "Kings Of The Underground" and of course, their epic knockout "Bolivia" and the Qlimax 2013 anthem "Immortal", Gunz For Hire show their Raw Power for everyone, and this Raw Power will kick everything in Shenzhen.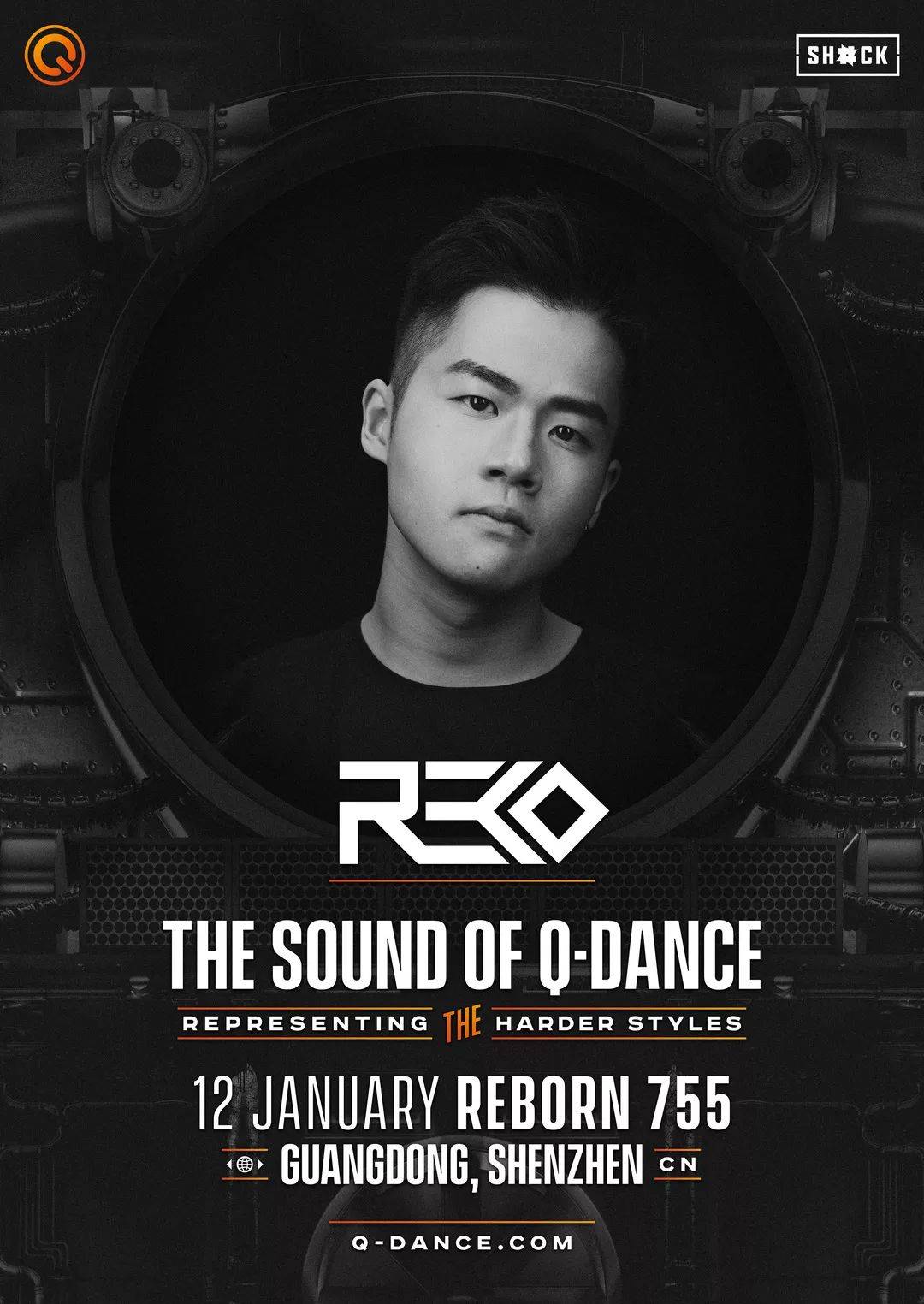 REKO specializes in Hardstyle, Rawstyle and Freestyle. REKO is the undisputed leader of China's Hardstyle. REKO is currently living in Australia and is a resident for Australia's largest Hardstyle club. REKO is ready to show the power of China to the world!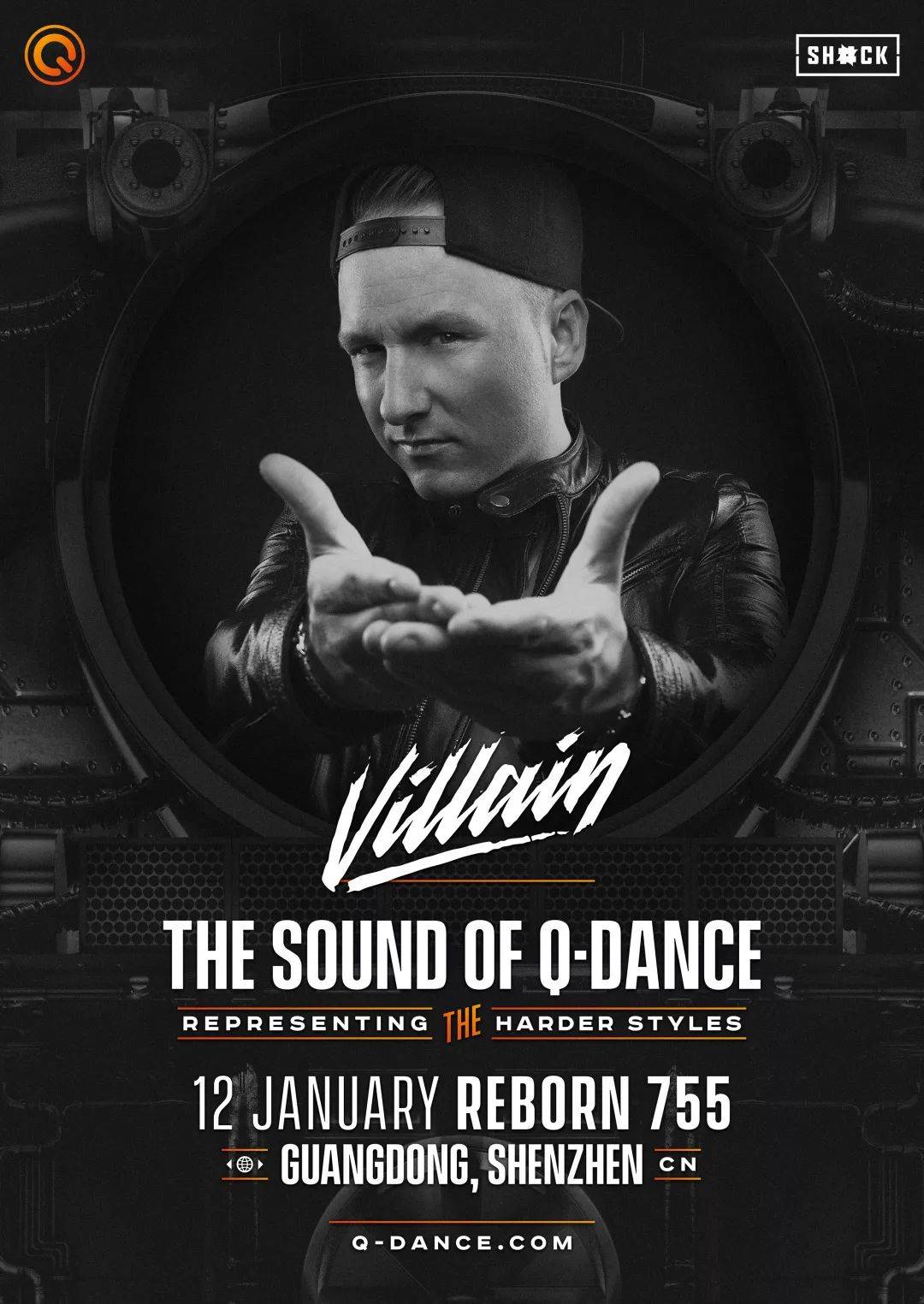 Villain had the honor to perform at some of the most prestigious events worldwide, such as Defqon.1 (Australia, Chile and The Netherlands), Tomorrowland, Mysteryland, Q-BASE and many more. His signature voice has been featured on many tracks from Headhunterz, D-Block & S-te-Fan and Wildstylez, while his show and performance have become a key to any Q-dance experience. Get ready to go HARD with MC VILLAIN!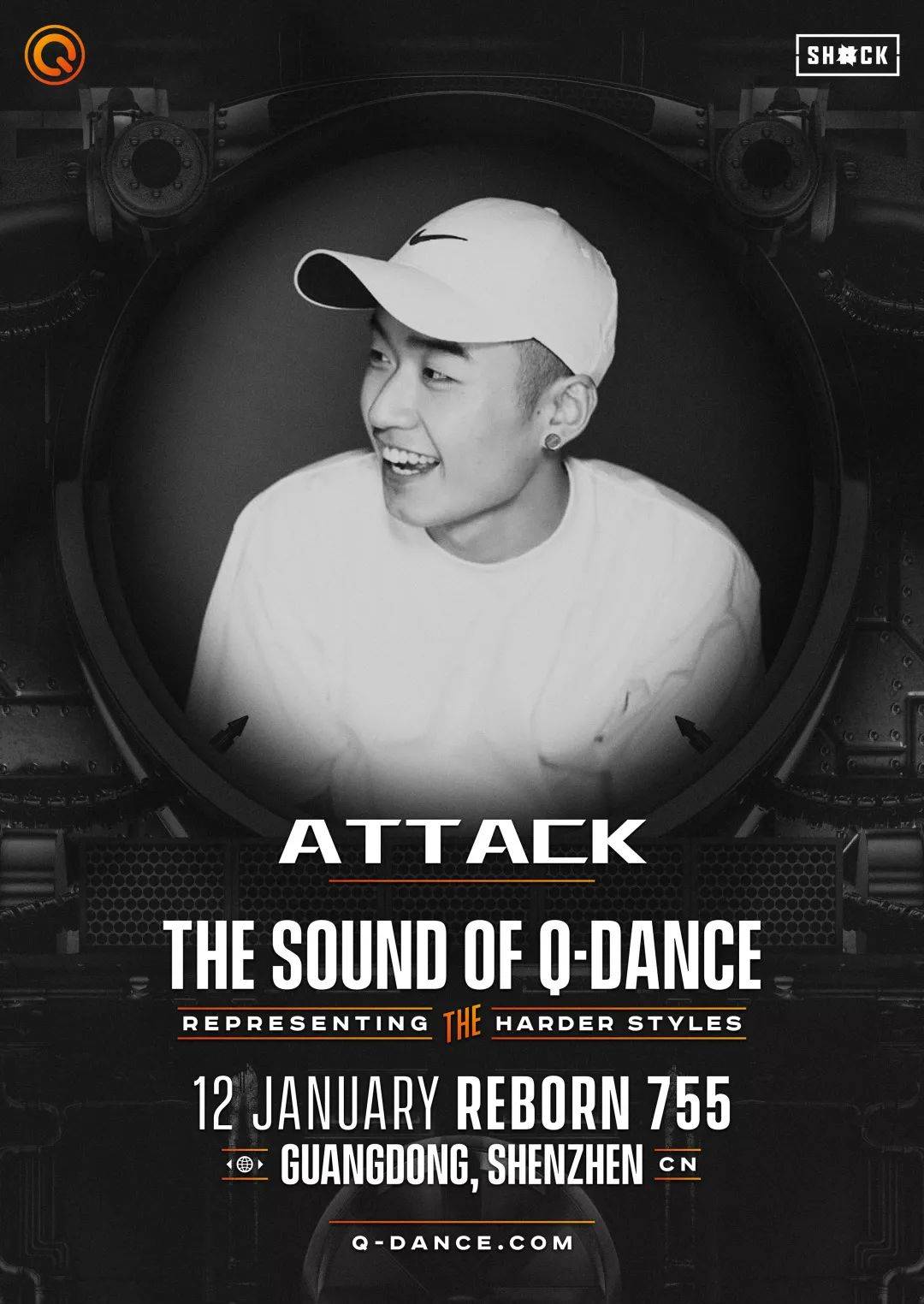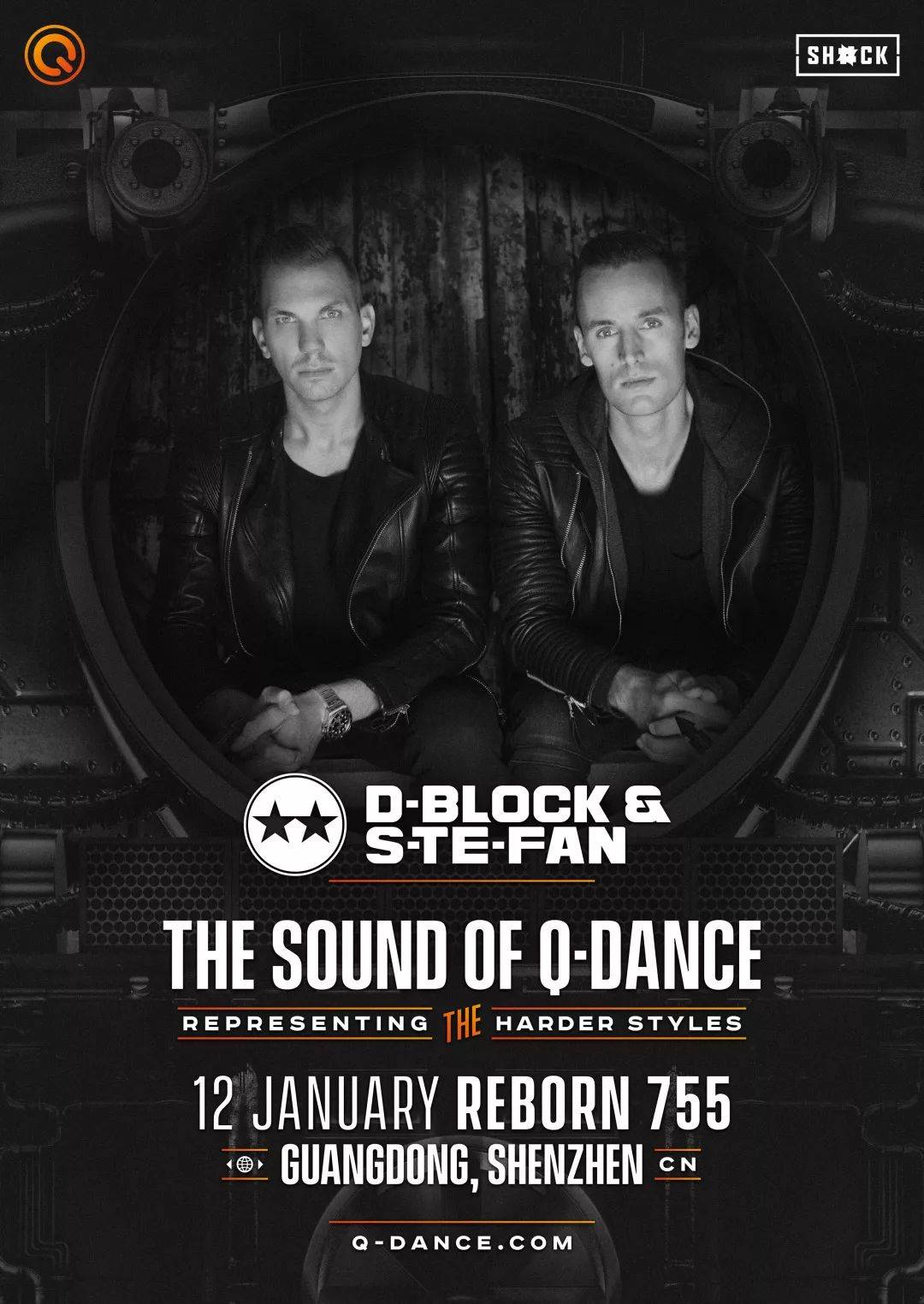 Hard Dance music is rising out of the underground into the international mainstream. On the forefront of it is D-Block & S-te-Fan. This energetic Dj-duo has been the co-founders of the Hard Dance as it is right now:energetic, melodic and powerful.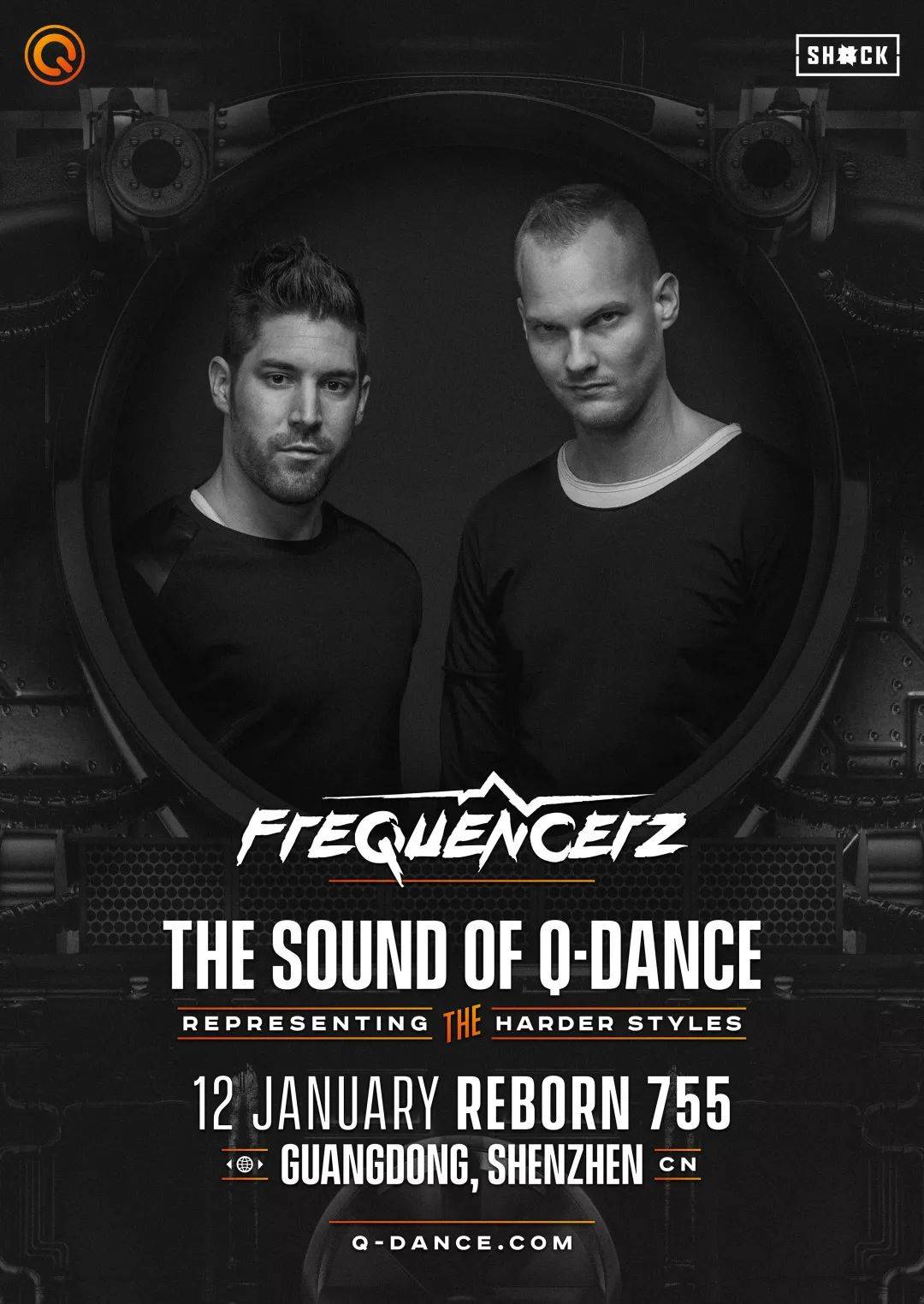 Since the beginning of Frequencerz's DJ carreer, they've performed at major events such as Defqon.1, Decibel Outdoor, Hard Bass, and many more. The Frequencerz are Hardstyle rock stars who will quake the grounds from stage to stage, and lead screaming crowds to the edge of fatality. Pay attention, for there will be no escape from the burning flames of their frequencies.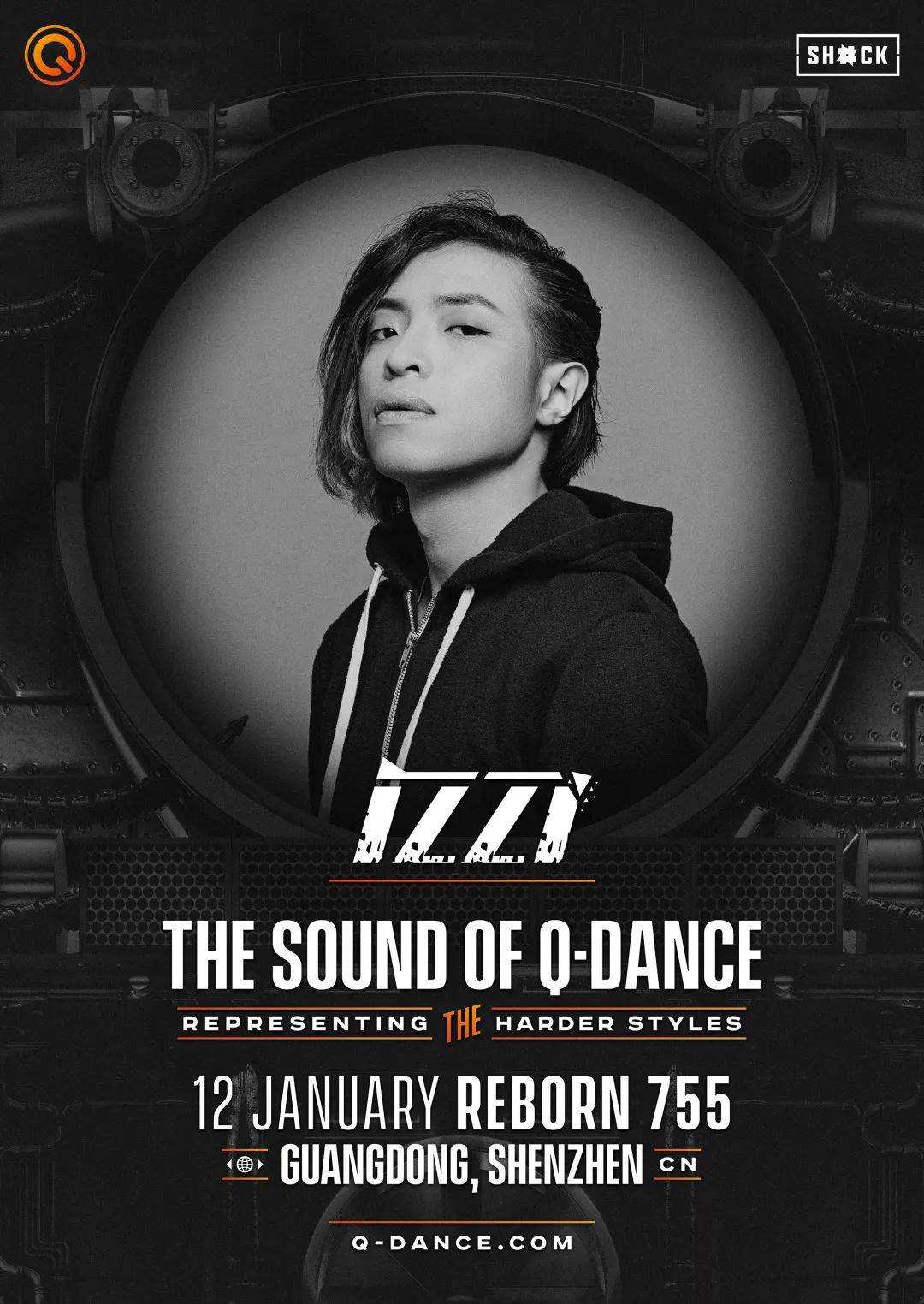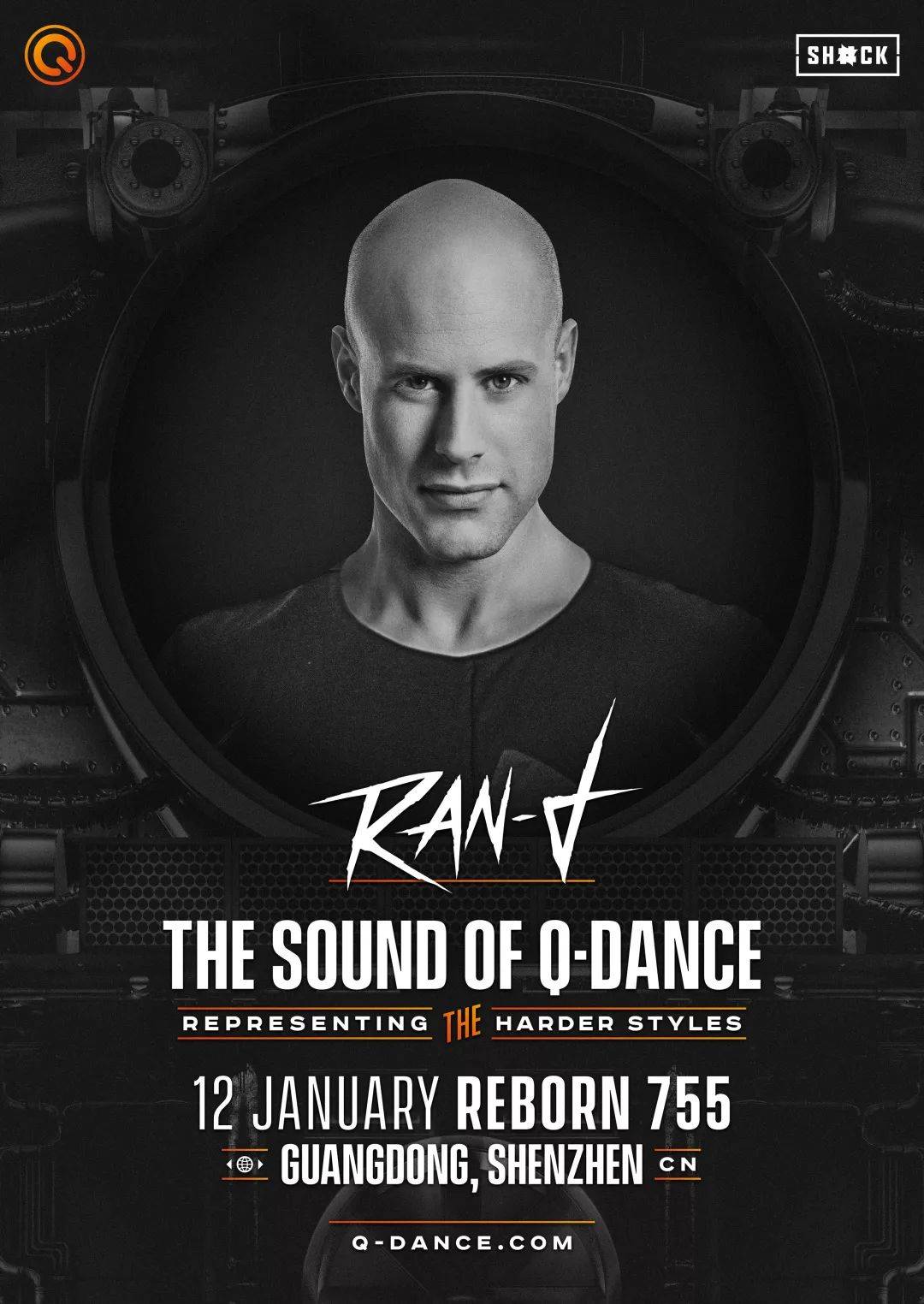 Randy Wieland, or better known as Ran-D, was born to pursue a career in music. His knowledge extends into all aspects of production and his enthusiasm and drive shines throughout all of his creations. His attention circling within the Harder Styles during his younger years, Randy used to visit various parties and events and intently watch every move that the DJ would make. Little did he know that within a matter of years he would be climbing to unimaginable heights and pursing his lifelong dream as a musician...