With Facebook embroiled in controversy, what can the blockchain do to create more fair and secure social media? Come to join us for an evening with representatives from 3 companies trying to do just that - Allspark, Hellofriend, and Primas.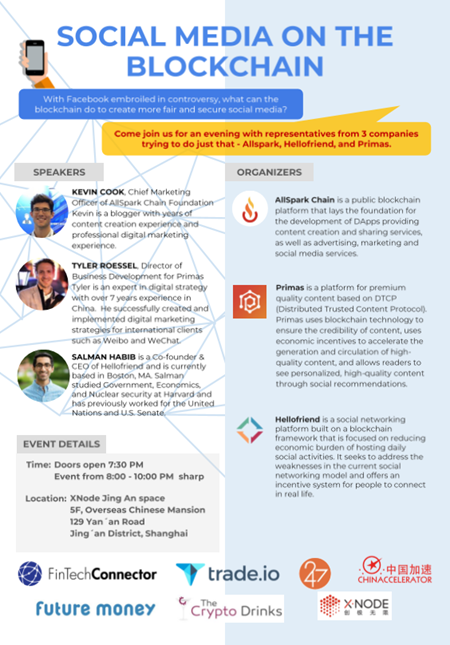 SPEAKERS
Kevin Cook is a blogger with years of content creation experience and professional digital marketing experience. He is the Chief Marketing Officer of AllSpark Chain Foundation.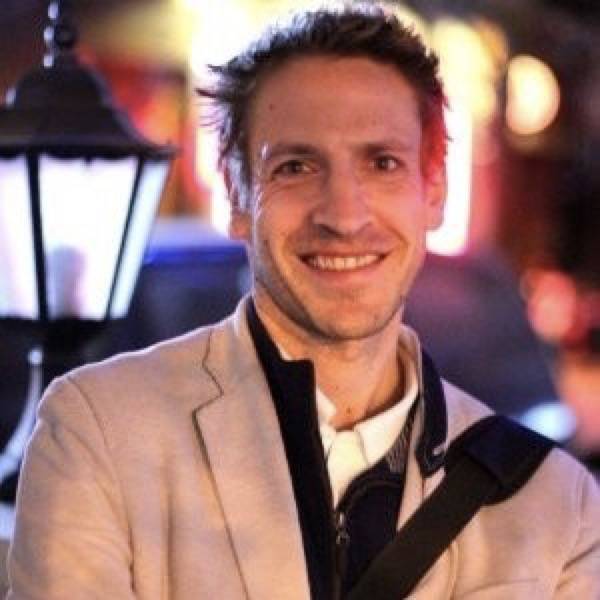 Tyler Roessel, Director of Business Development for Primas Director with over 7 years of expertise in Digital Strategy in China. Successfully created and implemented digital marketing strategies for intentional clients across Weibo, WeChat and Chinese platforms as well as Western social media platforms. Excellent interpersonal skills with the proven ability to create, present and close contracts while also managing the relationship of current and new clients. Currently leading the Business Development expansion of Strategic Partnerships internationally for Primas.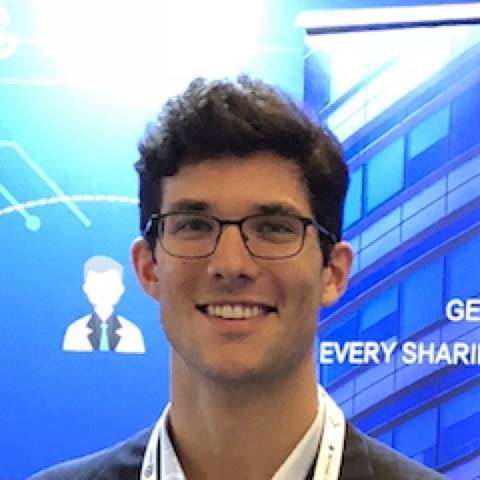 Salman Habib is a Co-founder & CEO of Hellofriend and is currently based in Boston, MA. Salman studied Government, Economics, and Nuclear security at Harvard and has previously worked for the United Nations and U.S. Senate. Salman's work lies in the intersection of blockchain technology, AI, and social media.
---
ORGANIZERS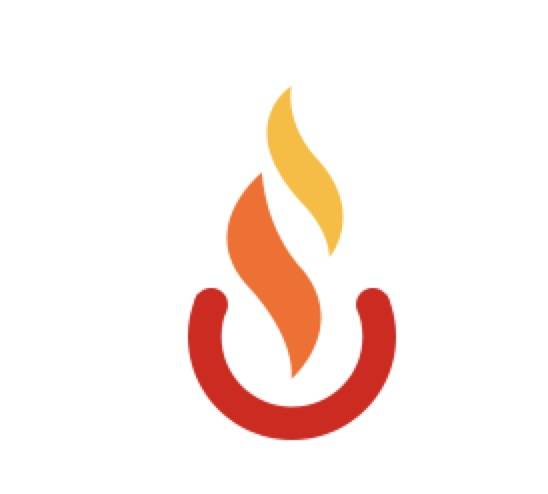 AllSpark Chain is a public blockchain platform that lays the foundation for the development of DApps providing content creation and sharing services, as well as advertising, marketing and social media services.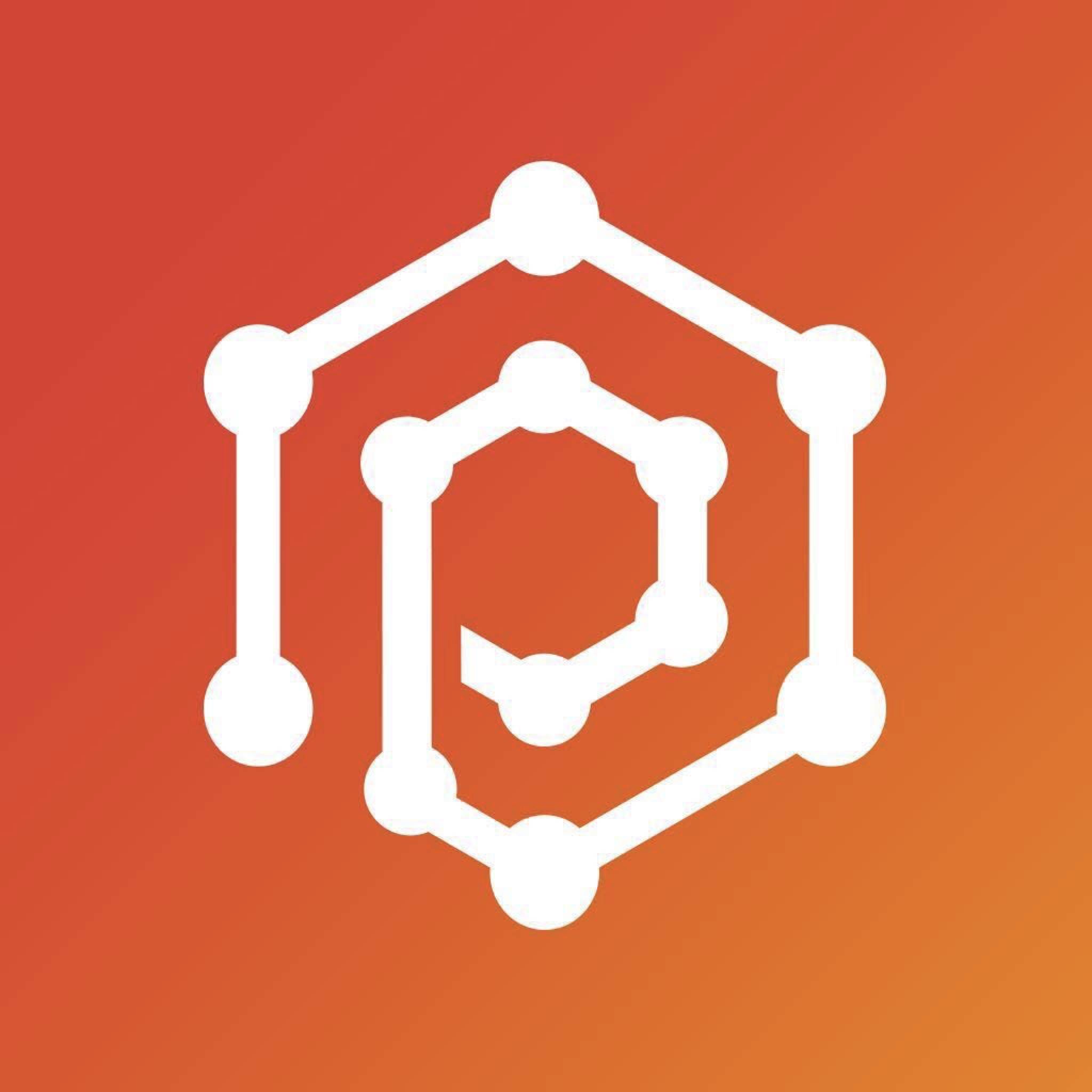 Primas is a platform for premium quality content based on DTCP (Distributed Trusted Content Protocol). Primas uses blockchain technology to ensure the credibility of content, uses economic incentives to accelerate the generation and circulation of high-quality content, and allows readers to see personalized, high-quality content through social recommendations.