SNOW PATROL ACOUSTIC LIVE 2019
BAND TO MAKE THEIR BEIJING DEBUT IN AUGUST
Over a 25-year-career, Snow Patrol has carved out a unique place for themselves. Since their 1998 debut, "Songs for Polarbears", which Pitchfork hailed as "an impressive piece of work," their melancholy anthems of heartbreak and separation have mended hearts, and the band has racked up an impressive number of critical and commercial accolades, including 16 million global album sales, 1+ billion global track streams, 5 UK Platinum Albums, and are Grammy and Mercury Music Prize nominated.
They emerged as heartsore musical prophets in the shadow of grunge and shallow pop, striking a chord in the minds, memories and hearts of listeners over six groundbreaking, confessional albums.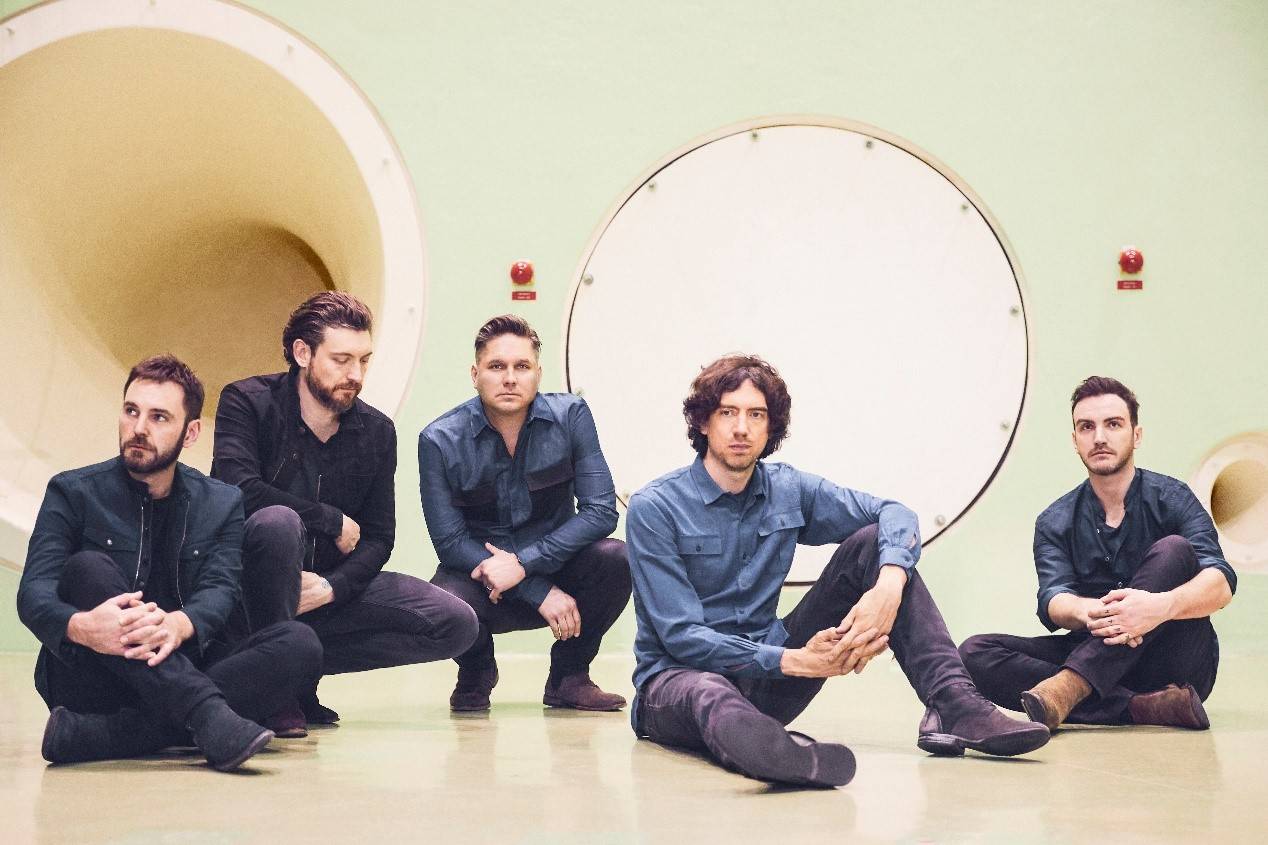 Fresh on the heels of their stadium tour with Ed Sheeran last year, Snow Patrol has played their 24-date European headlining tour and a 21-date North American headlining tour. The band has newly confirmed their Australia/New Zealand and Asia tour in August - including dates in Bangkok, Singapore and Shanghai, etc.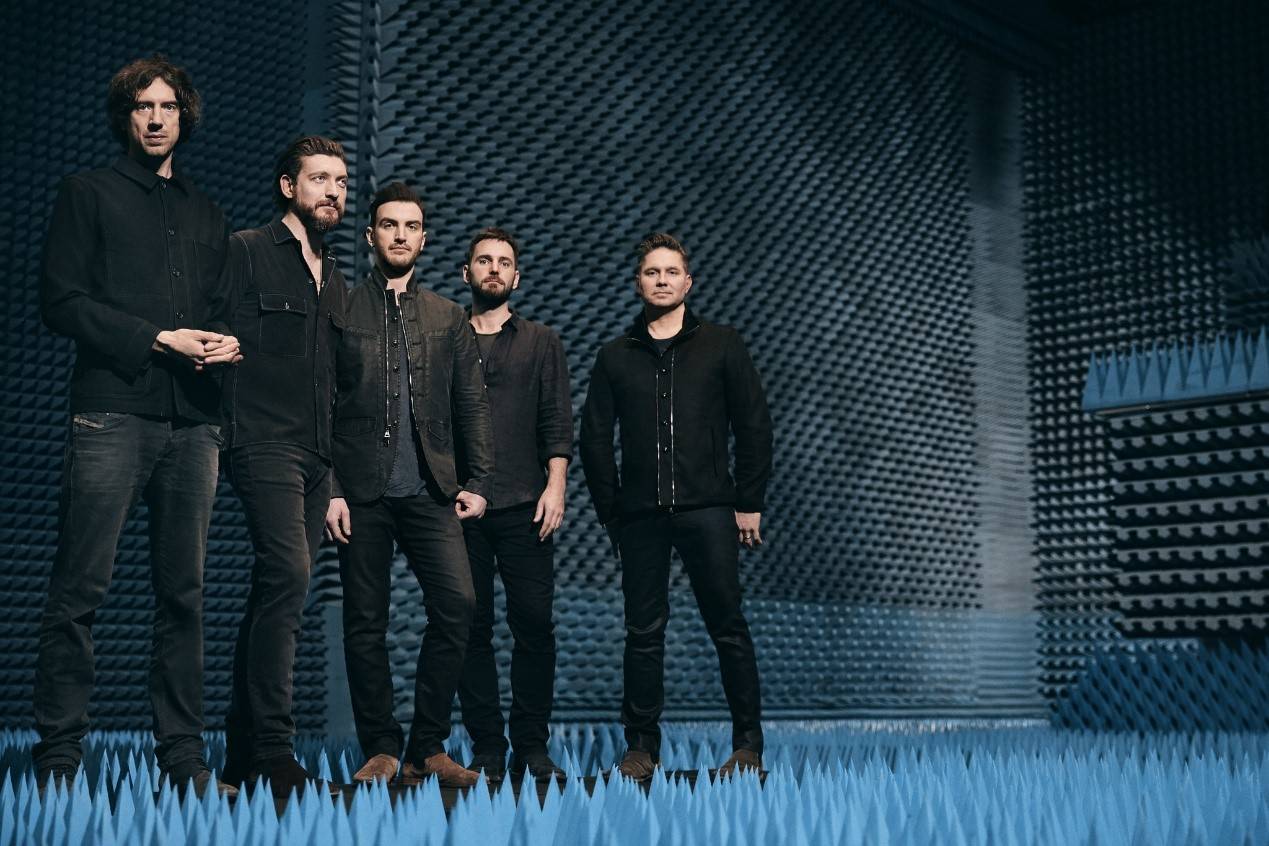 Last year, Snow Patrol released "Wildness", their first album in seven years. Associated Press praised the album as "….a fantastically ambitious collection of songs, one more direct and intimate than many previous Snow Patrol offerings…"Wildness" signals a triumphant Snow Patrol return."
"There are many types of wildness," says Lightbody, "but I think it can be distilled into two: the wildness of the modern age and something more primal, something we were born with but forget so quickly now because of our addiction to ourselves, to social media, to everything faster, everything now. The level of hate and confusion and illogic and anger and spite that have come up like a torrent recently. That's the ugly kind of wildness. But there is a beautiful side of wildness, our connectivity to each other, our passion, our love. It's more and more being forgotten and dulled because the modern noise is dialled up so loud that we can't hear the other kind. I want to remember."
Their acoustic live in Beijing is a must-see for all Snow Patrol fans. They'll be playing your all-time favorite tracks, alongside songs from Wildness. Don't miss the excitement!