Hello Slushers
More than 7,000 attendees
@Slush Nanjing & Shenzhen
2 x international High tech Summits
1x Slush Music Festival
「Expanding the circle of friends」
2+1, should be just fine to get addicted, right?
NOT ENOUGH.
The biggest one is yet to come.
Take a look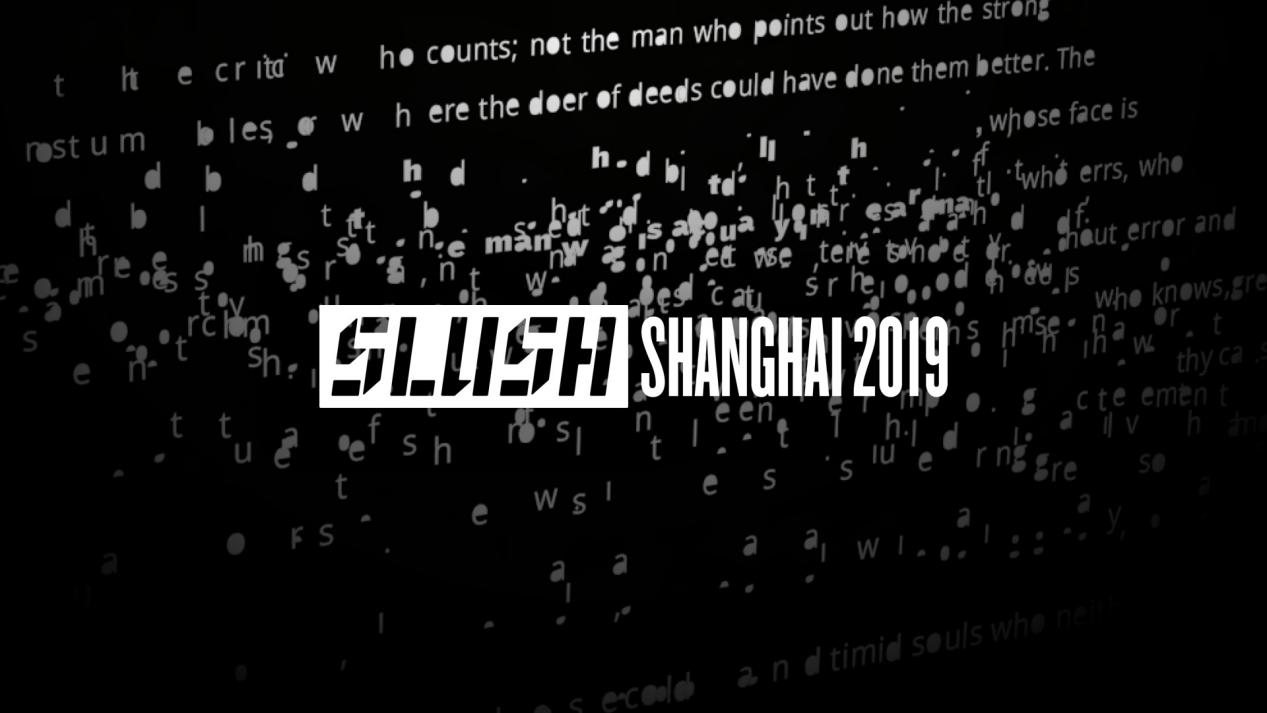 0º Slush
is back to Shanghai
We want you do to do something special
to find more tech-savvy friends.
Sign up
Slush Shanghai 2019
Get your eyes and ears ready
Sep 25-26
Shanghai World Expo
Exhibition And Convention Center
A staggering audio-visual feast——
Want to know what's in our designer's head?
Look at the style of our four stages.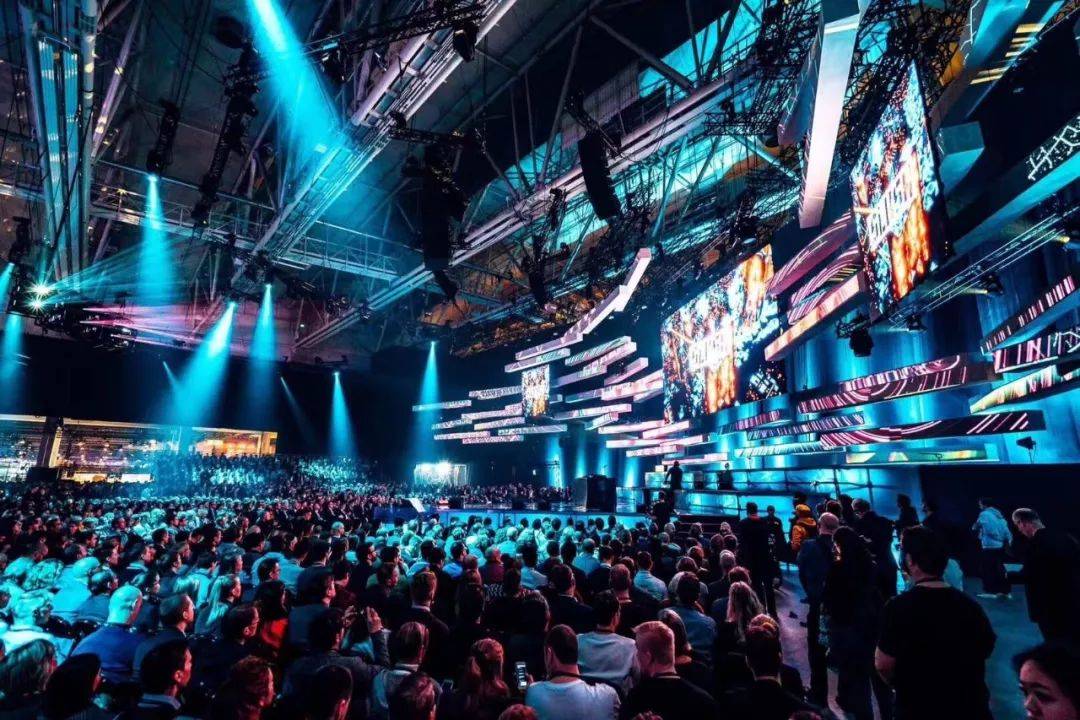 Reach Mountain Peak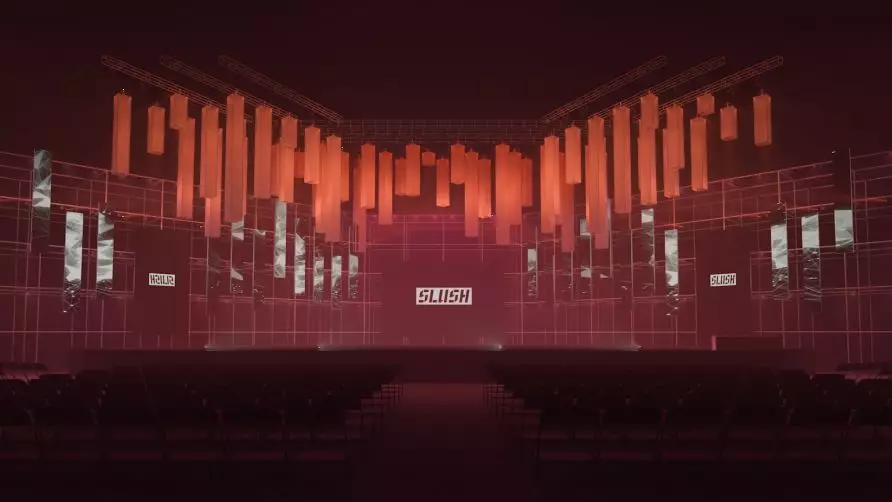 Dive into the Ocean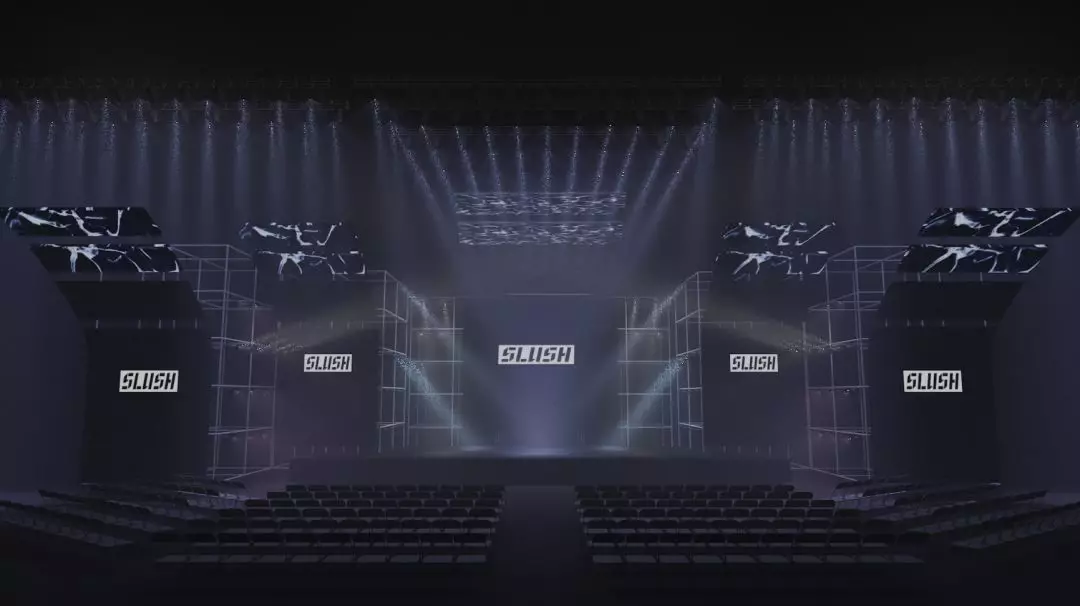 Board the Iceberg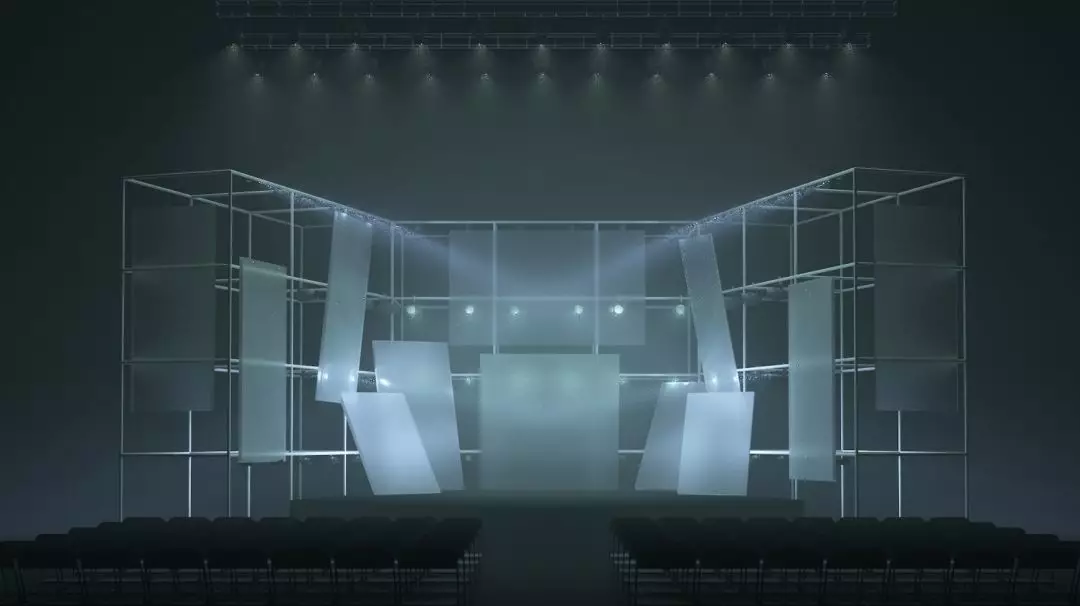 Dig through the Forest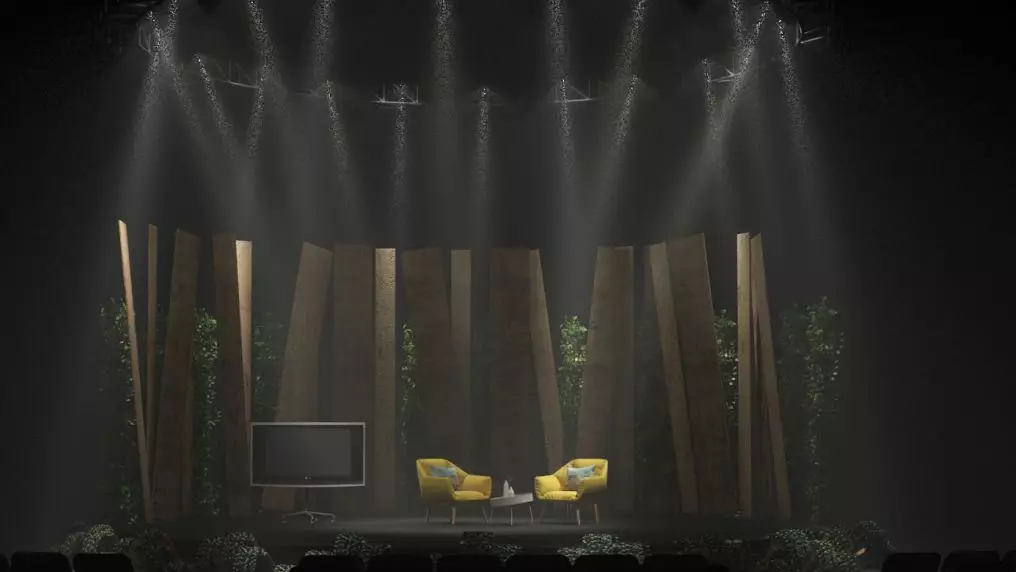 「 Slush: CALL FOR FIGHTERS!」
Listen to opinions from speakers
to fresh your knowledge
Drinks and good music
Slush Music Festival is the best fit to call it a day
Come to the first row.
Enjoy an explosive mixture of tech and music!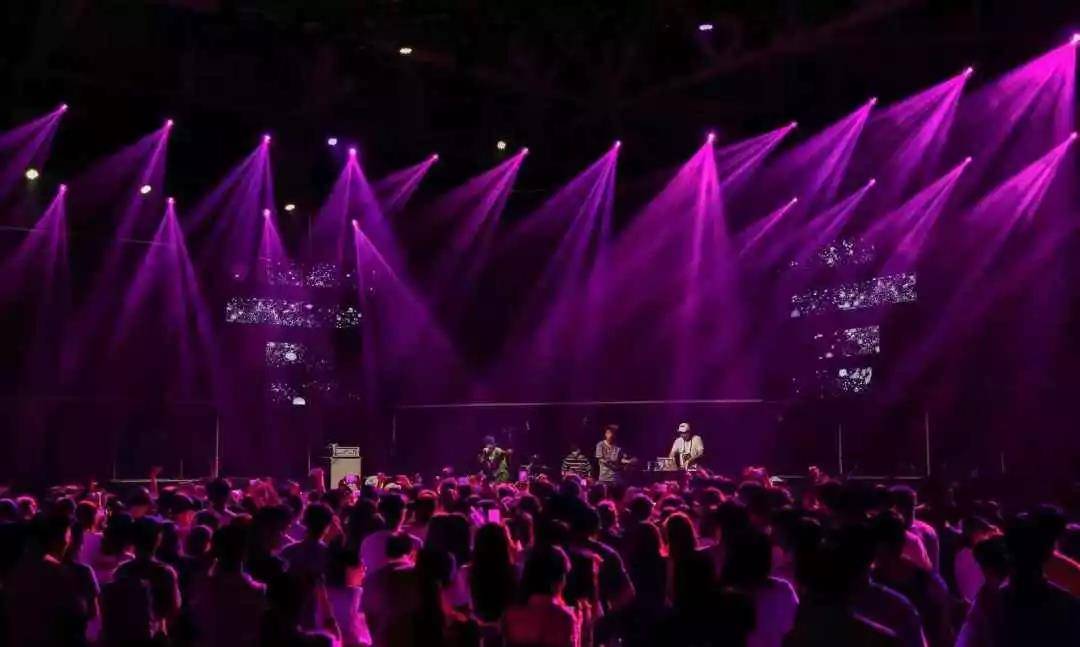 Slush Shenzhen 2019 Music Festival
Share your ideas and stories
We got resources for startups
Startups from around the world,
Top-tier investors, company founders, media
We gonna satisfy your CURIOSITY and NEED
for starting their business.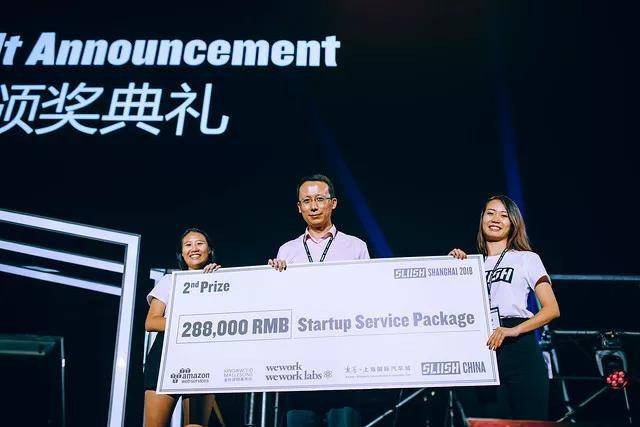 Stepping on the stage!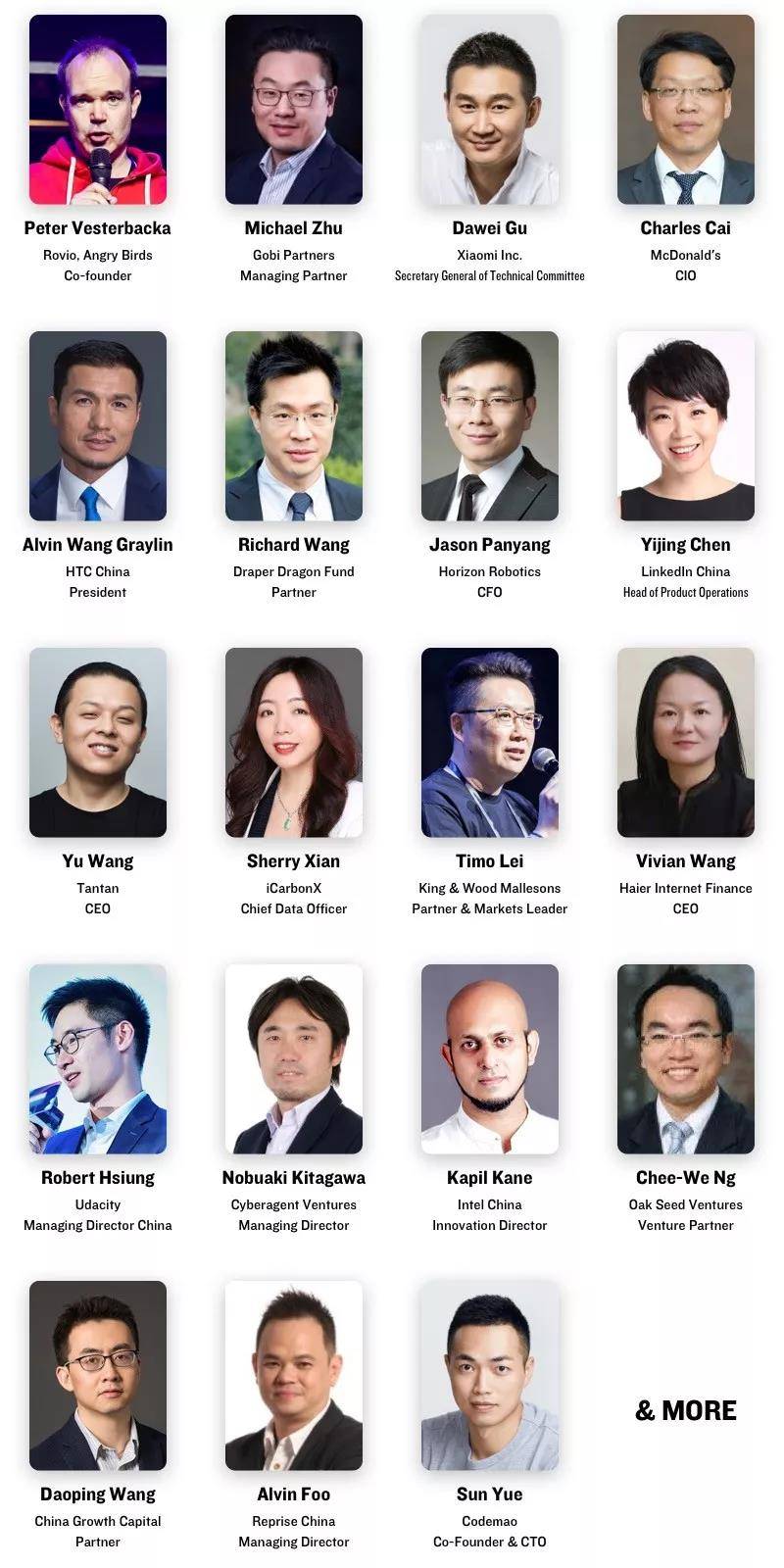 AI, 5G, Healthtech, Future Society
and more industries and more topics...
Keynote Speeches, Panel Discussions,
Fireside Chats, Chambers...
Various format of interactions available for everyone.
Most edgy ideas
Tech entrepreneurship advice
Catch 'Em All.
Whether you are a startup, an investor, media,
All Slushers are interested in technology and entrepreneurship
Join Our Global Group with
15,000 + attendees,
700 + investors
500 + startups
1200 + media coverage
Find a hideout from Shanghai heatwave.
Slush Shanghai 2019
Get ready for an unexpected sensational experience.