👉 Show Your Health Registration Code (sui shen ma) on Arrival
👉 Please wear a mask at all times
👉 Receive Tickets via Express Delivery
👉 Children Under 1.2m Not Permitted
👉 Show Lasts 45 mins
👉 All Attendees Require a Ticket
👉 No Cancellation
A conversation between the audience and a drama queen;
A humorous simulation of a professional dancer's life;
A story of laugh and tears;
A highlight in August!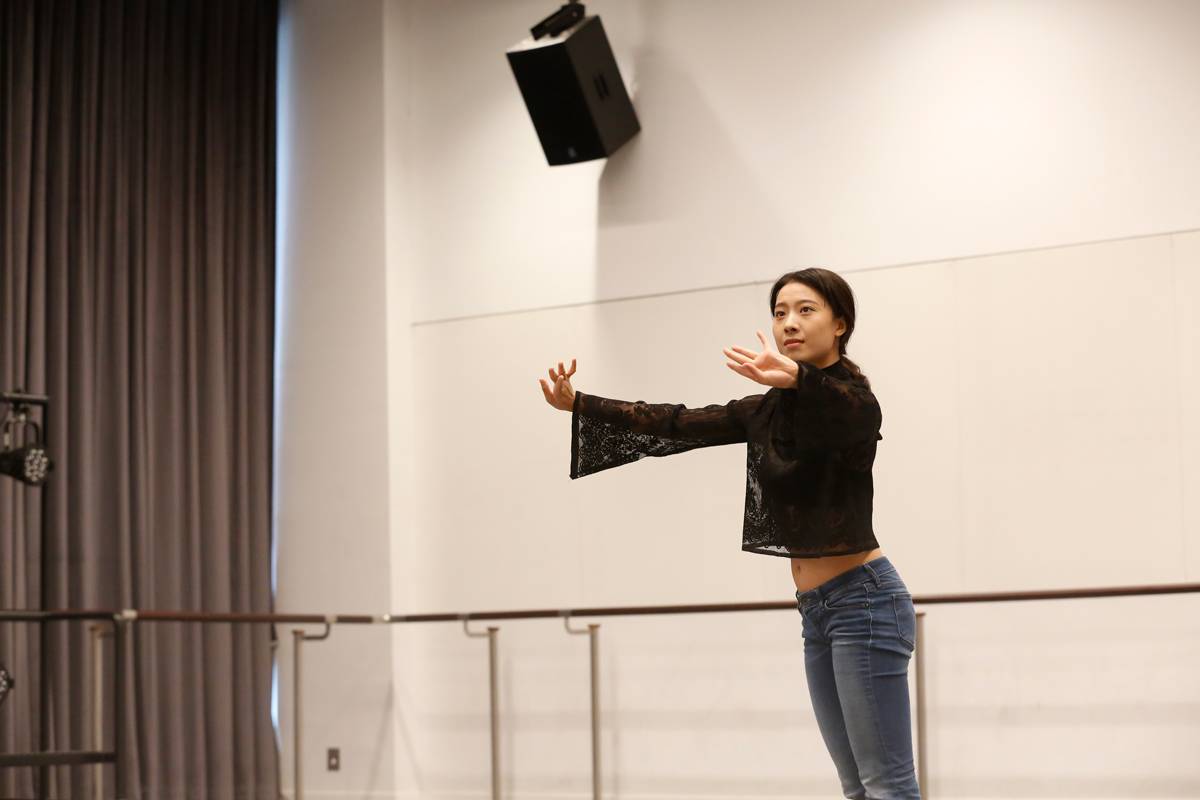 Commissioned by SIDCT, Sky High digs into the passive living status of professional dancers as the dancer reveals how she grew up to become one of them. The piece is a mixture of contemporary dance and seemingly improvised talk show - stand-up comedy. With her characteristic humor, the dancer is going to share with you the bitter and sweet life as a professional dancer.
Sky High was presented at the showcase of the first China Contemporary Dance Biennial and was well received by the domestic and foreign guests invited to the Biennial. The piece also received invitations for overseas performances from curators and producers of international dance festivals.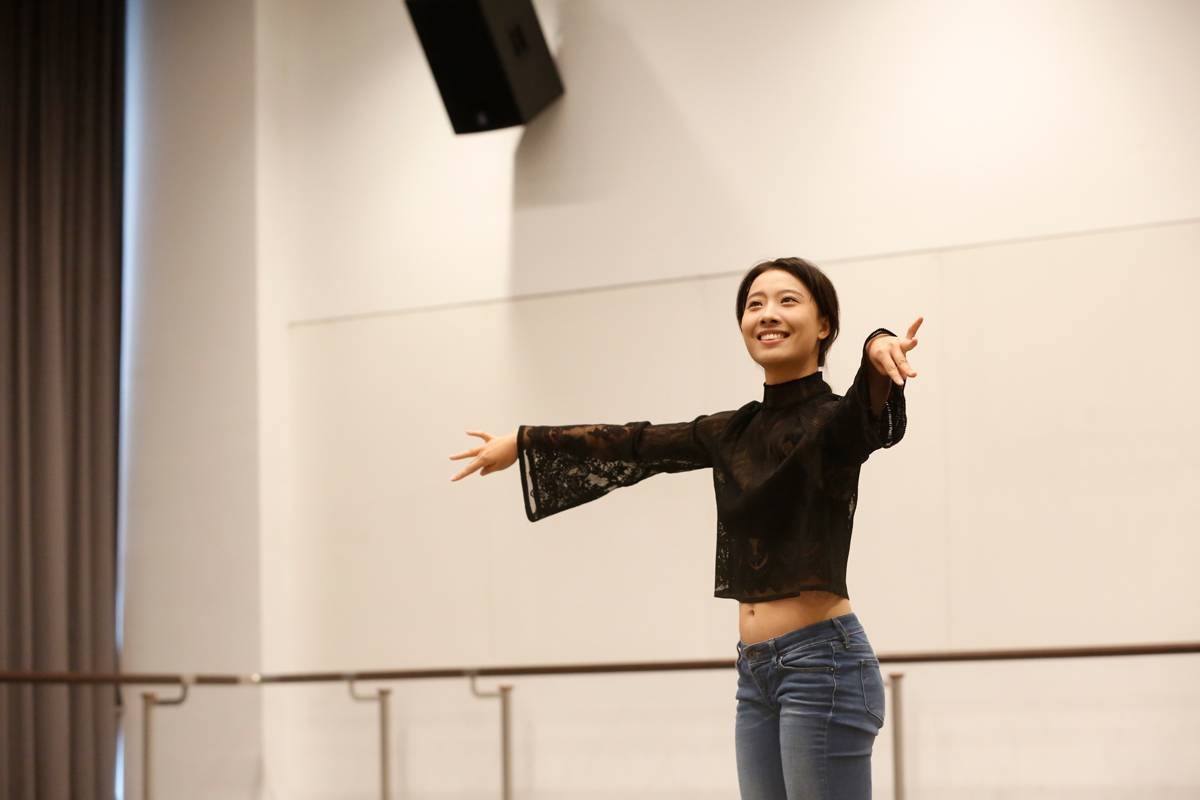 Introduction
This is a story about "me."
As a professional dancer and choreographer, Fu Binjing often asks herself these questions under various circumstances.
What is dance? Why do I dance?
Binjing contemplates the passive living status of professional dancers and organizes her thoughts in a playful way through dance and words.
If the creation of dance is originated from life, then what are the influences on dance nowadays? How do they affect dance?
How do professional dancers who earn their living by dancing view about dance?
These are the tough questions choreographers have to face, and there seems to be no definite answer.
To fulfill the need of the market, a growing number of commercial dances have appeared in the public's sight. However, the public's need for dance nowadays seems far more than that.
The exploration of techniques is not everything.
Have we forgotten that dance has in itself the endless imagination of freedom?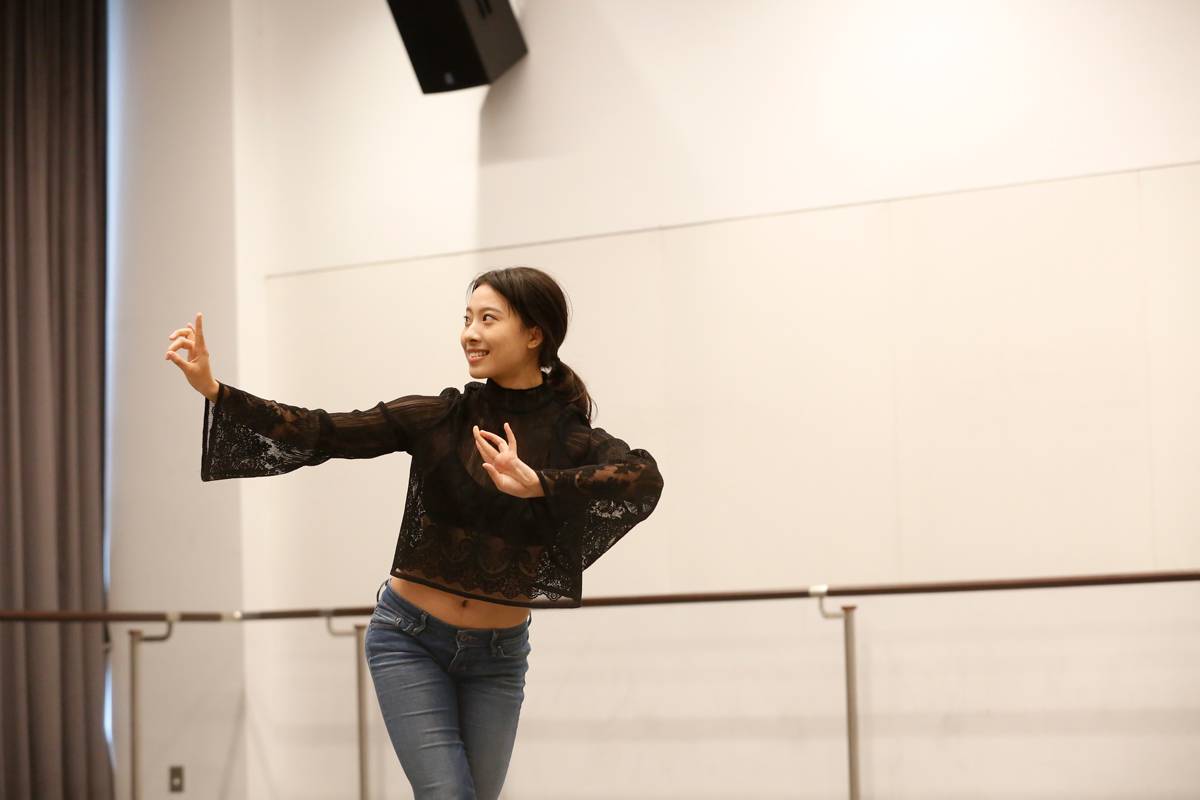 Concept designer/ Choreographer and Dancer:FU Binjing
FU Binjing is a dancer and independent choreographer. She was born in Hunan, China. Binjing started learning Chinese classical dance and folk dance at a young age. She was admitted to Beijing Opera and Arts College at the age of eleven. In 2014, Binjing graduated from Central University for Nationalities.
During the period of school, she won the first prize of the National Art Performance for College Students. After graduation, Binjing became a full-time dancer. She joined Guangdong Modern Dance Company and performed in many major works such as Sumeru, Point One, Black, Tiny, Beyond Calligraphy, etc. She also attended many international art festivals with the company. Binjing wanted to explore art from diverse aspects and started to create her own works as an independent artist after she left the company in April, 2019. She performed in Delta, a dance drama commissioned by Dance Festival Munich in May, 2019. Up to now, she has choreographed Primary Colors, I May Still Be Sleepwalking and Sky High.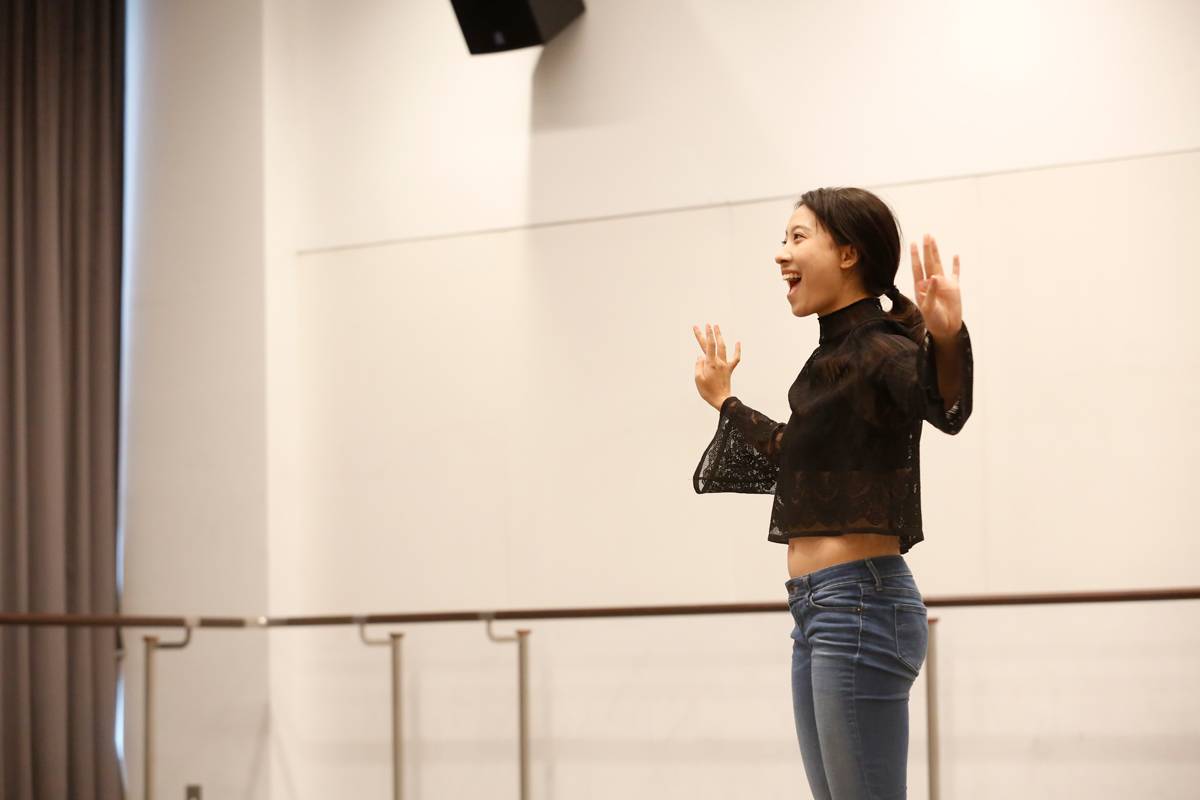 Creative Team
Concept Designer/Choreographer/Dancer: FU Binjing
Dramaturgy: YANG Zhen
Lighting Design: LIU Shihao
Stage Manager: Liyi Chunzi
Technical Executive: DENG Yonghao、
Commission Institution:Shanghai International Dance Center Theater
About "Youth Incubator Platform"
Shanghai International Dance Center Theater Youth Incubator Platform (hereinafter referred to as "youth incubator platform") is platform for young dance artists in China who have room for growth and development to communicate and display, sponsored and established by the Shanghai International Dance Center Theater. It provides creative resources, funding, publicity and exchange and learning opportunities for outstanding young dancers, promoting development and catalyzing innovation. It provides a new window for Chinese original dance works to go out of the country and into the world.