- Receive E-ticket via Email
- Show Your E-ticket @ Venue
- Age 18+
- No Cancellation
---
Skrillex is an American singer, songwriter, instrumentalist, music producer, and DJ who is acclaimed for his music videos and albums like 'First of the Year', 'Bangarang', and 'My Name is Skrillex'. His career as a musician and singer took off when he volunteered to play the guitar for the rock band 'From First to Last', but was instead chosen as the lead vocalist.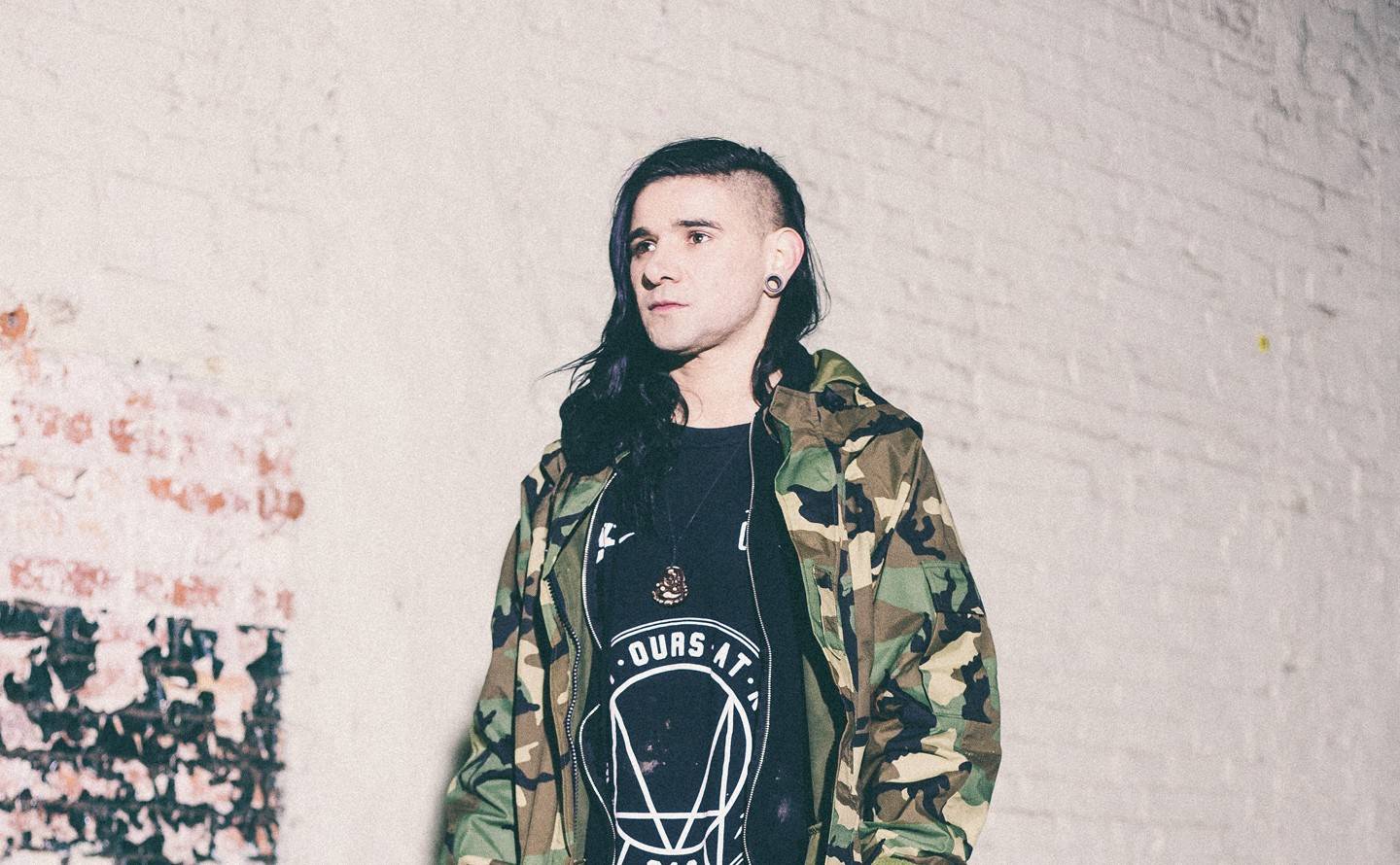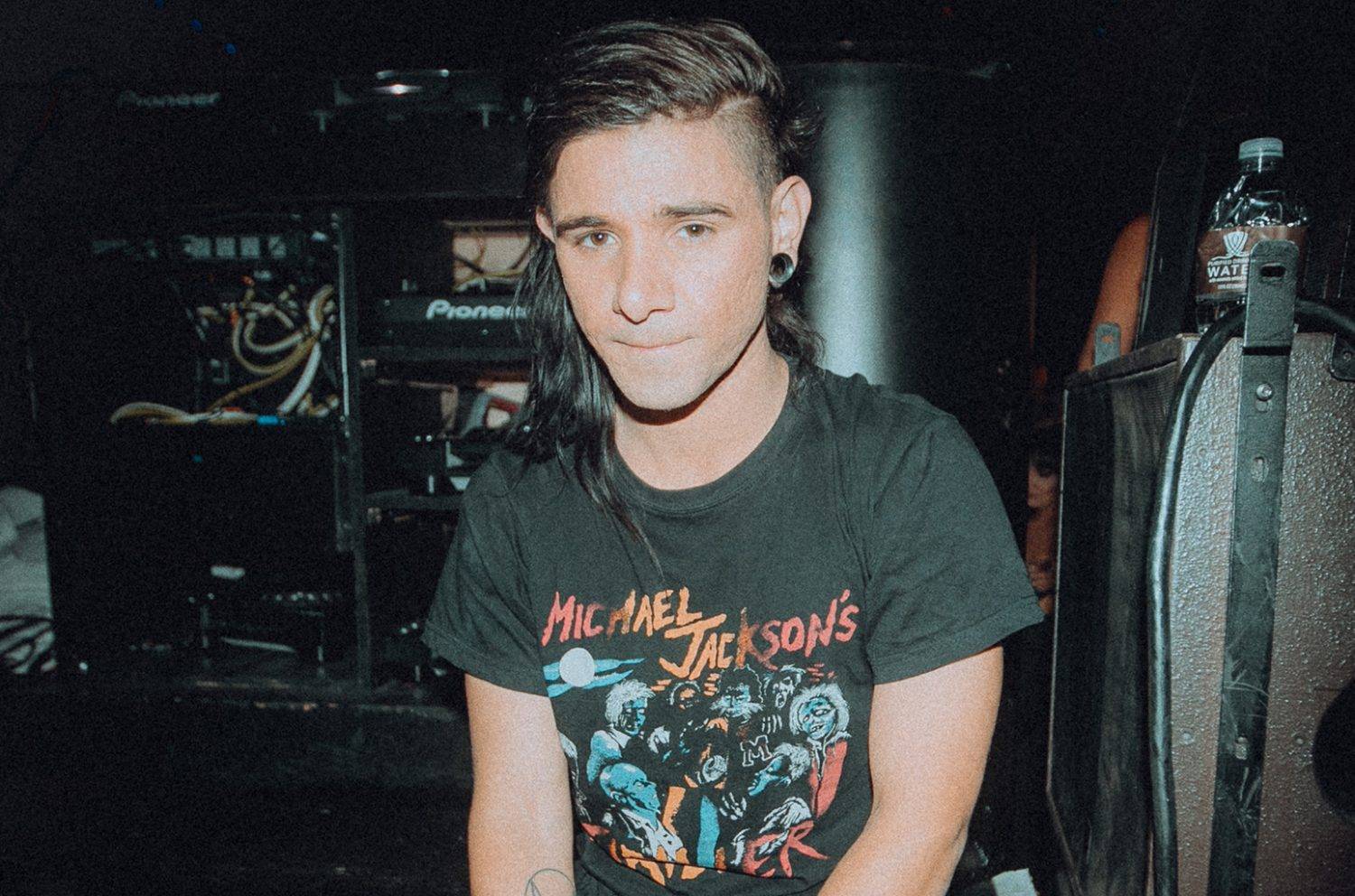 Skrillex, during his association with the band, contributed significantly towards the launch of albums including 'Heroine' and 'Dear Diary, My Teen Angst Has a Body Count' but eventually left to chart a solo career. As a soloist, Skrillex joined forces with bands like 'All Time Low', Forever the Sickest Kids', 'The Matches', and 'All Time Low' during countrywide music tours.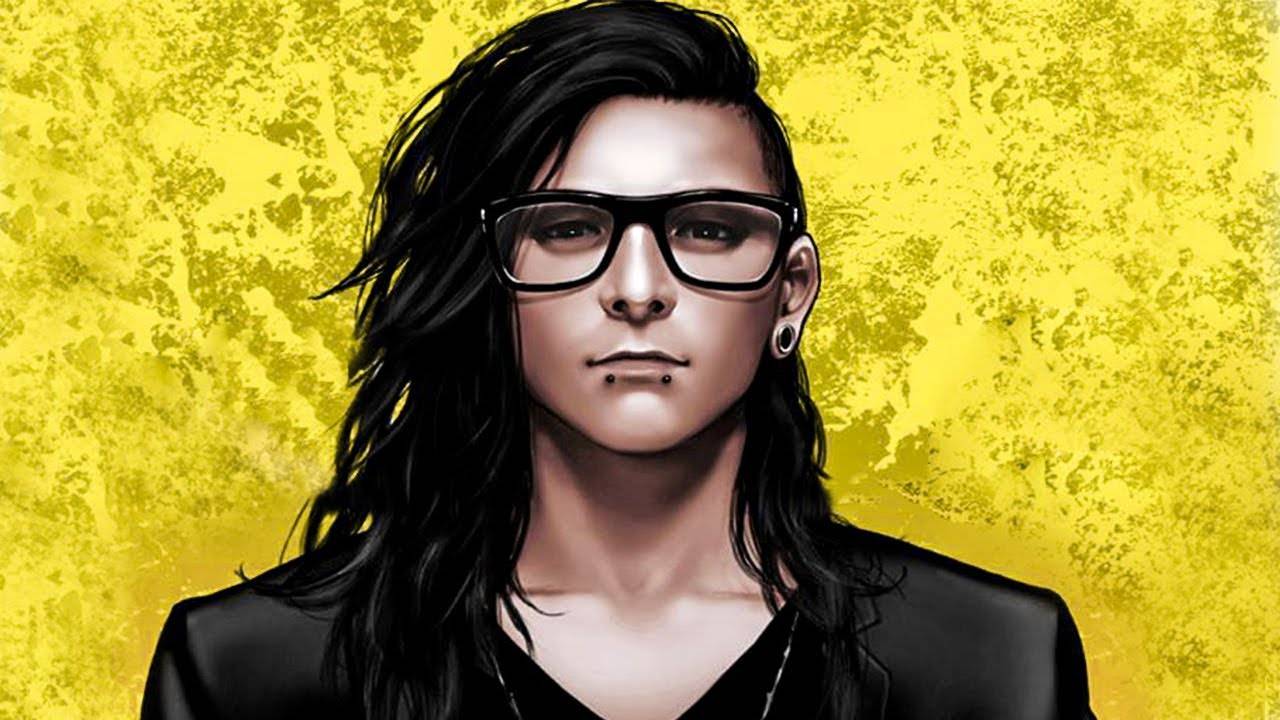 'Gypsyhook EP' was his debut extended play (EP) to be launched commercially, and following its release, Sonny began recording his first studio LP 'Bells' but eventually called it off. He resumed performing and recording albums using his stage name 'Skrillex'.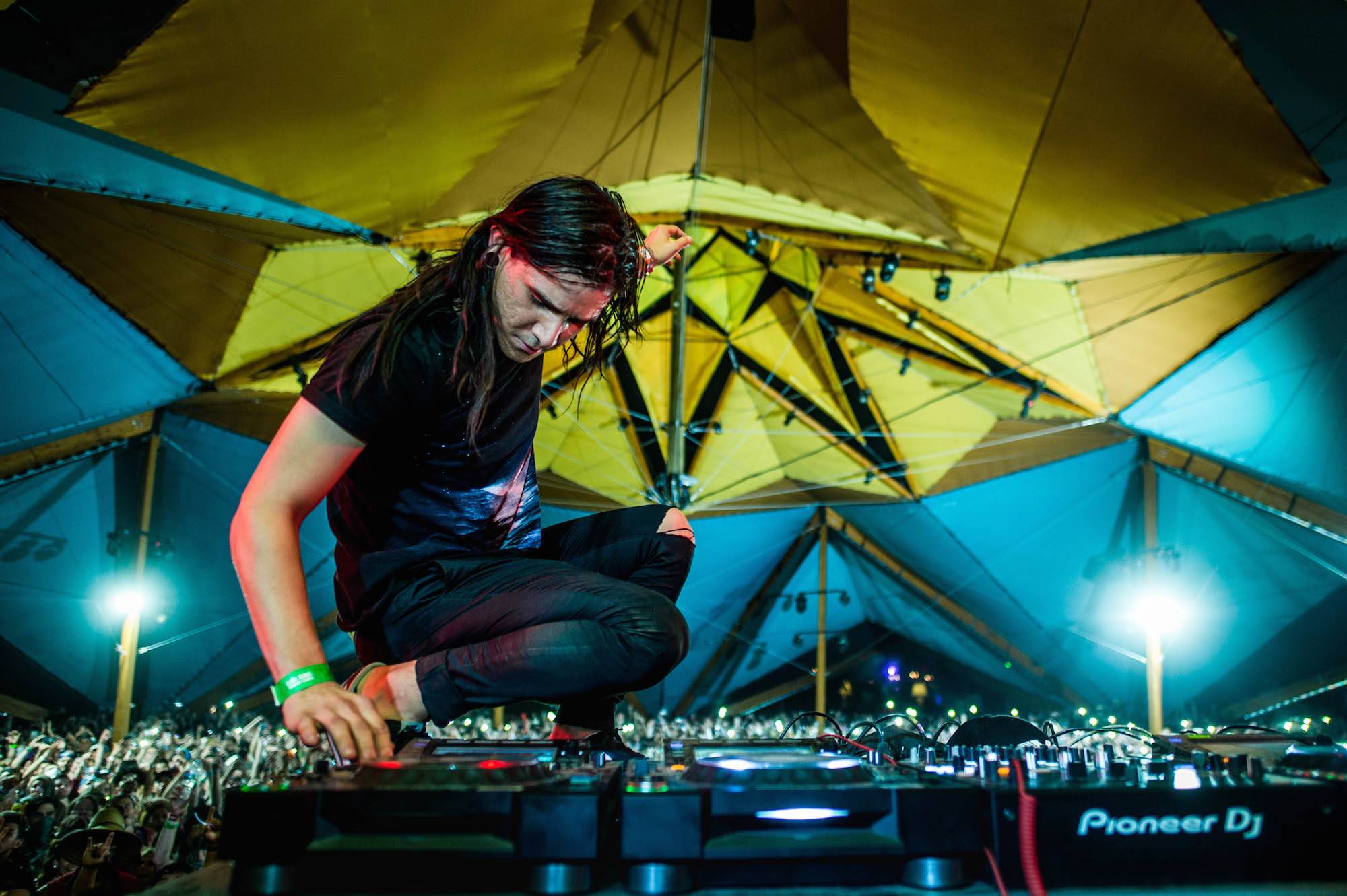 The first EP 'My Name is Skrillex' he recorded under his nom-de-plume was available for download free of cost via his official MySpace profile. Skrillex has bagged eight Grammy Awards till date.