Do you want to learn how to create amazing looking skin using skincare and makeup?
Interested in contouring but not quite sure how to do it?
Want to understand how to make your best features stand out?
Want to know how to match foundation and apply concealer to the correct place?
Then this workshop is for you!
Ojaba Cesario of KCB ( K. Cesario Beauty) will help you understand your own features and skin tone to create a beautiful natural base, and bring out your bone structure using the technique of shade and light.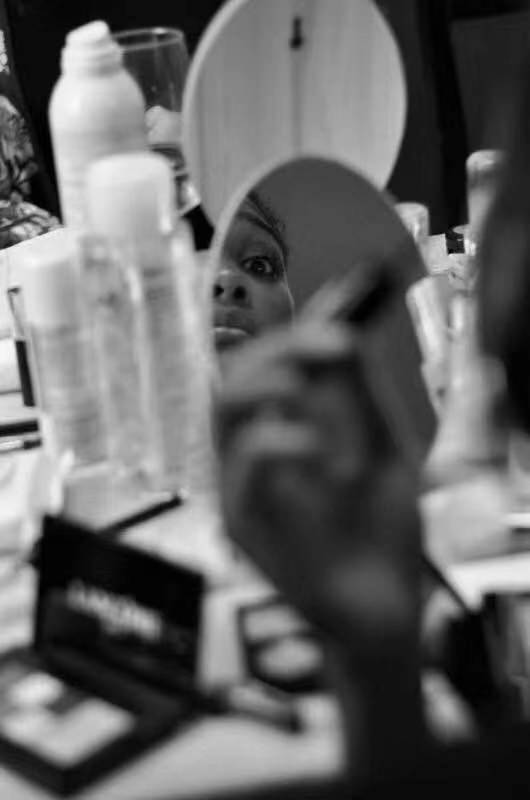 She will help you find the right shade of foundation to match your skin, how to hide blemishes and dark circles with concealer, how to lift and sculpt the face, where and how to apply blusher to make the cheeks lift and glow, as well as what makeup brushes to use with different products.
There will be skin care products and make-up for you to use during the class but feel free to bring your own too!
You will also get to go home with a sample size Skin Care products (cleanser, serum, and moisturizer), mascara and a step by step guide of how to recreate the looks you learn at home.