Let's go… to the Legendary Silk Road!!!
The Silk Road, an ancient trading route that first linked Europe and Asia, saw legendary travelers such as Marco Polo, changed and expanded entire cultures, and captured the imagination of entire civilizations… Now, it's our turn to make the journey into it .… From ancient markets, burkas and mosques in Xinjiang province, to an incredible oasis, ancient Buddhist architecture, beautiful lakes, and the end of the Great Wall, this is your chance to make a journey of a lifetime…. Let's hit the Silk Road!!!

We will do a desert trek to an incredible oasis…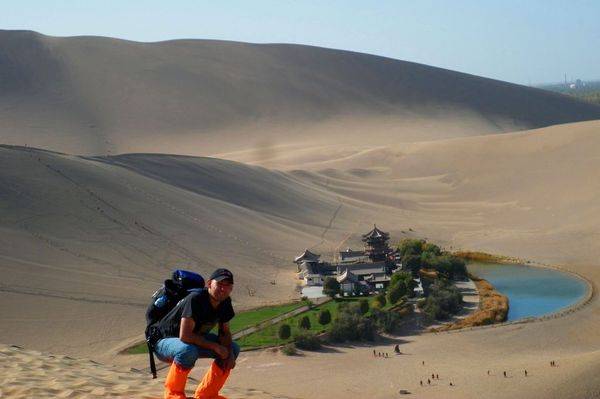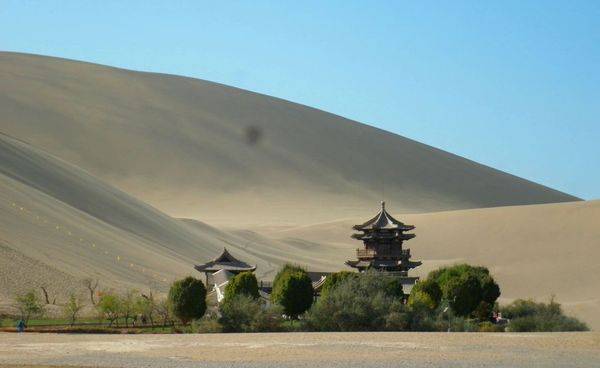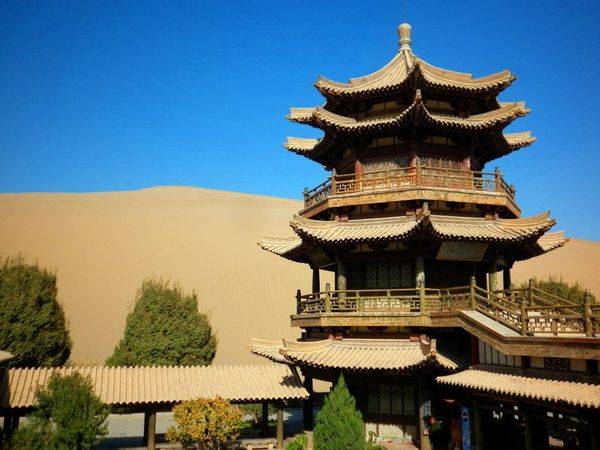 ...check out beautiful mosques…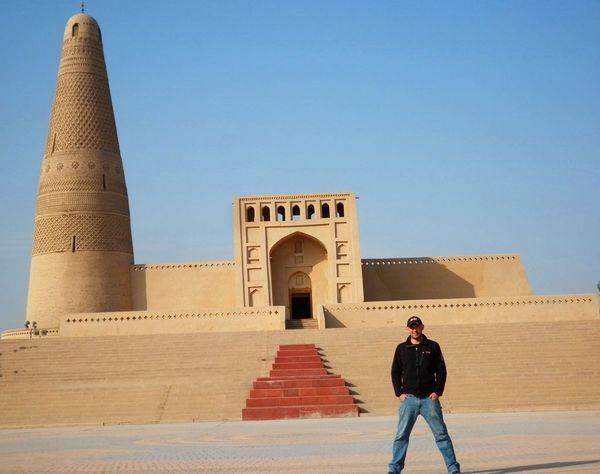 …striking mountains and lakes…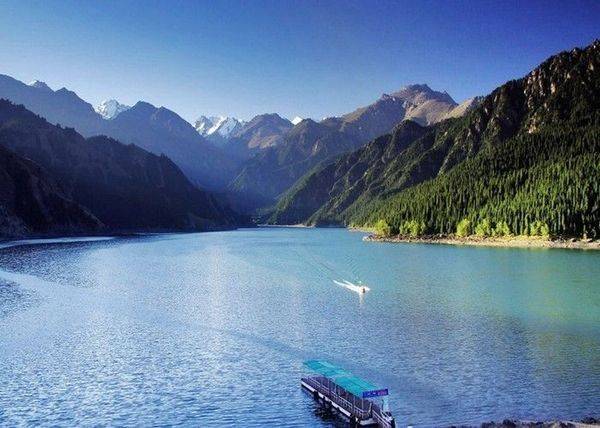 …ancient markets…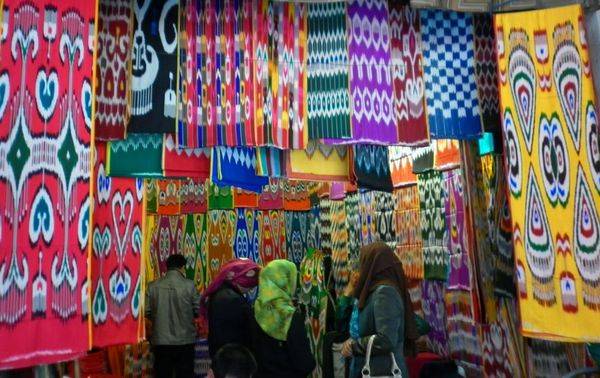 …beautiful rock formations…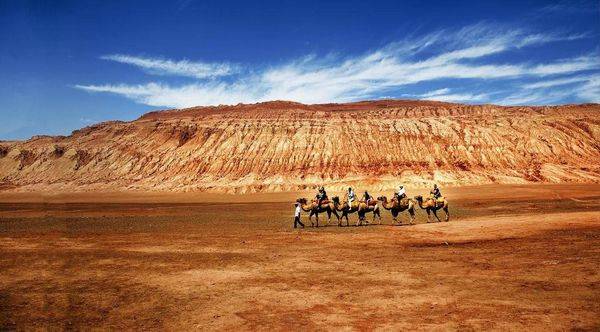 …ancient desert wells…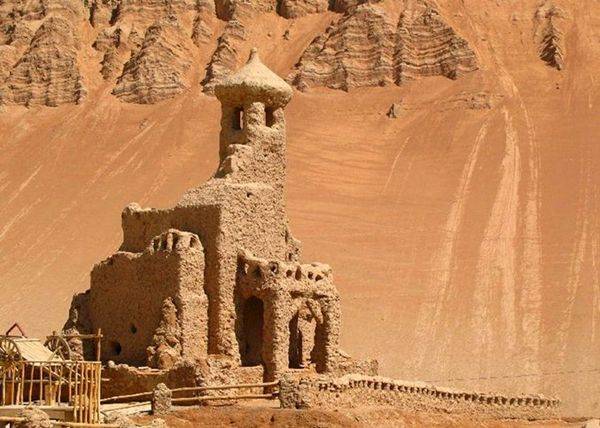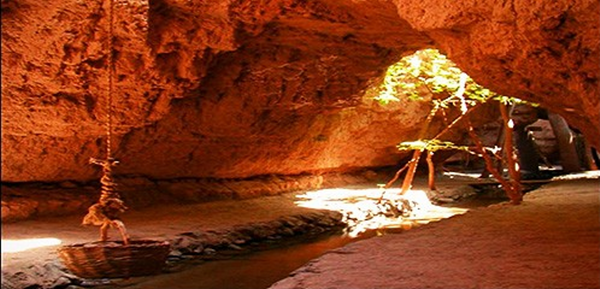 …2,000 year old forts…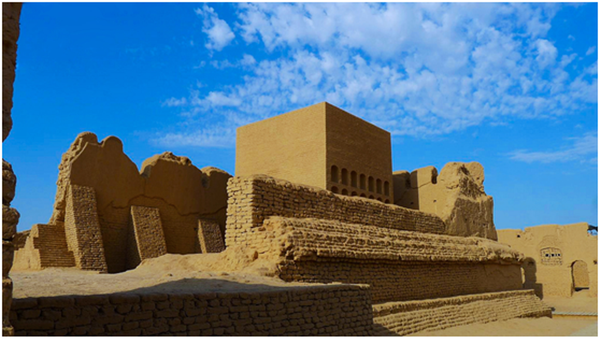 …exquisite Buddhist carvings…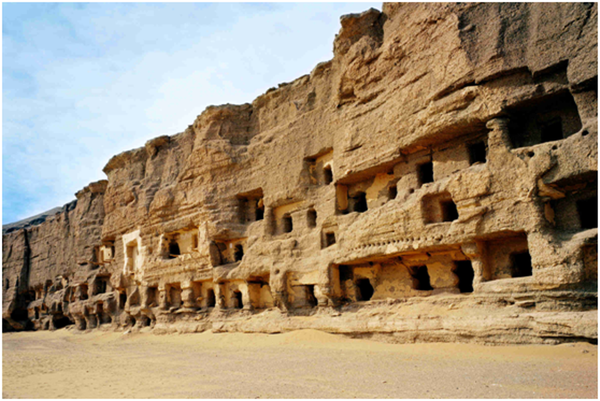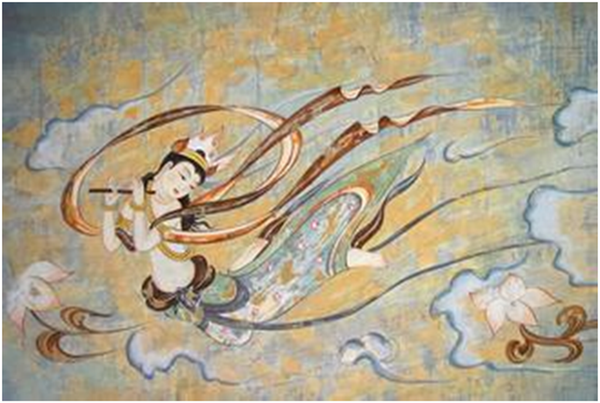 …desolate rock formations…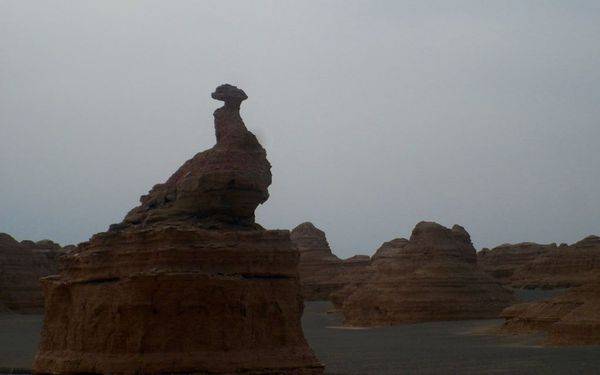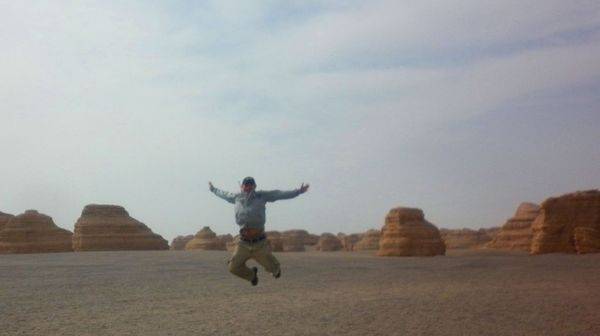 …desert camping and BBQ night…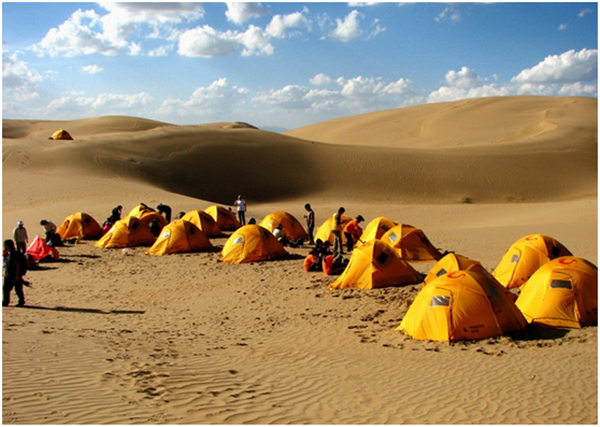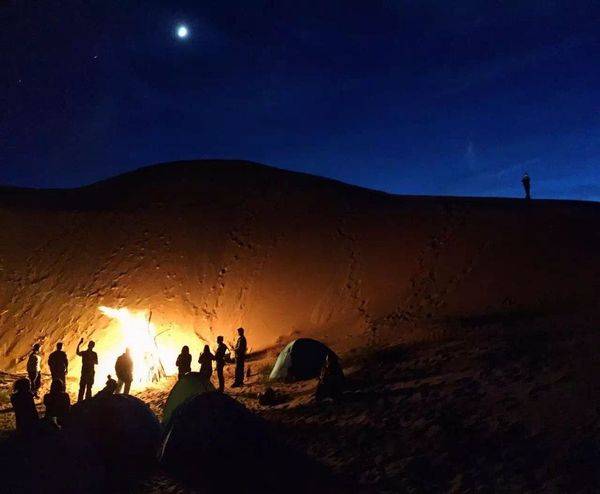 …an awesome camel ride…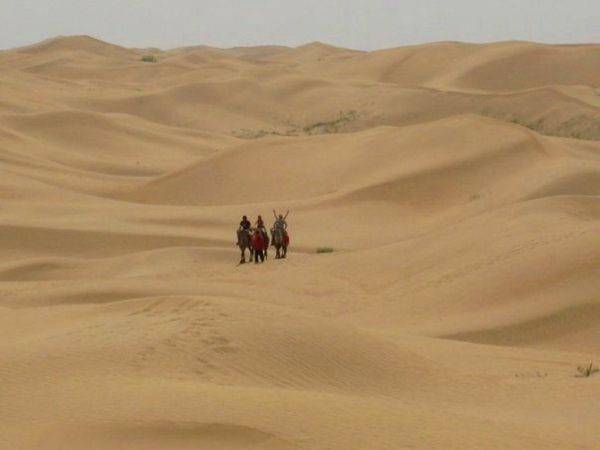 ...the end of the Great Wall…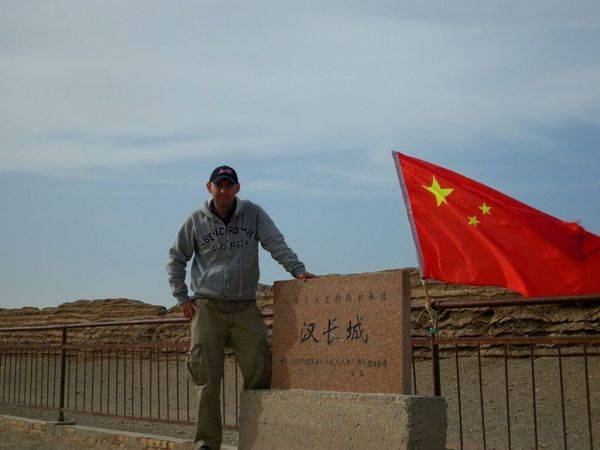 …desert towns…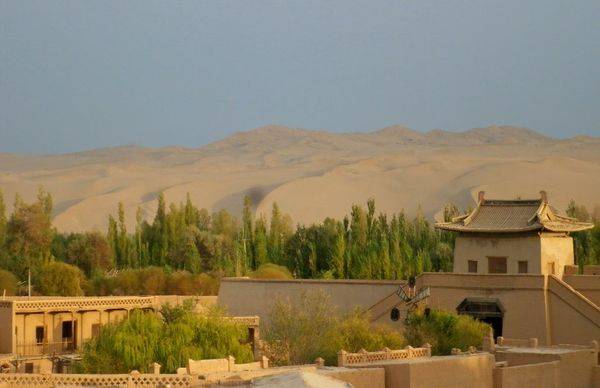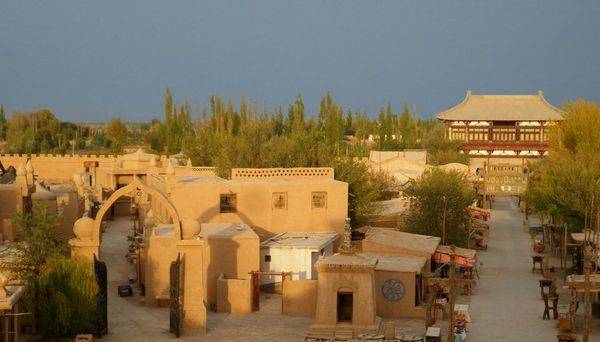 ...and much more!!!
Story behind this trip:
In 2010, we decided to follow the Silk Road and took 5 weeks to explore this ancient mystic route. This journey took us through an almost unrivaled level of diversity, especially as you head deeper into the Central Asian part. This is a journey not to be missed.
click "more info" for important details about the trip