Let's go…to the legendary Shaolin Temple!!!
Let's go… to the legendary Shaolin Temple!!! Experience the world-famous Shaolin Temple (home of Kung Fu), explore the mysterious pagoda forest, stand in awe by giant Buddha carvings, check out a children's home run by Kung Fu monks, soak up some culture at ancient temples, watch awesome martial arts performances, stroll through historical gardens, check out one of the oldest capitals of ancient China, and, if that's not enough, authentic Shaolin monks will be giving us a private Kung Fu lesson!!! And while we are at it, maybe play a football match with the monks... This is, simply, as cool as it gets!

We will be visiting the birthplace of Kung fu …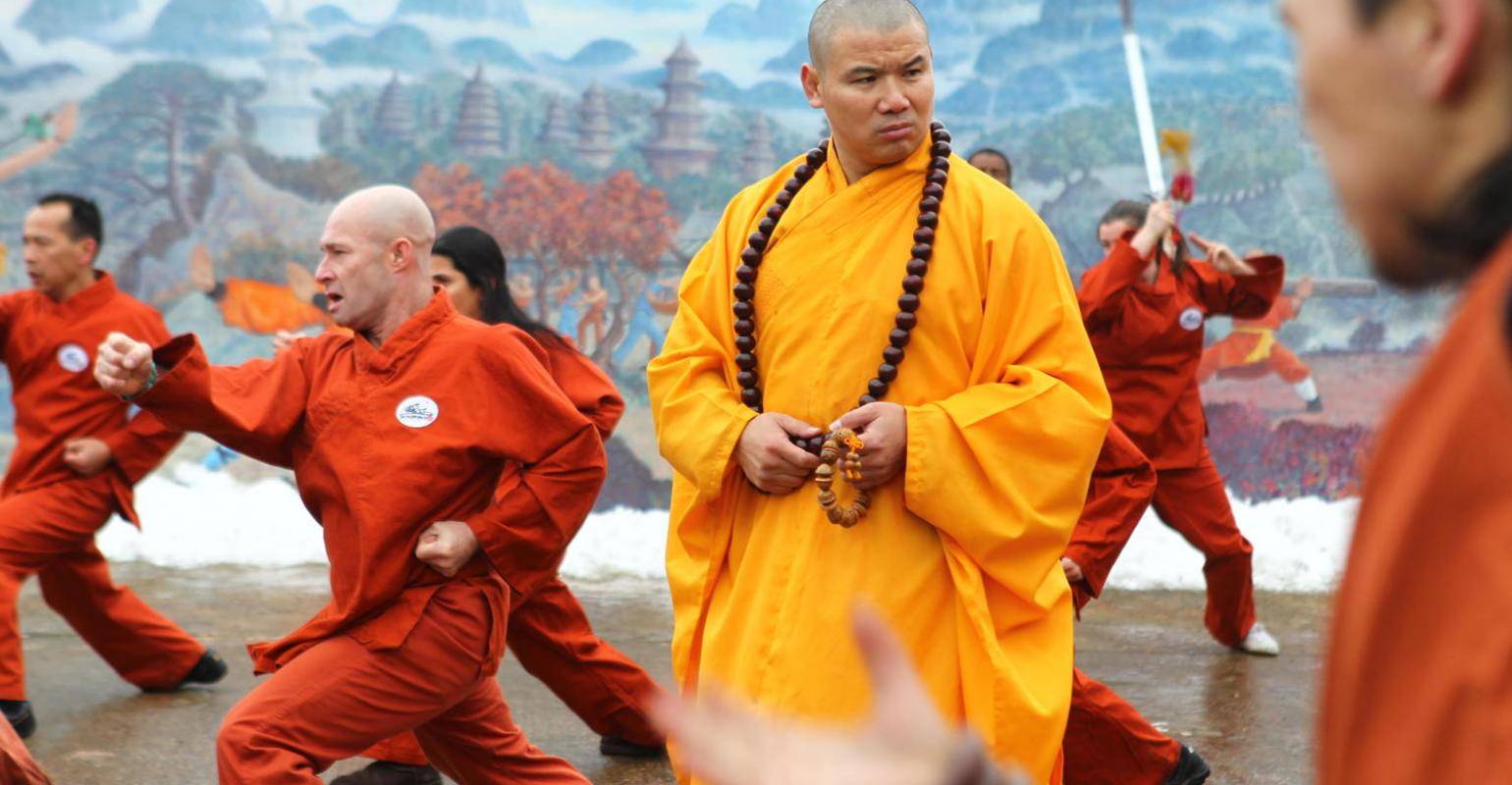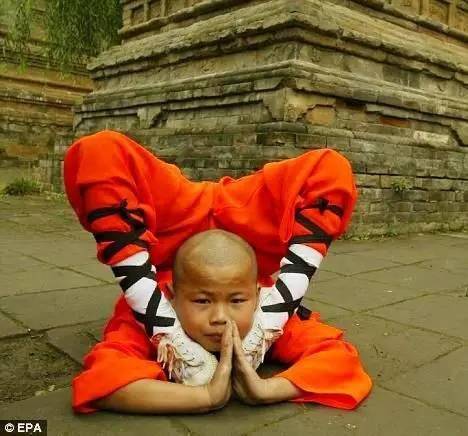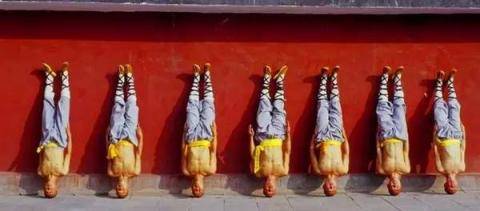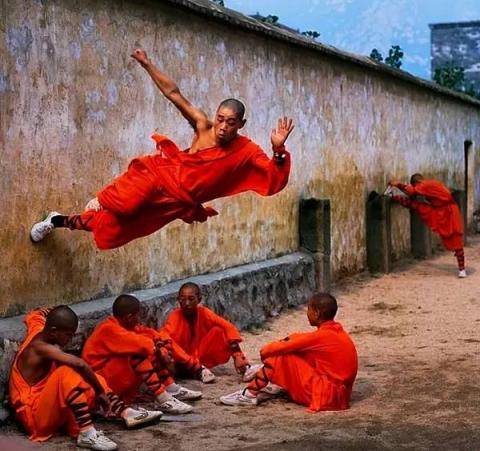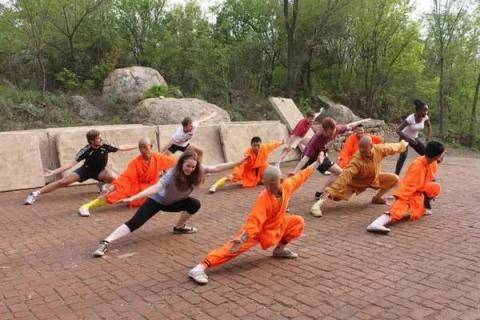 …towering ancient Buddhist carvings…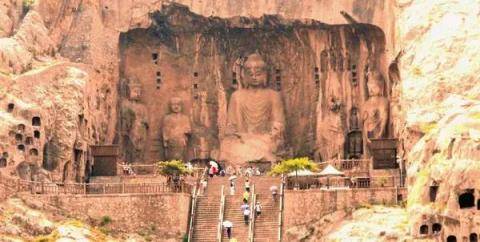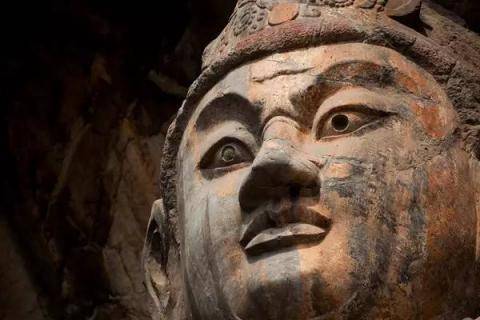 …exploring a unique pagoda forest…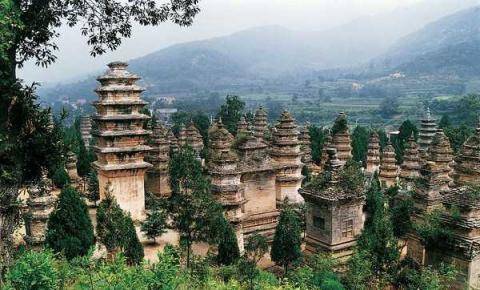 …checking out an ancient Chinese capital…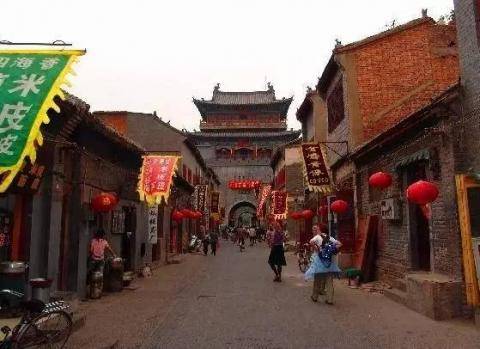 …watching an insane martial arts performance…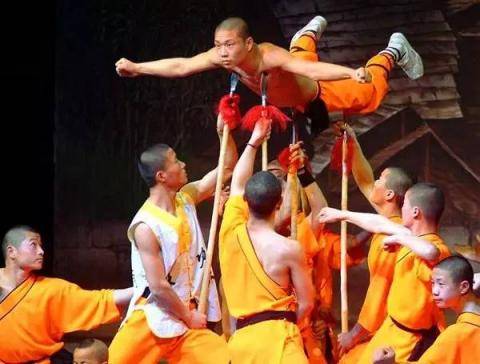 …having our own private Kung Fu lessons by Shaolin monks...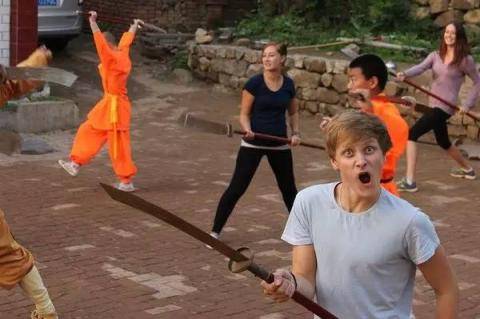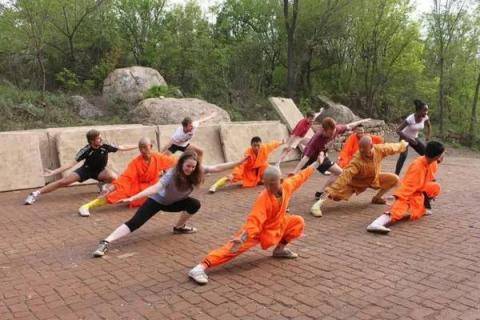 ...and maybe even playing football (soccer) match with them!!!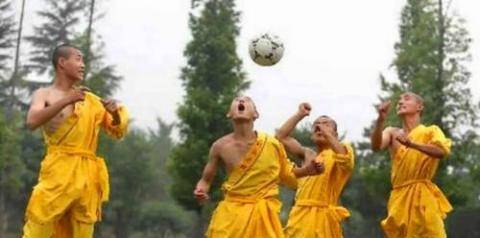 …and more!!!
Click "more info" for important details about the trip