Let's go...hike the Shangqing Ancient Caravan Trail!
This day trip is all about nature, we are heading away from the big city to hike through some scenic trails, bamboo forests, and ancient villages!
The Shangqing Ancient Caravan Trail connects Shangkang Village and Qinglian Village. (Hence the name "Shang" + "Qing". ) In ancient times, it was the only path connecting Shaoxing and Shengzhou County. Now, there are modern roads, but parts of the trail are still in tact.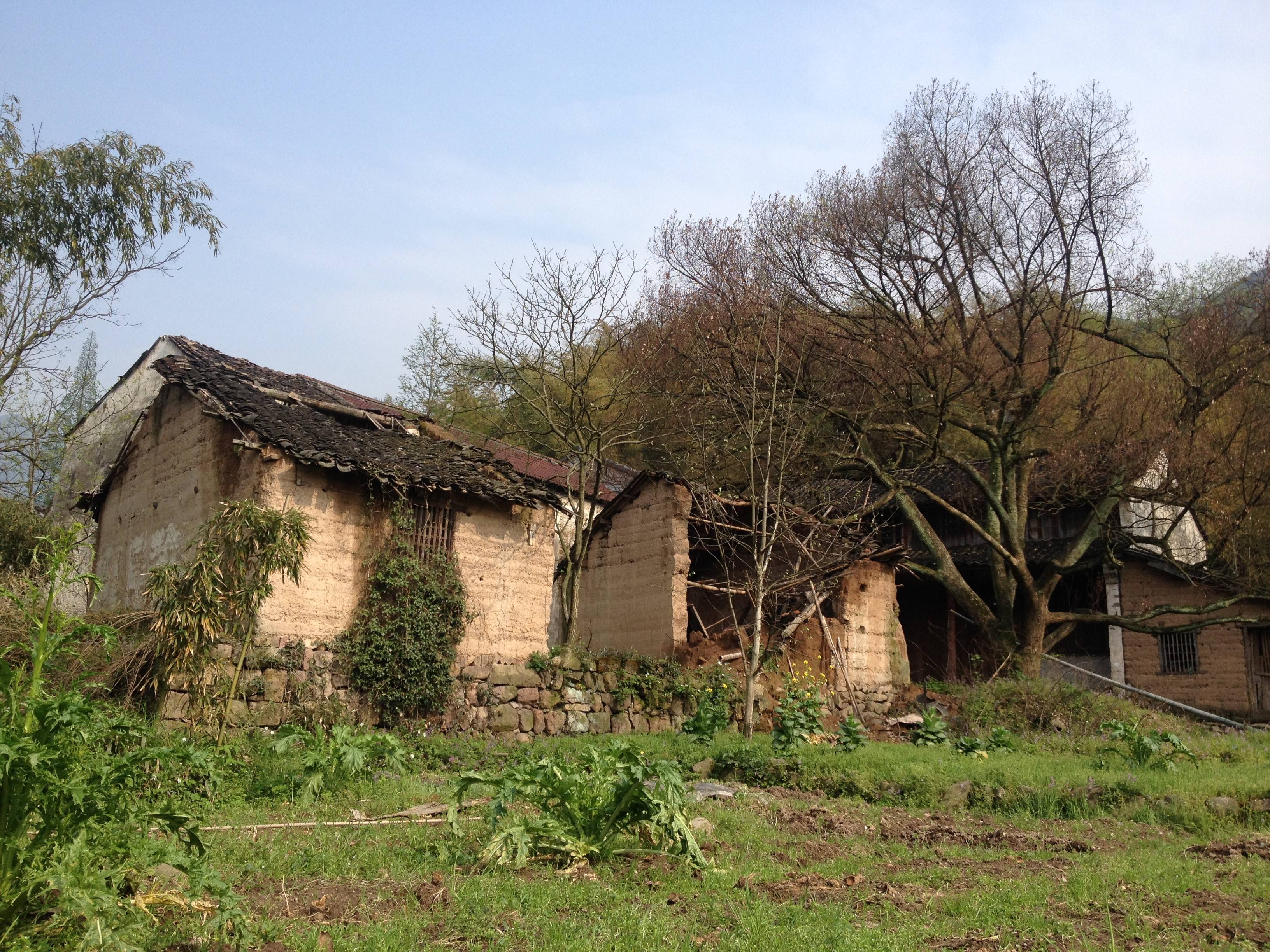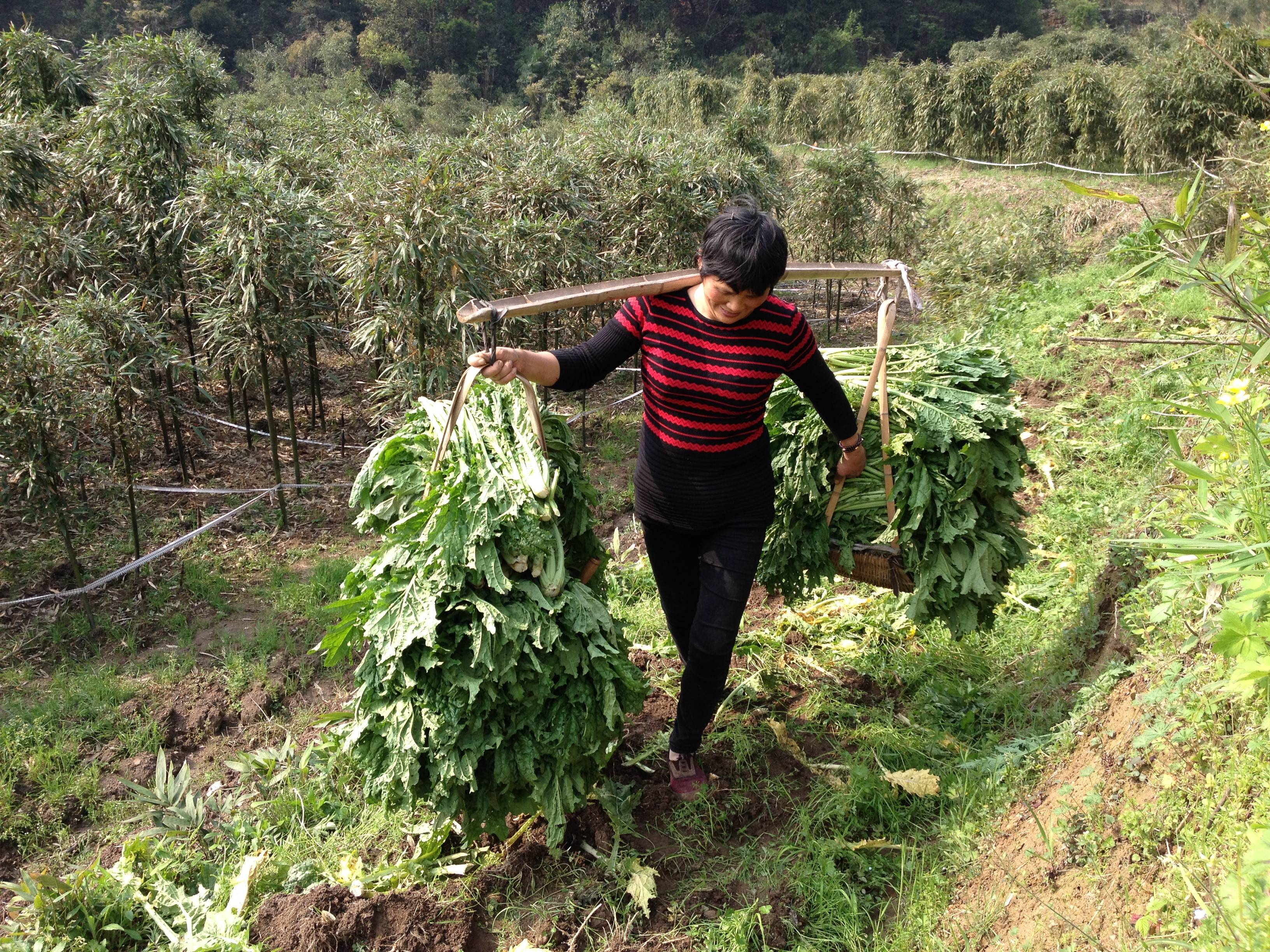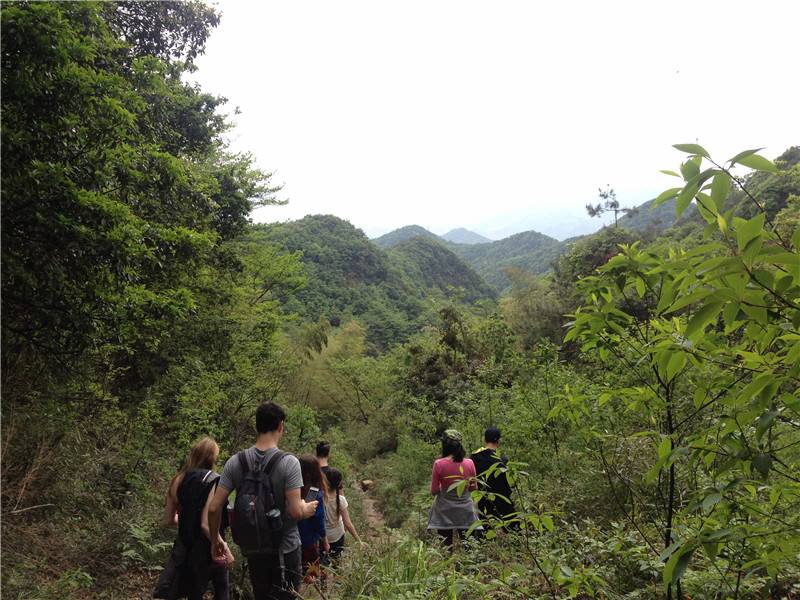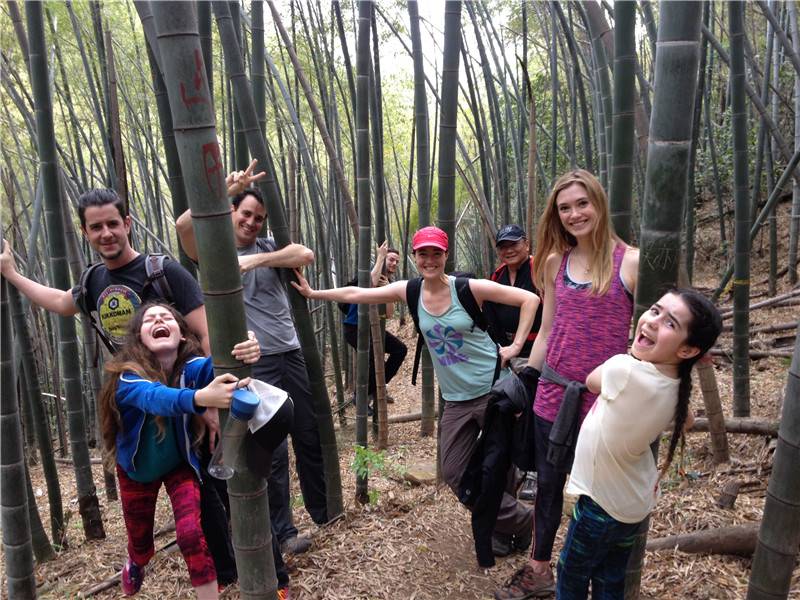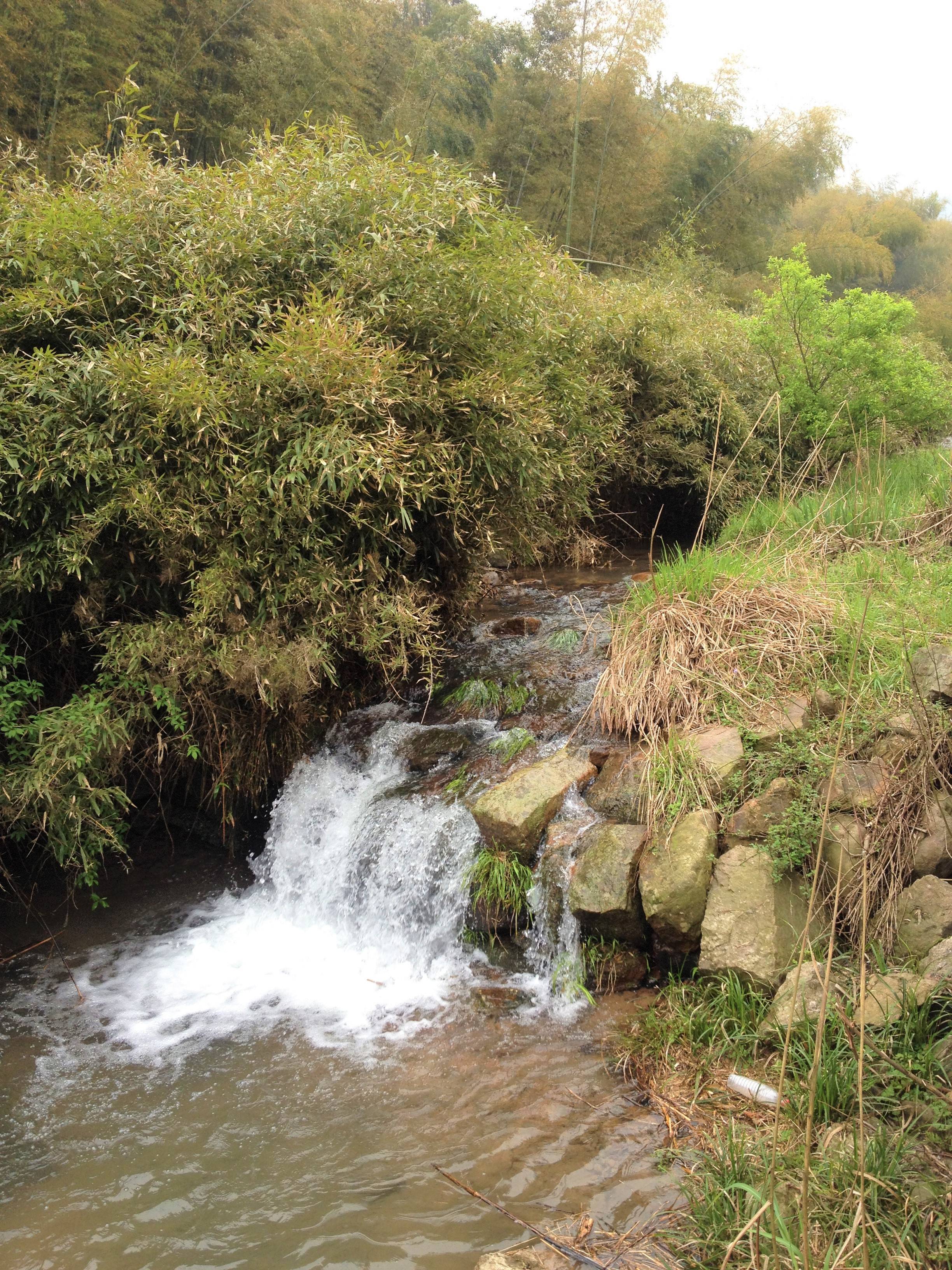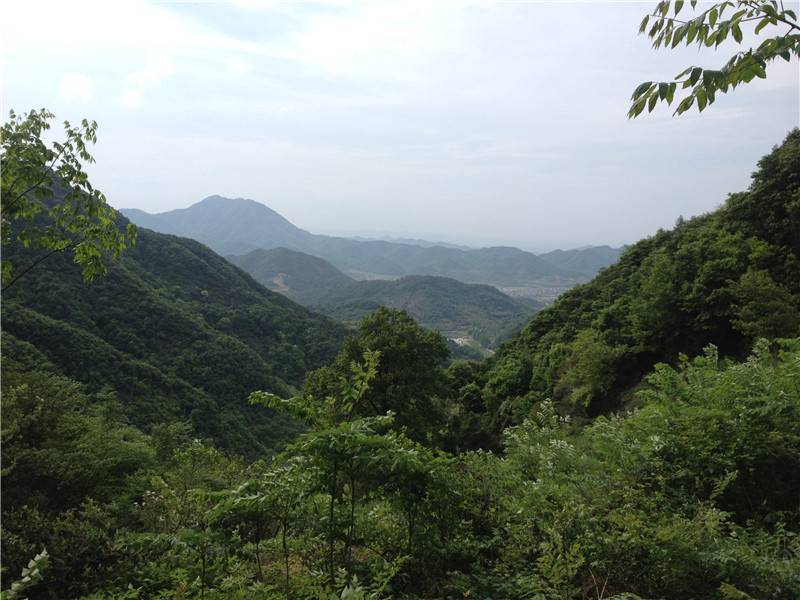 08:00 – Meet at Shanghai Hongqiao Railway Station
08:32 – Hop on the train for Shaoxing
09:59 – Arrive at the station and head over to our starting point (~1h drive)
12:30 – Local specialty lunch
13:30 – Continue our awesome hike through bamboo forests, ancient villages, and beautiful nature! (10.8 km)
18:00 – Arrive at the train station by chartered minivan (~1.5h drive)
18:28 – Board train and return to Shanghai Hongqiao Railway station
Click here for more Details