Shanghorrorfest 2021
Art, Cinema, & Heavy Metal make this the "Blood-Curdling of the Orient"
An eerie creek of the door…a lustful wolf howl deep in the distance…a crack of thunder in the starless sky…a bump in the night… You know what's a scarier than all of those? When you can't hear any of them over the heavy metal death rattle known as Shanghorrorfest 2021!
Shanghorrorfest is Shanghai's ultimate unification of all that's evil from cinema, heavy metal, and visual arts, combining the talents of the warped minds of some of the best in their respective fields. It happens on Friday, June 11, 8pm, at LOFAS.
Passing the green hell torch from Javier of Alpaca fame to Sishen of Chimera Cult and Tou-JAM, this year's line features 3 of Shanghai's top heavy metal bands: Chimera Cult, Blood of Life, and Conch (尼浊累), the twisted art installations of CZ, and a silent movie/live music version of the 1922 Swedish horror cinematic classic known as Haxan [DJ BO's Funky Terroryaki Remix].
CZ's brings the audience into a dark surreal atmosphere with an art installation to prime them mentally for the horror to come. CZ is from Inner Mongolia and has brought her art, including tattooing, worldwide. She reveals "the beauty in collapse and degradation."
We then move into a movie that needs to be seen to believed: Haxan. Haxan is undoubtedly one of the most twisted movies of all time. Released in 1922, it is presented as an educational documentary about witches – and was immediately banned in many places. This ain't your momma's Chaplin-esque silent movie. It will be remixed and presented with a new/live musician soundtrack by DJ BO and enemies known this day at Funky Terroryaki. After his acclaimed soundtrack performance of Faust, this unique screening should not be missed.
Finally, the fun and games end with 3 remorseless bands here to bring the onslaught:
-The heavy sludgy doom-phile known both as Conch (尼浊累). They bring the grim eternal fate of all who burn in hell, to your ears.
-Blood of Life, one of Shanghai's veteran metal legends, brings heavy hitting metal rhythm, with merciless force!
-Chimera Cult is metal's version of a multiple personality disorder. With an eclectic combination of sounds and songs, they are the mind of a serial killer put to music!
Adding another layer of sweet darkness to the night, will be Shanghai's Goth artist and DJ Muninn. He'll be dropping tunes ranging from soul numbing old school goth to soul crushing industrial, throughout the night.
All this bloodshed might stir an appetite for you twisted creepies, and fear not: next door burger-joint BAPS will be serving up special horror-themed faire just for the night.
This year will be the 4th installation of this macabre affair, and is set to be its darkest yet…And what a night! Come out, freaks! June 11 at LOFAS, join us for Shanghorrorfest 2021!
Lineup: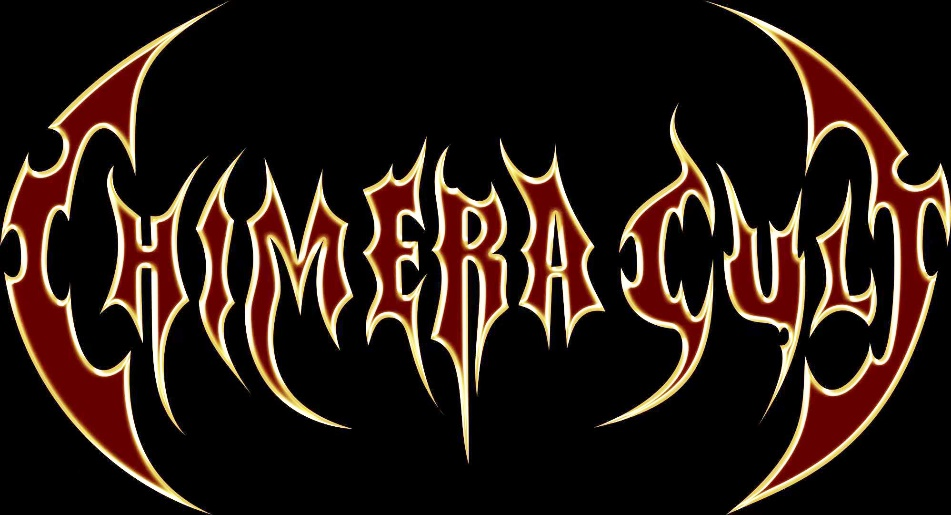 Chimera Cult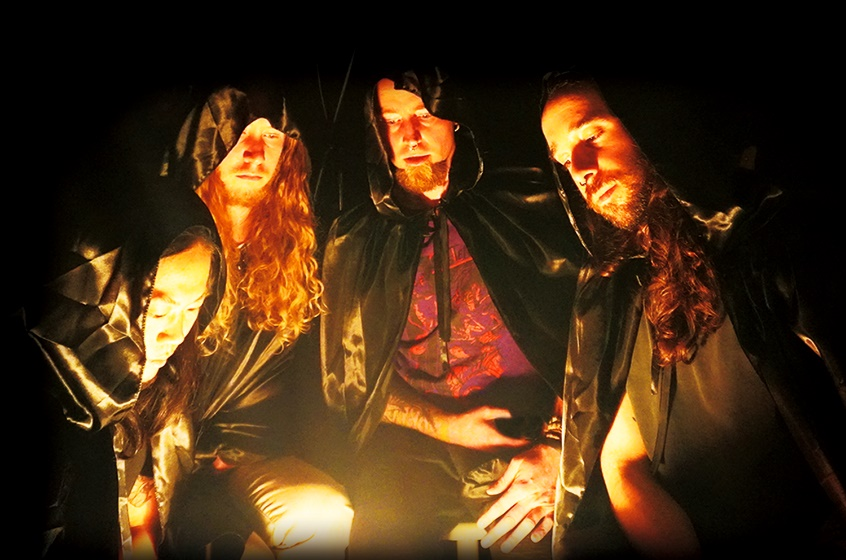 Combined from the post covid remains of Hitobashira, Alpaca, and Hydraslug. They're bringing together the legacies of all these bands, and defiling them with whatever the fuck eclectic, stream-of-conscious guilty pleasure filthy metal they shit out!
Conch (尼浊累)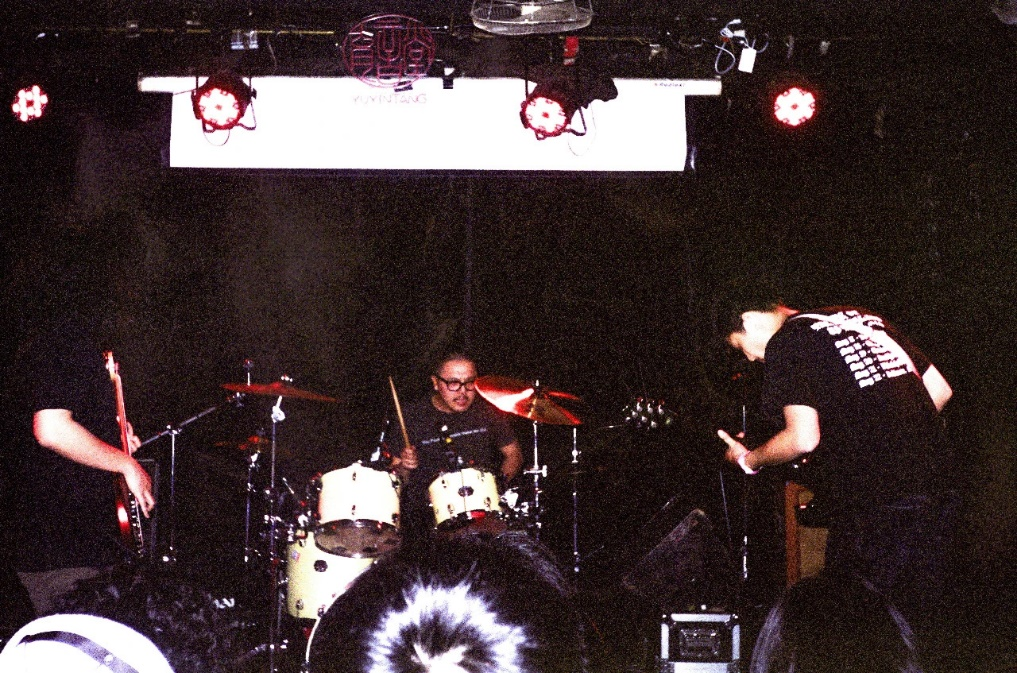 Shanghai Sludge Metal established in the autumn of 2018. Soundtrack to your pathetic miserable life.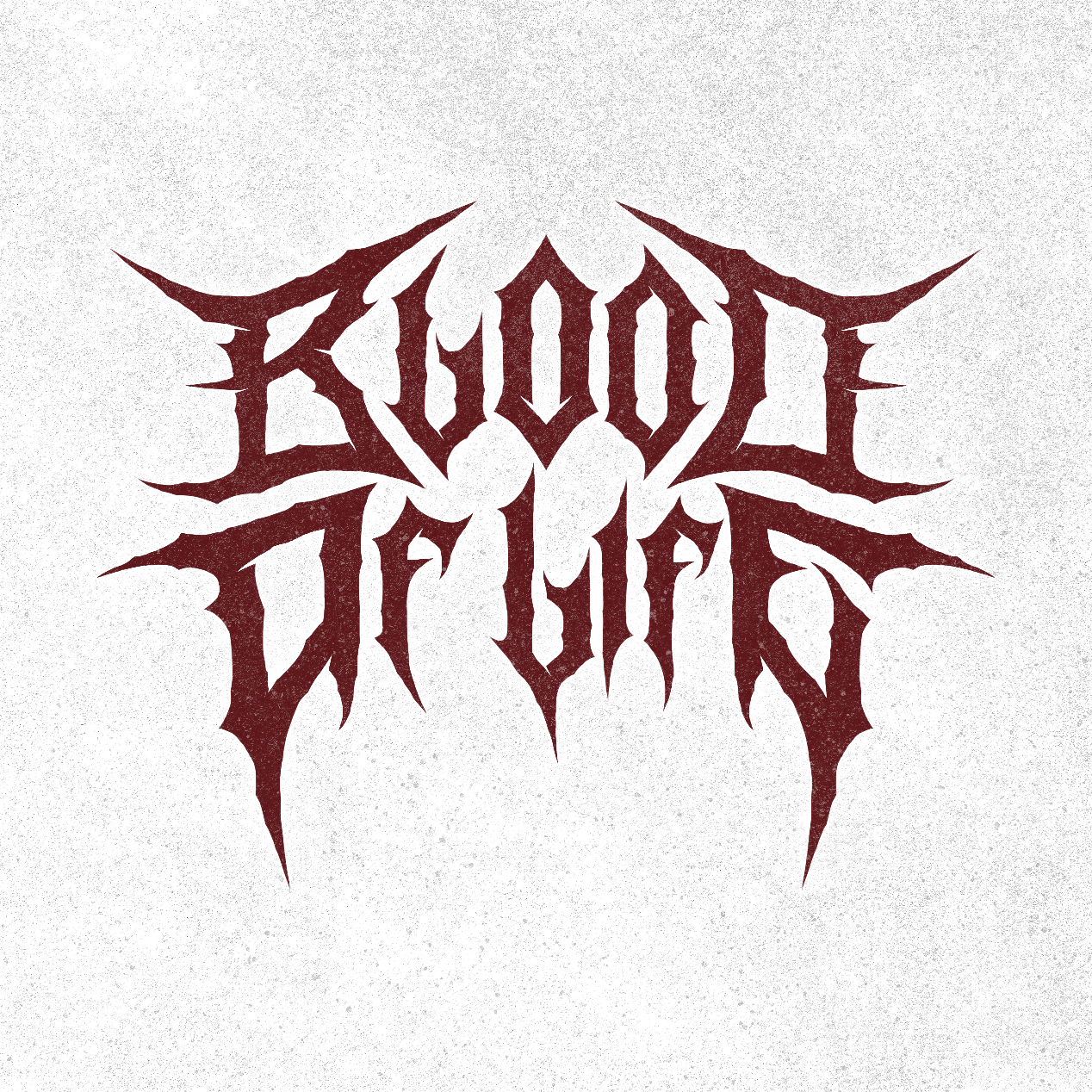 Blood of Life
Blood of Life is a death metal band that was formed in Shanghai since 2012. Arising out of their paranoid love and unremitting pursuit of metal music, these metal maniacs came together, i.e. the female-vocal Lilith CHEN, the guitarists Harry LIU and Lucky DING, the bass player Yijian GAO as well as the drummer Eric QU. Their music is influenced by many old school metal bands. Their music is created based on thrash/death metal genre and constantly blends in new music trends. The band gives the music their own characteristics turn to it with.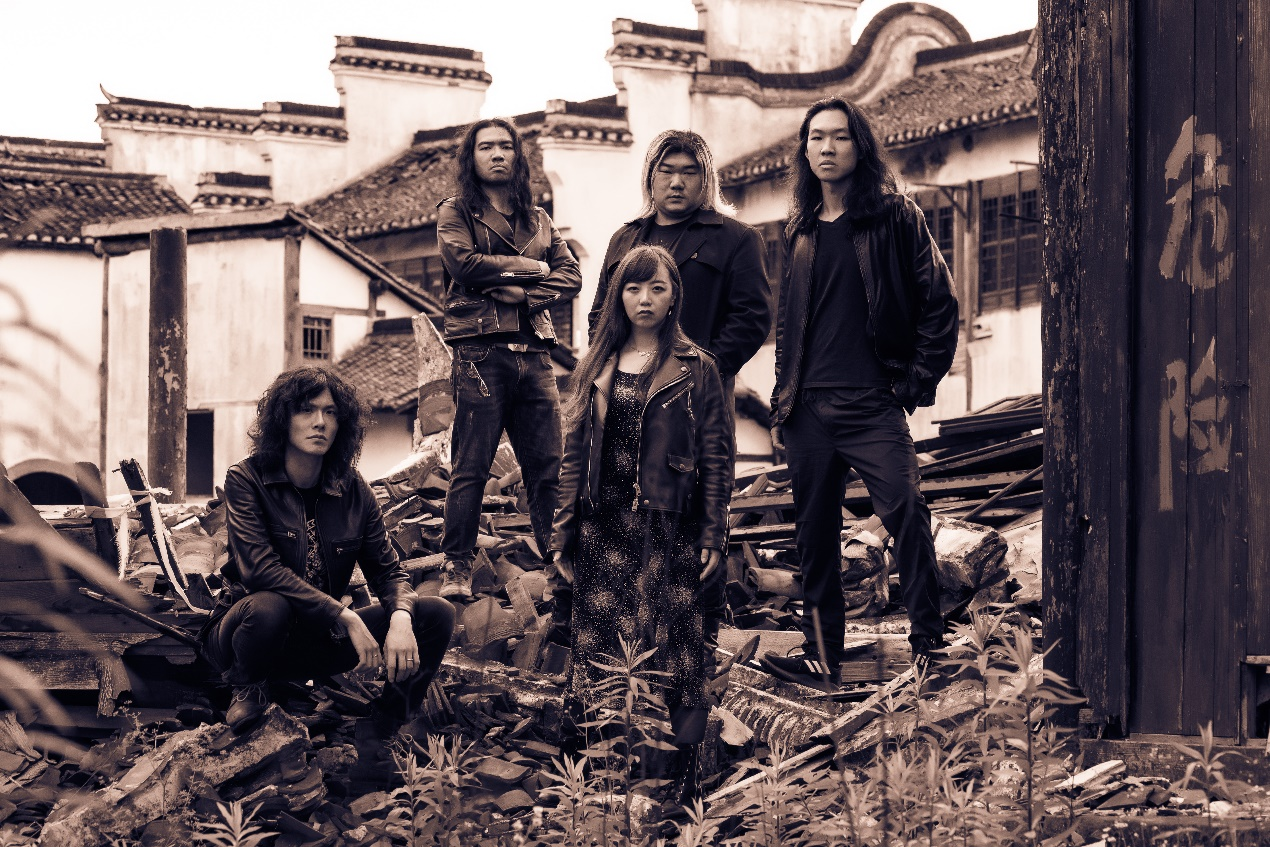 Blood flushes in human's veins,
Loops through the whole body,
Blood is the source of life,
Metal is the spiritual lifeblood!
Metal is the Blood of Life!
The band signs with the Thanatology Productions music label.
The first full-length album of Blood of Life, i.e. Reign over Horror, has been released on May 9, 2016. The second EP is being prepared and is expected to be released until the end of 2021.