Cycle along the historical blocks downtown, through a famous post museum and antique market - then refuel with an authentic Chinese lunch.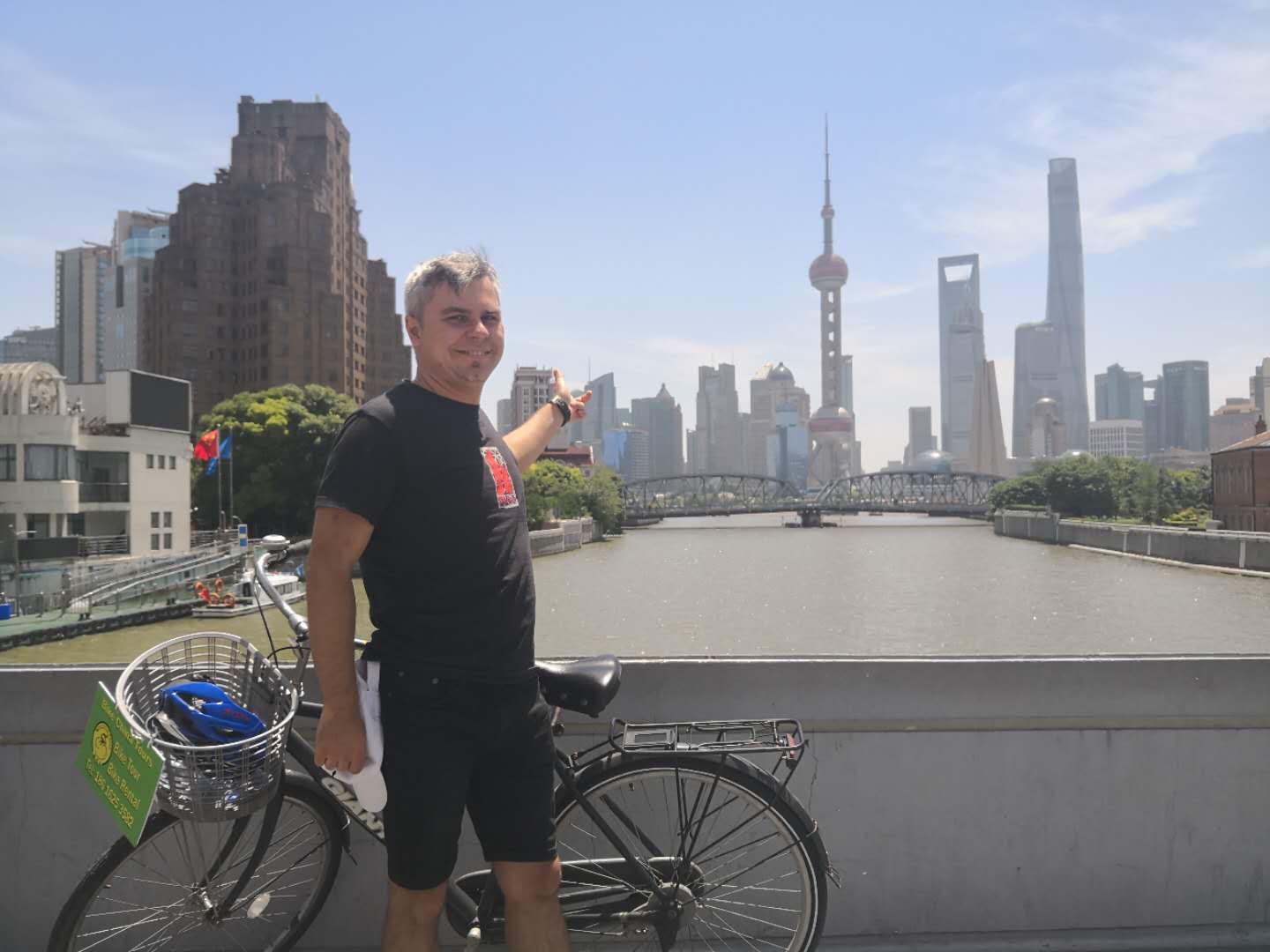 After a delightful meal, continue onward to the Taoism temple, the Shanghai Museum and Tianzifang, home to some of the city's most interesting architecture.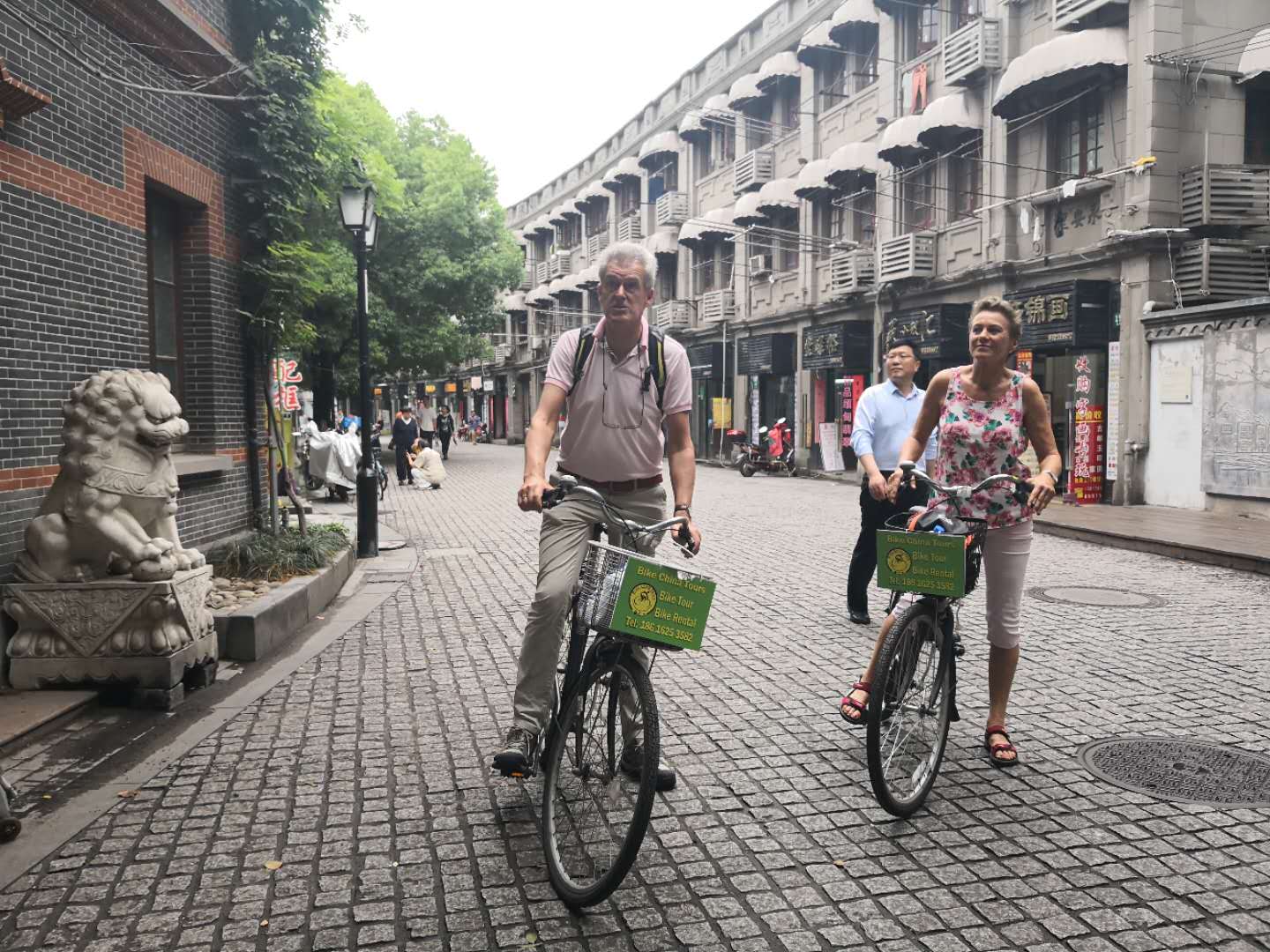 From there, pedal to Taikang Rd - a maze of alleyways filled with art galleries, studios, outdoor coffee shops, and more.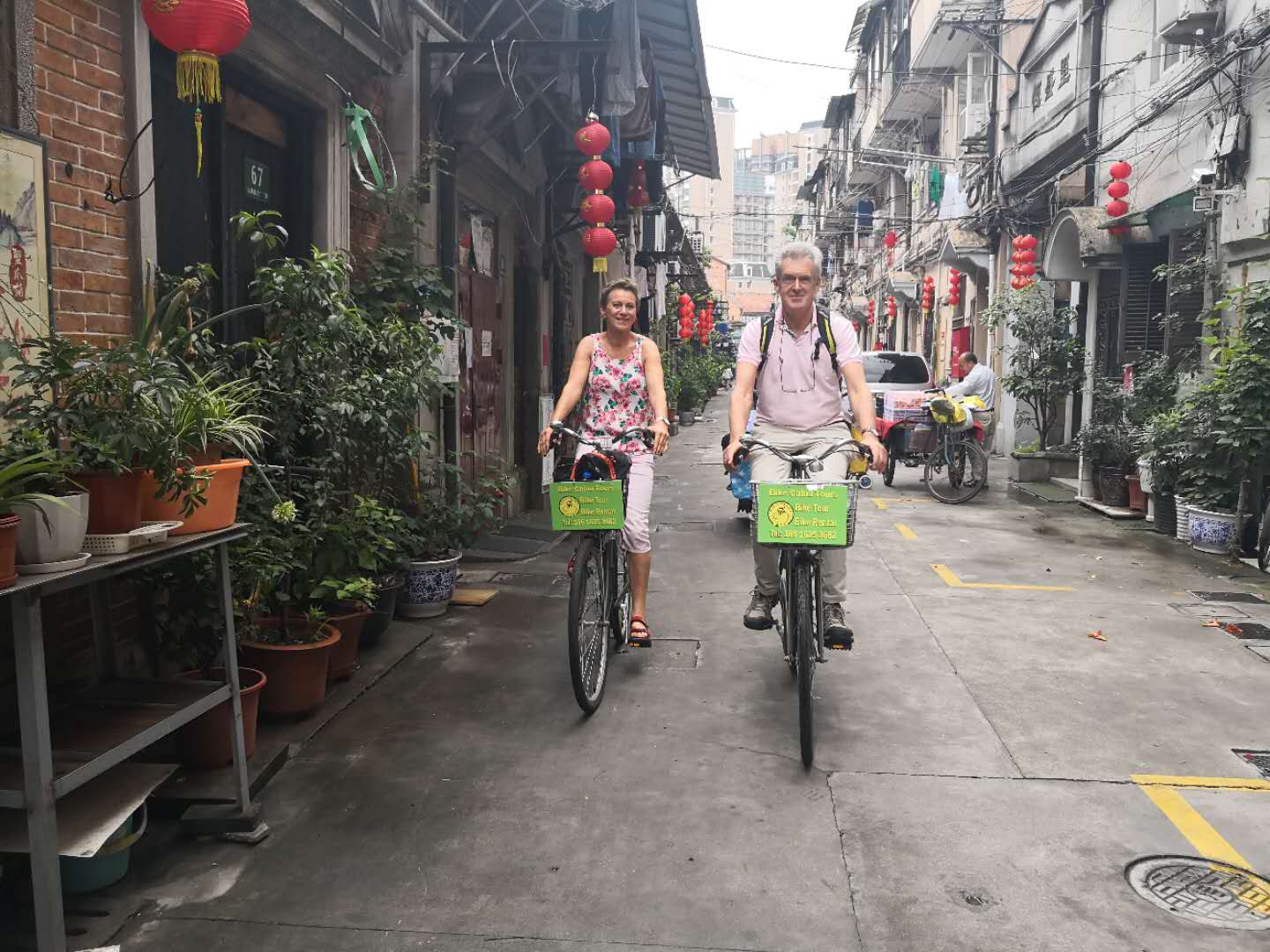 After a stroll in Fuxing Park, where East meets West, you'll head to the ancient city wall and cycle the backstreets of old Shanghai. Visit 100-year-old homes, the bird and insect market, eat Shouning street food before returning back to the starting point.