- Book At Least 24 Hours in Advance
- Await Tour Availability Confirmation Within 24 Hours
- English Language
- Fixed Date Ticket
- 2 Hours Duration
- Private Tour
---
Take a tour through Shanghai with a colonial gangster and learn about the crime lords who once ruled the city like kings. From "Big Eared" Du with his lucky monkey heads to "Pockmarked" Huang and his police car drug distribution, get to know some of the early 20th century's most powerful gangsters, and find out why you wouldn't want to cross them.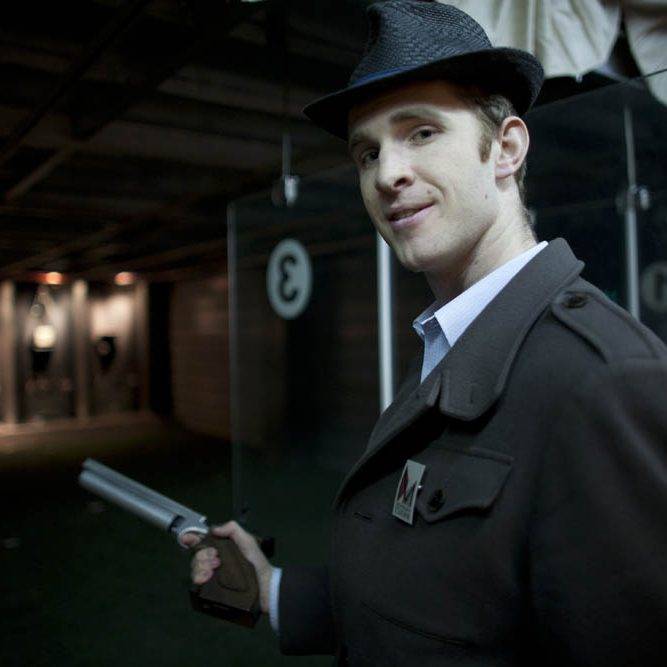 We will also show you how to cheat when playing Black Jack and Craps and explain how colonial Shanghai's casinos ensured they always came out on top.
Get an inside look at Shanghai's criminal past...
See where one of the richest opium dealers in Shanghai once lived and discover how he avoided jail time when he got caught.

Visit the luxurious mansion presented to Shanghai's most powerful Chinese criminal mastermind, "Big Eared" Du, and find out why he was treated with such reverence.

See the clubhouse in which "Big Eared" Du stored his opium, and find out how he prevented the police from arresting him.

Discover why "Big Eared" Du thought that monkey heads were the secret of his success.

See where the Chinese customs officer once lived, and discover why he was such a thorn in the side of "Big Eared" Du.

Visit the mansion that was built by a Dutch con-man who got away with daylight robbery and learn about the nasty fate of the opportunist that later took over the house.

See where the White Russians used to live and work, and find out why they outnumbered the French three to one in 1930s Shanghai.

Stroll past the former home of Chiang Kai Shek, and find out just how corrupt he really was.

Finish your Gangster Tour with a complimentary drink in a mansion that belonged to one of the most powerful families in the world.