- Instant Confirmation- Receive E-ticket via Email- Collect Paper Tickets @ Venue- Open Date Ticket- No Cancellation
---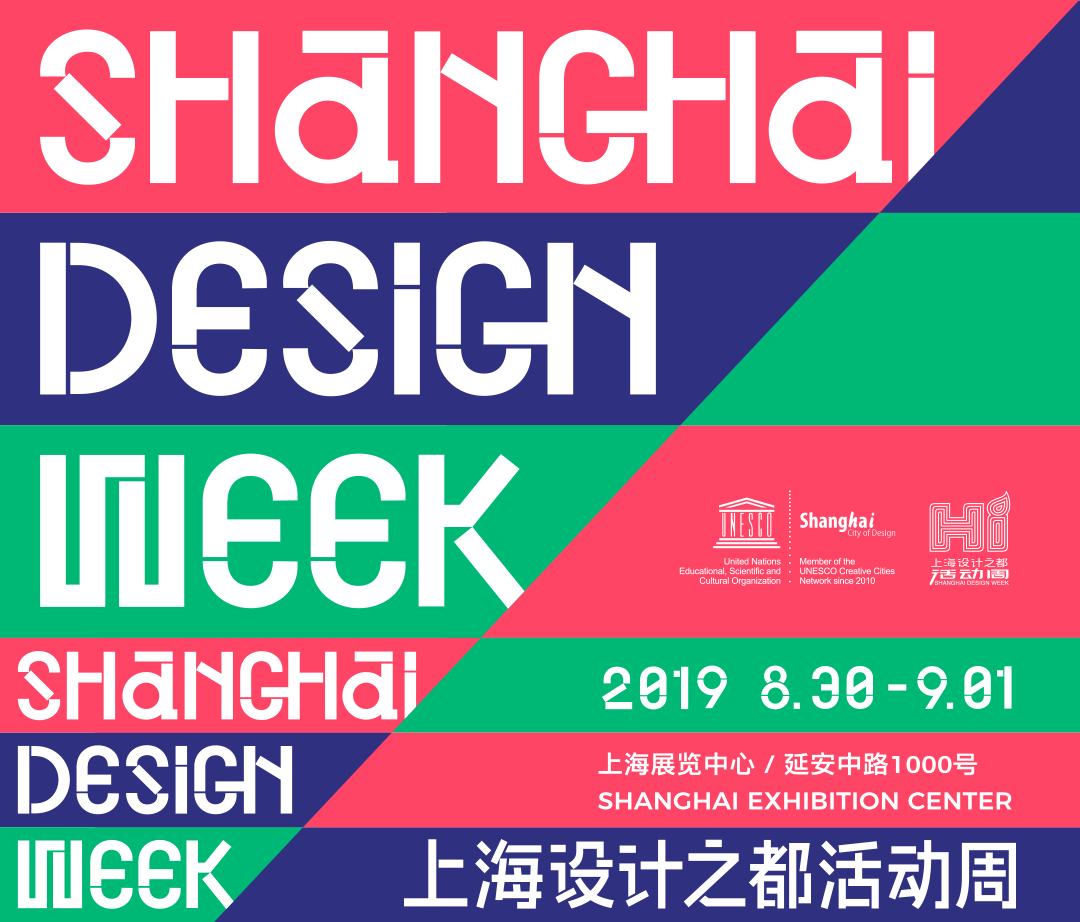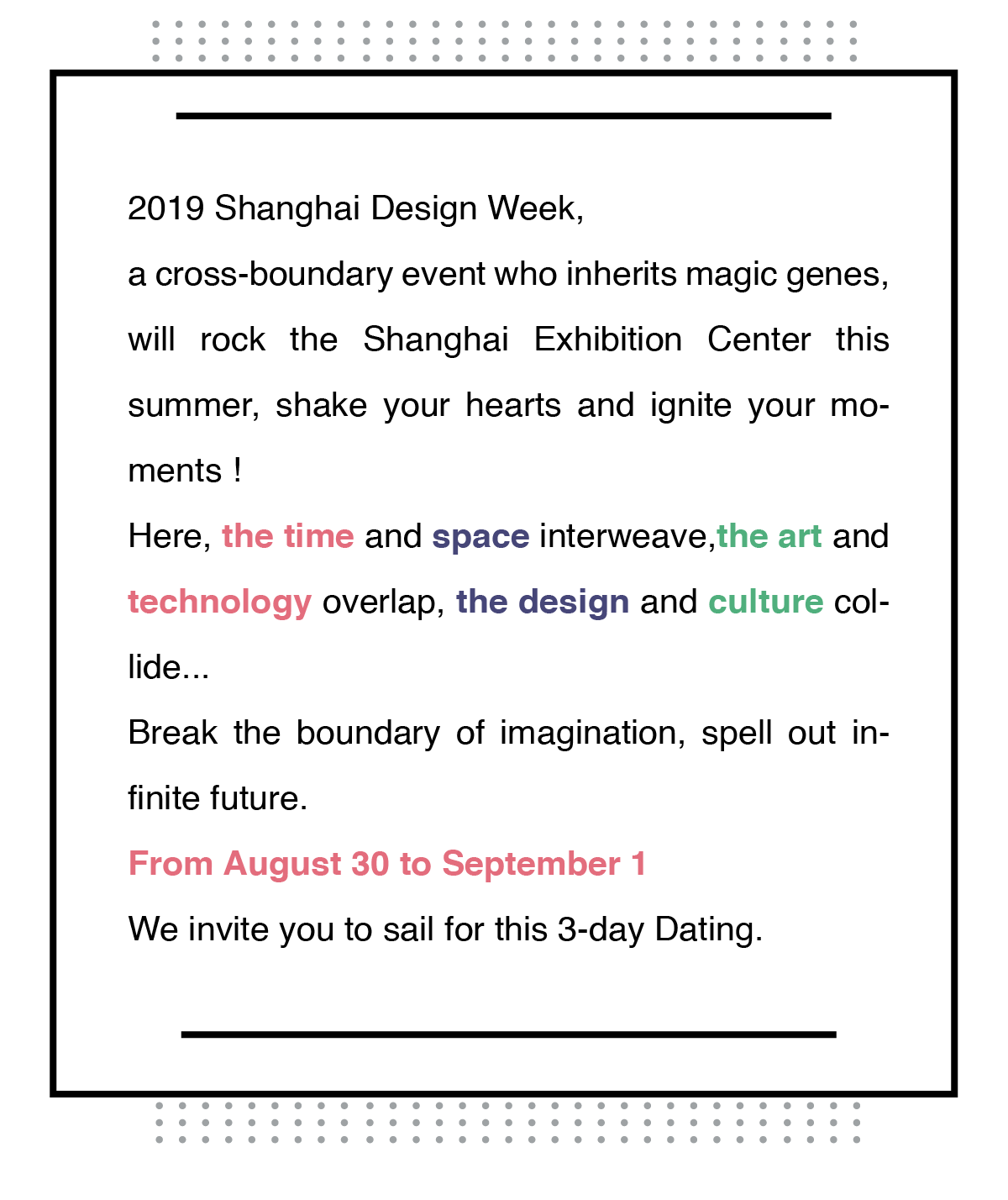 Walking on the beach, feeling the sea breeze,
Magnolia flowers bloom quietly in blue waves.
May you a dream of flower sea.
We persist on extreme contrast in this both classic and modern party, to take you back to the millennium maritime silk road and enjoy the charm of the sea with an audio-visual feast.


When a group of crazy little animals, inserted the wings with personality, come to the Shanghai Design Week, a constantly surprising fantasy polar journey in the mysterious Icelandic world is quietly brewing.

Hey, would you like to join this crazy animal tour group to find your own pet and have a cool summer with us?


In the face of the loneliness and anxiety of the city, the voice may be a healing force. This time, let's talk and to be the Center Vocal. Let this special sound travel through the time tunnel, touching the soft memory strings. Surprises and flipped, in the next tomorrow.


We appreciate, build and enhance the ritual sense of life with the ultimate aesthetic vision, with the unique fragrance of plants, with the forward-looking artistic spirit, and foresee a future with him/her.


Would you like to experience the Shanghai-style of color in a modern car for hundreds of years, or design an advanced concept car by yourself? Can't stop playing? Come on, let's marvel at the realization of the cool dream!
P.s. If your spirit of adventure is bursting, you can also jump into the C919 cockpit to experience the joy of rushing to the clouds!


If you're looking for ever-changing excitement in your everyday life, let's join a kaleidoscope party! Focus on the uniqueness of each second with the colors of Macarons, and to be the hottest figure on social media.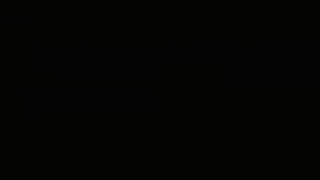 Who says the internet celebrity and classic can't have it both ways? This time, we're going to have a food show during Shanghai Design Week. We will create a utopia for foodies with web celebrity food and classic brands. We invite you to join us in this taste buds carnival! Are you ready?


We always scream to live like a wanton, but in the face of reality, we go back to our old ways. Stop! This year, Shanghai Design Week is up to you. If you have unlimited imagination, you will surely be the superstar on the big screen of Magic Space.

Hey~ we formally invite you to join a magical journey of the infinite collision of thoughts.
Numerous industry pioneers
3 days of debate
Dear friend
Would you like to join in this orgy of ideas?