This is one of the most popular routes for domestic travellers or overseas visitors alike.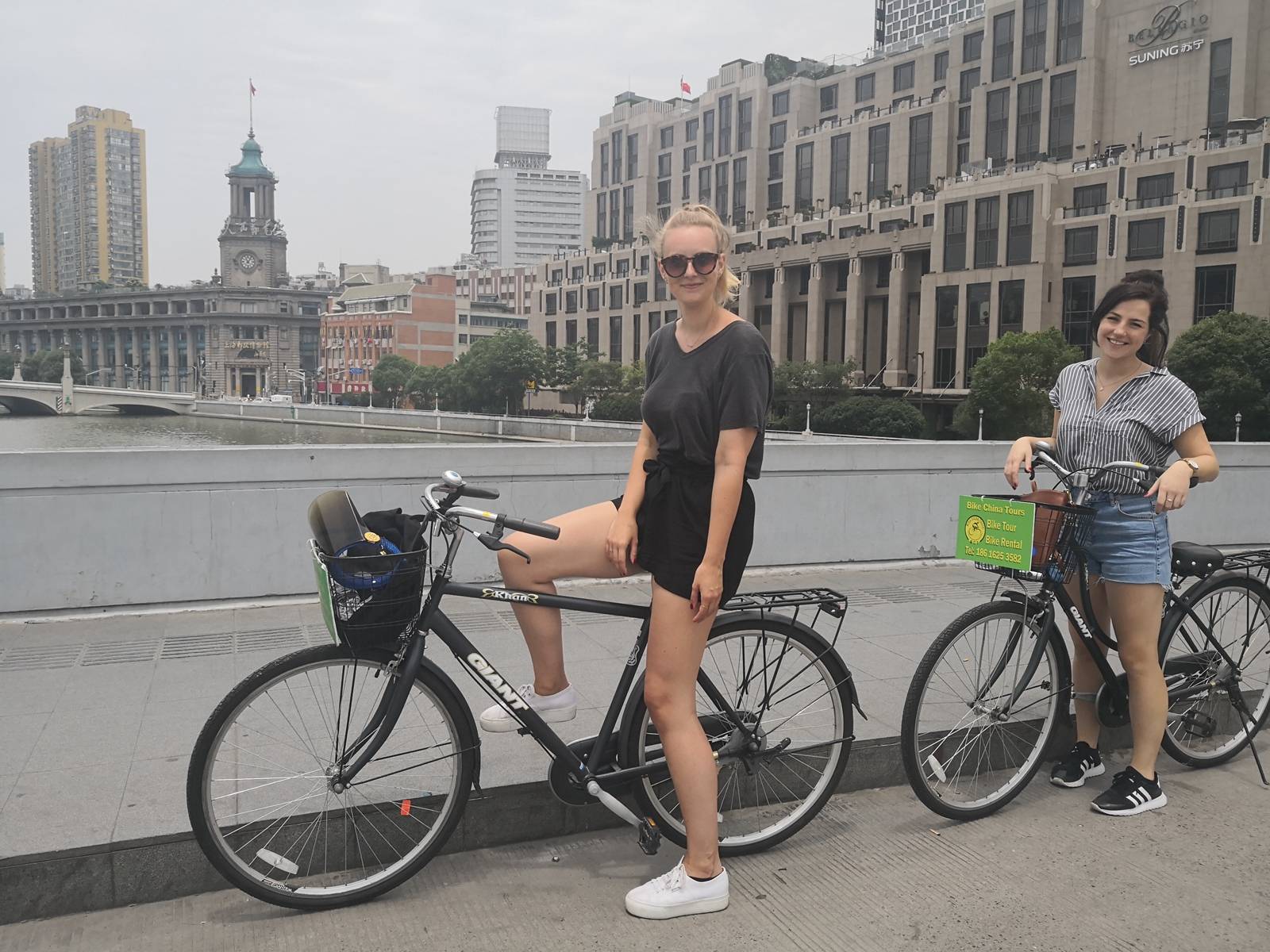 Cycle along the hidden backstreets, then pass through the ancient garden bridge, to see one of the world's most stunning skylines.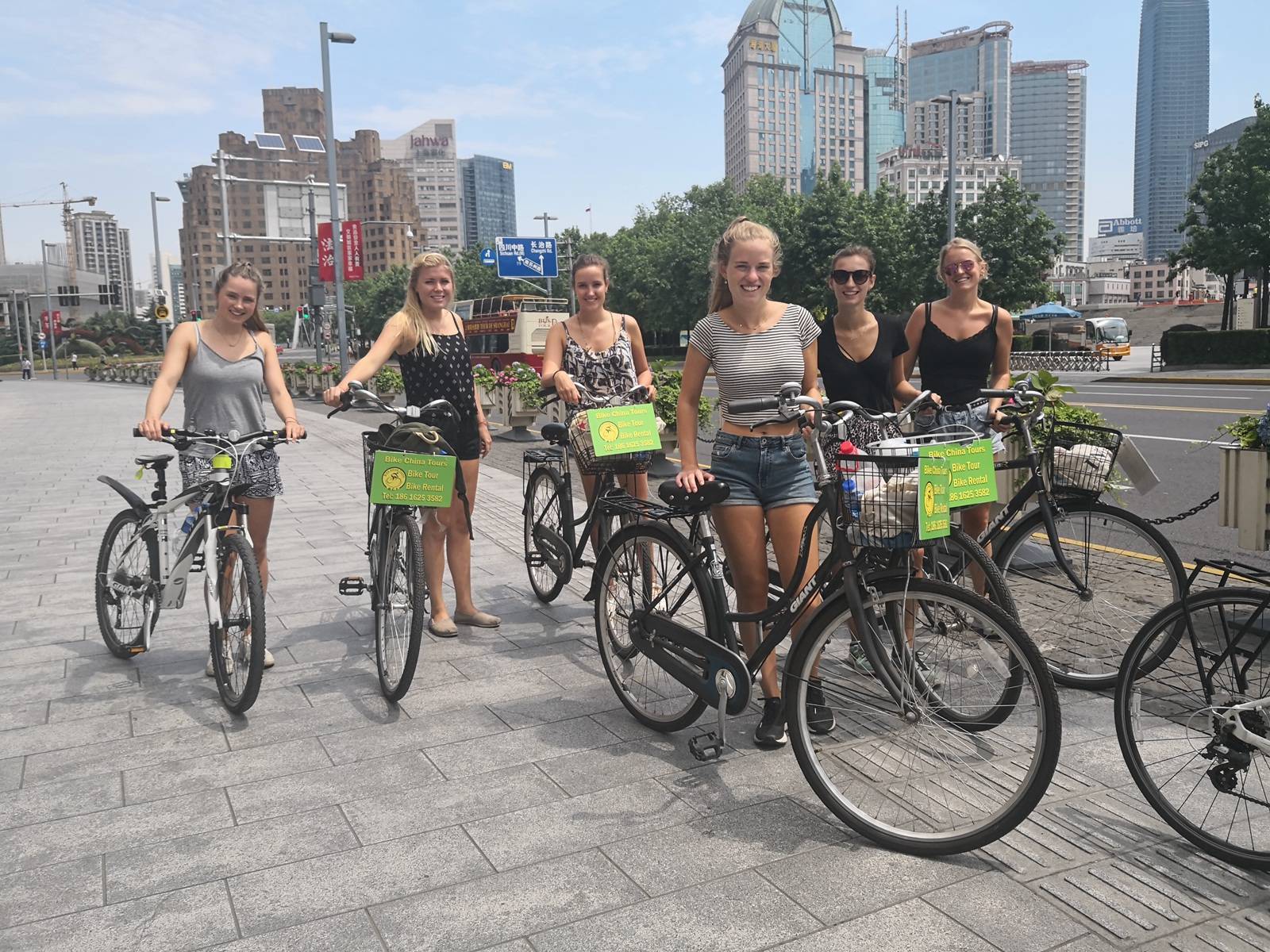 From the Bund's exotic building clusters to the 1920s era Art Deco villas of Xuhui, you'll have a chance to join the locals in their Chinese square dance or practice your Tai Chi.