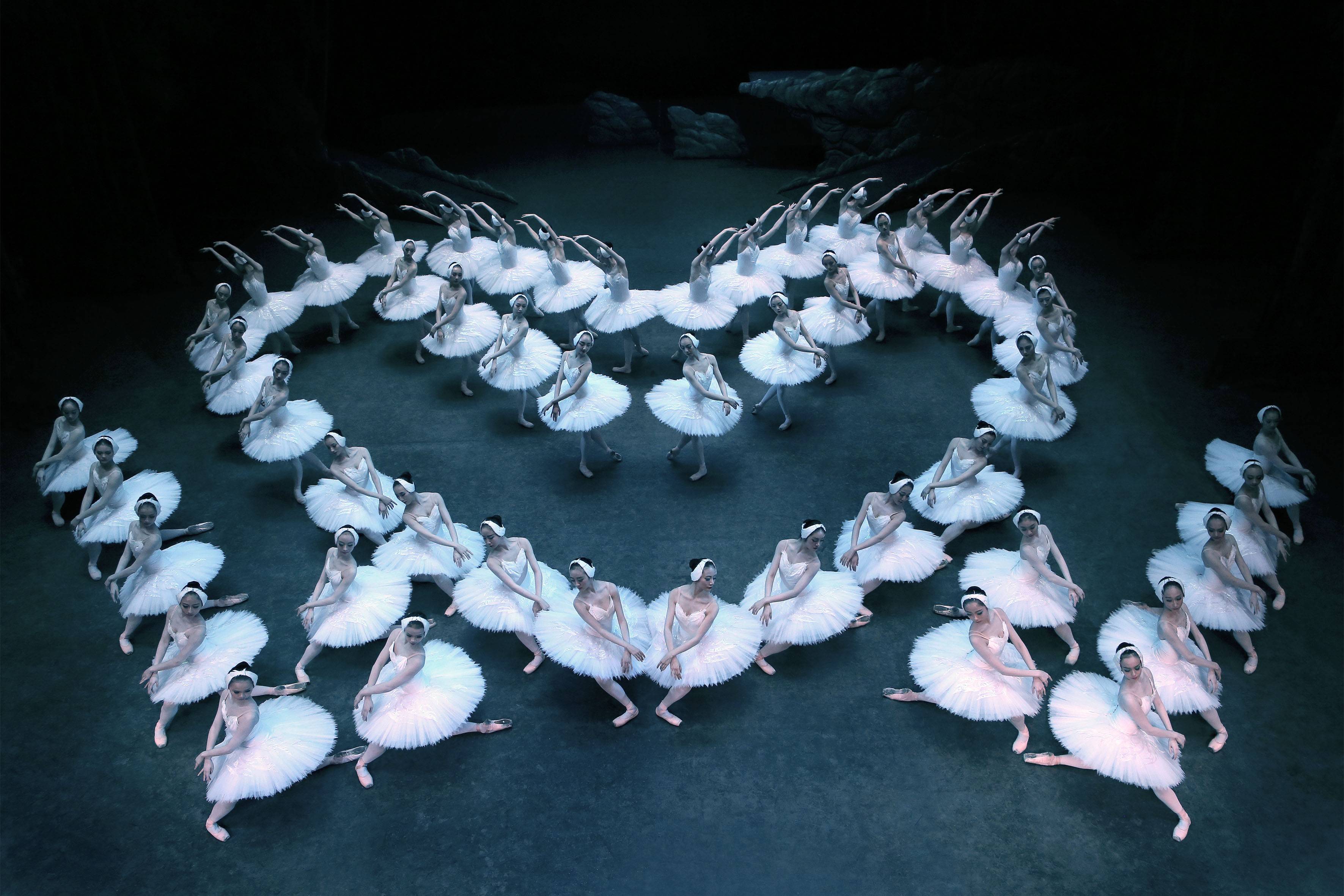 What makes this production of the Swan Lake unique, is that instead of the usual 16 swans, there are 48 swans in this production. The choice of ballet maestro Derek Deane was also the most obvious. Derek Deane, renowned for his work with the English National Ballet, has a tremendous reputation in the field of big arena productions. His Swan Lake production was among others to see at The Royal Albert Hall.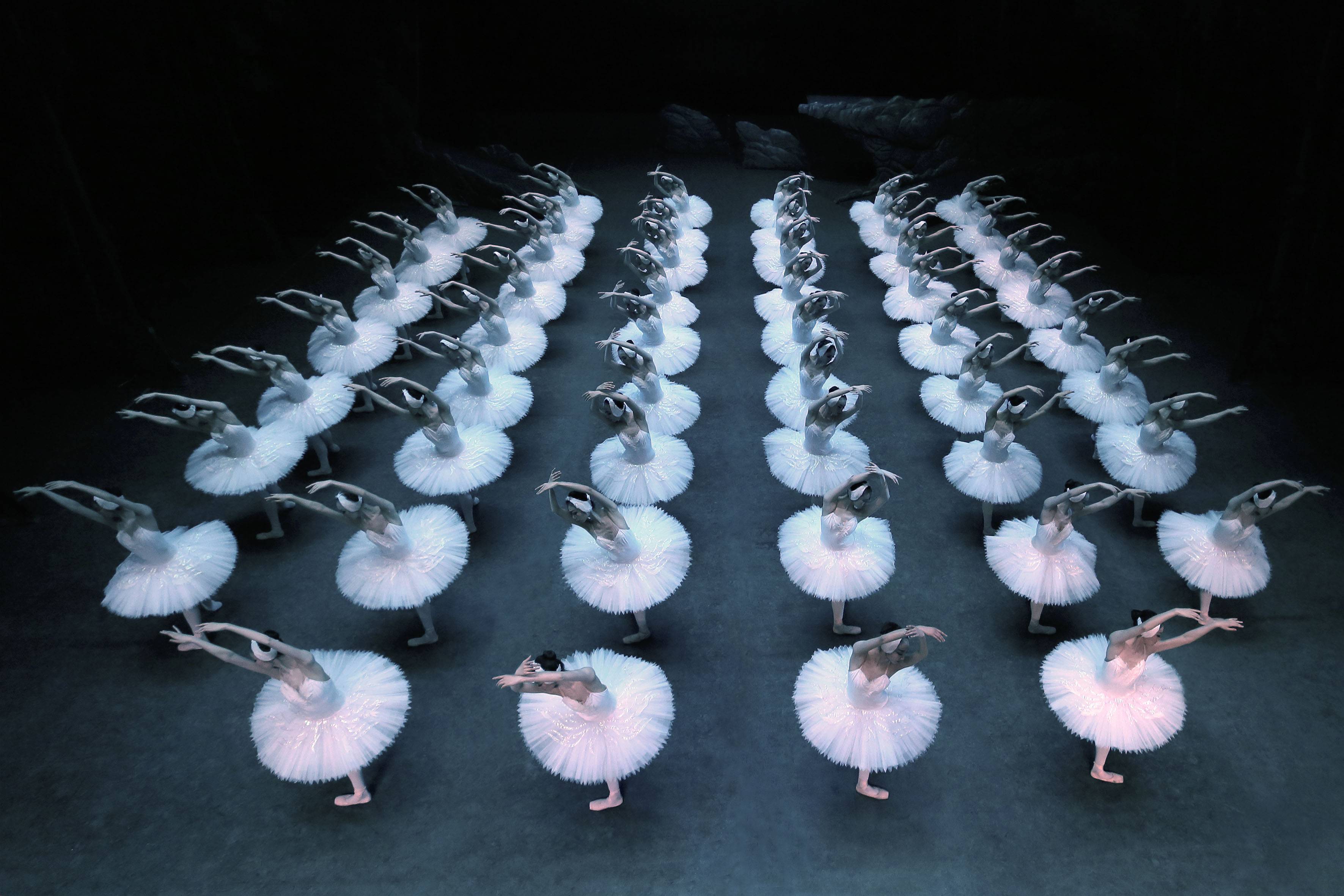 For the choreographer Deane, it was a real challenge to translate a hall production into a theater production. Deane says: "The result is truly magnificent! It is much more touching and poetic than I had ever imagined. The premiere early this year in the total sold Grand Theatre, Shanghai was a world sensation – which ignited international interest.
The Shanghai ballet company consists of 100 dancers, and it is an enchanting, magical performance. Without compromising the authenticity of the Swan Lake the beautiful Chinese ballerinas form a glamorous, homogeneous whole, which in appearance and perfection is not inferior to the Mariinsky or Bolshoi Ballet and The Royal Ballet in London.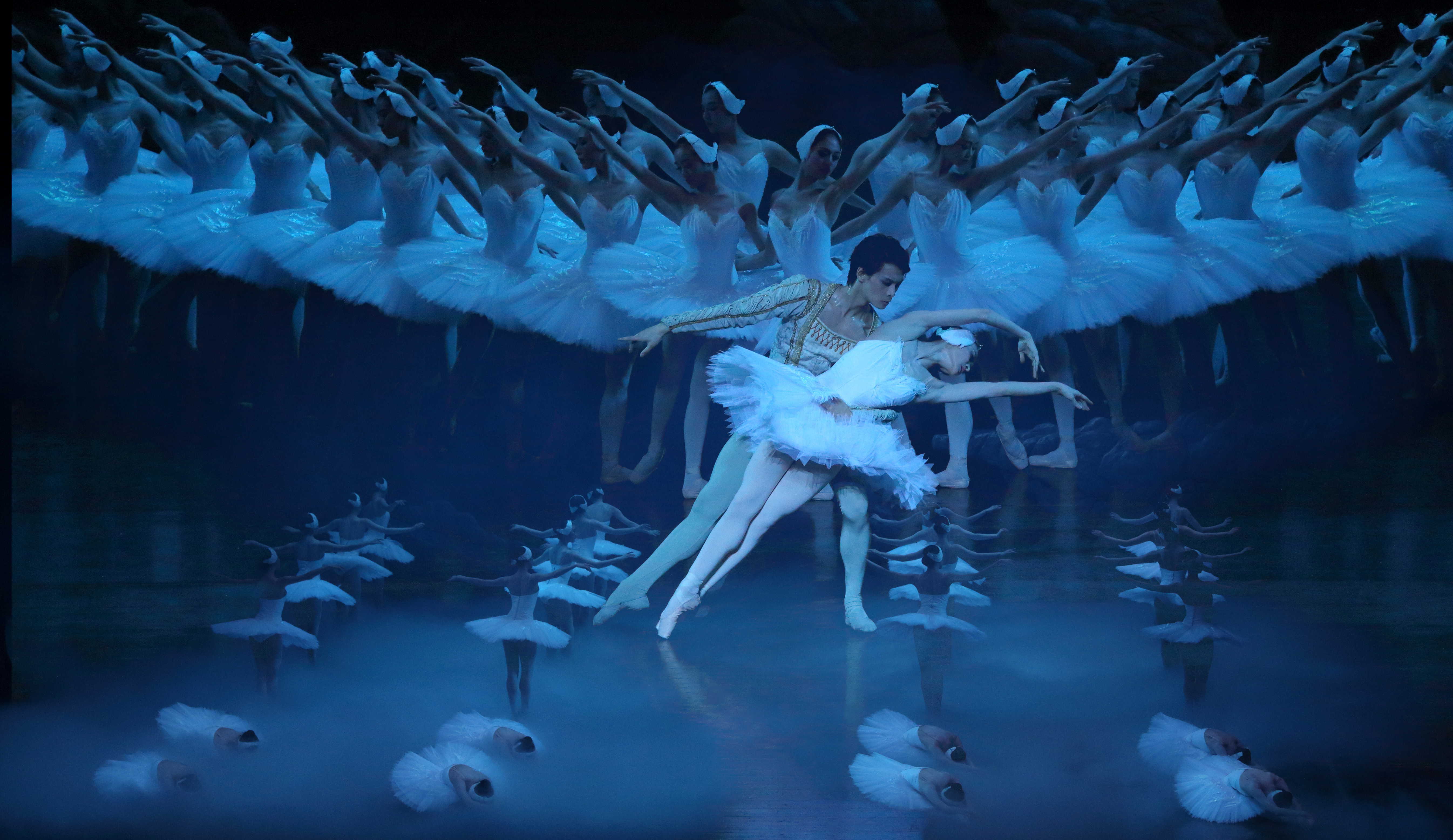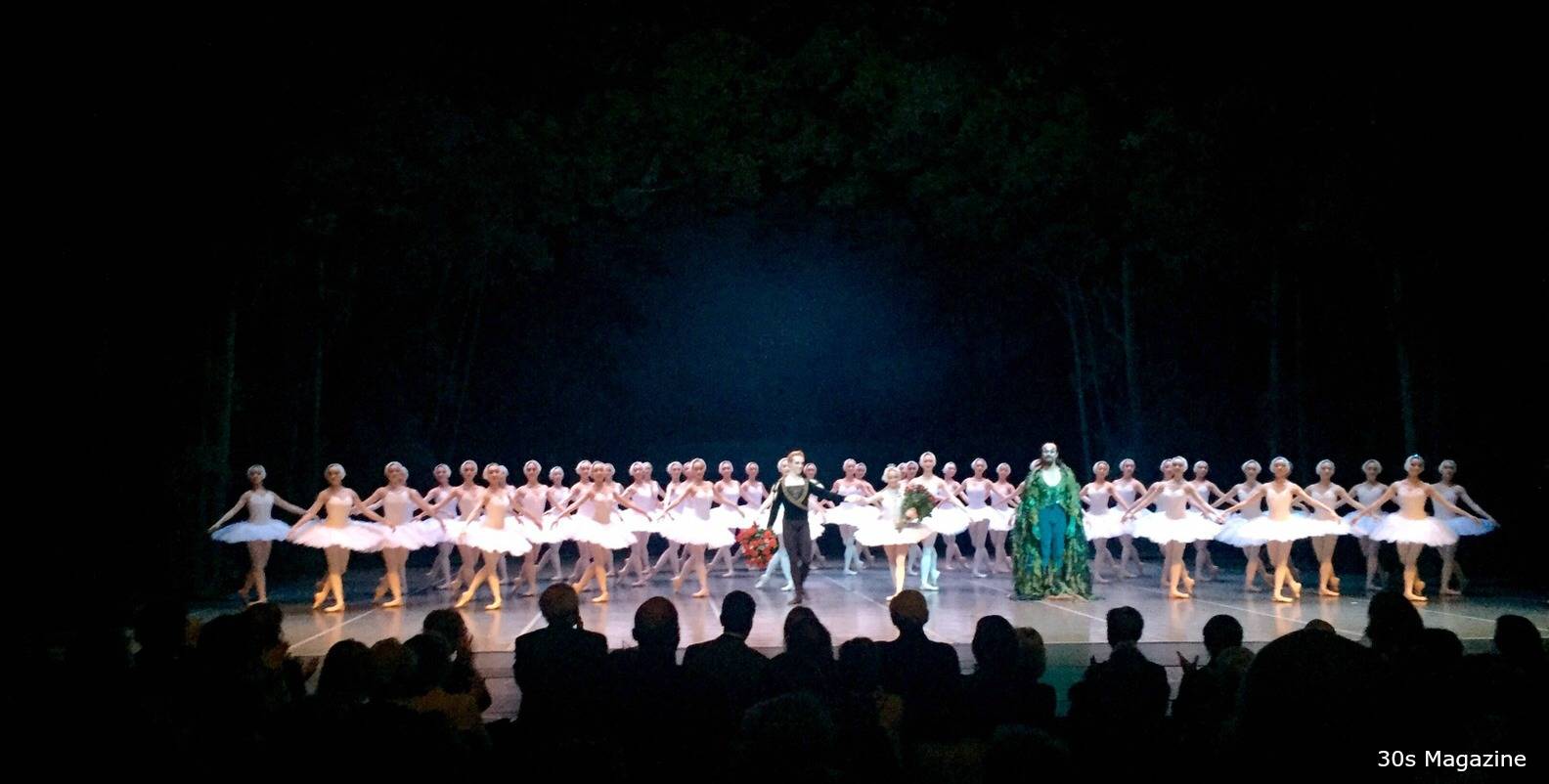 About Shanghai Ballet
The Shanghai Ballet has formally renamed in 1979 at the base of The White-haired Girl performing team. Ballet The White-haired Girl won the Gold Medal of the Best Classical Dance Works of the 20th Century in China, which helped establish the Ballet's predominant position in ballet circle in China.