Secret Garden is an Irish-Norwegian band specialized in new instrumental music, led by the duo consisting of Irish violinist and singer Fionnuala Sherry and Norwegian composer, arranger and pianist Rolf Løvland.
The group has sold over 3 million albums since having won the 1995 Eurovision Song Contest, representing Norway with the composition "Nocturne".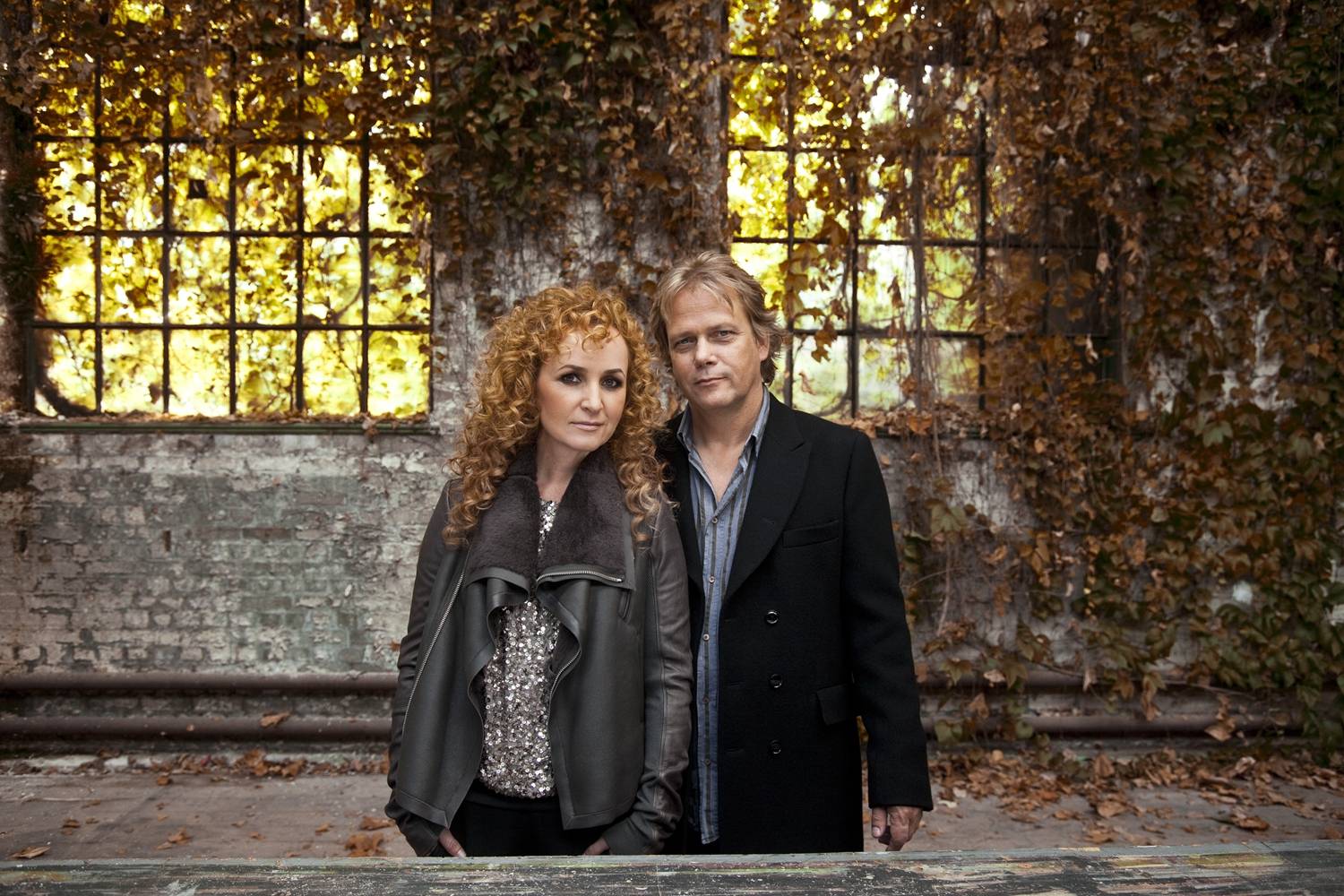 Their most famous song "You Raise Me Up", performed by Brian Kennedy, has been recorded by more than a hundred other artists including Josh Groban, Russell Watson, Westlife, Sissel Kyrkjebø, Becky Taylor, Celtic Woman, Lena Park, Robert Tremlett, Il Divo, Rhydian, and Sergio Dalma.
Secret Garden has released a Dreamcatcher: Best Of Secret Garden album for its tour through Australia and New Zealand in 2004. It reached the top of the Australian New Age charts and the ARIA top 50 album charts.
Their piece "Adagio", with a cor anglais solo, was used in the Wong Kar-wai film 2046 released in 2004.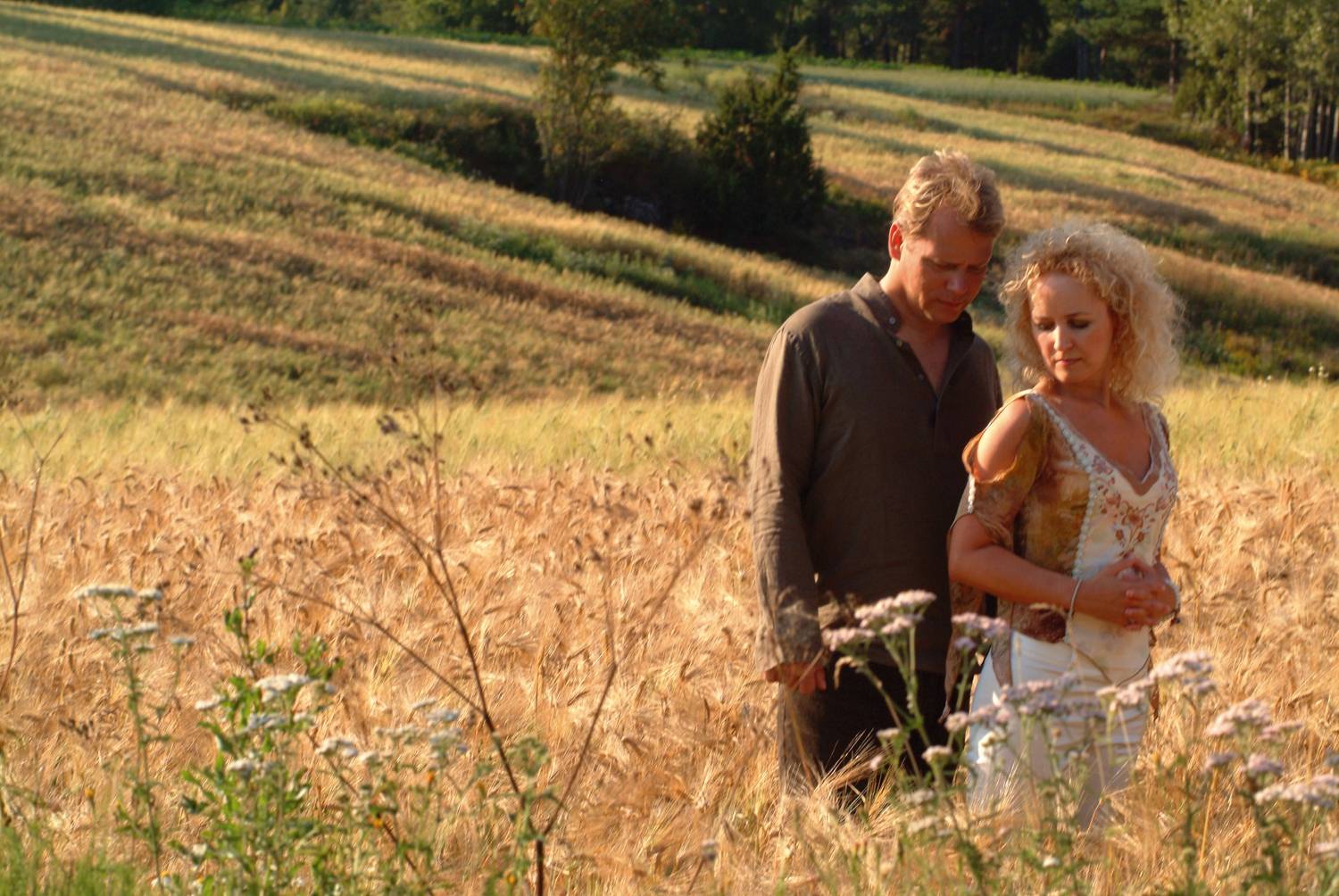 Composer / Piano: Rolf Løvland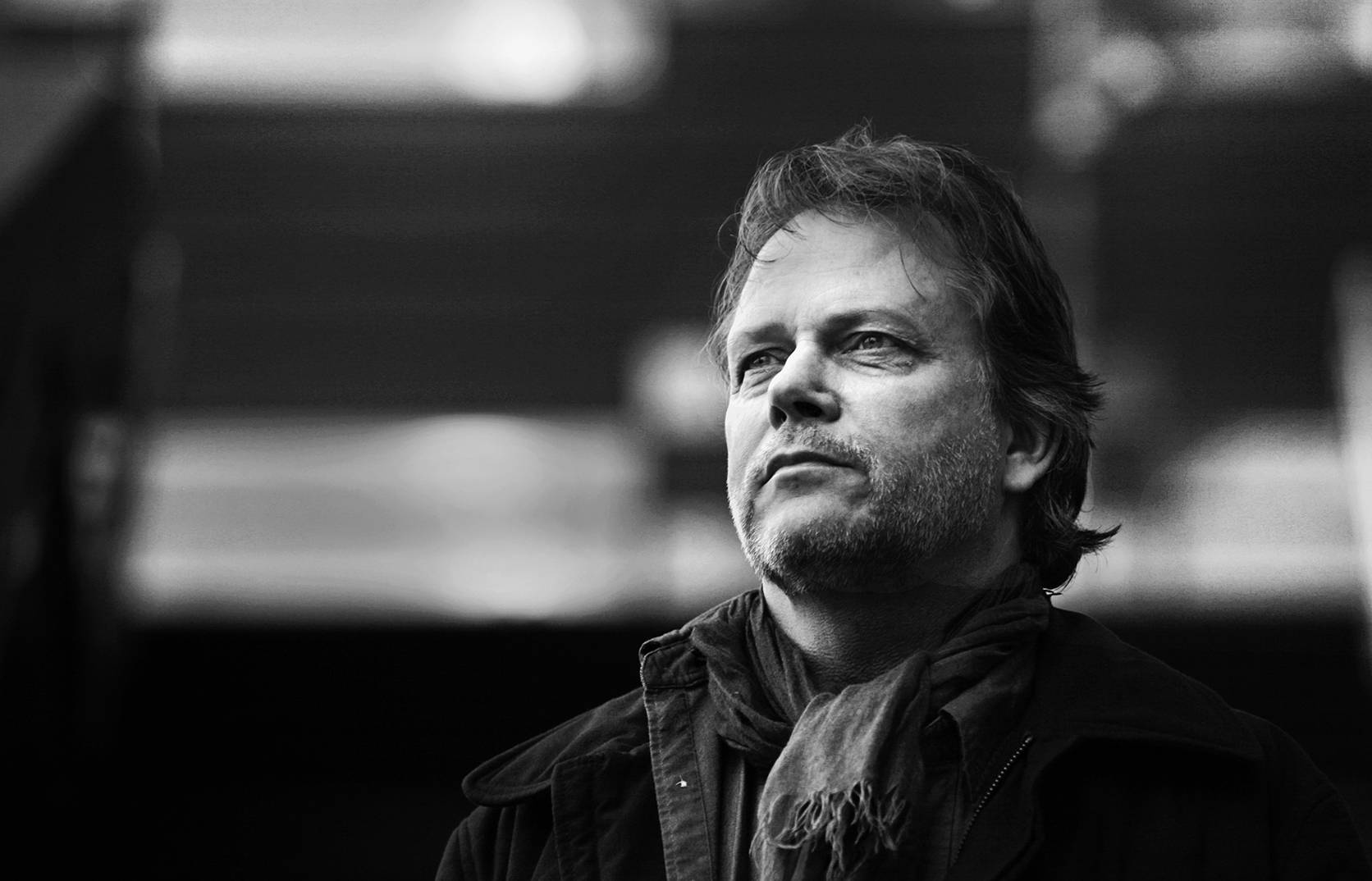 Rolf Undsæt Løvland (born 19 April 1955) is a Norwegian composer and lyricist. Together with Fionnuala Sherry, he formed the Celtic-Nordic group Secret Garden, in which he was the composer, producer, and keyboardist.
He began composing at an early age (he formed a band at the age of nine) and grew up studying at the Kristiansand Music Conservatory, later receiving his master's degree from the Norwegian Institute of Music in Oslo. He is maybe most recognised for composing the song You Raise Me Up.

Violin: Fionnuala Sherry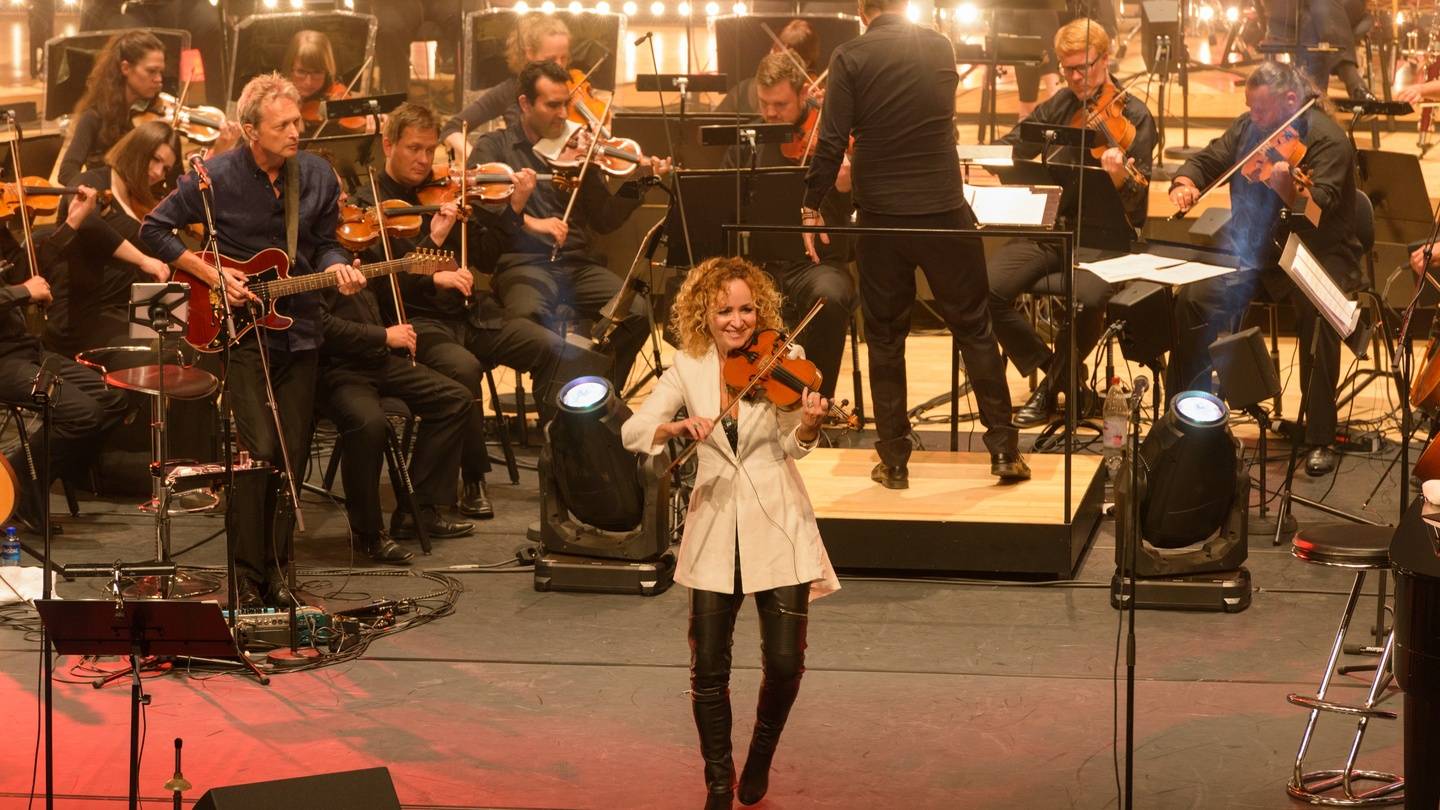 Sherry's violin playing started at the age of eight. She graduated with honours from the College of Music of Trinity College, Dublin having moved to Dublin at the age of fifteen in order to continue her musical education. Her professional career started with a ten-year stint as a member of the RTÉ Concert Orchestra.
Sherry has collaborated with a wide range of musicians, including The Chieftains, Sinéad O'Connor, Van Morrison, Chris de Burgh, Bono and Wet Wet Wet. She has also recorded several Hollywood film scores with the Irish Film Orchestra, including A Room with a View, and The Mask.