- Receive E-ticket via Email
- Show Your E-ticket @ Venue
- No Cancellation
---
True artists know exactly who they are, what they want, and where they're headed. That said, The Score - Eddie Anthony [vocals, guitar, song-writer] and Edan Dover [keyboard, producer] unapologetically cling to a defined identity. "We're a kick ass band, and the energy at our shows reflects that," Eddie declares. "If you come to a show, you'll get a room full of people jumping up and down and screaming. It's in your face."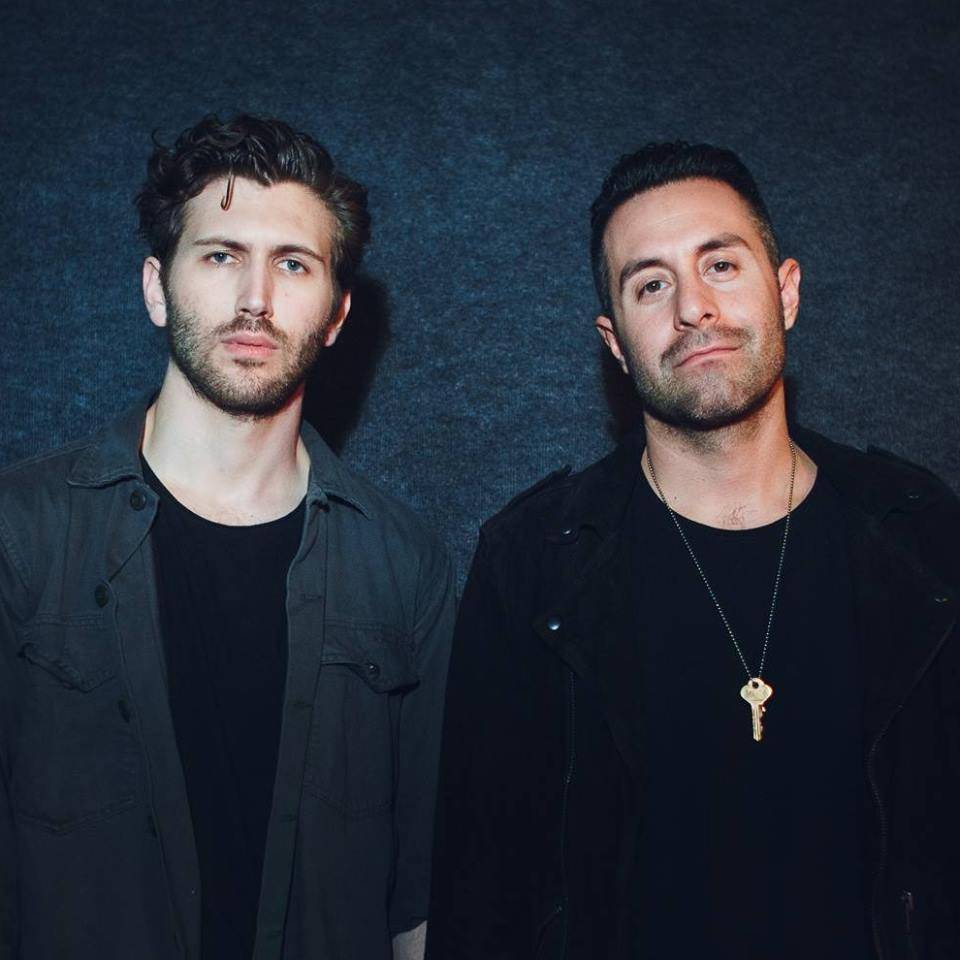 hat energy transformed the New York-born and Los Angeles-based duo into a genre-defying phenomenon, incinerating the lines between rock, pop, indie, and electronic. Powered by anthems such as "Legend," and "Unstoppable," The Score reached hundreds of millions of cumulative streams within three years' time over the course of two EPs - Unstoppable and Myths & Legends - and a 2017 full-g, ATLAS.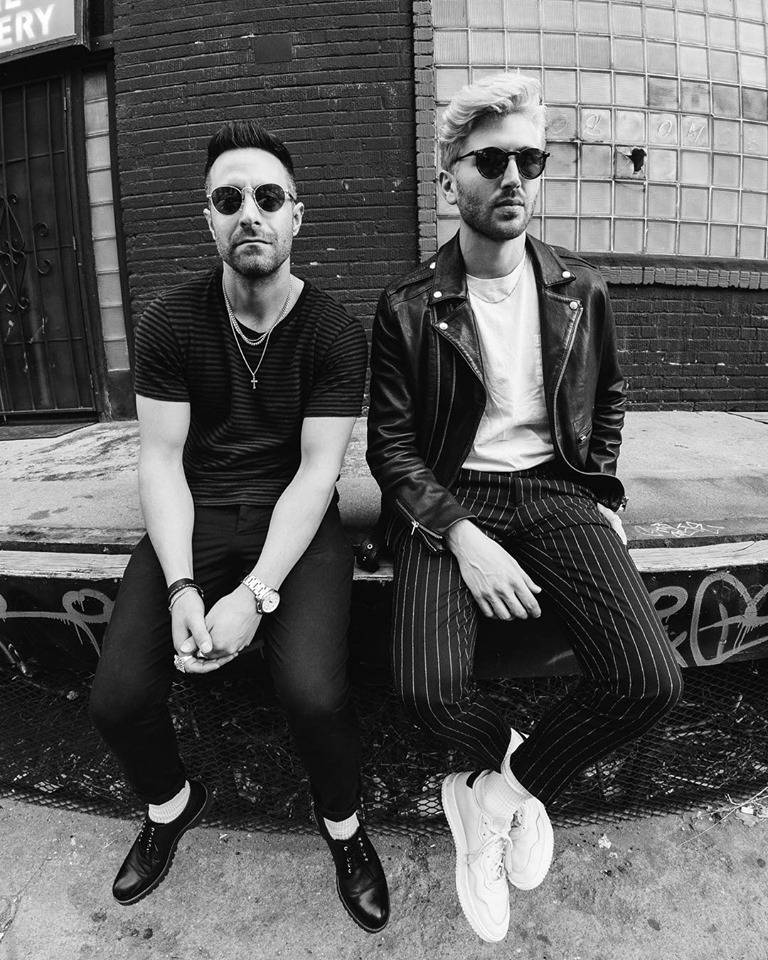 As they ignited venues across North America their music also began to become omnipresent in movies and television, with songs placed in Power Rangers, Sing Street, Pitch Perfect 3 in addition to campaigns for Jeep, NBA, the Daytona 500 and most recently the NFL playoffs including the Super Bowl.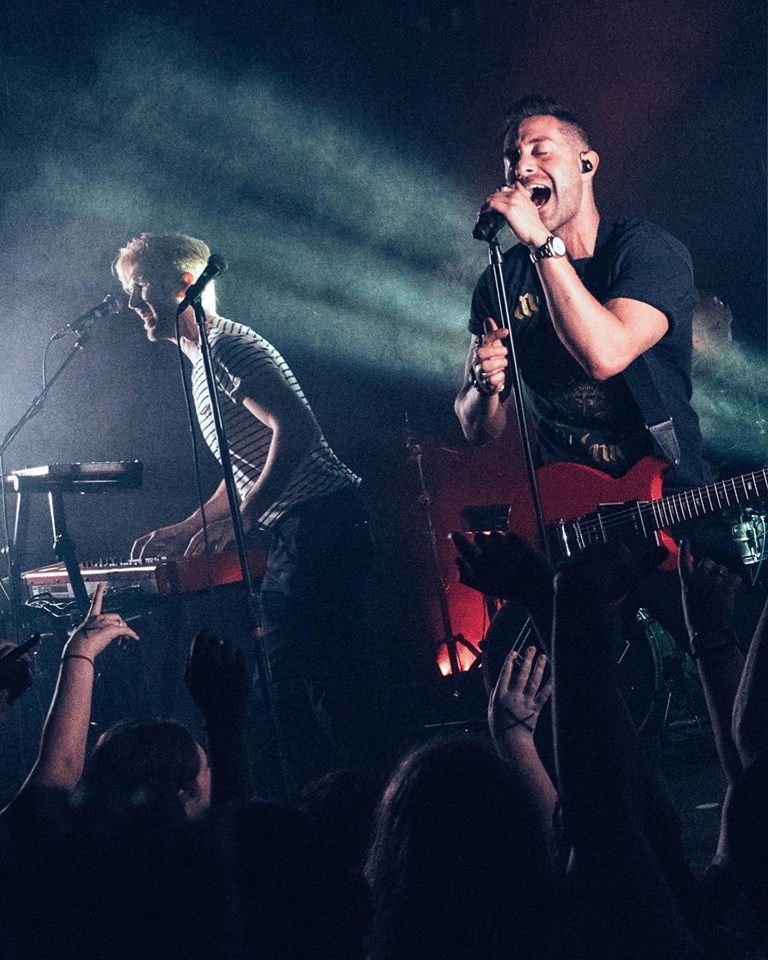 "In the beginning we didn't get in a van and tour the old school way," explains Edan. "That's just not how it started for us. Originally, it was just us in a small rundown studio releasing songs on the internet. All a sudden one of those songs started picking up steam in the UK and it was that break that got us signed.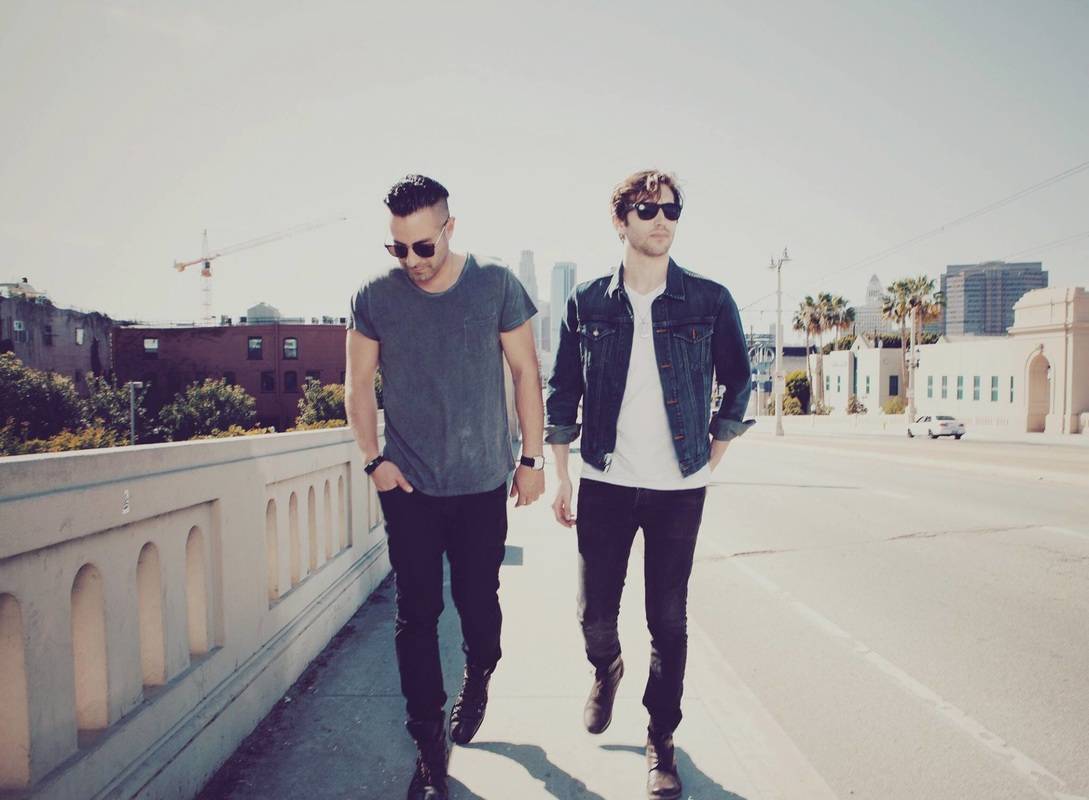 We then had the immense pressure to prove ourselves in the US. We were scared and worried that about it all working and what the future held for us. We had to find the strength to move our music forward, so that's where all these motivational lyrics came from. We were pushing ourselves to keep going, because it felt like everything could fall apart at any moment."