In 1968, Abdel Halim Caracalla founded what would evolve into the first and most prominent professional dance theatre of the Middle East, creating a body language based upon the Martha Graham dance disciplines blended with Arabic heritage, thus creating a unique "Caracalla Dance Style".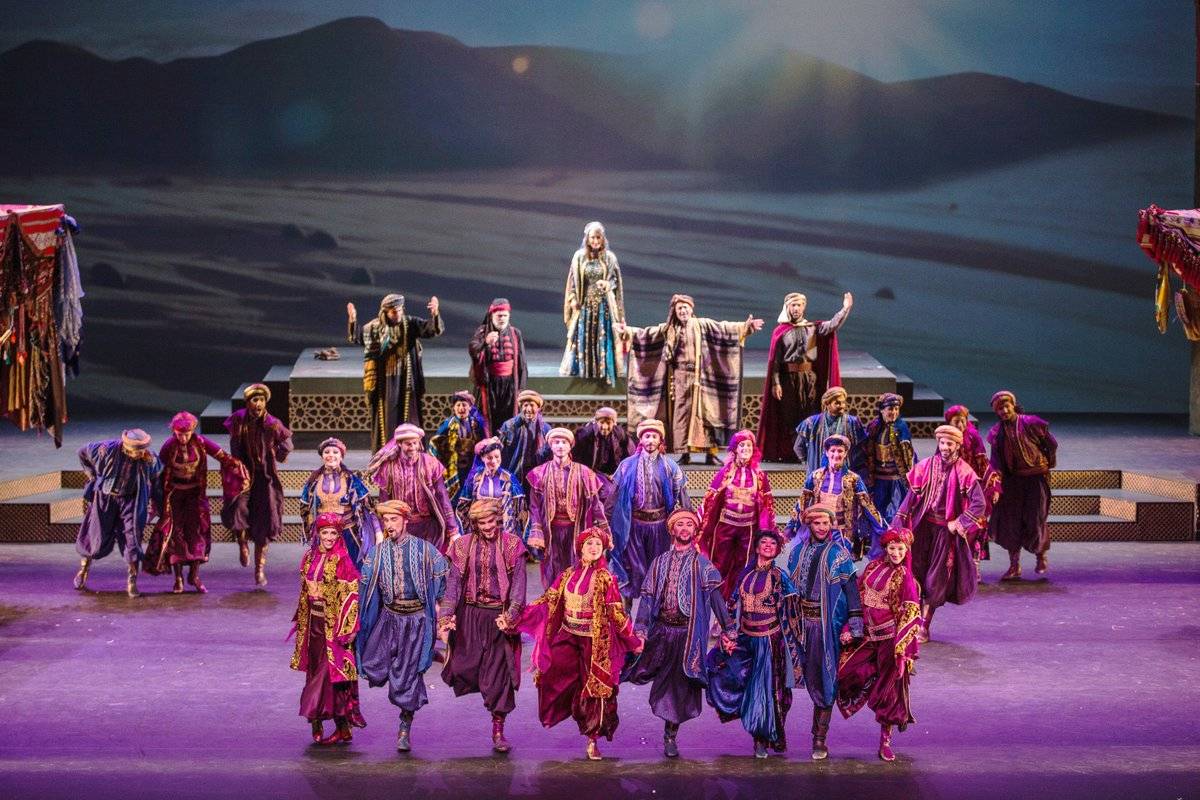 The Caracalla Dance Theatre has performed in the most reputable theatres and cultural cities across the world, from the Carnegie Hall New York, Sadler's Wells London to the Kennedy Centre Washington DC, the Osaka National Theatre, Theatre des Champs Elysees Paris to the Frankfurt Opera House, Rio de Janeiro and Sao Paolo Opera Houses, Centre of the Arts Los Angeles to Places des Arts Montreal, as well as numerous other festivals and venues worldwide. The Caracalla captured global press recognition interpreted through an original dance form and revealing a rich and mysterious east blended with western technique.
The Caracalla created over fourteen ballets and musicals including adaptations of Shakespeare's A Midsummer Night's Dream, Taming of the Shrew and Much Ado About Nothing.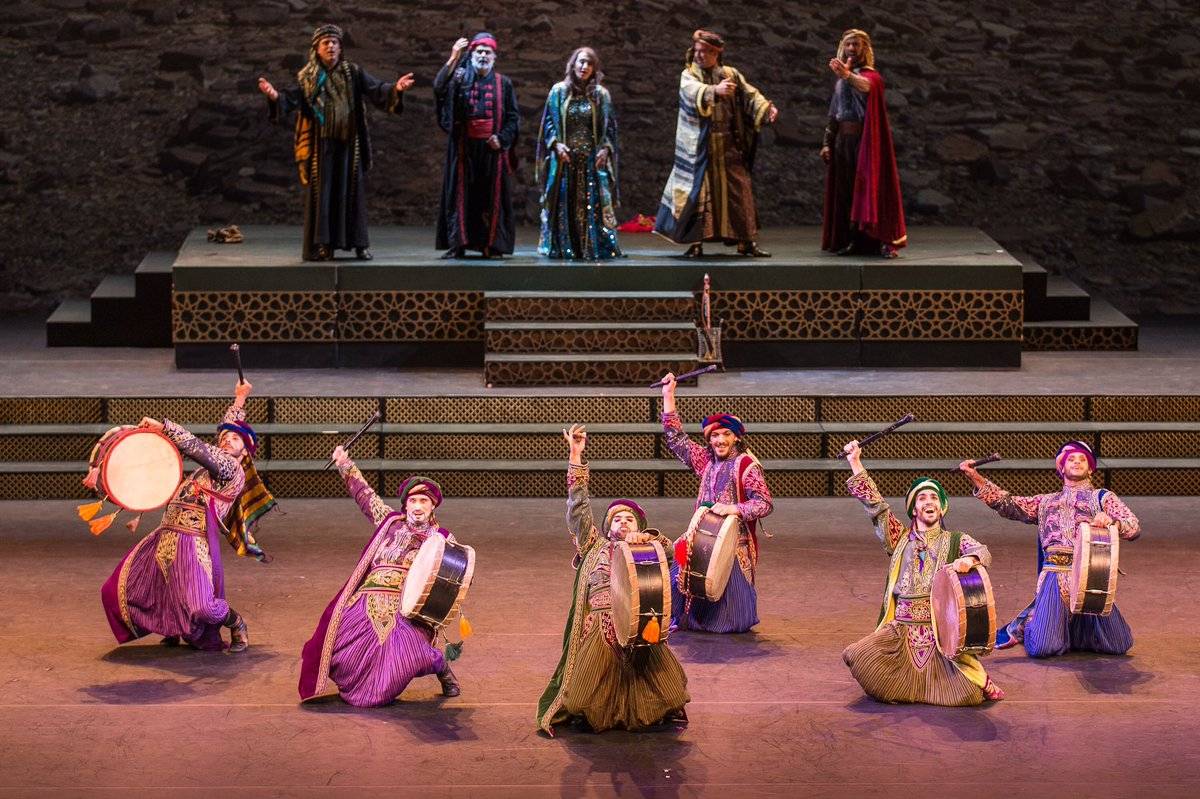 Recipient of numerous acclaimed awards and decorations from Arabic and International leaders, the Caracalla has the honor to collaborate with some of the most internationally renowned artists that are pioneers and leaders in the world of theatre. Under the auspices of great leaders and with the admiration of a vast audience, the Company has succeeded in the establishment of its own theatre home to the dancers and guardian to over forty years of invaluable and extensive archival research in dance, music, costumes, traditions and Arabic heritage. Theatre is also home to "Studio Caracalla", a dance school teaching and illuminating today's youth for an artistic future.