"FUTURE X" label, under X-LIVE, aims to produce high-end music LIVE featuring avant-garde visual effects, as well as promoting the immersive sound and light installations created by world-renowned artists. "FUTURE X" series keeps exploring the possibilities of combining music, art and technology, and bringing those live performances to audience who enjoy new things.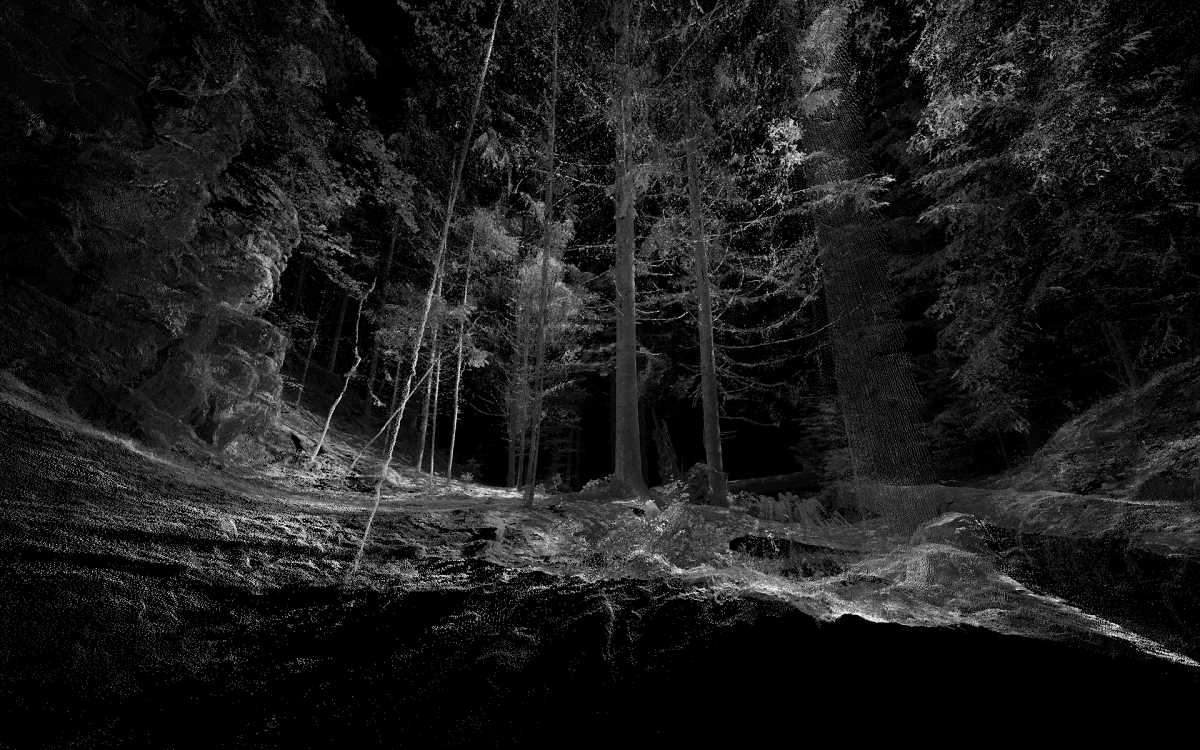 The world-renowned Japanese New Media Artist Ryoichi Kurokawa is bringing his newest audio-visual performance subassemblies to Shanghai and Beijing! This would also be his first time performing this work for the Chinese audience after its world premier at MUTEK Montreal. December 27th, 2019 at Bandai Namco Shanghai Base Dream Hall and December 28th, 2019 at Tango Live, please anticipate the coolest new media live performance of the year!
In subassemblies, Ryoichi Kurokawa uses his work to pursue the relationship between nature and human-made through a perspective of architectural scale. Main sources of this piece are 3d data captured by laser scanning, thermal images and filmed footages at human-made architecture, ruins and nature, and those are distorted and reconstructed into each modules as subassemblies to create renewed timeline with layers of order and disorder while exposing force of both nature and art.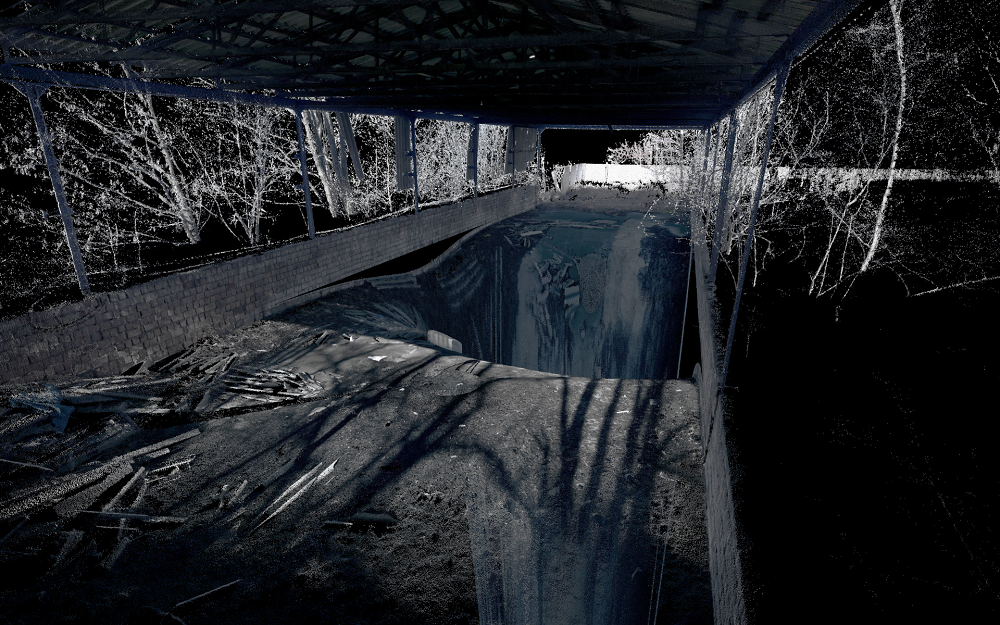 Ryoichi Kurokawa was born in 1978 in Osaka and is currently based in Berlin. He has been producing and presenting his audio-visual artworks all over the world since 1999. Kurokawa describes his works as time-based sculptures. His works are a composition of symphonies, both imagined and produced as well as recorded. This with the combination of video material and computer-generated aesthetics changes how the spectator views the familiar.
Ryoichi Kurokawa is a true poet of the transformative cinema, lyrically transfiguring the analog representations of perceived nature into digital streams of vertiginous imagery & emotion. The architecturally crafted precision of his sensitively synched fragmentary images placed side by side on our retina, tends to displace the persistence of blurred memory under the effect of boundless luminosity.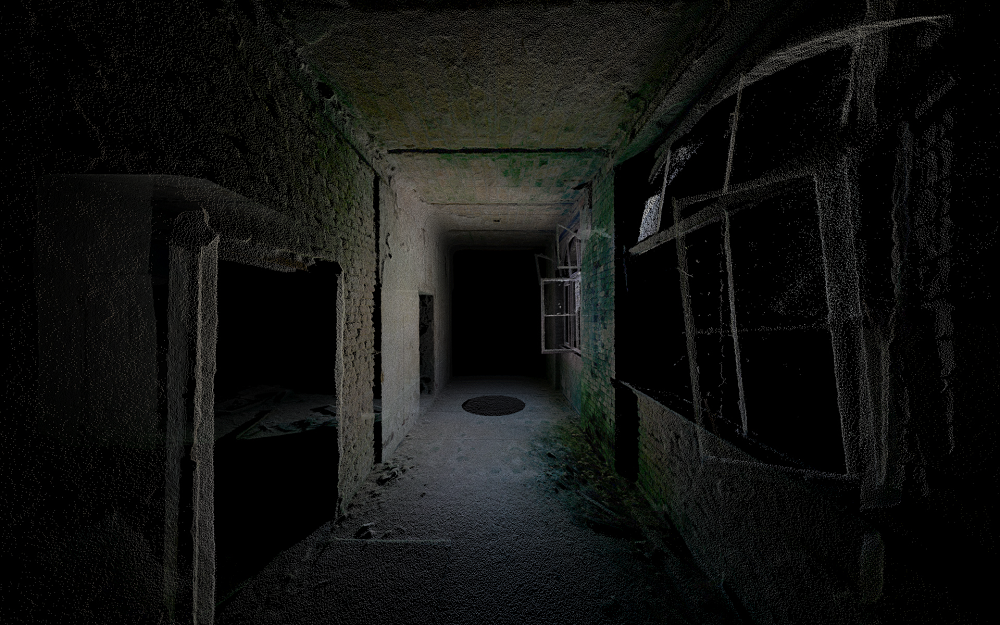 Some of Kurokawa's significant solo and group exhibitions and performances include fluxes, K11 Select (China, 2018), objectum, Takuro Someya Contemporay Art (Japan 2018), Coder le Monde, Centre Pompidou (France 2018), The Dream Of Forms, Palais de Tokyo (France 2017), unfold, FACT (England 2016), Ordered Disorder, Espacio Fundacion Telefonica (Peru 2015), Turbulences, Espace Culturel Louis Vuitton (France 2012), One of a Thousand Ways to Defeat Entropy - The 54th Venice Biennale (Italy 2011), transmediale, Haus der Kulturen der Welt (Germany 2010), and Synthesis, Tate Modern (England 2007).
Please Note: No photography, filming or recording of the Artist in any medium by the audience takes place during the performance or whilst in the Venue.
X-LIVE is a professional live performance managing and executing company. Since its founding on January 15th, 2015, X-LIVE has created a widening scope of business, including concert production and execution, international copyright management, artist management, etc. We are committed to producing high-end live performance enjoyed by the young generation.