- Receive E-ticket via Email
- Show Your E-ticket @ Venue
- No Cancellation
---
Ryan Hemsworth
With a production range spanning the spectrum of hip hop, R&B, dance, and even indie rock, Canadian artist Ryan Hemsworth has landed himself in the eye of today's musical storm, navigating smoothly across genres and making it all in his inclusive imaginative world.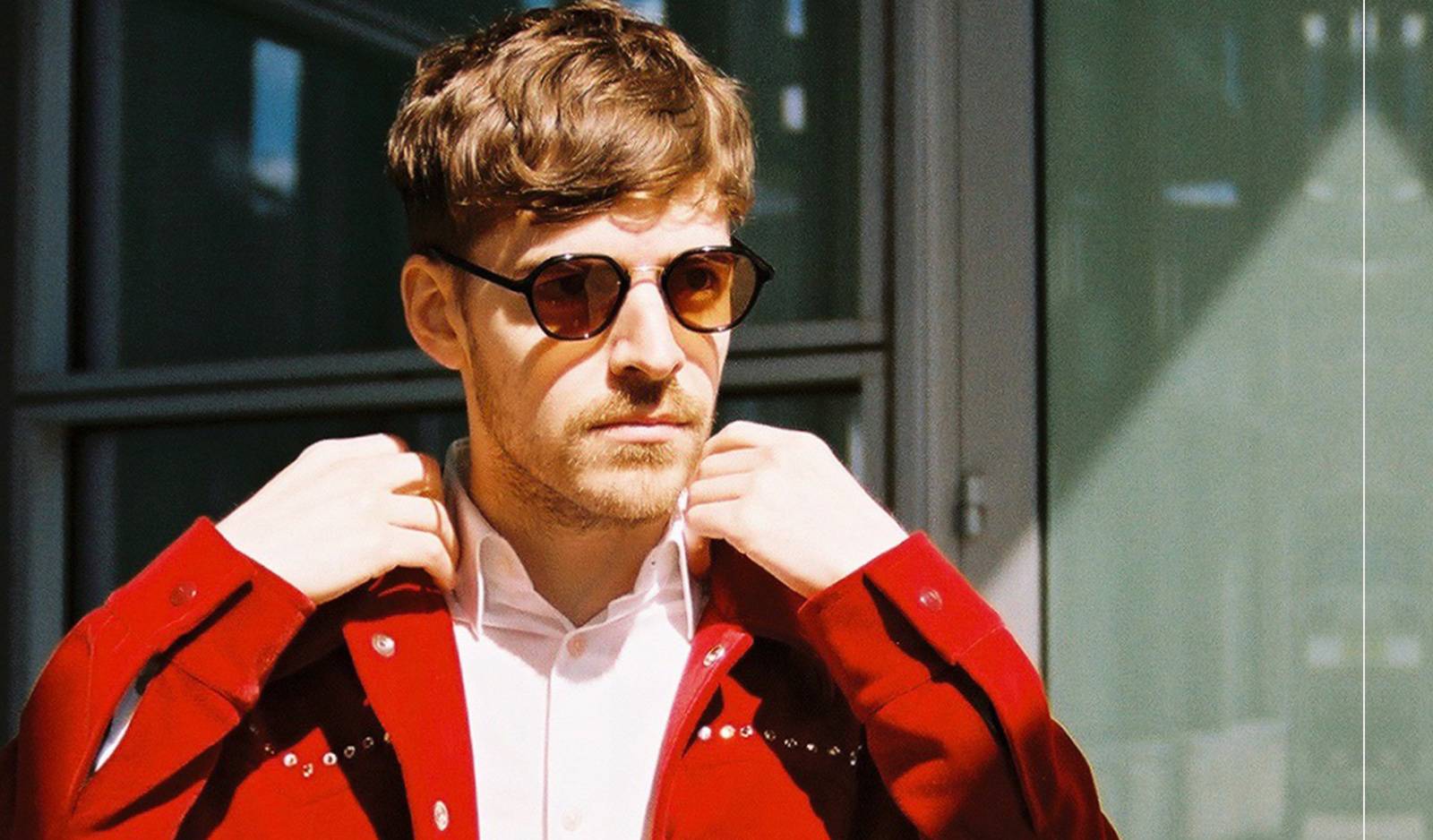 In 2014, Ryan launched Secret Songs as a free, no strings attached outlet to share new exclusive music he supports. The platform started as a Soundcloud page and took off immediately; it grew into an imprint, hosting showcases in Toronto, New York, and Austin, permeating Ryan's live shows, all supported through a vast network of collaborators and fans Ryan has performed on festival circuit domestically (Coachella, Lollapalooza, Made In America) and internationally (Pitchfork Festival, Beyond The Valley, Longitude); supported Flume and Tinashe on their North American tours throughout 2016; finished off 2016 with a headlining tour in Europe (as well as short runs and festival plays in Asia and Australia)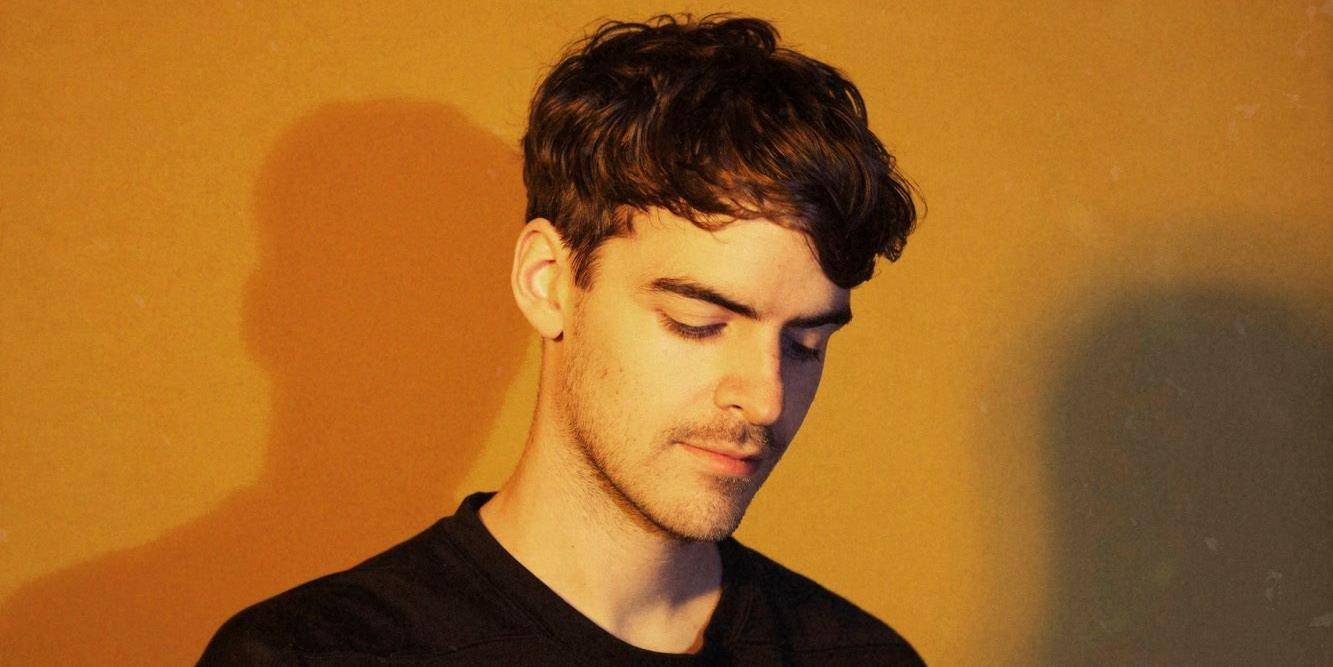 Yurufuwa Gang
Coming right off their latest full length LP Mars Ice House II "Speed" was one of the leading singles for the release of their newest album. Yurufuwa Gang is a fairly new and unique duo from Japan who have been making noise with their extremely interesting take on rap music as a whole with relying on incredible production from Automatic and drowned out and auto-tuned vocals.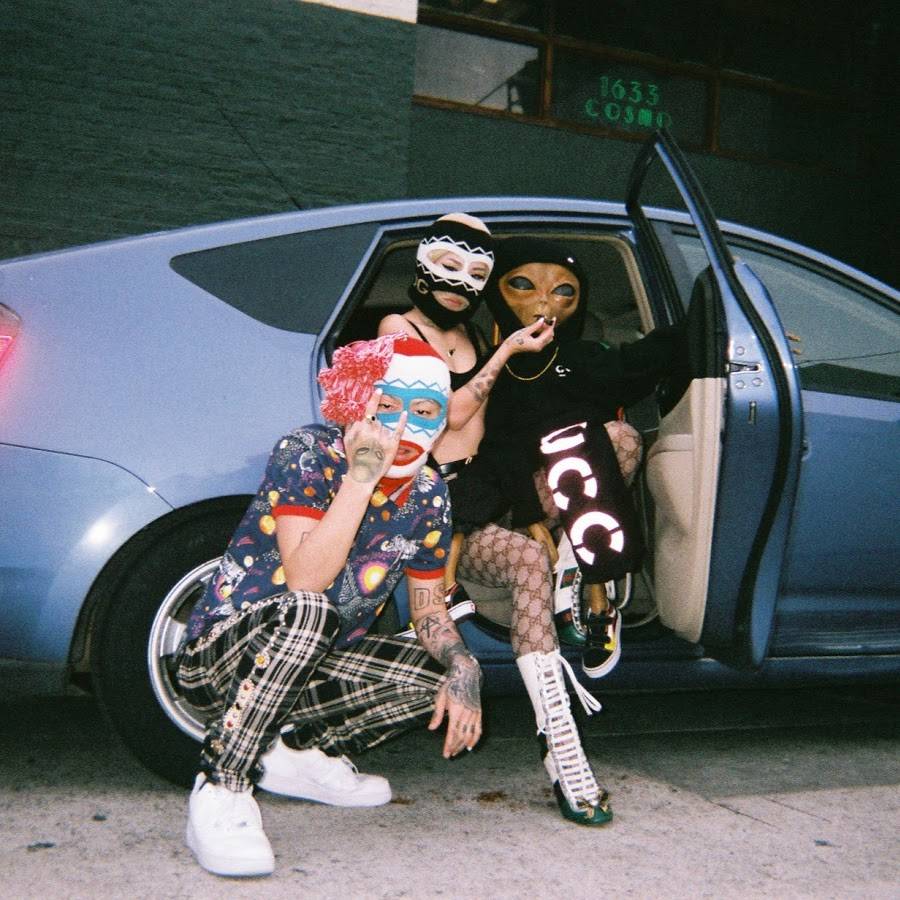 "Speed" is no exception with an incredible bass powering the track through its full length. With both Sophiee and Ishida jumping in and out of the track with incredible energy and personality.