One hundred and thirty - five years ago, audiences heard the Swan Lake music by the great Russian composer Pyotr Ilyich Tchaikovsky for the very first time. From this moment on, the world of ballet would never be the same again.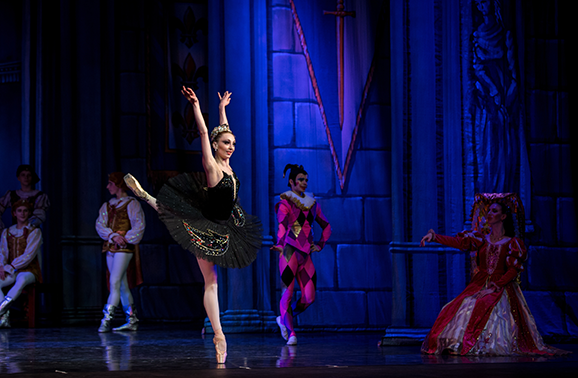 Swan Lake is a tale of two young women, Odette and Odile, who resemble each other so closely one can easily be mistaken for the other.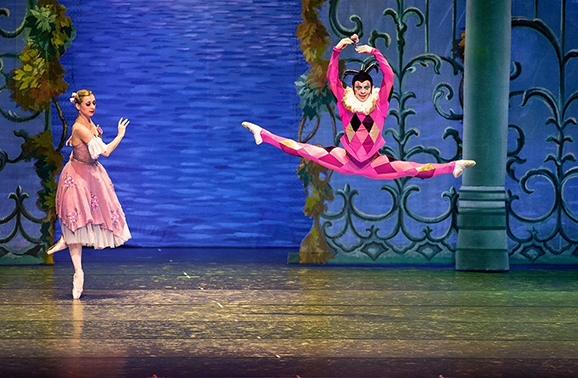 It is the compelling legend of a tragic romance in which a princess, Odette, is turned into a swan by an evil curse. Prince Siegfried chances upon a flock of swans while out hunting. When one of the swans turns into a beautiful young woman he is instantly captivated – will his love prove strong enough to break the evil spell that she is under?
From the impressive splendour of the palace ballroom to the moonlit lake where swans glide in perfect formation, this compelling tale of tragic romance has it all.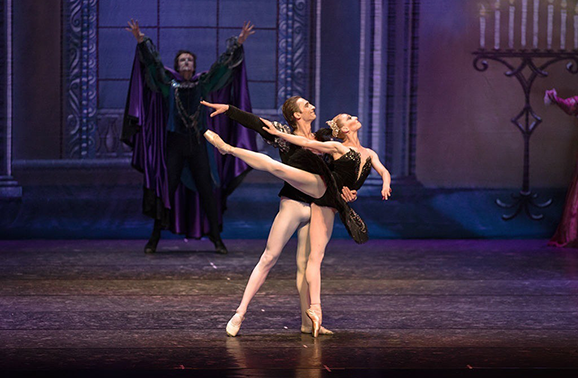 Swan Lake captures, like no other, the full range of human emotions – from hope to despair, from terror to tenderness, from melancholy to ecstasy.
A wonderful evening out from which you will cherish memories for a long time.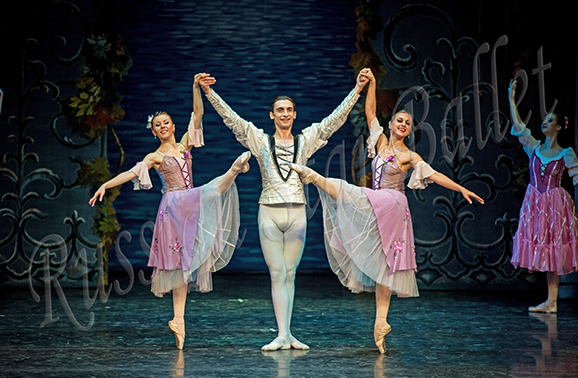 The Russian National Star Ballet Theatre
The idea of Russian National Star Ballet Theatre creation belongs to the famous soloist of the 1980s, Valery B. Kokorev.
In many provincial theaters of Russia there are stars that are not known to the public of the capitals of Russia and abroad. And finally, we have recognized all over the world stars that shine in theaters in Moscow and St. Petersburg.
The Russian National Star Ballet Theatre had been established to get the Russian stars from many places of the World, as well as develop really Russian ballet productions together with famous Russian choreographers and Artists as well as renovate the old World known famous Russian ballets.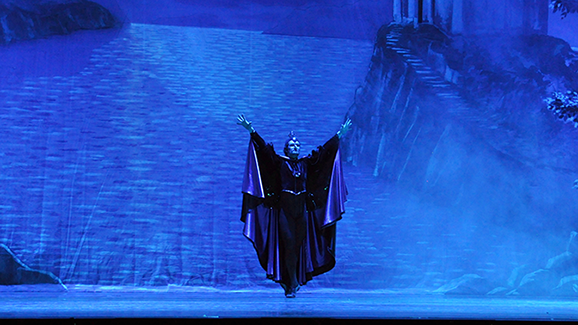 The real History of Russian National Star Ballet Theatre had started from the end of XX-th Century with development of Siberian State Ballet, then it's continues with many local provincial Cities of Russia. Therefore, as of now, Russian National Star Ballet Theatre has a very tight personal connections with many theatres as: Siberian Ballet from Krasnoyarsk City (conducted by its Artistic Director Mr. Sergey Bobrov), Nizhniy Novgorod Opera and Ballet (Mr. Valery Miklin), Saratov Opera and Ballet (Cond. By Mr. Kirill Simonov), Moscow Musical Theatre named after N. Sats (Chief Mr. Vladimir Kirillov), Chelyabinsk Opera and Ballet Theatre (Director Mr. Vladimir Dosaev, chief choreographer Yury Klevtsov), Cheboksary Opera and Ballet Theatre (Art Director Ms. Olga Nesterova) and many others.
Officially, the company had been reformed in may 6th of 2011. As of now, beside of its creations with many Russian provincial theatres, we have in our repertory three full lent most famous Russian ballet productions: Swan Lake, Sleeping Beauty and The Nutcracker. We are planning to restage composer's Rimsky - Korsakov and Garanian ballet "Sinbad", and The Snow - maden Girl, by P. Thaikovsky.
At the moment "Russian National Star Ballet Theatre" is fastest growing ballet company in Russia.