Otello is Verdi's final tragedy. After astonishing productivity in his early career, the composer slowed in later life; more than fifteen years separate Otello and its predecessor, Aida, although Verdi revised his earlier works Simon Boccanegra and Don Carlo in the interim. He was lured out of retirement by the composer and librettist Arrigo Boito, who tempted him with a proposal that was very close to Verdi's heart: Shakespeare's Othello. Boito adapted the libretto from Shakespeare's play, with much intervention from Verdi. As the latest utterance from the master of Italian opera, the 1887 premiere was an instant success -but, more than that, Otello has been an important part of the international opera repertory ever since.

The Italian musical landscape had changed during Verdi's period of isolation, with many of his compatriots finding inspiration in foreign operatic innovations. Verdi responds in Otello with music that looks back to the traditional forms and structures of Italian opera, but which carries an unmistakably different dramatic thrust and fluidity, in response to Shakespeare's text. The results are thrilling: from the violent storm that opens the opera through to Iago's blood-chilling Credo and Otello's increasingly desperate duets with Desdemona. Keith Warner (Wozzeck, Der Ring des Nibelungen) directs a new production of this masterpiece, The Royal Opera's first in 30 years.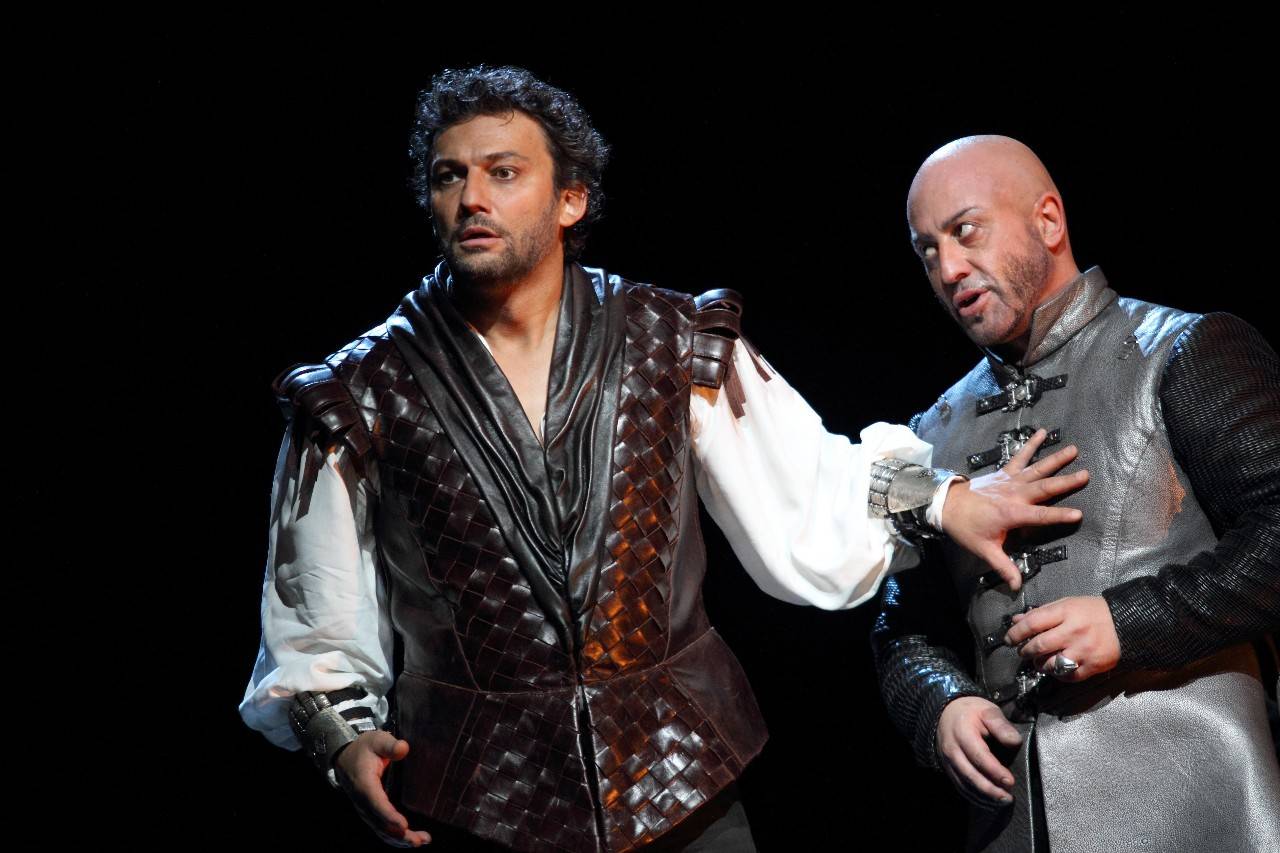 The Story
Iago sows the seeds of jealousy in Otello's mind, fabricating a story of an affair between Iago's rival Cassio and Otello's young wife Desdemona. Iago's trickery cements Otello's suspicion into mistaken certainty.

Otello murders the innocent Desdemona. Confessions by Iago's accomplices - including his unknowing wife Emilia - lead to the revelation of Iago's plot. Appalled by the wrong he has committed, Otello kills himself.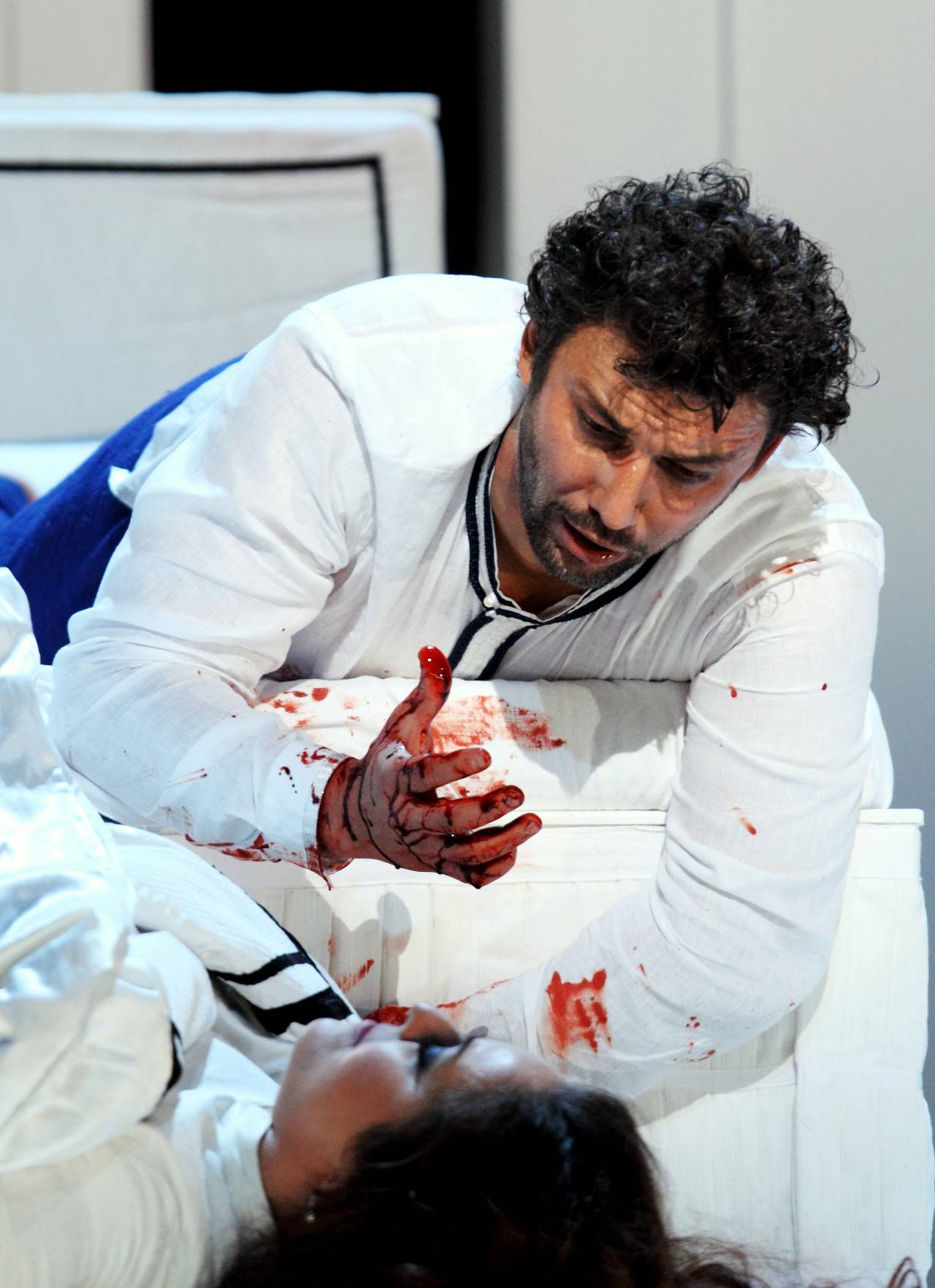 Creatives
Director: Keith Warner
Conductor: Antonio Pappano
Cast
Otello: Jonas Kaufmann
Desdemona: Maria Agresta
Iago: Ludovic Tézier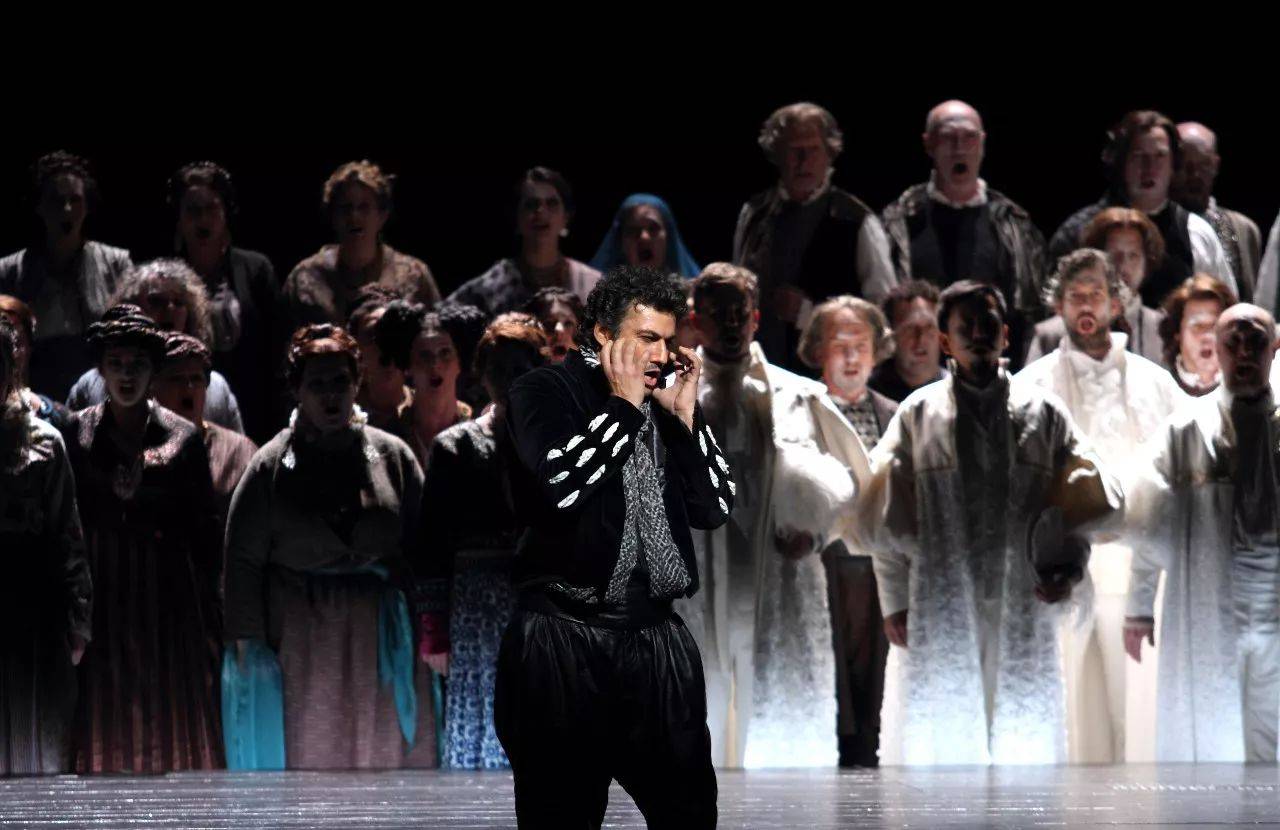 Performance:
The Royal Opera, under the direction of Antonio Pappano, is one of the world's leading opera companies. Based in the iconic Covent Garden theatre, it is renowned both for its outstanding performances of traditional opera and for commissioning new works by today's leading opera composers, such as Harrison Birtwistle, Mark-Anthony Turnage and Thomas Adès.